Tour Historic Bowman Field
This Option Is Unavailable for the 2021 Season
Take a Tour of Historic Bowman Field
From April through August, Historic Bowman Field is open to groups who wish to tour our stadium.
Any group of 10 or more (school groups, church groups, etc.) can schedule a tour. Tours are given weekdays between 10am and 1pm and last approximately 30 mintues. Tours are available on both game days and non-game days.
Each tour visits the following areas of Historic Bowman Field:
Stadium Concourse
Seating Areas
Press Box
Visiting Team's Clubhouse
Home Team's Clubhouse (subject to availability)
Dugouts
Sawmill Team Store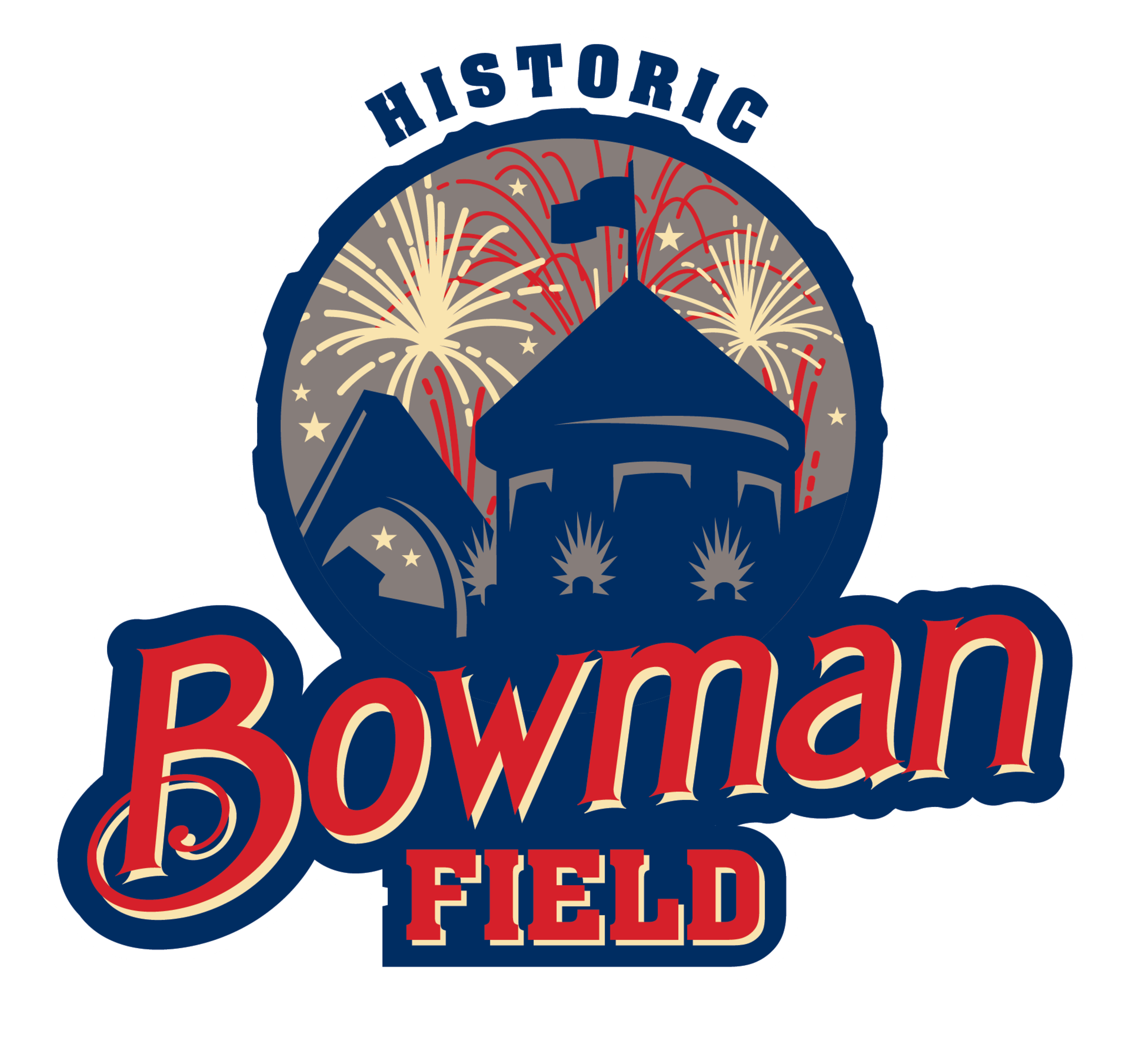 Tour Admission: $5.00 per person
In addition to the stadium tour, each guest will receive
a free undated Crosscutters ticket voucher!
($8.00 value!)
Due to the numerous tour requests we receive each season, tours must be scheduled in advance and are all subject to availability.