Appalachian League introduces new extra-innings format
Seven-inning Sundays to return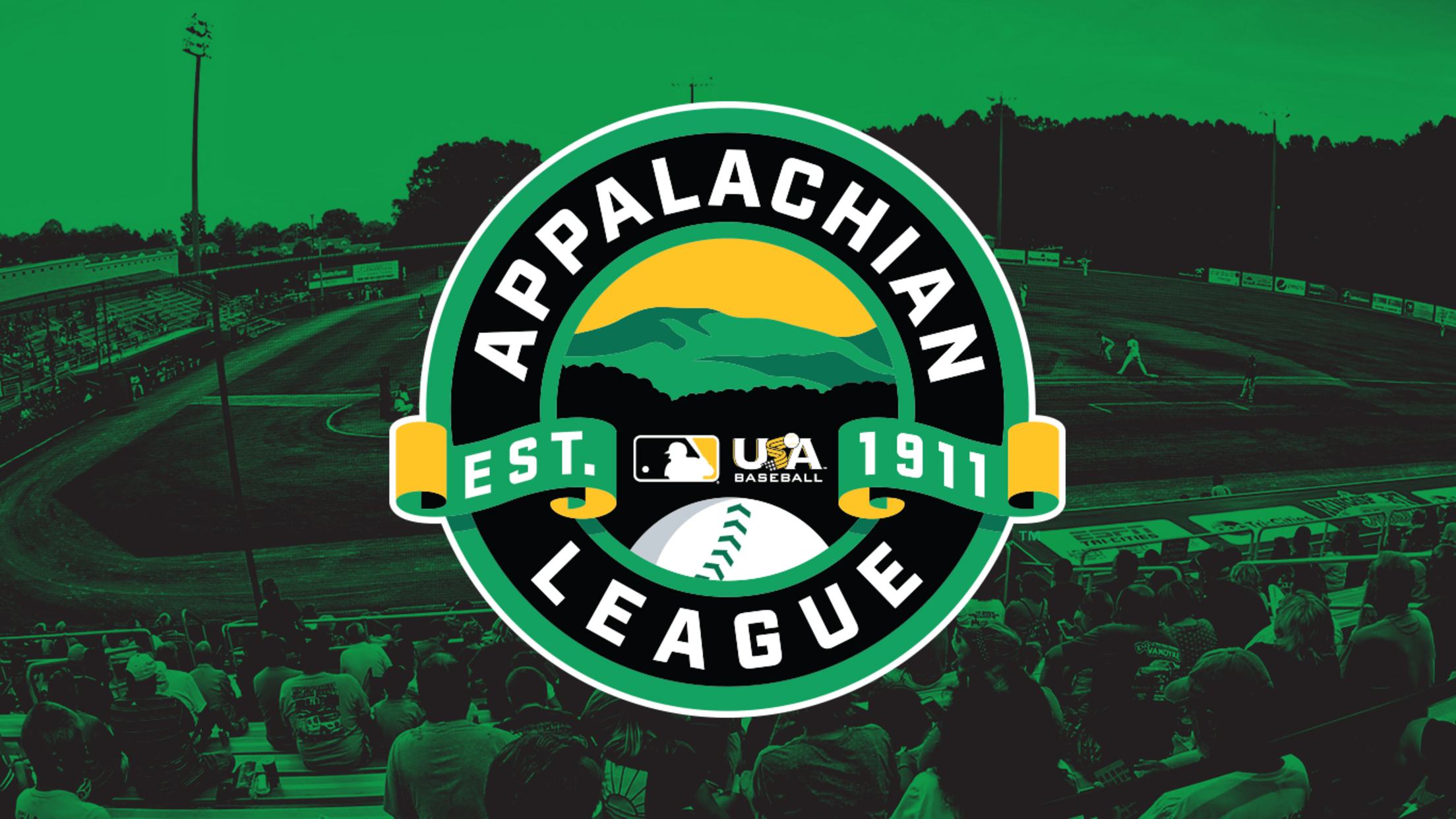 CHAPEL HILL, N.C. — The Appalachian League announced the addition of a "sudden death" extra-innings rule and the return of seven-inning games on Sundays. EXTRA INNINGS: Similar to the Frontier League and MLB Draft League, the Appalachian League will implement a "sudden death" extra-innings format. During the plate meeting prior
Burlington Sock Puppets to host 2022 Appalachian League All-Star Game
Two-day event will be held July 25 and July 26 at Burlington Athletic Stadium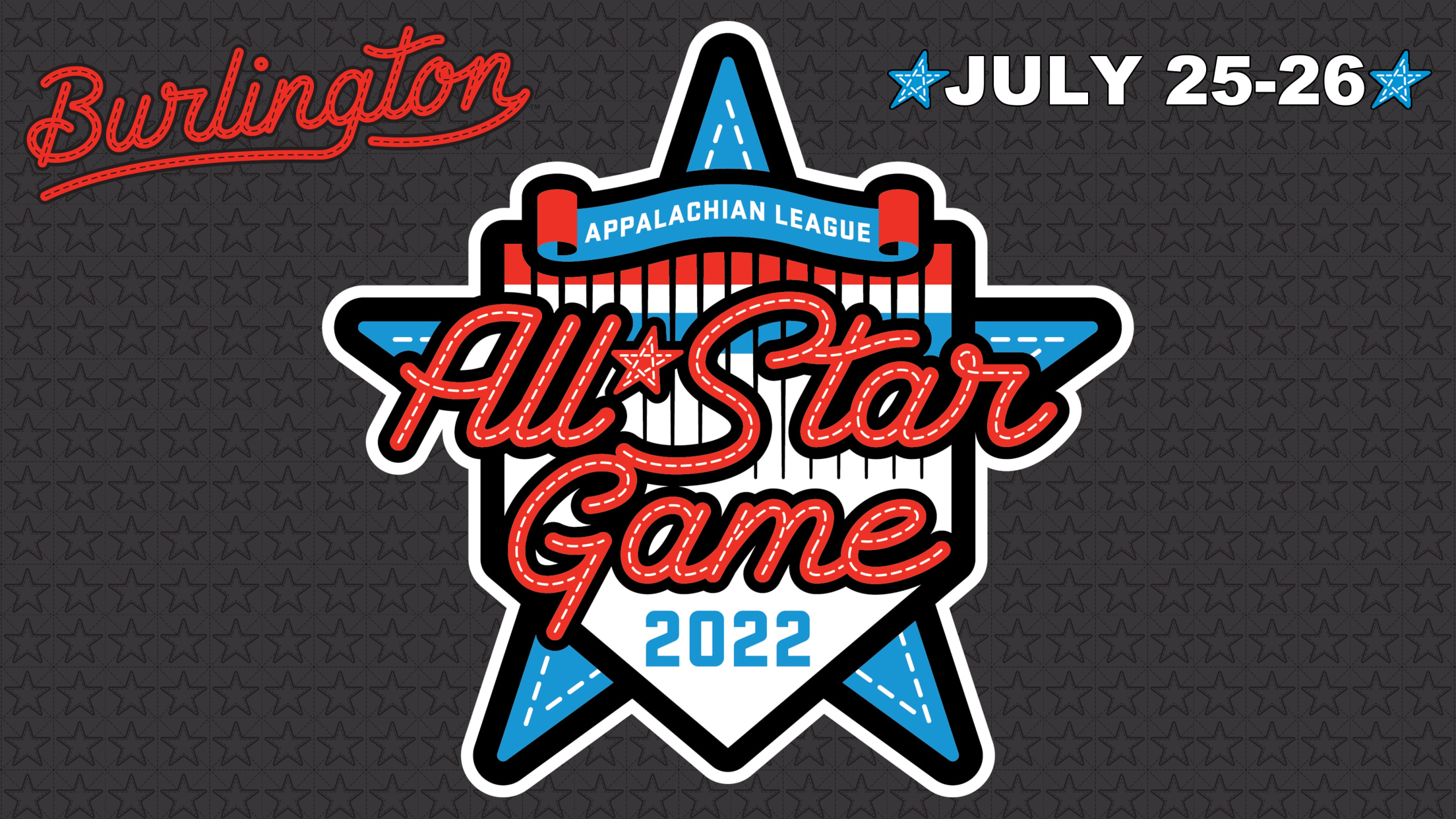 CHAPEL HILL, N.C. -- The Burlington Sock Puppets will host the 2022 Appalachian League All-Star Game at Burlington Athletic Stadium on July 25 and July 26. The two-day event will feature a Fan Fest and Skills Competition on Monday and the All-Star Game on Tuesday. The All-Star Game will be
Appalachian League participates in MLK Week of Service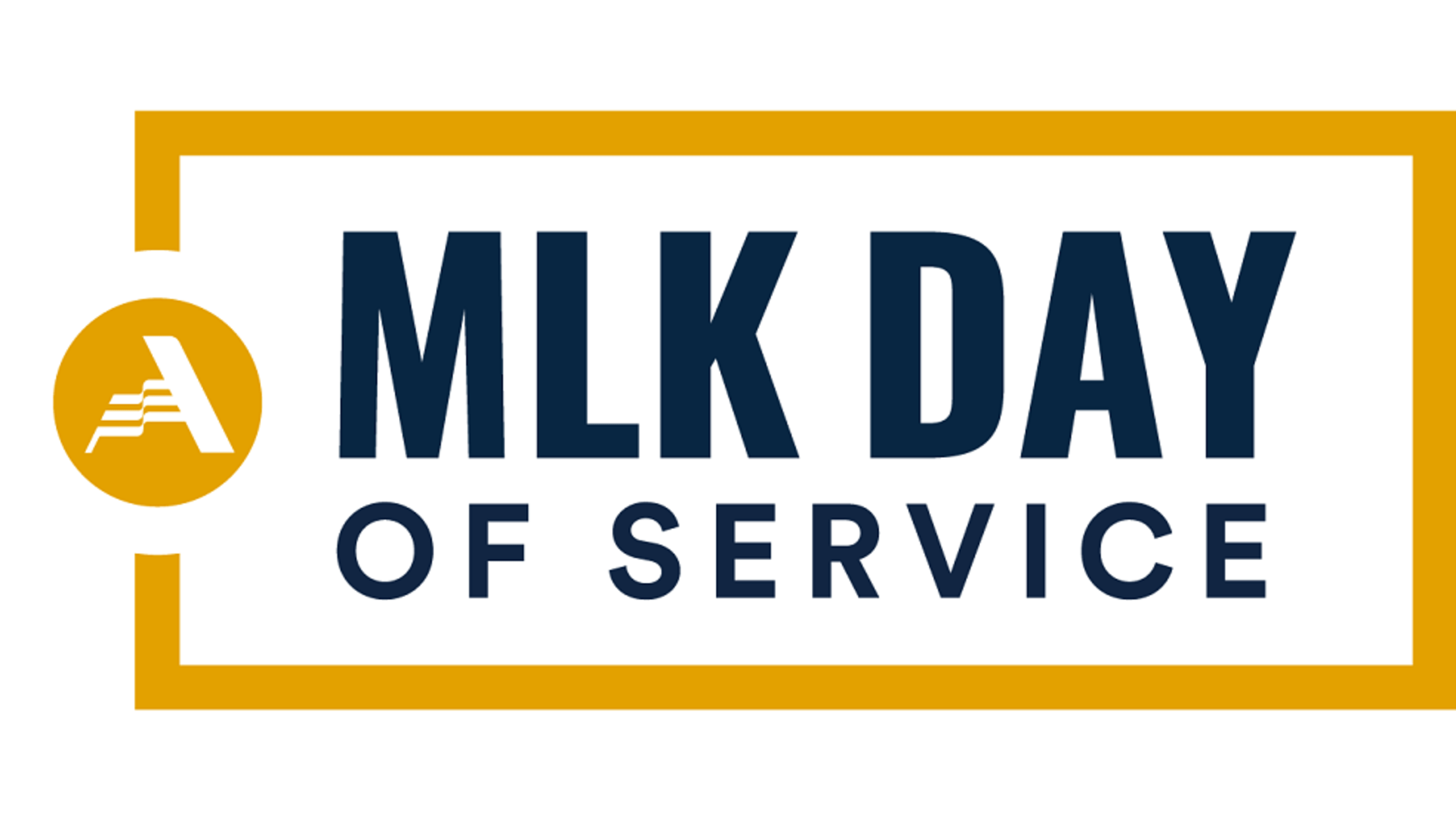 CHAPEL HILL, N.C. - Appalachian League executives participated in a Week of Service, volunteering in 11 communities across North Carolina, Tennessee, Virginia and West Virginia. Jan. 17, 2022 marked the 27th annual MLK Day of Service. Tabbed as a "day on, not a day off" to celebrate the life and
Appalachian League celebrates 2021 charitable contributions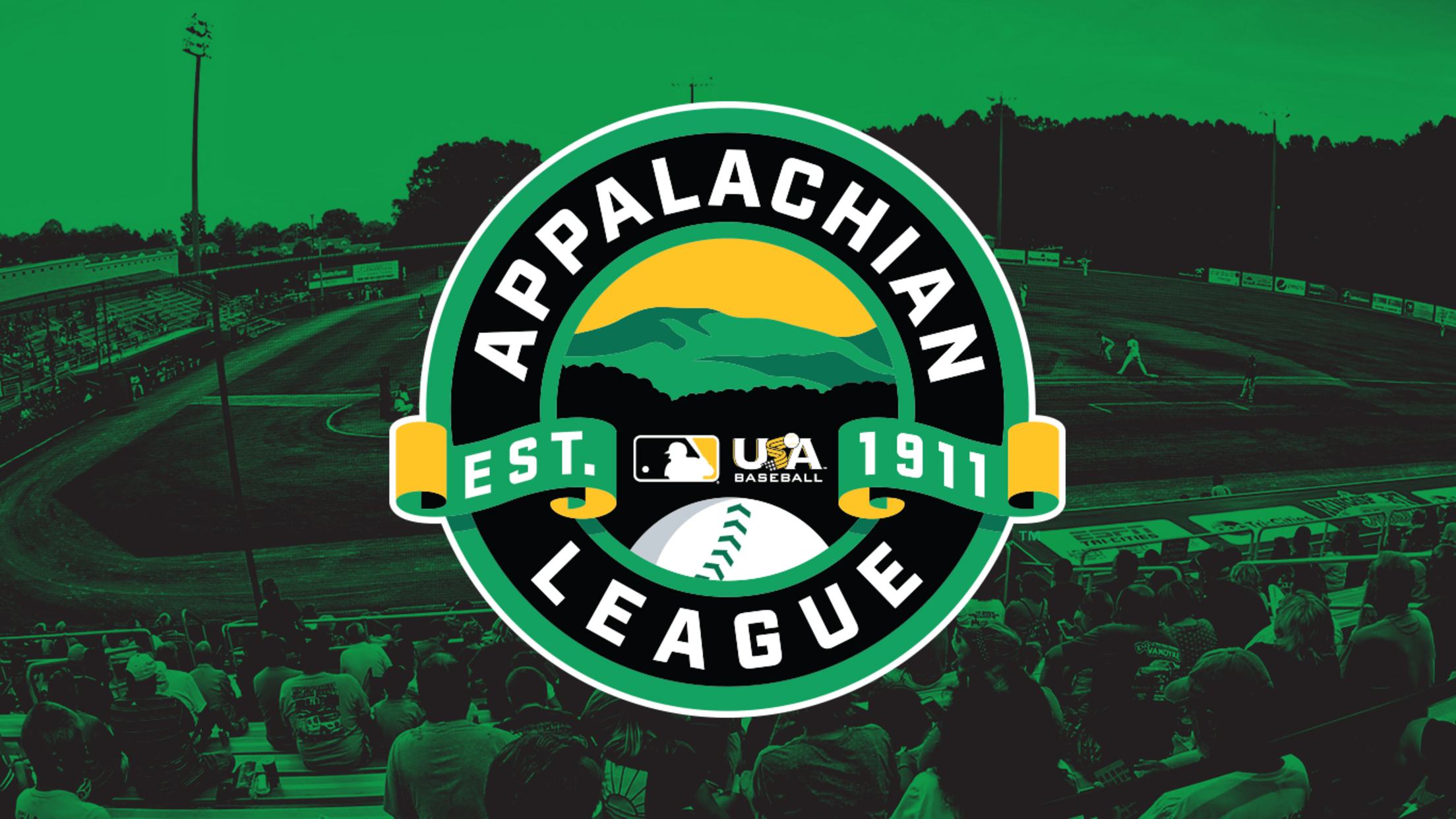 CHAPEL HILL, N.C. — The Appalachian League announced the league's charitable outreach totaled more than $2.5 million of gift in kind and monetary donations this year. The league and its teams continued to be actively engaged in safely helping and assisting their local communities during the COVID-19 pandemic. The league's
Danville alum Ozzie Albies wins Heart and Hustle Award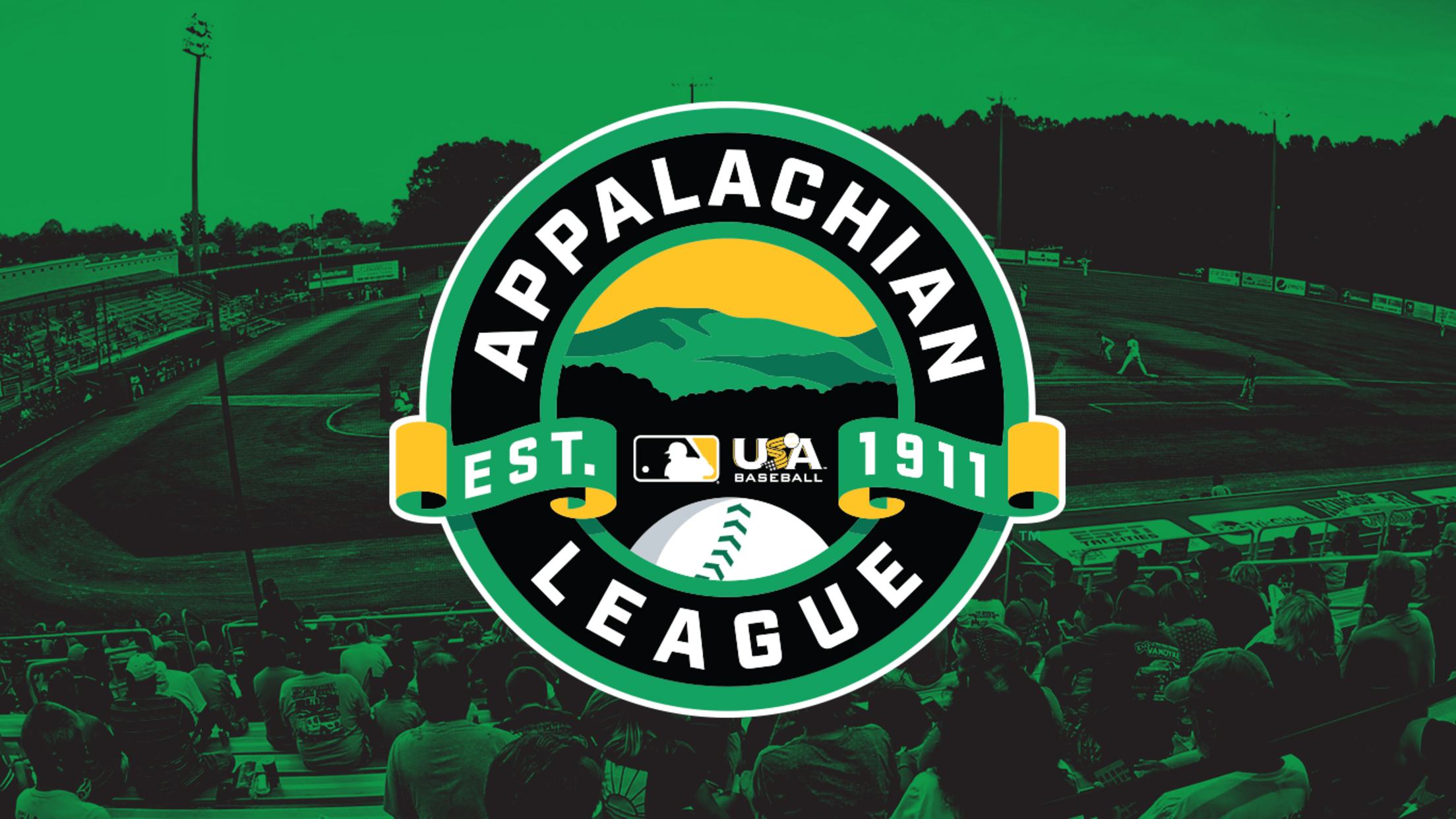 The Major League Baseball Players Alumni Association announced former Danville Braves infielder Ozzie Albies as the overall winner of the 2021 Heart and Hustle Award. Albies is the first Appalachian League alum to earn this honor. This award is given to the player that best embodies the values, spirit and
Former Bluefield Jay Vladimir Guerrero Jr. wins Hank Aaron Award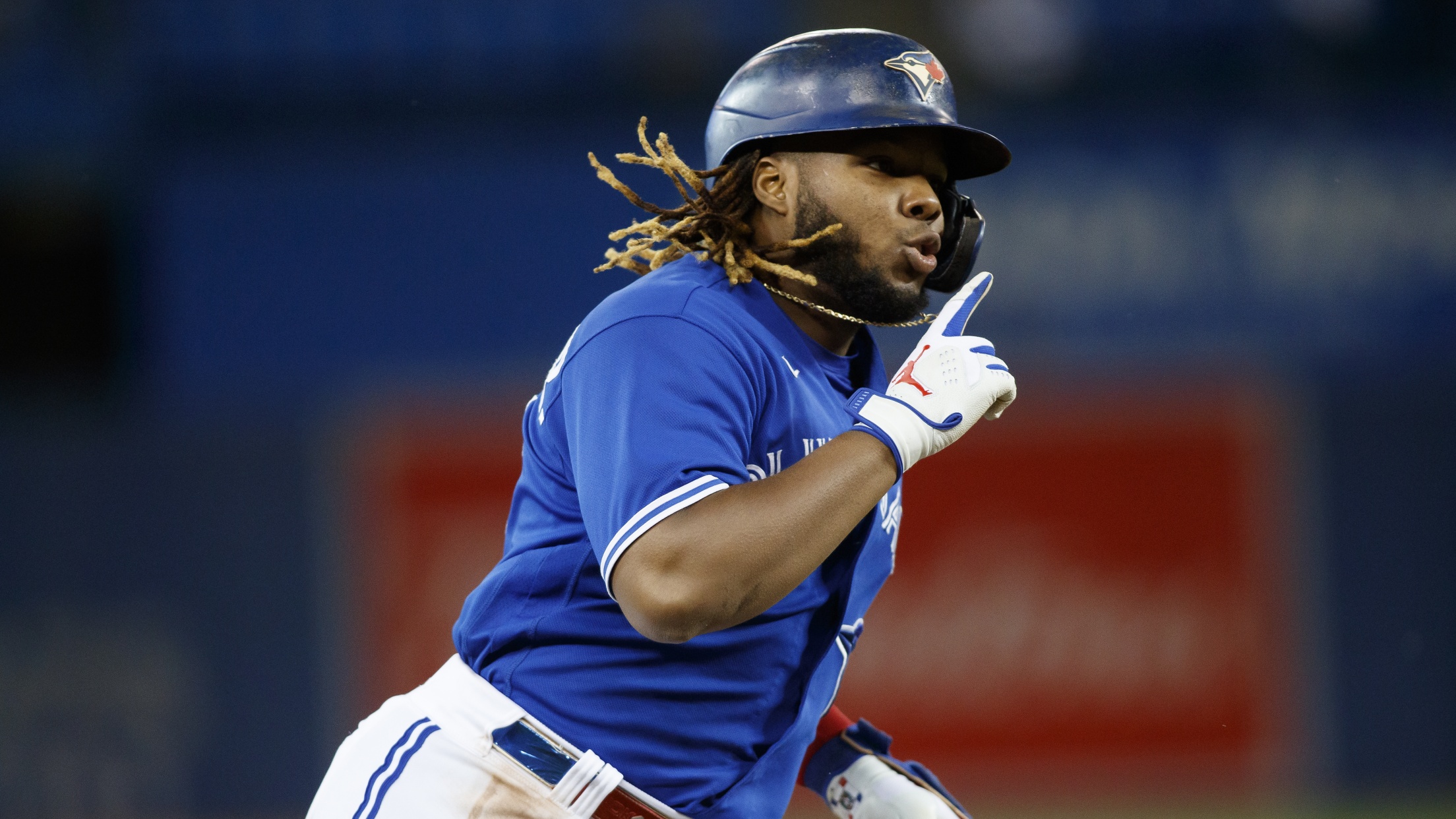 Major League Baseball announced that former Bluefield infielder Vladimir Guerrero Jr. has been selected as the American League winner of the 2021 Hank Aaron Award. Guerrero is the youngest player in MLB history to earn the honor. Guerrero played in 62 games for the Bluefield Blue Jays in 2016. At
Appalachian League unveils 2022 schedule
Opening Day set for June 2 with All-Star Game scheduled for July 26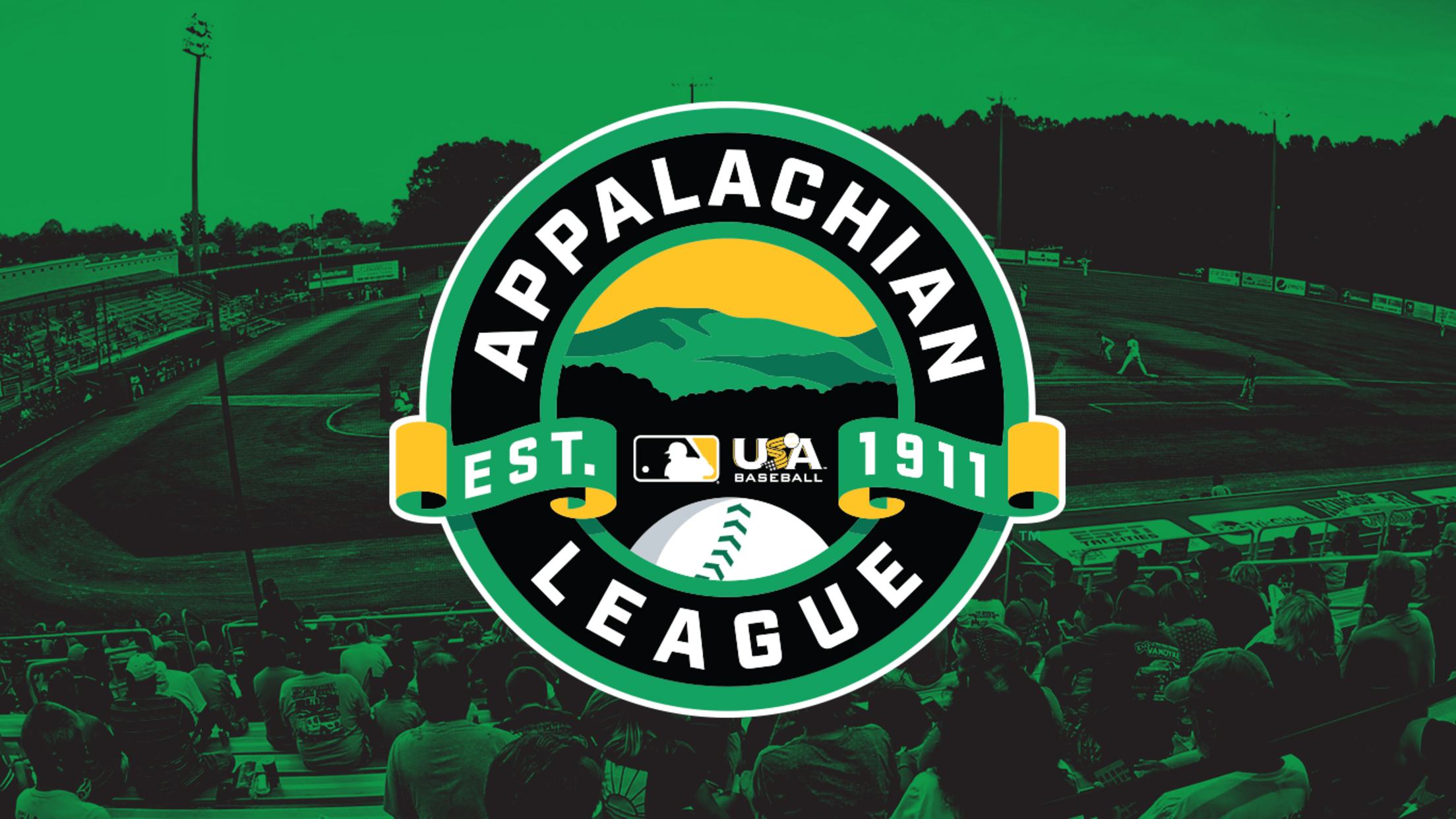 CHAPEL HILL, N.C. - The Appalachian League announced the schedule for the 2022 season. Opening Day is set for Thursday, June 2, for all 10 clubs ,featuring home series in Danville, Johnson City, Kingsport, Princeton and Pulaski. The Opening Day matchups for the Appalachian League are as follows: - Bluefield
Appalachian League alums earn MLB awards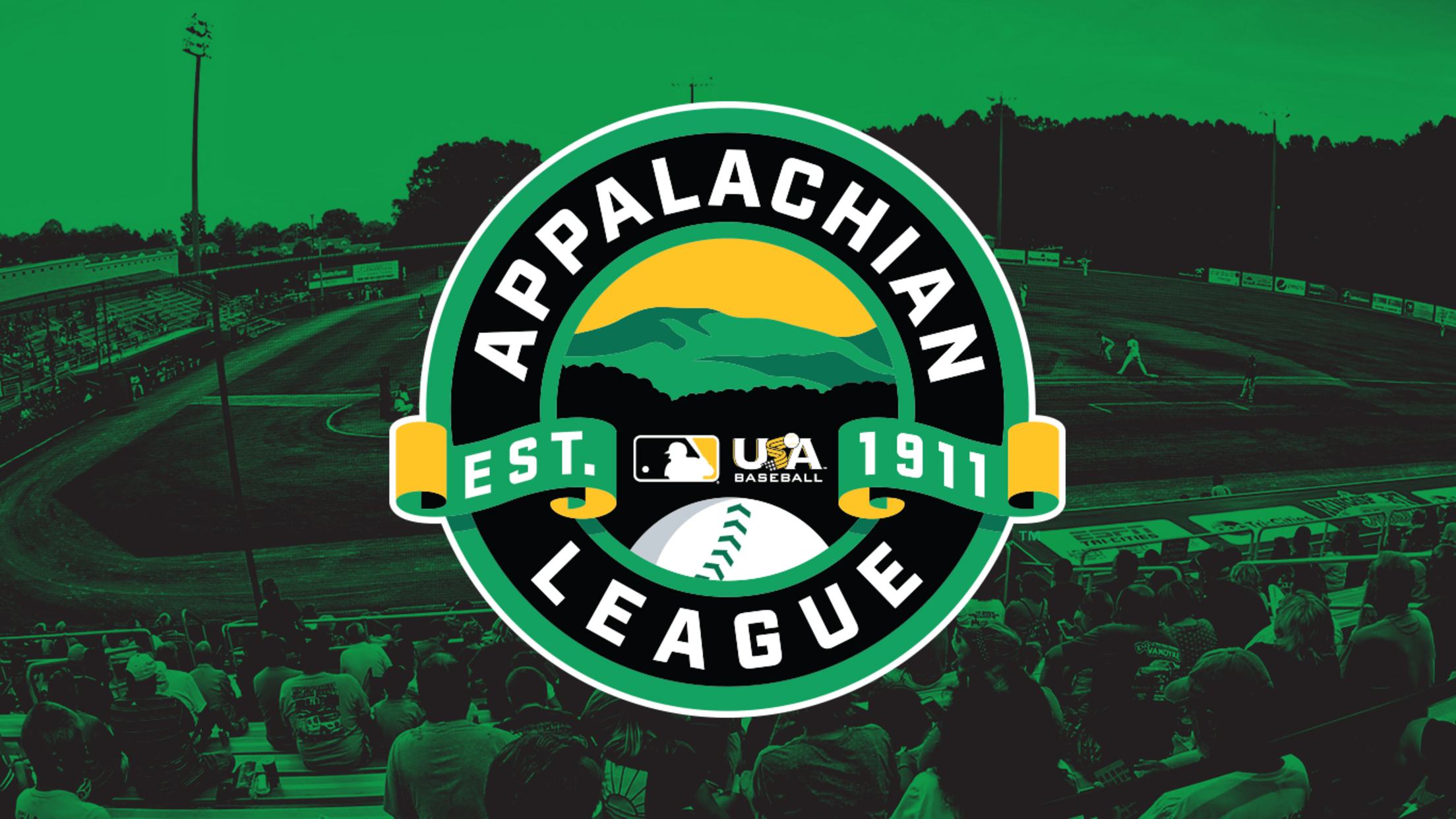 Seven former Appalachian League players were among Major League Baseball's award winners this year, including the American League Hank Aaron Award winner and the NLCS MVP. Vladimir Guerrero Jr. - AL Hank Aaron Award, Silver Slugger Guerrero Jr. hit .271 with eight home runs and 46 RBI in 62 games
Appalachian League announces new hires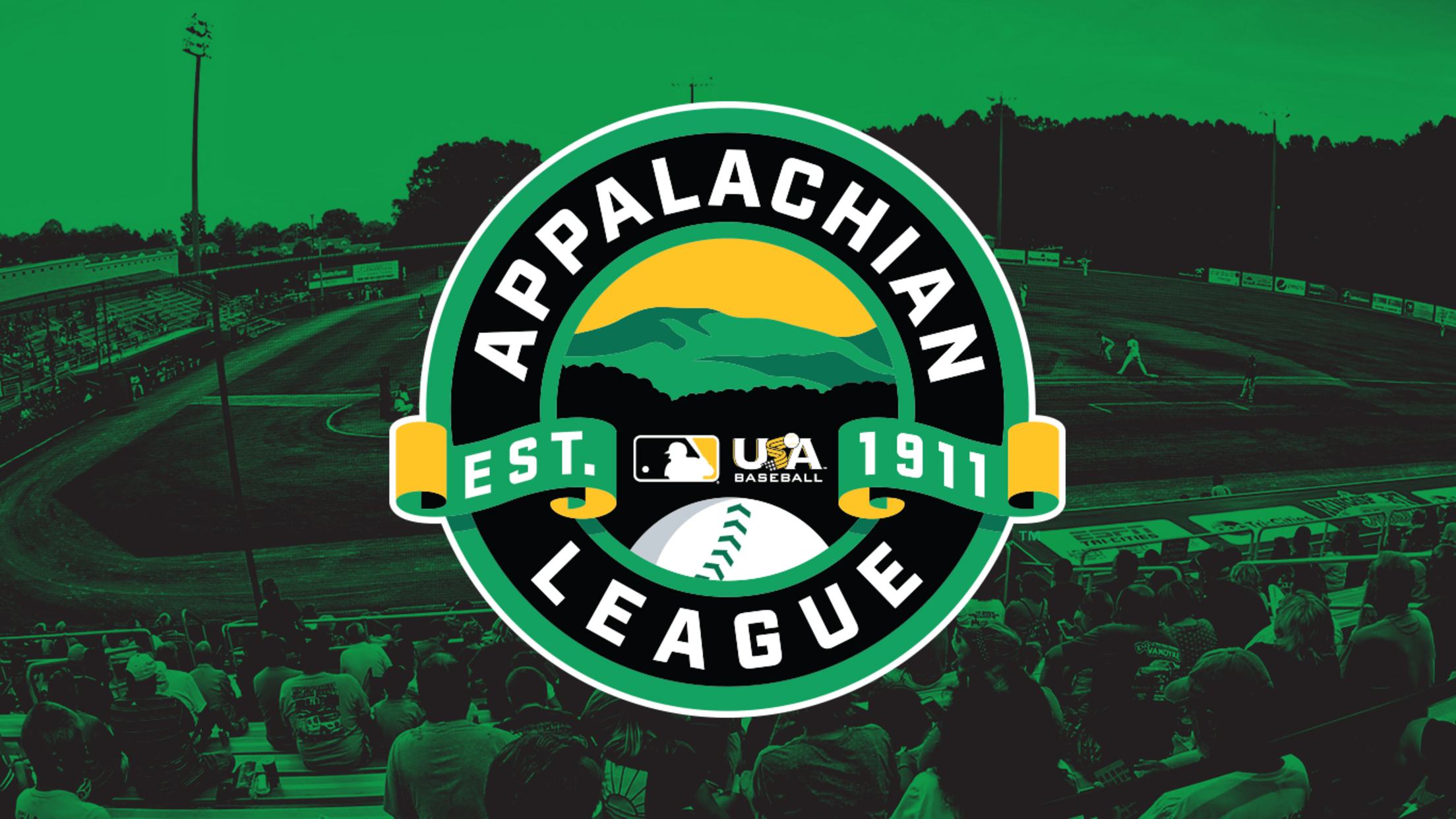 The Appalachian League has announced the additions of Casey Fahy and Frank La Sala to the front office staff. Casey Fahy joins the Appy League as the director of baseball development. He will oversee the player identification and recruitment process, manage the hiring process for all managers and coaches and
Appalachian League announces 2021 executive awards
Greeneville general manager Kat Foster named Executive of the Year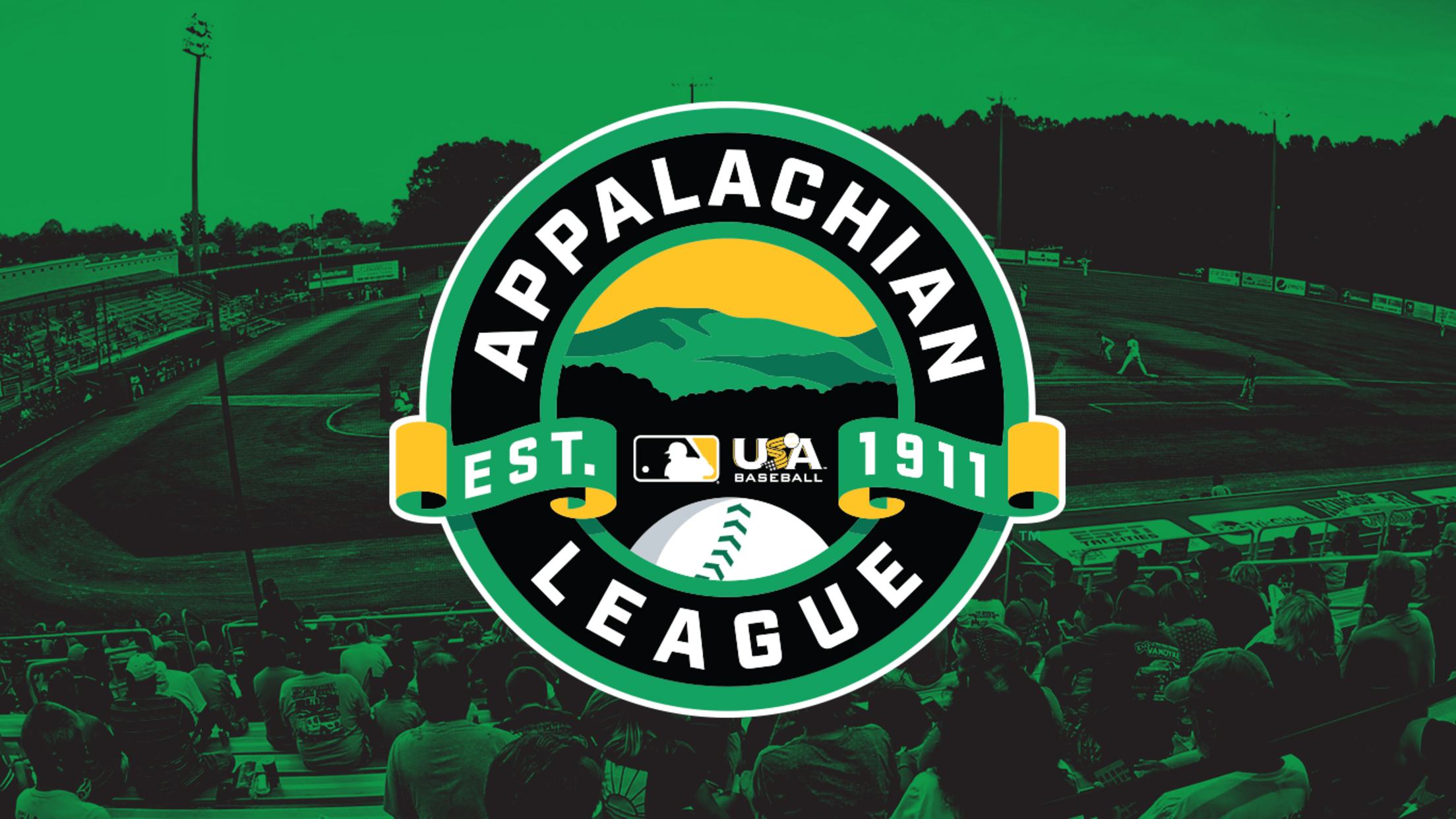 CHAPEL HILL, N.C. -- The Appalachian League today announced its end-of-year awards for the 2021 season. Executive of the Year—Kat Foster, Greeneville Flyboys Kat Foster, general manager of the Greeneville Flyboys, has been named the 2021 Appalachian League Executive of the Year. The award is presented to the one executive
Flyboys walk-off to win 2021 Appy League Championship
Williams' walk-off double lifts Greeneville past Pulaski, 9-8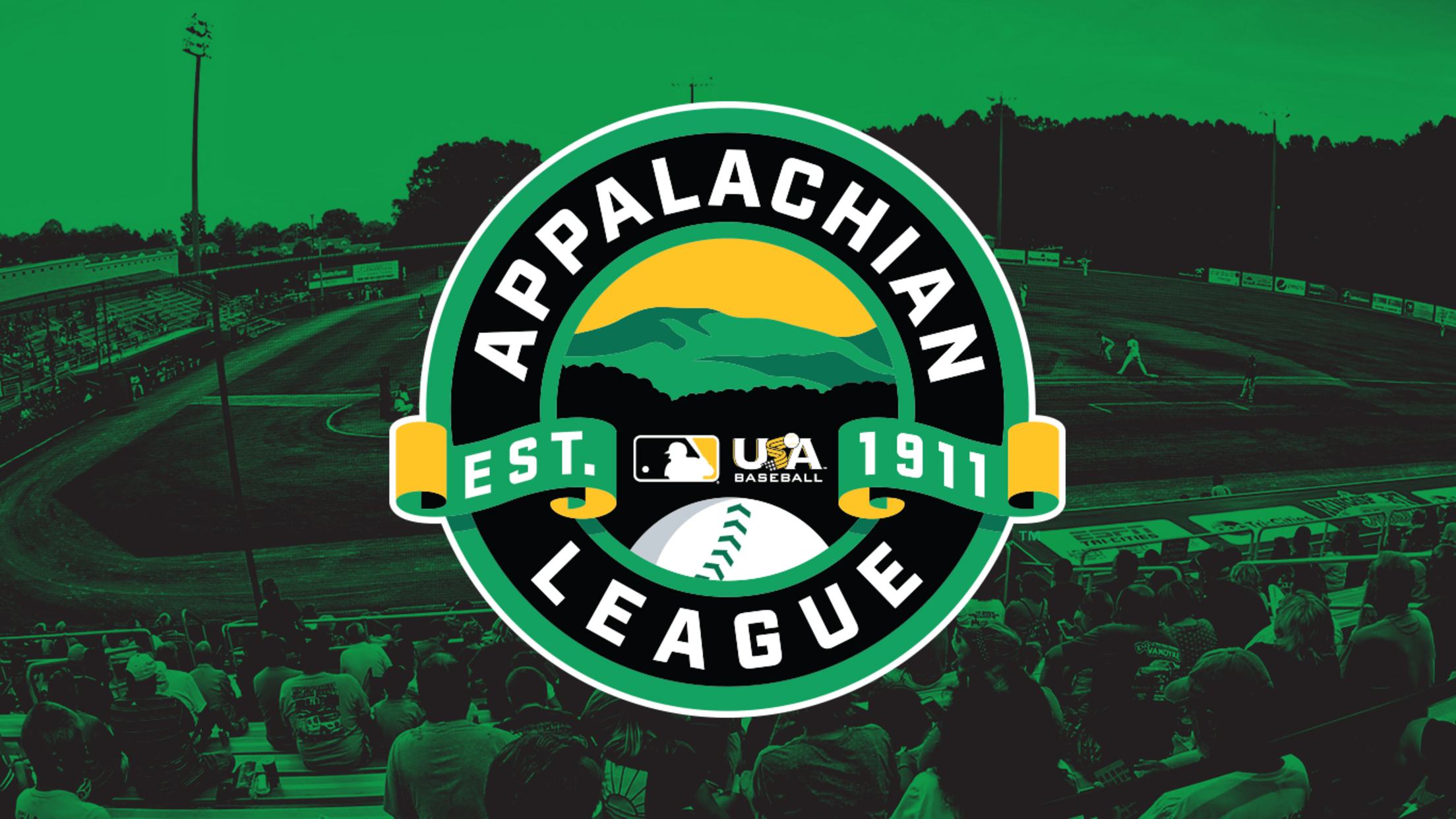 GREENEVILLE, Tenn. – Chris Williams hit a walk-off, two-run double in the bottom of the ninth inning to lead Greeneville past Pulaski, 9-8, in the 2021 Appalachian League Championship Game on Monday night at Pioneer Park in Greeneville, Tenn. The Flyboys close out the 2021 season with a 34-16-1 record,
Minors legend Shoals couldn't quit Appy League
Slugger spent a third of his career with Johnson City, Kingsport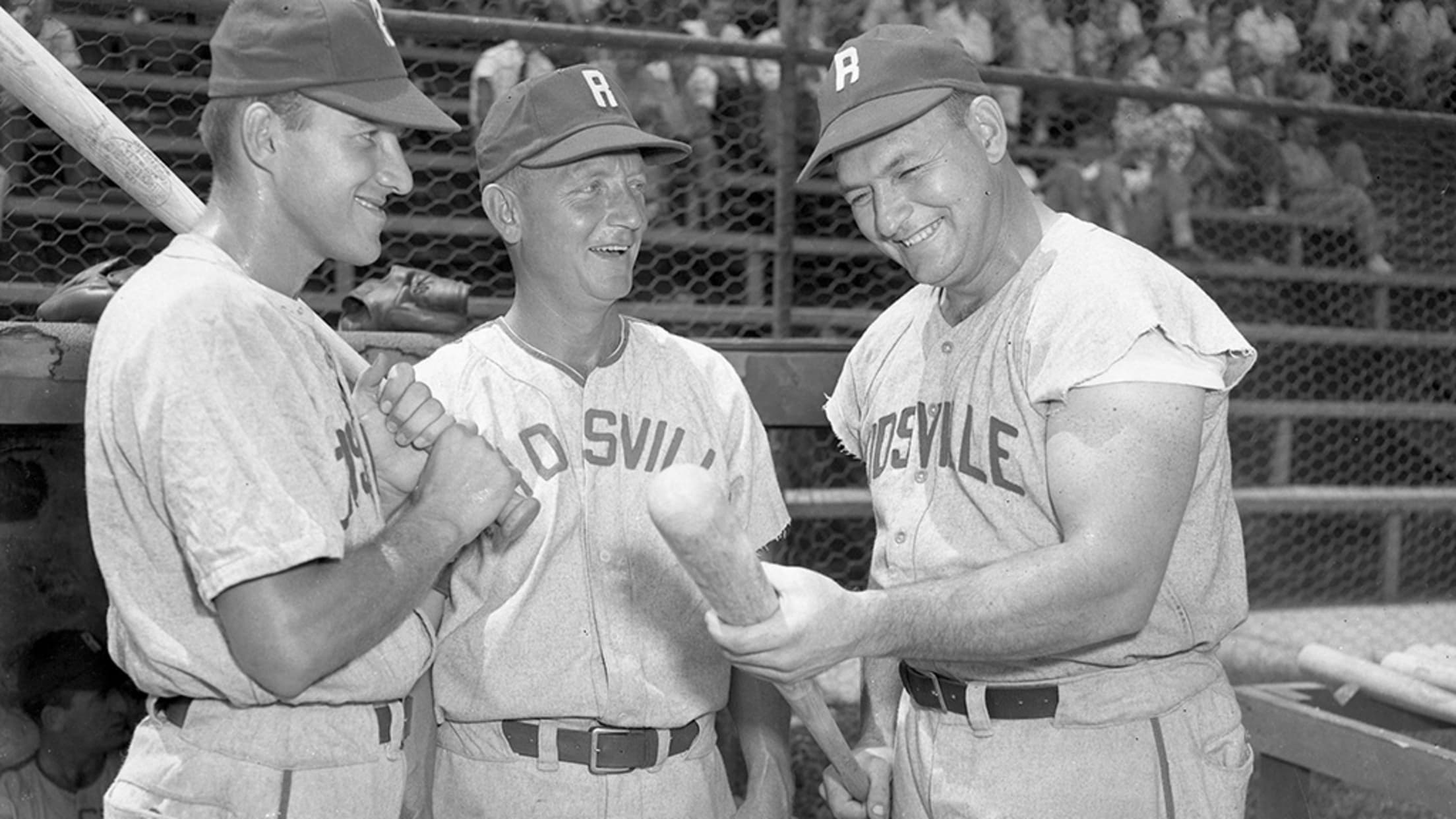 Throughout the 1946 season, fans of the Kingsport Cherokees -- one of eight teams in the Class D Appalachian League -- voted for a team MVP. The leading vote-getter at season's end was awarded an Elgin watch. The runner-up received a Schick electric razor. Leo "Muscle" Shoals was the team's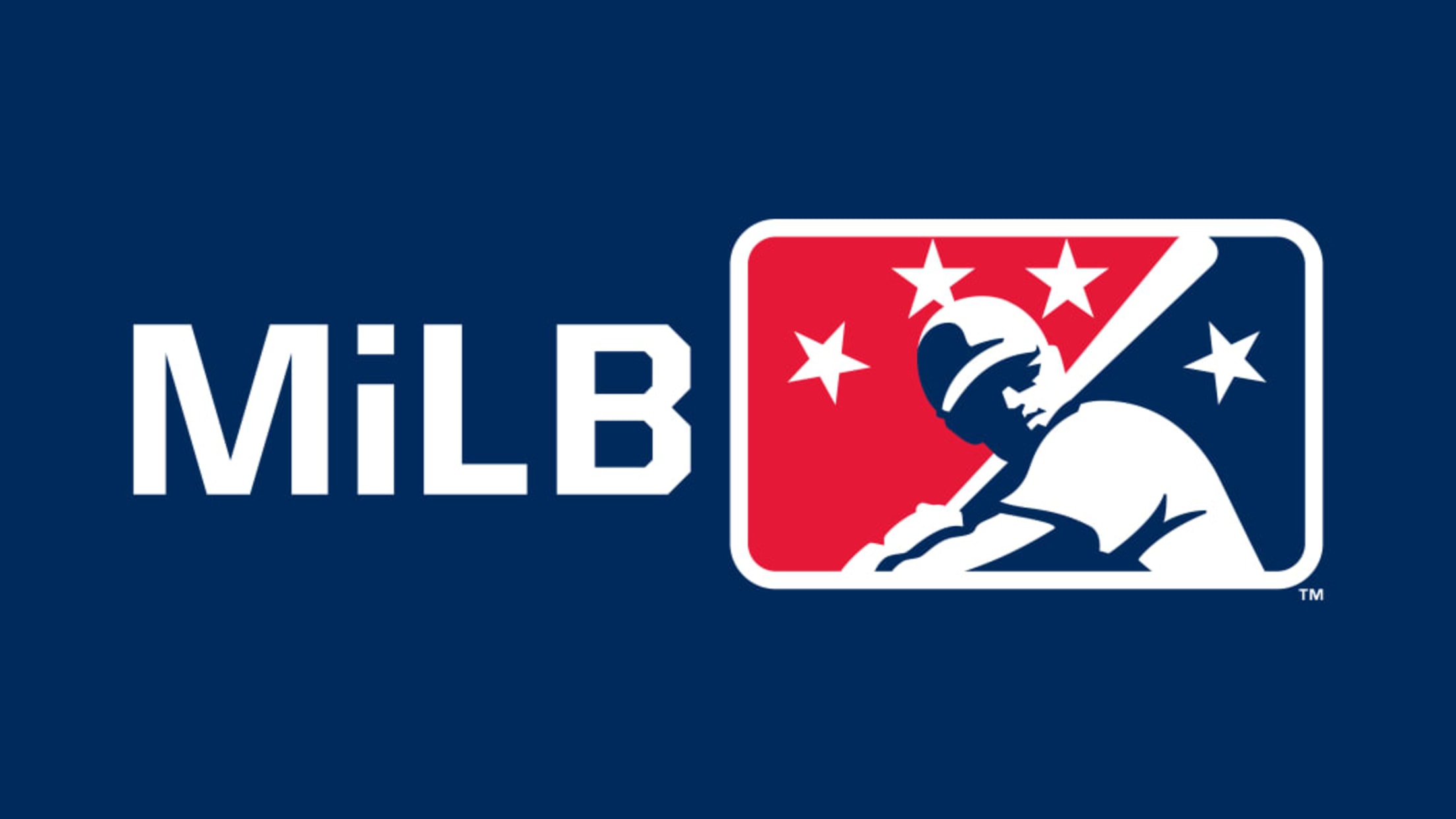 Dear Minor League Baseball Fans,
Minor League Baseball Statement
St. Petersburg, FL, March 12, 2020 - Minor League Baseball (MiLB) issued the following statement today: 
Kelenic (Kingsport 2018) on yellow brick road to Emerald City
Top Mariners prospect has emerged as one of baseball's best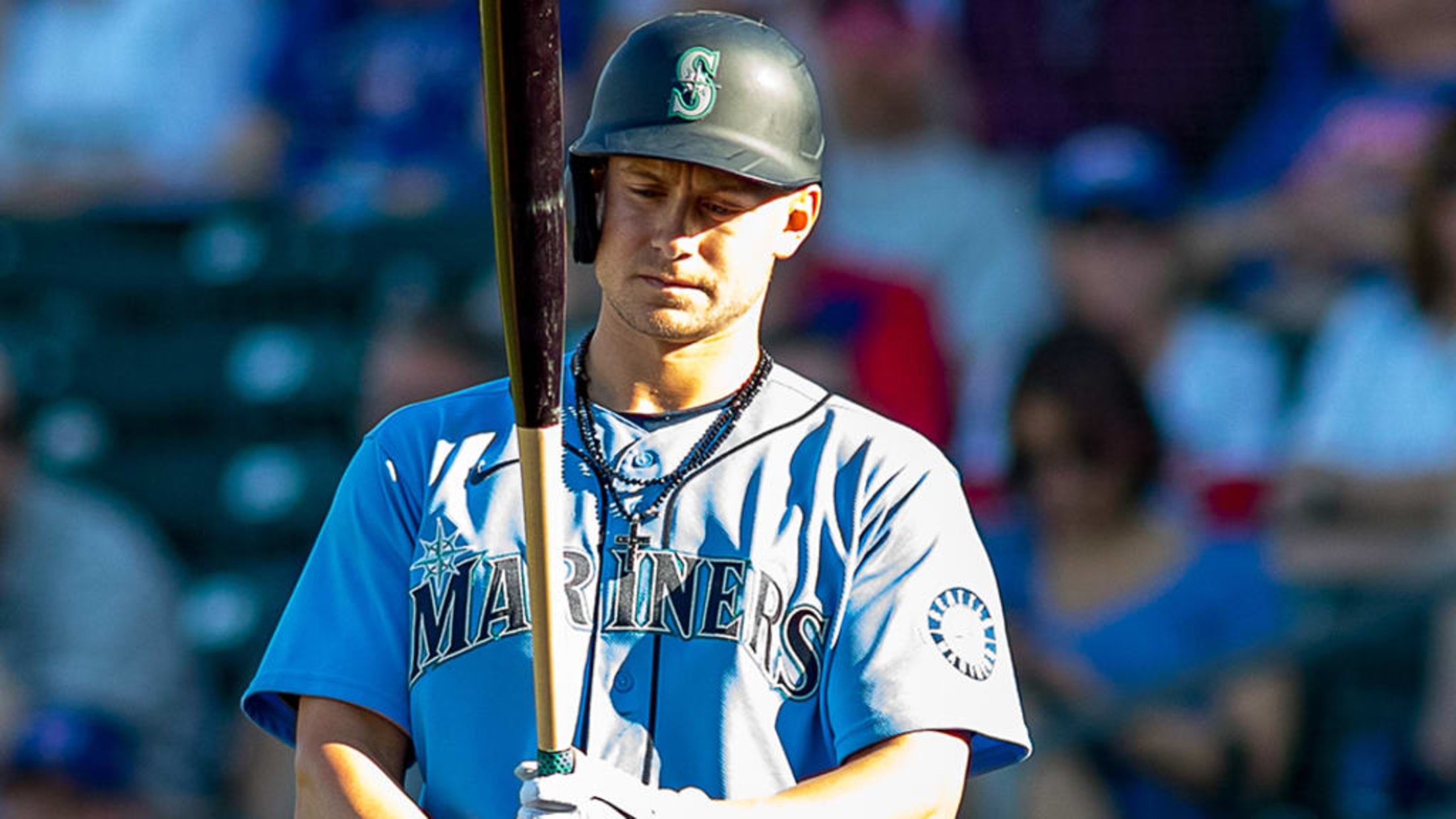 Barring the unforeseen, Jarred Kelenic will take the field as a Major Leaguer soon. There's no exact date and, considering he's played all of 21 games above Class A Advanced, it assuredly won't be Opening Day. But when the day comes for Kelenic and the Mariners, and it will, step
Pulaski Yankees announce 2020 coaching staff
PULASKI, Va. - The Pulaski Yankees today announced the coaching staff for the 2020 season, as assigned by the New York Yankees. Tyson Blaser will manage the defending Appalachian League East champions, assisted by pitching coach Gerardo Casadiego, hitting coach Kevin Martir.   
Appalachian League volunteers during Spring Meetings in Pulaski, Va.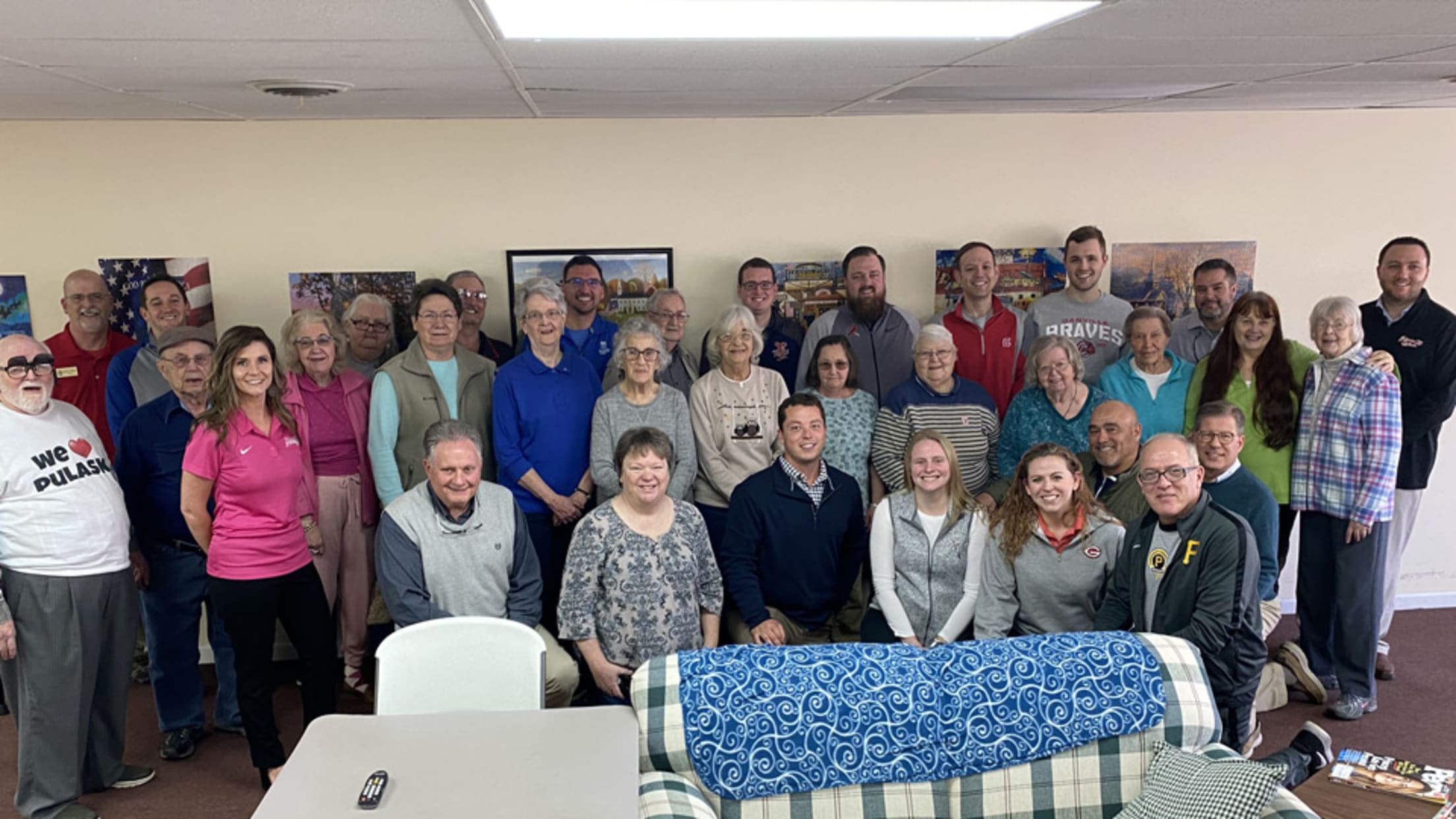 CHAPEL HILL, N.C. - The Appalachian League participated in a community service project in Pulaski, Va. Wednesday morning as part of the League's annual Spring Meetings. Representatives Appalachian League teams and the League Office prepared and served a meal at the Pulaski Senior Center, spending the morning engaging with local
St. Petersburg, FL, March 3, 2020 - Minor League Baseball (MiLB) issued the following statement today regarding the coronavirus outbreak: 
Reports: Franco (Princeton 2018) to play in Olympic qualifiers
Top prospect given permission to compete for DR this month
When Wander Franco is an option, let Wander Franco play. That's what his native country intends to do later this month.
PRESS RELEASE: New Ownership & Front Office of the Burlington Royals Announced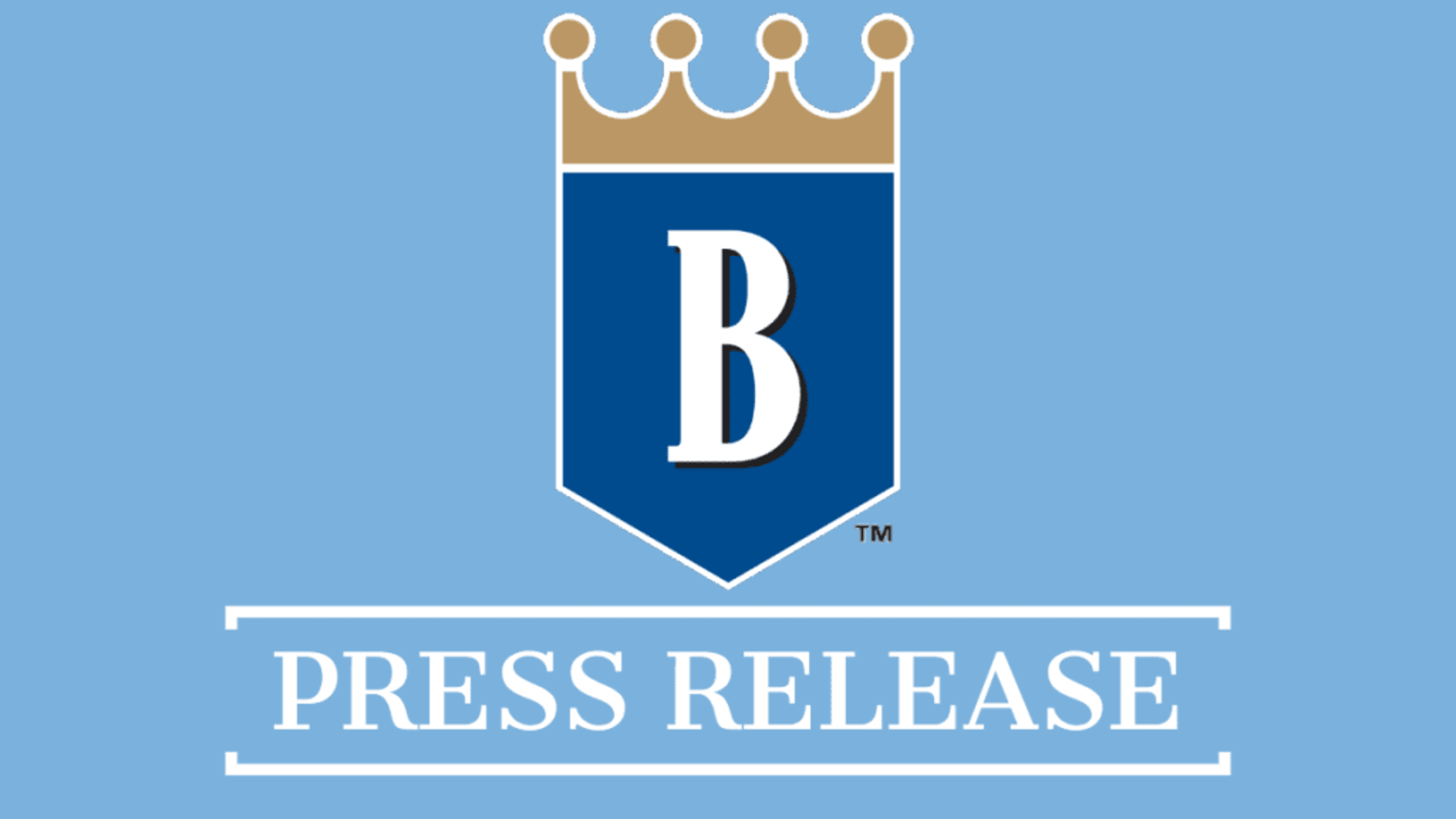 Burlington, NC - The Burlington Royals have announced a change in ownership, effective March 1, 2020. Former Burlington Royals General Manager, Ryan Keur has acquired Burlington Baseball Inc. from long-time owner Miles Wolff. Keur will be the Owner and Operator of Burlington Baseball Inc. which oversees the day-to-day operation of
Gorman (Johnson City 2018) steps up, rakes for Cardinals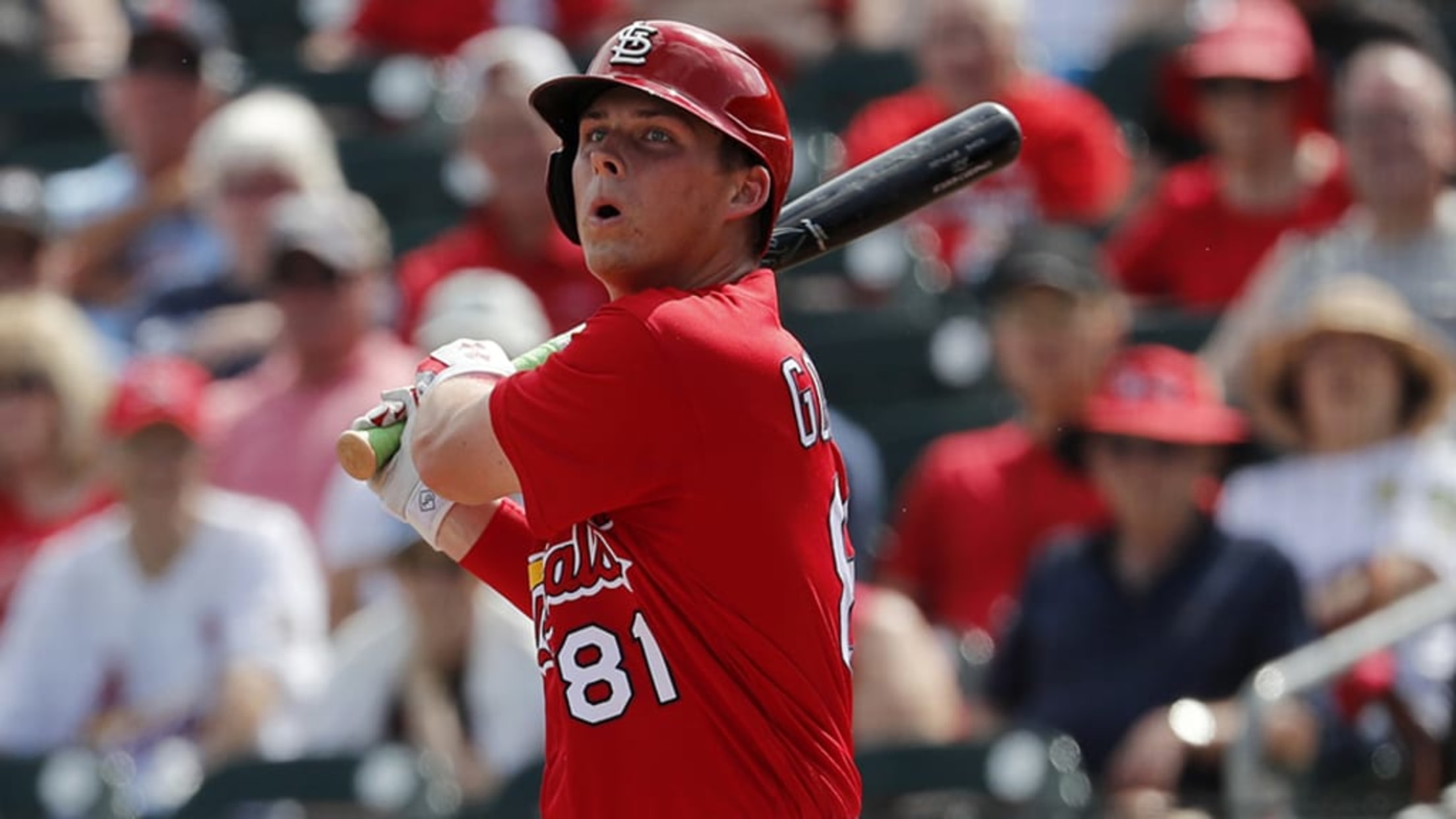 Nolan Gorman was not supposed to start on Wednesday, but he made the most of a sudden opportunity. 
Five Appalachian League Organizations among 21-and-under Top 10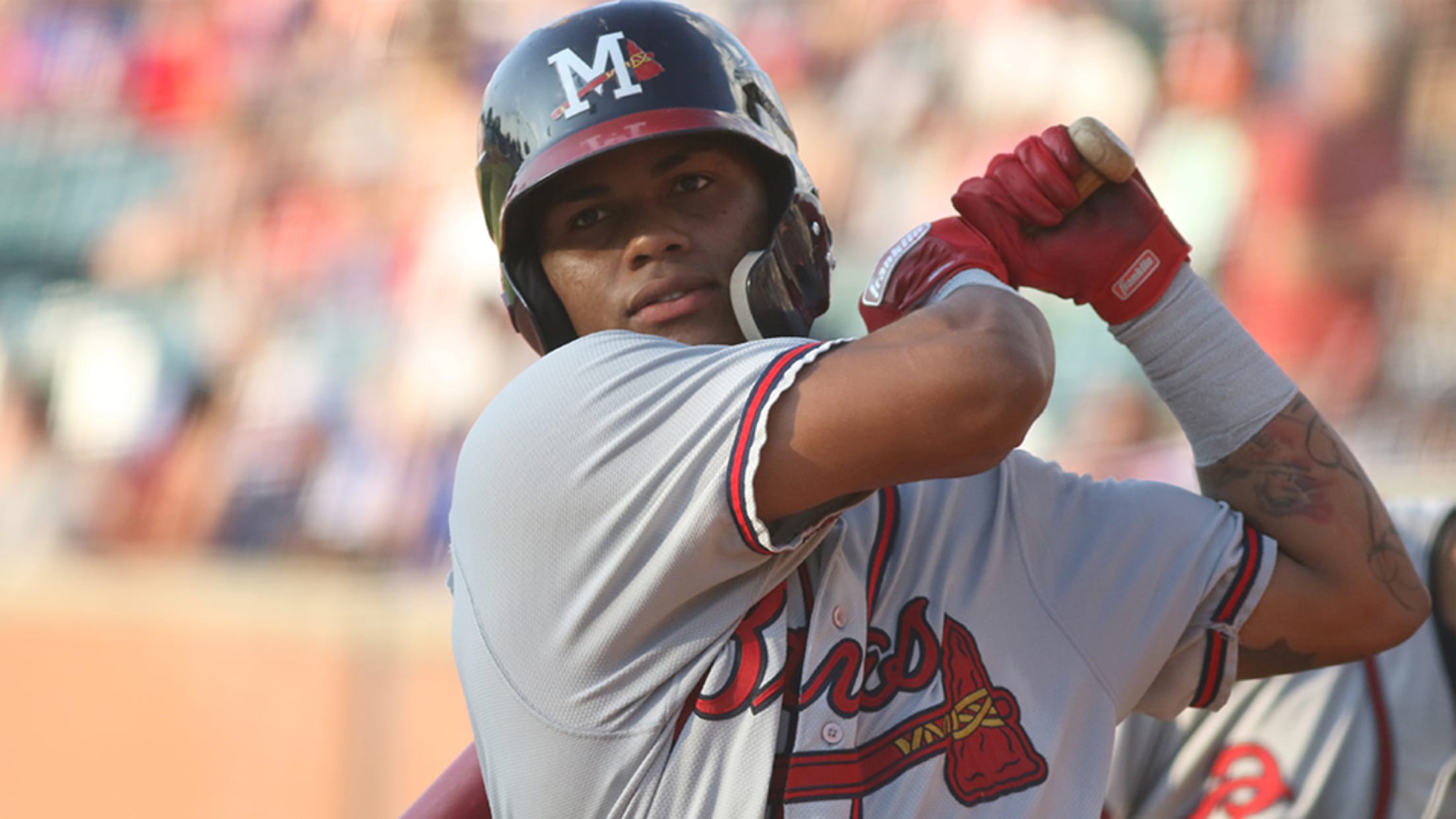 Braves, Cardinals, Rays, Mets, and Yankees ranked among the top 10 farm systems in 21-and-under talent.
Royals, Yankees lead middle group with impressive talent
With the 2020 season rapidly approaching, MiLB.com looks at the state of all 30 farm systems and ranks them in several different ways. This second installment, broken into three parts, focuses on pitchers and considers the quality and quantity of talent in each system. The rankings, 20-11.
Farm System Rankings: Rays, Twins, and Braves among the Top 10 for position players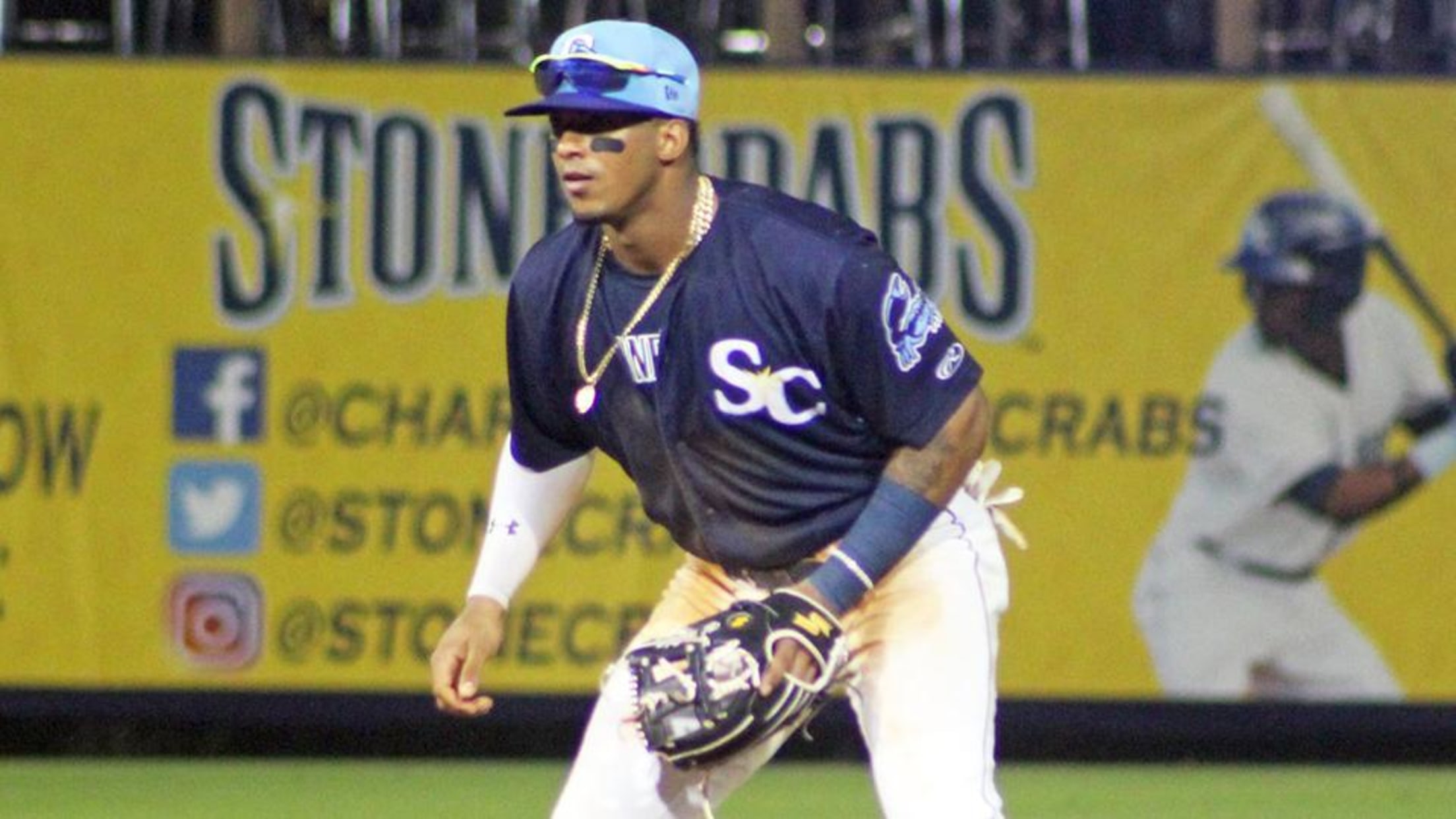 Three Appalachian League associated Farm Systems were ranked in the top ten for position players by MiLB.com.
Pulaski Yankees announce Calfee Park upgrades, seating changes for 2020 season
PULASKI, Va. - The Pulaski Yankees and Calfee Park Baseball are excited to announce the addition of over 800 seats to Motor Mile Field at Calfee Park for the 2020 season. The new seats come in the form of bleacher seating, with all 800 located in left field behind the