How Acuña stacks up through age-21 season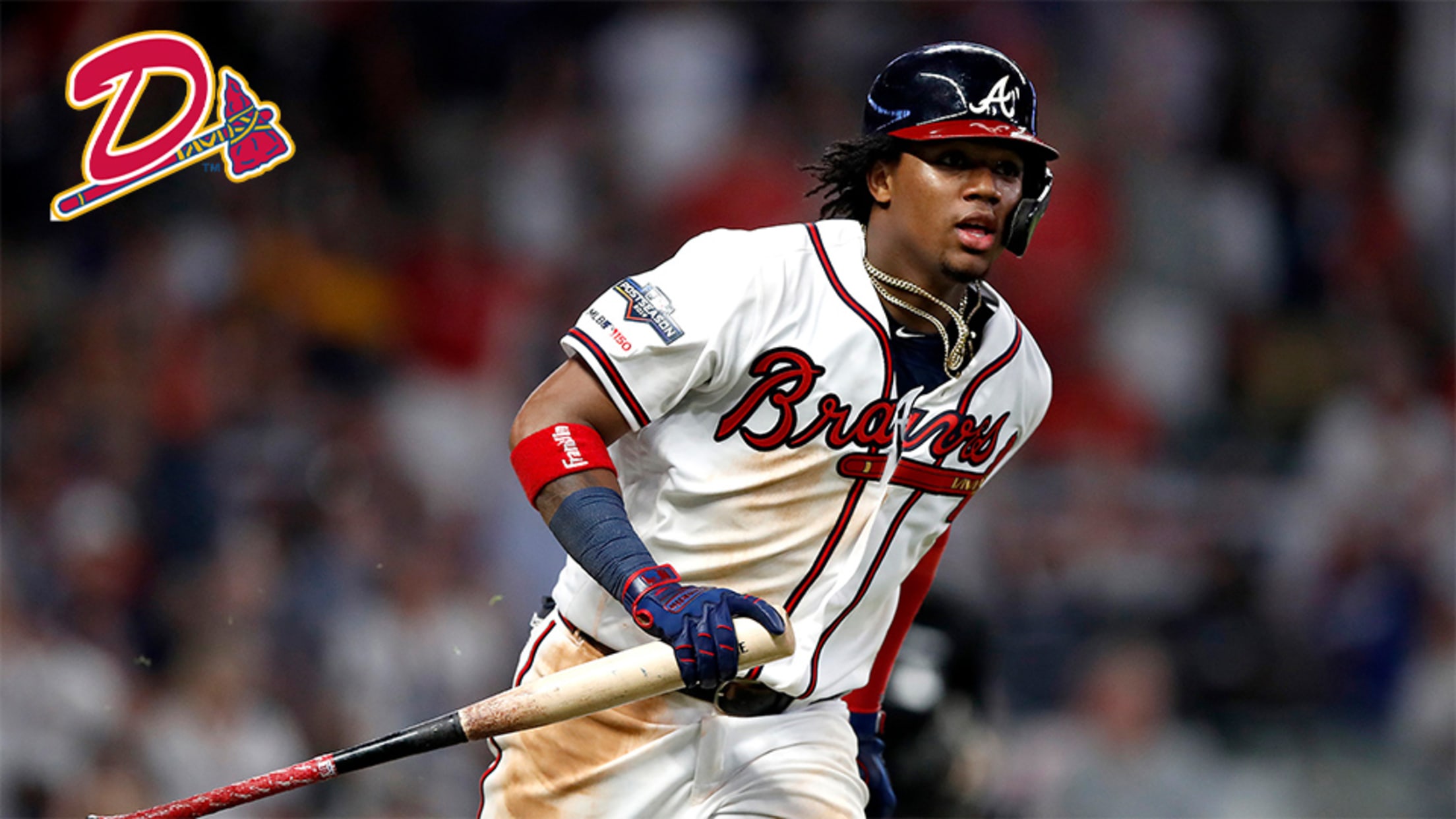 ATLANTA -- To gain a better appreciation of what Ronald Acuña Jr. has done, here's a look at how the Braves outfielder's accomplishments stack up against others who were talented enough to create a decent sample size at 21 or younger. According to Baseball Reference's Play Index, Acuña is one
The natural: Pittsburgh-area legend Ron Necciai recalls his 27-strikeout game in Bristol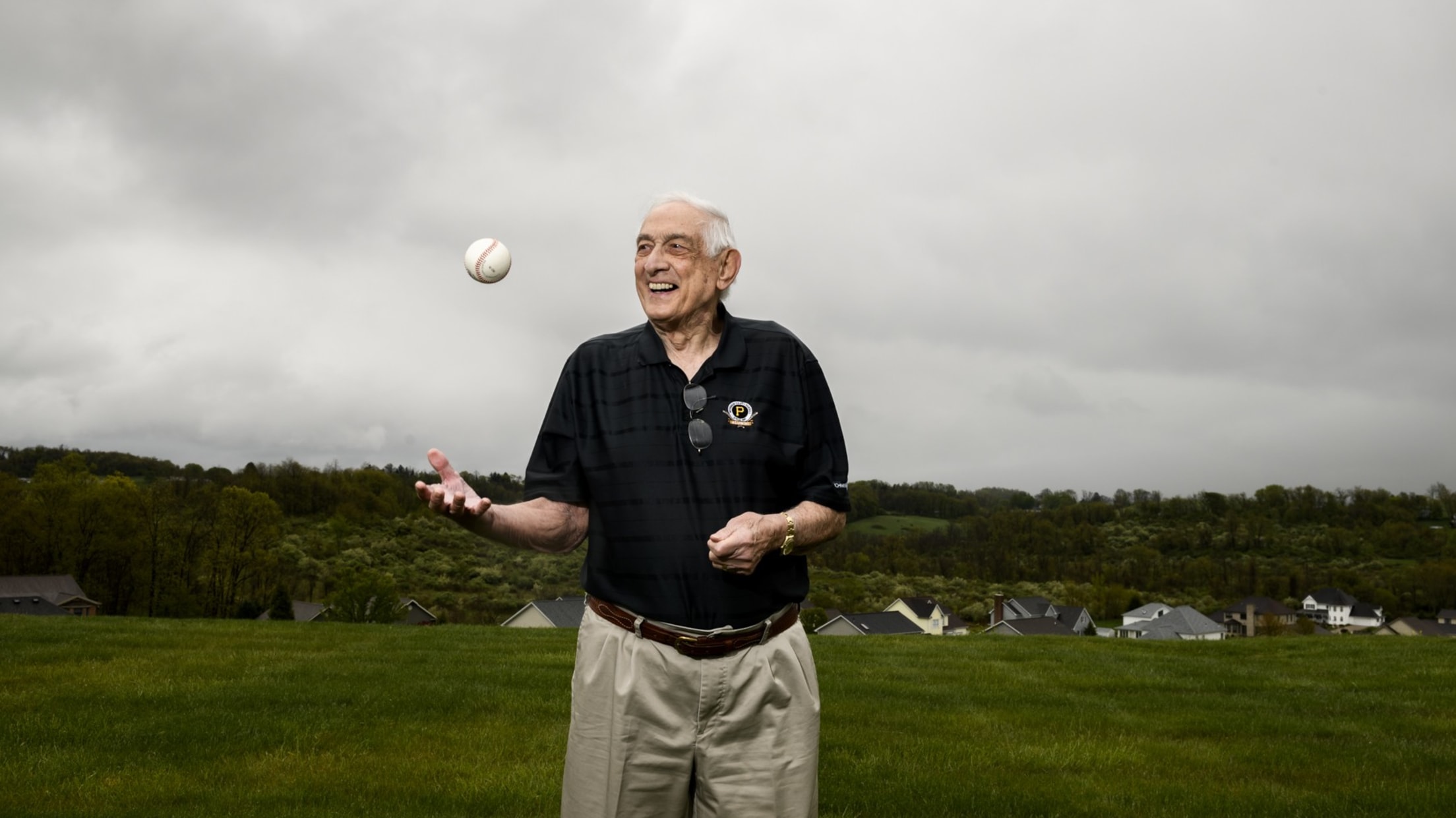 BELLE VERNON, Pennsylvania — As Ron Necciai recalls, the first two batters both went down in strikes. The third guy got lucky — sort of. The ball got away from the catcher, who quickly got the batter out at first. It was May 13, 1952, a cold, damp Tuesday night
The Road to The Show™: Wander Franco
19-year-old Rays shortstop dominant against older competition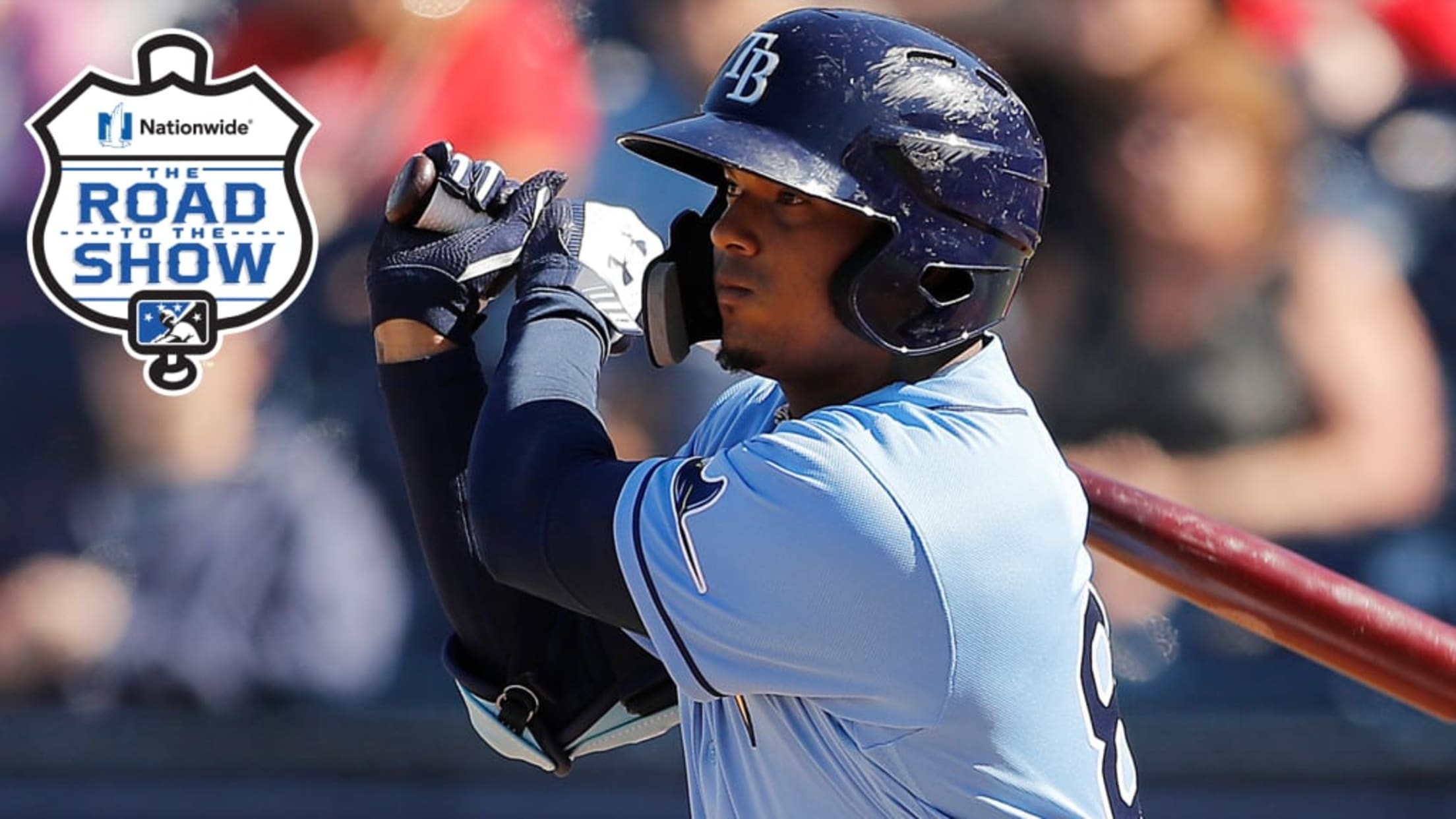 Each week, MiLB.com profiles an elite prospect by chronicling the steps he's taken to reach the brink of realizing his Major League dream. Here's a look at Tampa Bay Rays shortstop Wander Franco. He's 19. He hasn't met much of a challenge yet in professional baseball. He's moved rapidly through
Toolshed: Braves' Ball caught right Draft 
No. 21 Atlanta prospect broke out after 24th-round selection in '19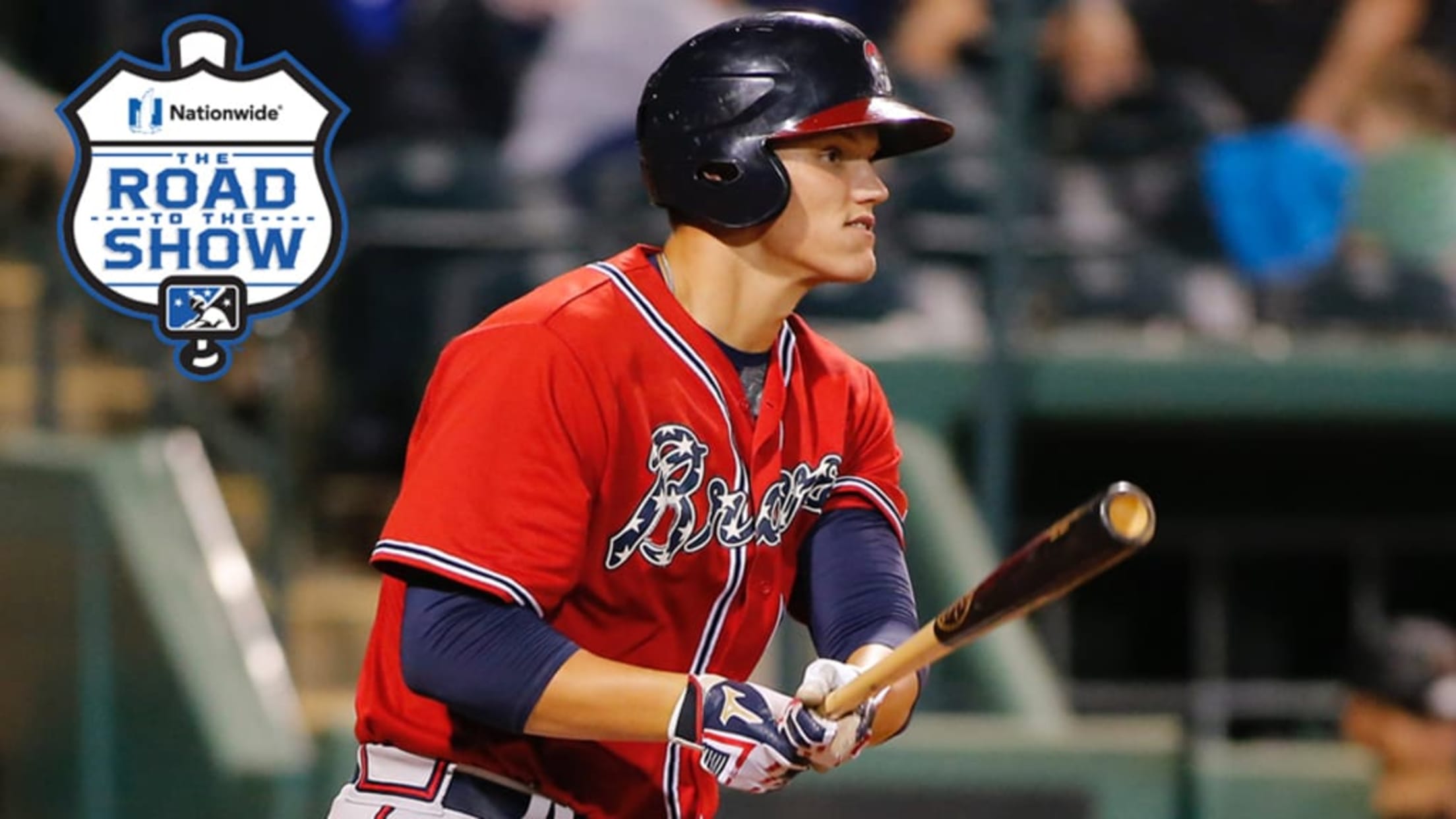 Bryce Ball (Danville 2019) wasn't even thinking of himself at first. As news was breaking first that college baseball was suspended and later that it was canceled for the entire spring due to the coronavirus pandemic, his mind wandered to his former teammates at Dallas Baptist University. After only 16
The Road to The Show™: Cristian Pache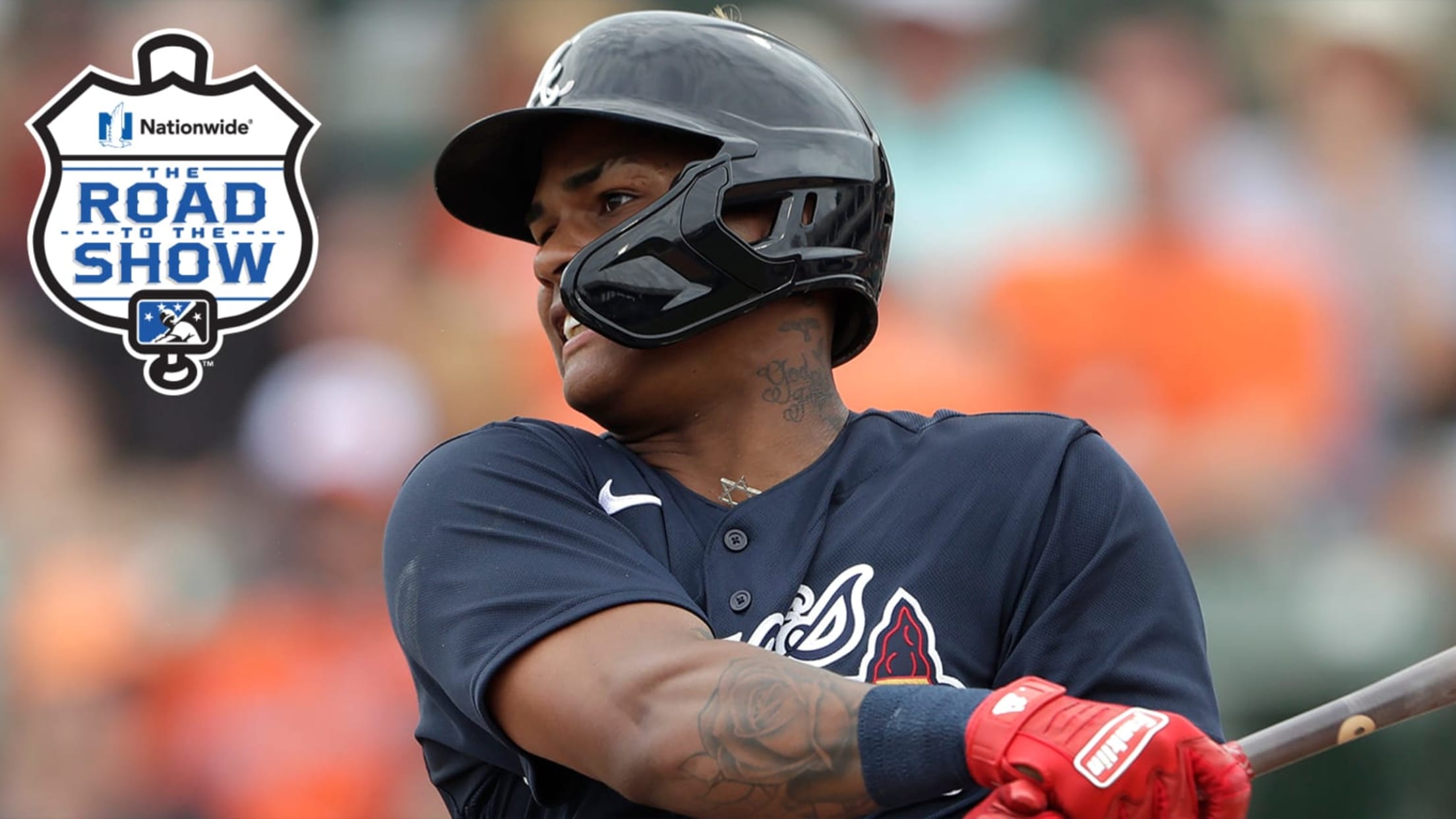 Each week, MiLB.com profiles an elite prospect by chronicling the steps he's taken to reach the brink of realizing his Major League dream. Here's a look at Atlanta Braves outfielder Cristian Pache. Over the past few seasons, outfielder Cristian Pache has provided depth at the upper tier of a Braves
The Road to The Show™: Jarred Kelenic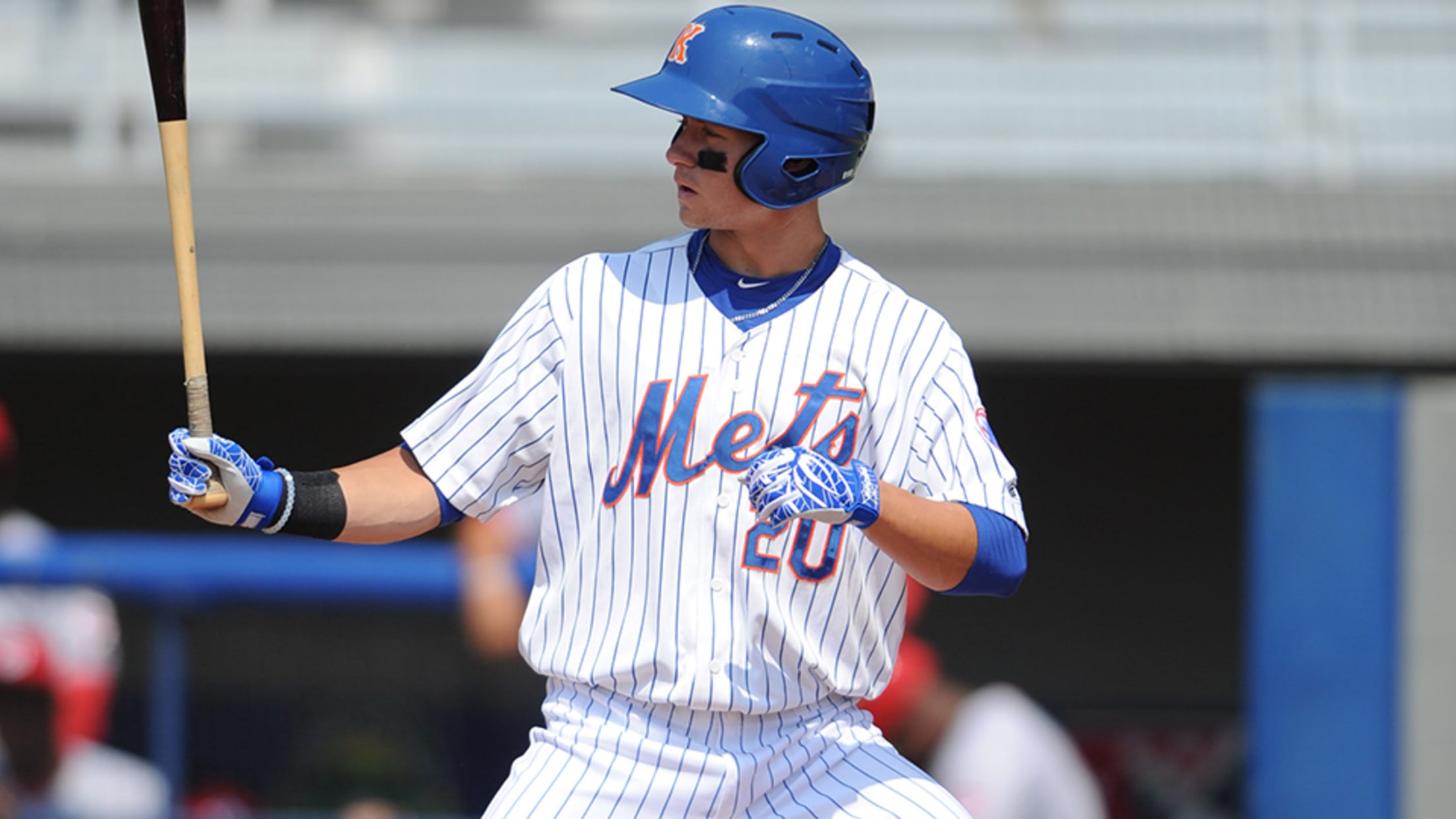 Each week, MiLB.com_ profiles an elite prospect by chronicling the steps he's taken to reach the brink of realizing his Major League dream. Here's a look at Seattle Mariners outfielder _Jarred Kelenic. Less than two years removed from his high school graduation, Jarred Kelenic isn't on a fast track to
Teams turn focus to community support in crisis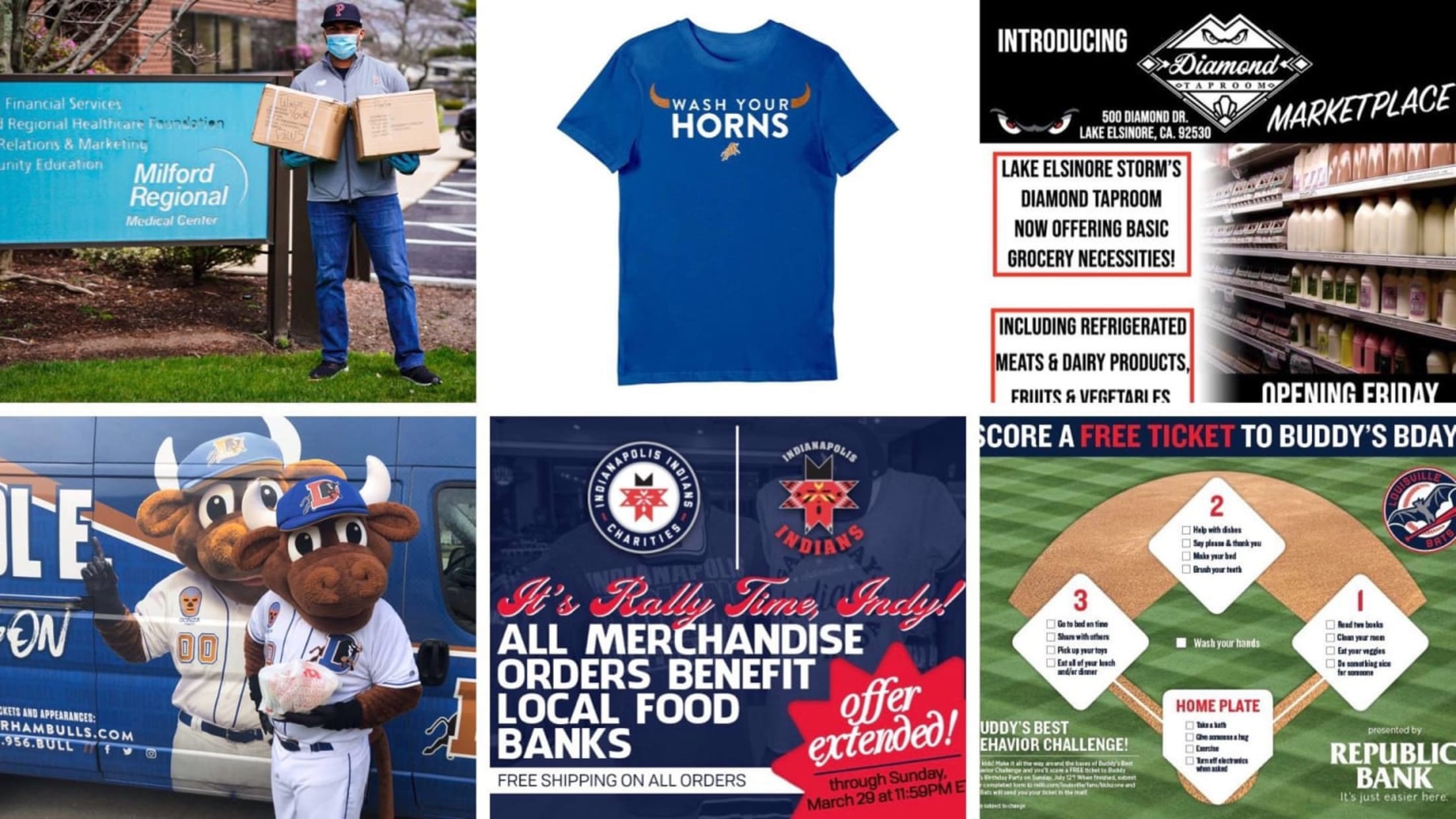 Four or five months ago, baseball fans in California's Riverside County had every reason to imagine lines of cars pulling into The Diamond in Lake Elsinore in April. April is here, and -- believe it or not -- so is the line of cars at The Diamond. While the Storm,
Bowen Field, one of MiLB staff writer's favorite minor league ballparks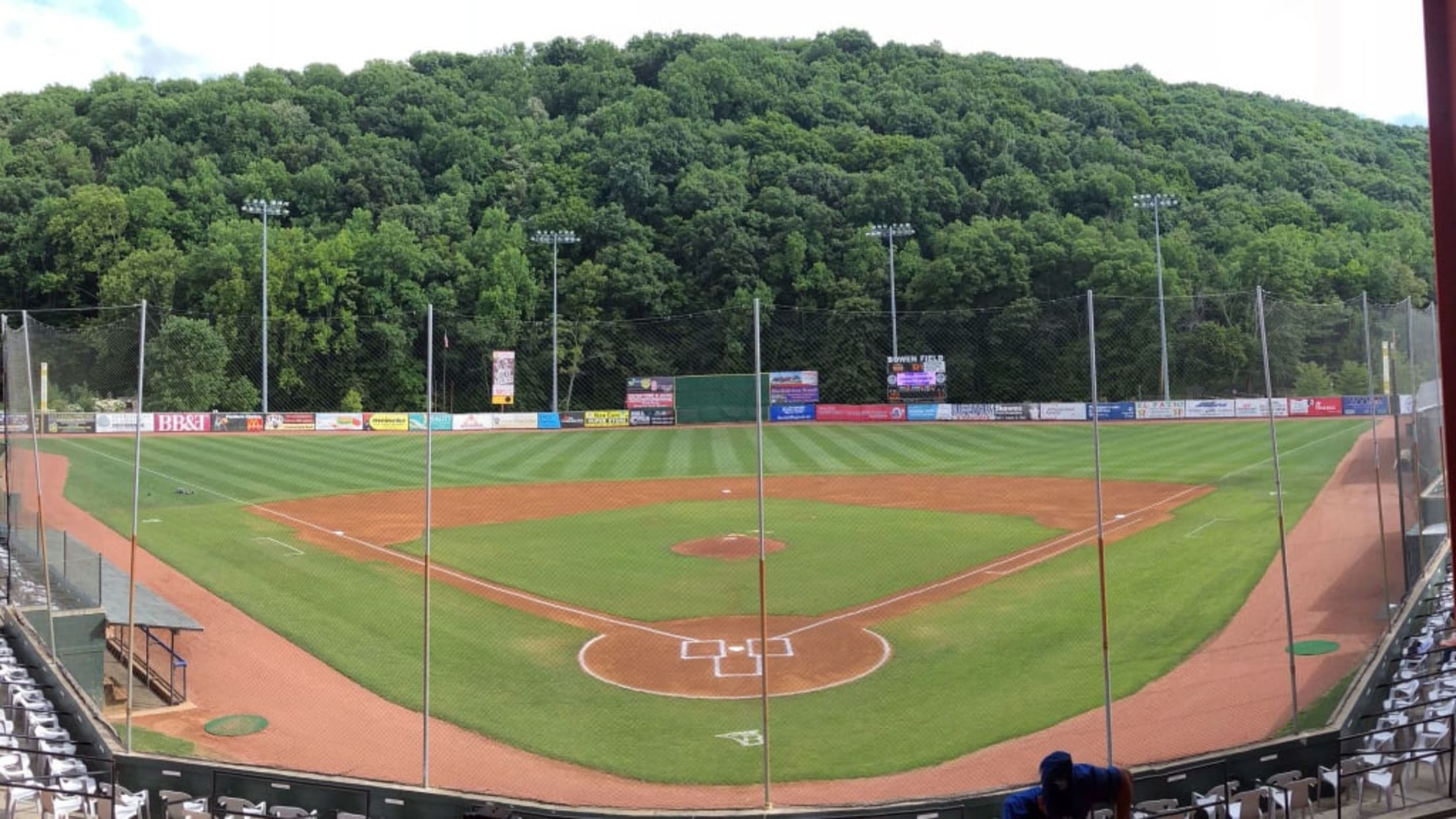 BLUEFIELD — Benjamin Hill has personally visited 172 minor league ballparks — many of them more than once — including all 159 active affiliated minor league baseball venues. Given that he's seen all there is to see, his favorite rookie league park might surprise a few folks. It's Bluefield's own
Toolshed: Yanks' Volpe waits to earn pinstripes 
2019 first-rounder eager to prove himself after short season, delays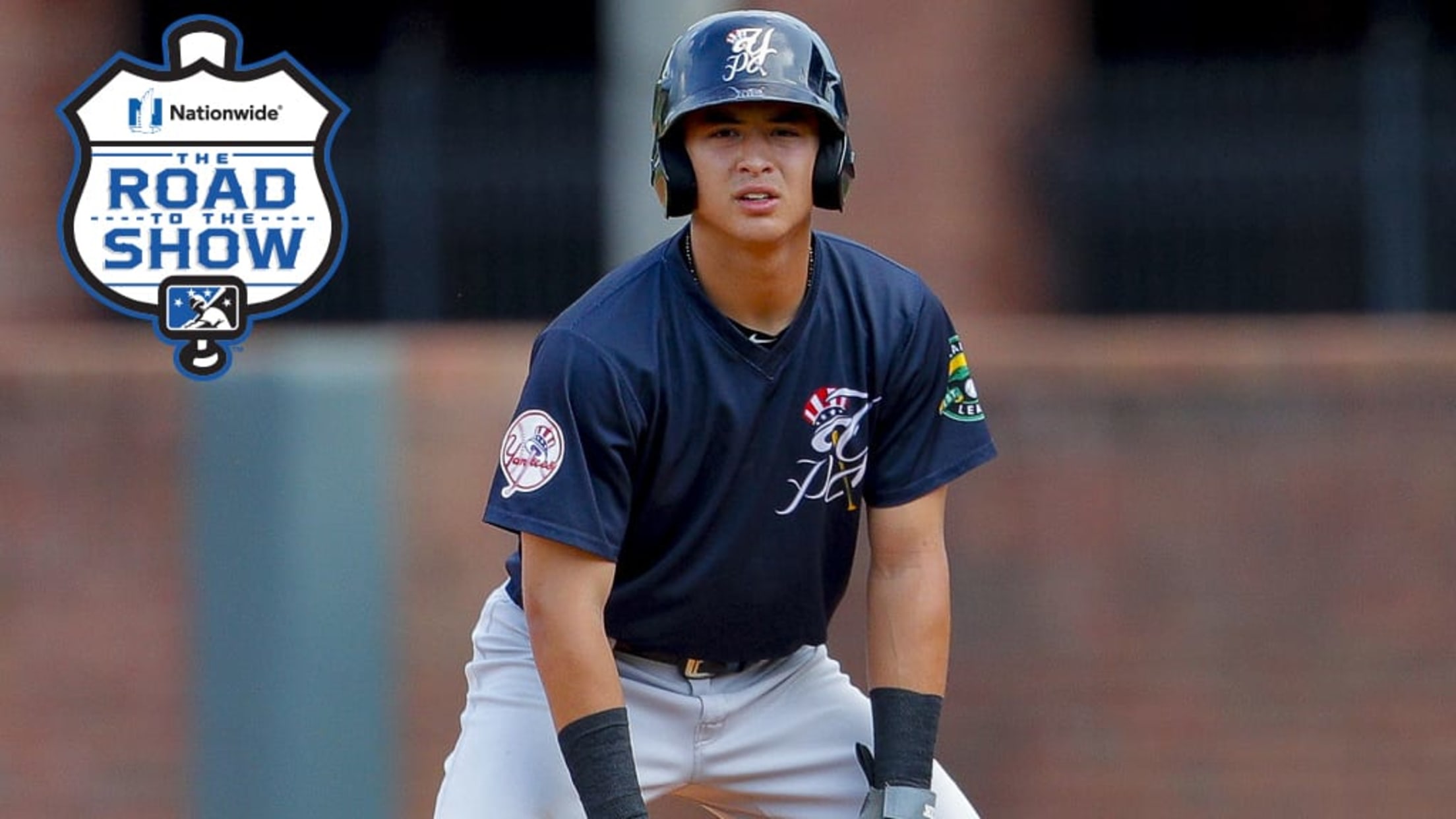 Under normal circumstances, Thursday would have marked Opening Night across Minor League Baseball. Anthony Volpe was expected to start off with Class A Charleston. It would have been the Yankees' 2019 first-rounder's first Opening Night, coming after a bout of mononucleosis ended his first Minor League season prematurely last August.
Minor League Baseball's #MiLBAtHomeOpener Begins Tomorrow 
Virtual celebration will kick off the 2020 season, connect millions of baseball fans nationwide
ST. PETERSBURG, Fla., April 8, 2020 — On Thursday, April 9, Minor League Baseball™ (MiLB™) presents #MiLBAtHomeOpener, an interactive campaign created to engage and connect with its millions of fans across the country, including a day-long celebration on what would have been Opening Night. MiLB teams will participate in and
HISTORY WITH HAYES: The day Babe Ruth came to Bristol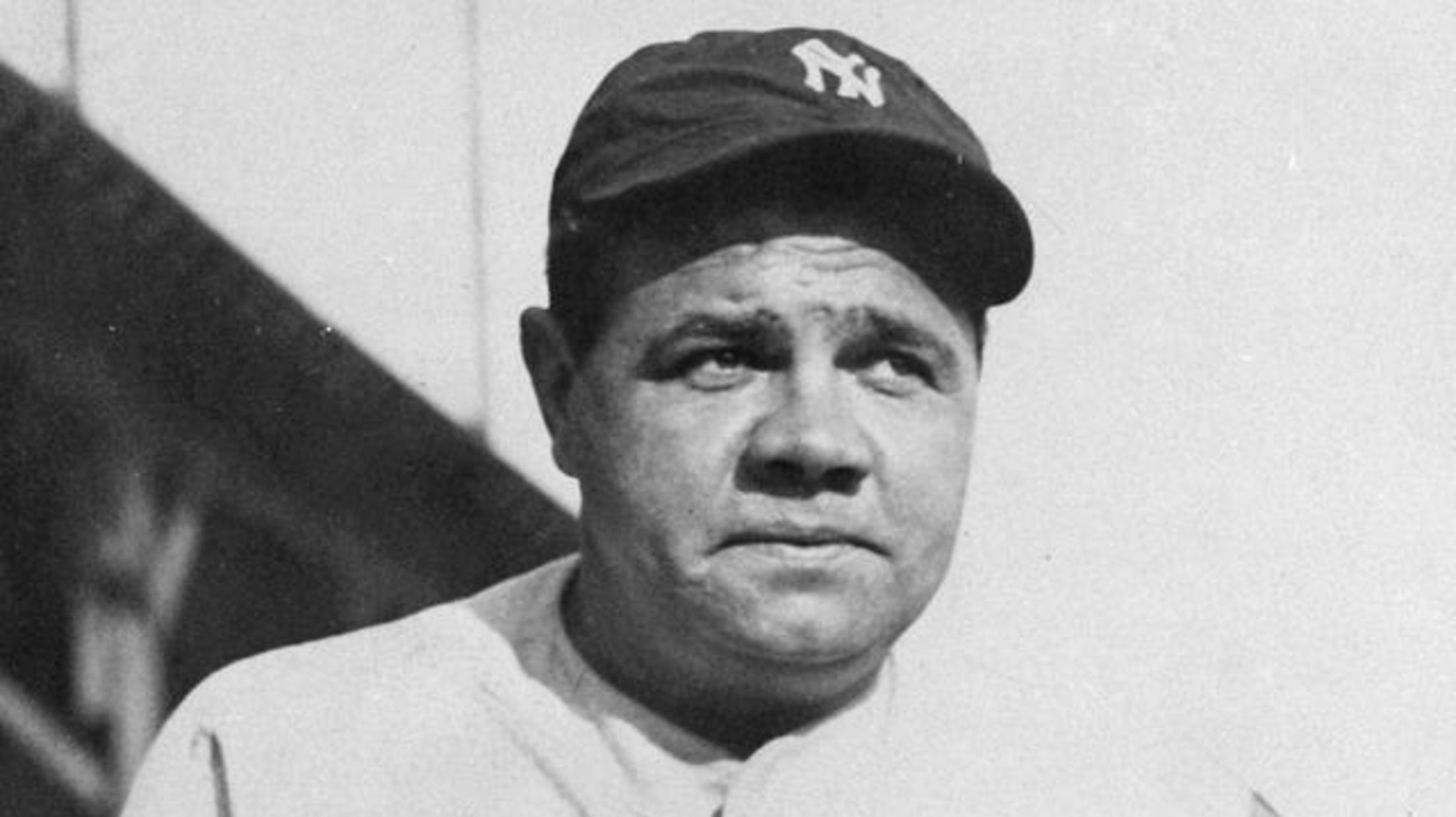 It was a few minutes past noon on April 5, 1922 when the brakes screeched and hissed on train No. 26 as the locomotive arrived from Memphis, Tennessee, and came to a halt in front of the Bristol station. Zack Wheat, Burleigh Grimes, Dutch Ruether and the rest of the
Toolshed dream lineup: The 20-year-olds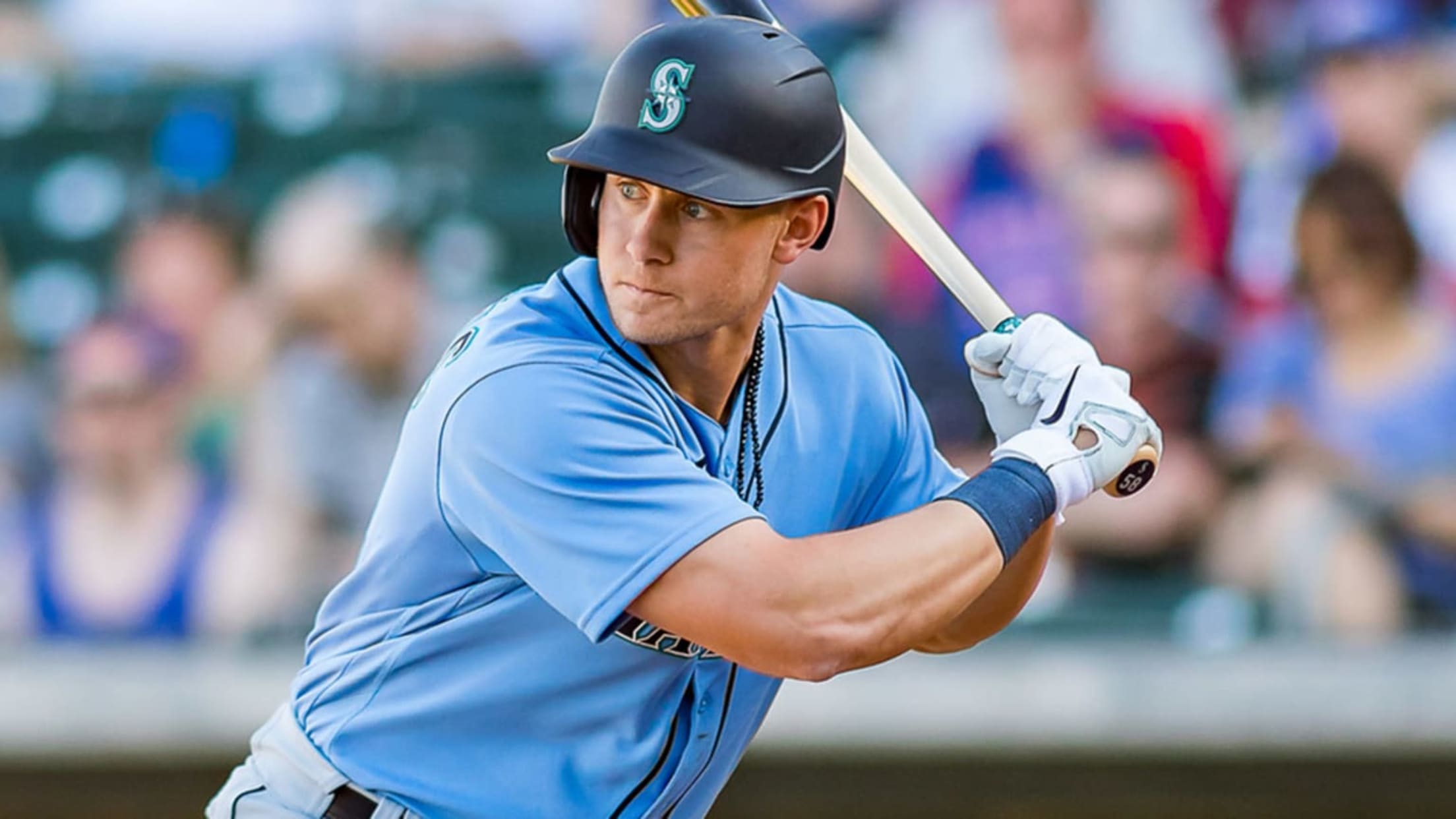 There may be no Minor League Baseball games yet, but that's not going to stop us from dreaming about lineups. In the coming weeks, Toolshed will craft the best possible prospect lineups, sorted by age. The opening edition focused on teenagers. This time, we turn our attention to prospects entering
Minor League Baseball Offering Fans Free Preview of MiLB.TV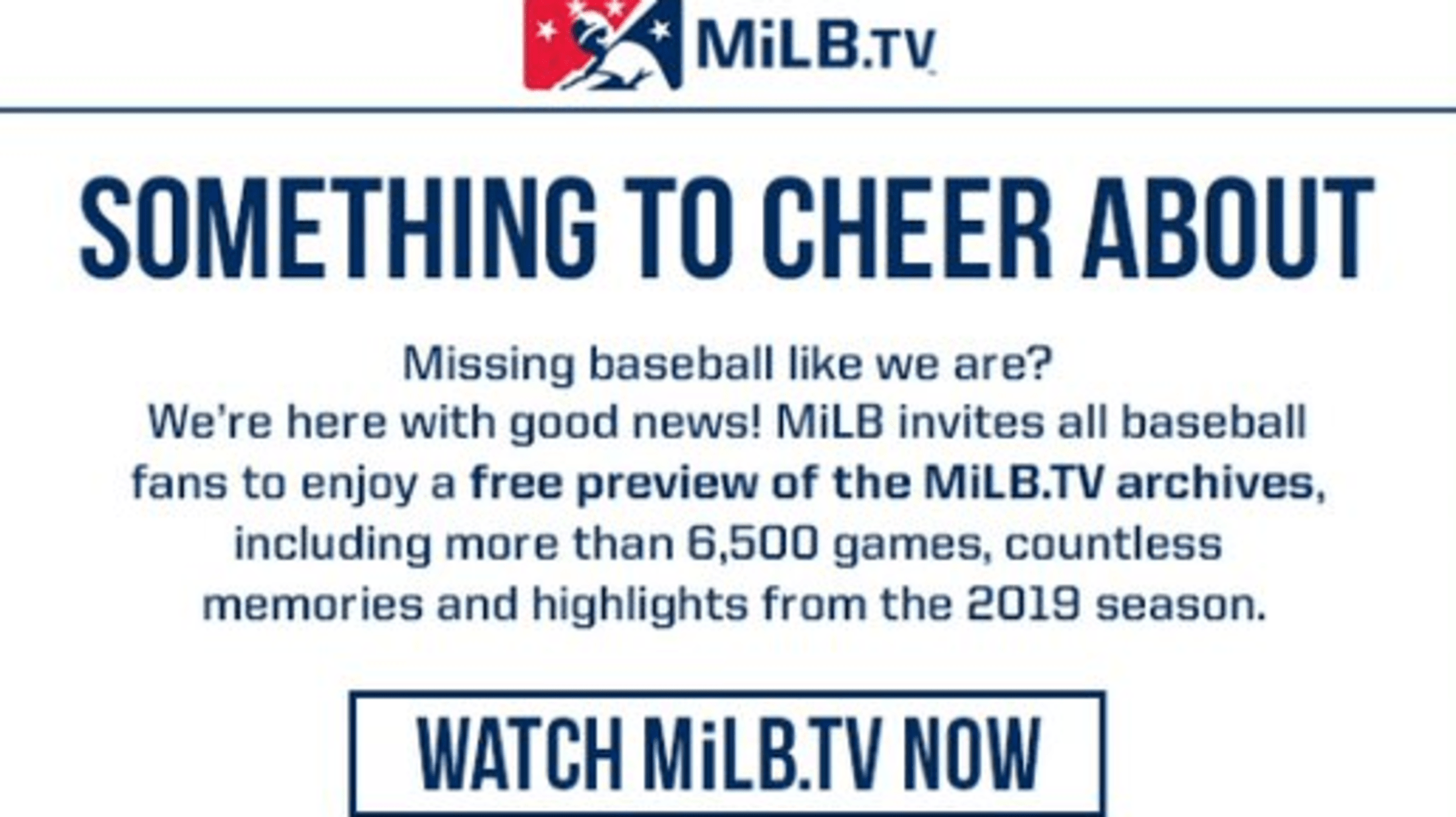 ST. PETERSBURG, Fla., March 27, 2020 — Minor League Baseball™ (MiLB™) today announced it is offering a free preview of MiLB.TV®, its subscription-based streaming service, to all fans during the delay of the 2020 season. New and existing subscribers are invited to stream more than 6,500 games from the 2019
A letter from the Commissioner to baseball fans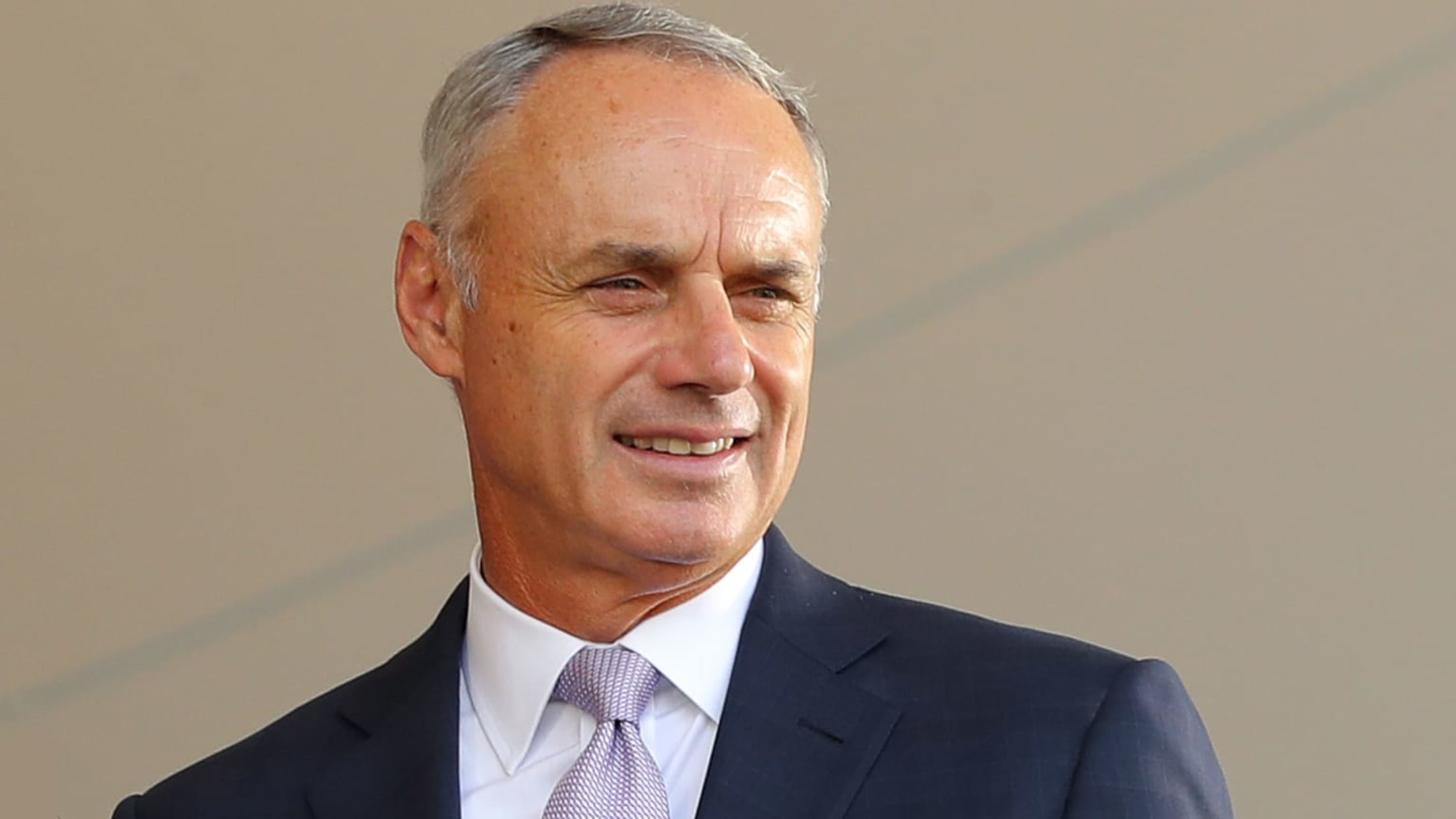 Dear Baseball Fans, Opening Day holds an important place in our hearts. It signifies the arrival of spring, the promise of new beginnings, the return of following your favorite team on a long journey filled with twists and turns, and the hope that your team will put together a magical
The best catcher in every teams' history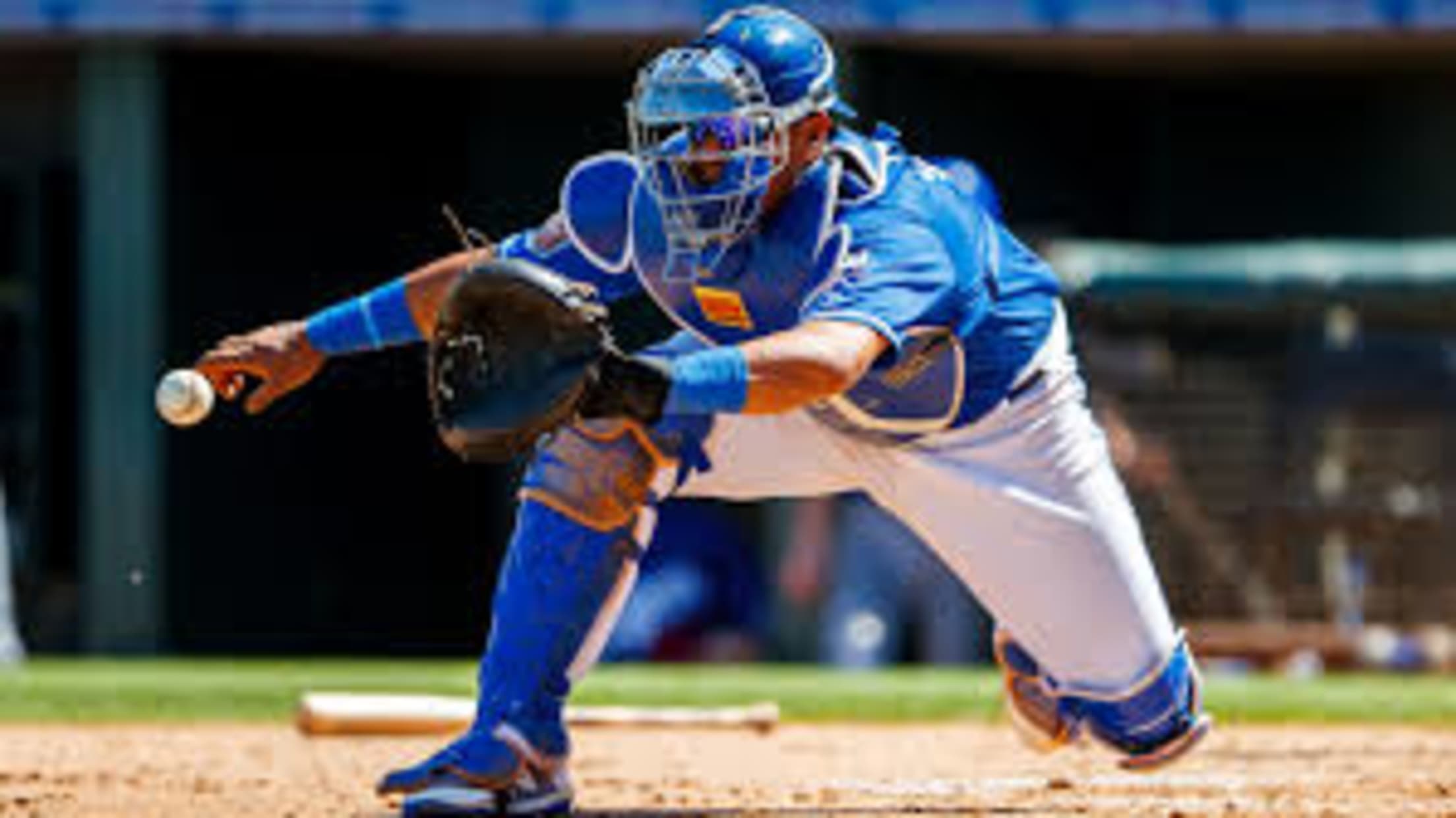 MLB has recently ranked the top catchers for each team in the league. Some of the players spent some time in the Appalachian League. Here are a few of those selected outstanding players.
2019 Minor League Baseball Community Report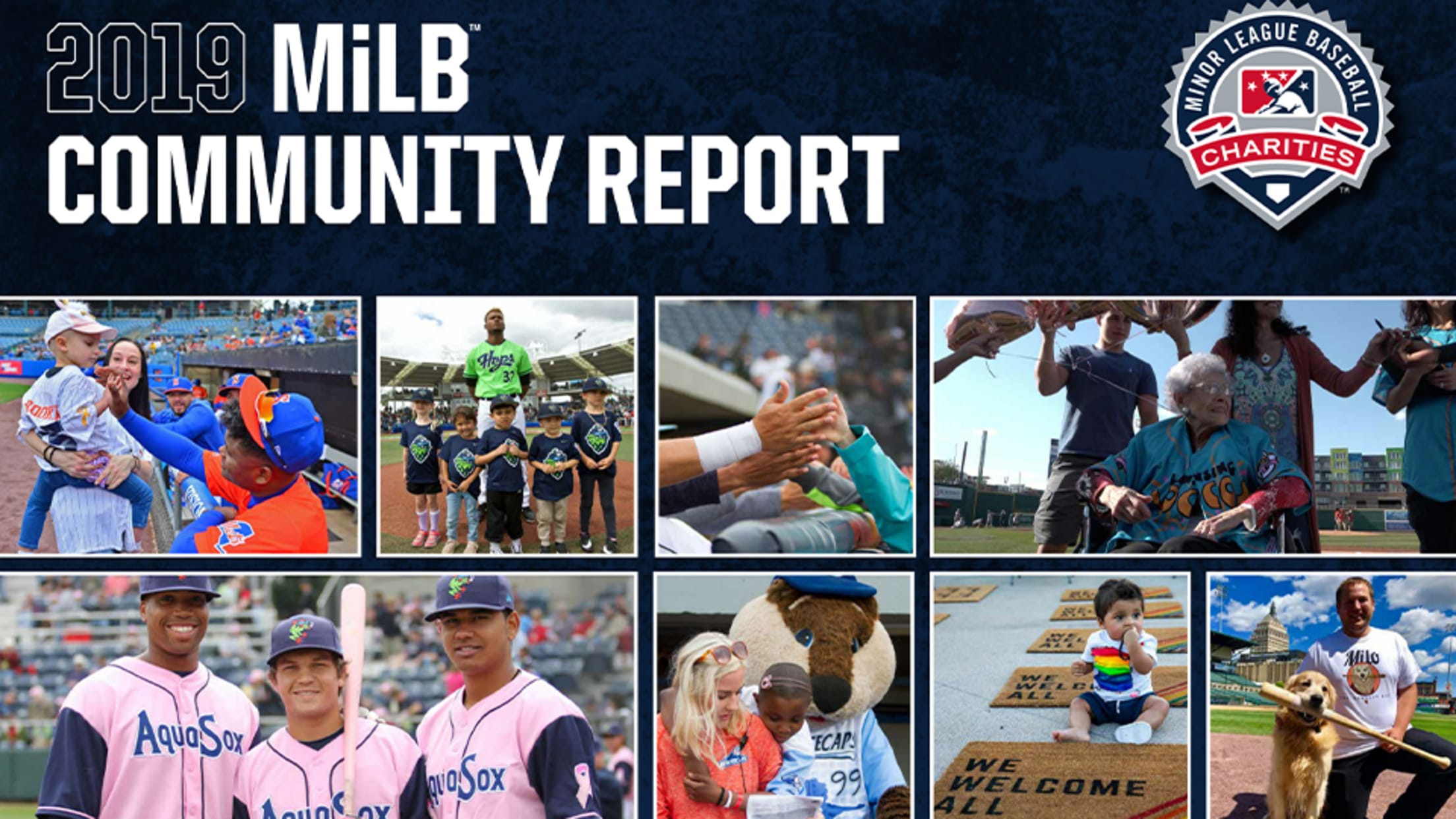 MiLB clubs collectively reported over $50 million dollars in cash and in-kind donations to our communities in 2019, the highest in MiLB Charities history. Click here for MiLB Community Report.
Toolshed: Rays will make most of middle infield
Franco (Princeton 2018) leads talented middle infield.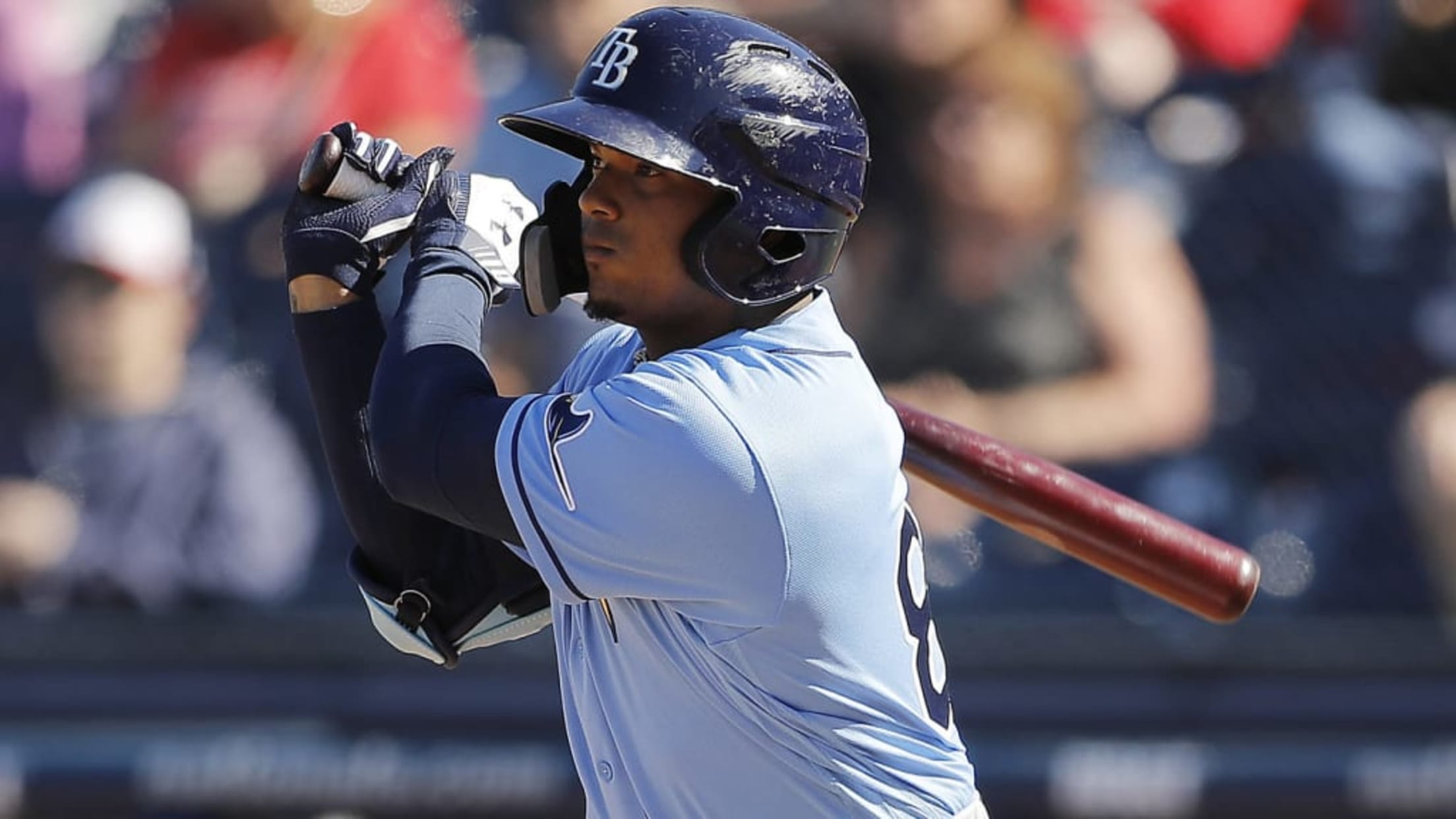 PORT CHARLOTTE, Fla. -- At some point in the hopefully not-too-distant future when the coronavirus pandemic passes, people are safe, rosters are being set and the season is around the corner, the Tampa Bay organization is going to have some tough decisions to make, specifically in the middle infield of
Appalachian League volunteers during Spring Meetings in Pulaski, Va.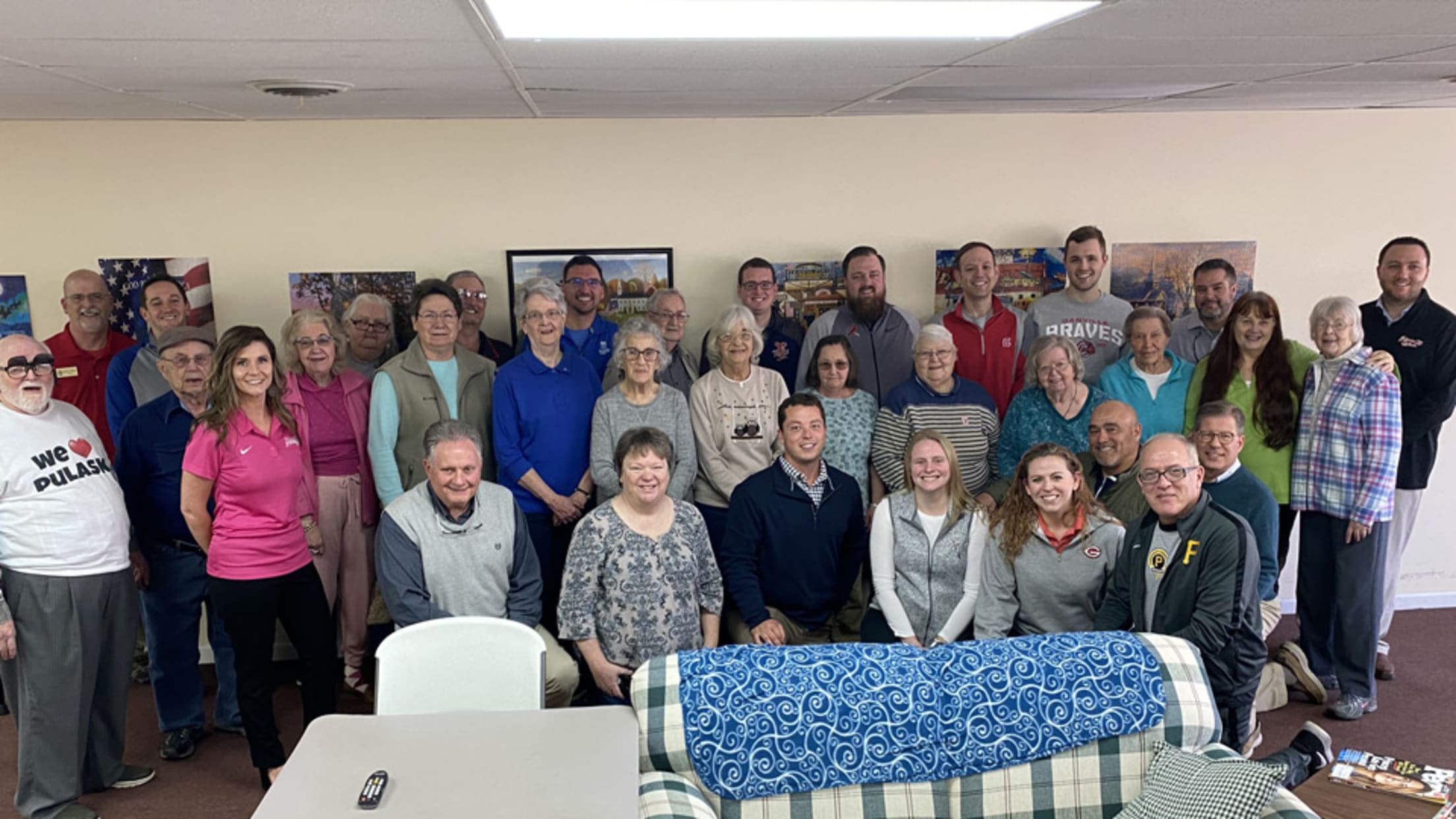 CHAPEL HILL, N.C. - The Appalachian League participated in a community service project in Pulaski, Va. Wednesday morning as part of the League's annual Spring Meetings. Representatives Appalachian League teams and the League Office prepared and served a meal at the Pulaski Senior Center, spending the morning engaging with local
Braves' Waters (Danville 2017), Anderson (Danville 2016) receive invites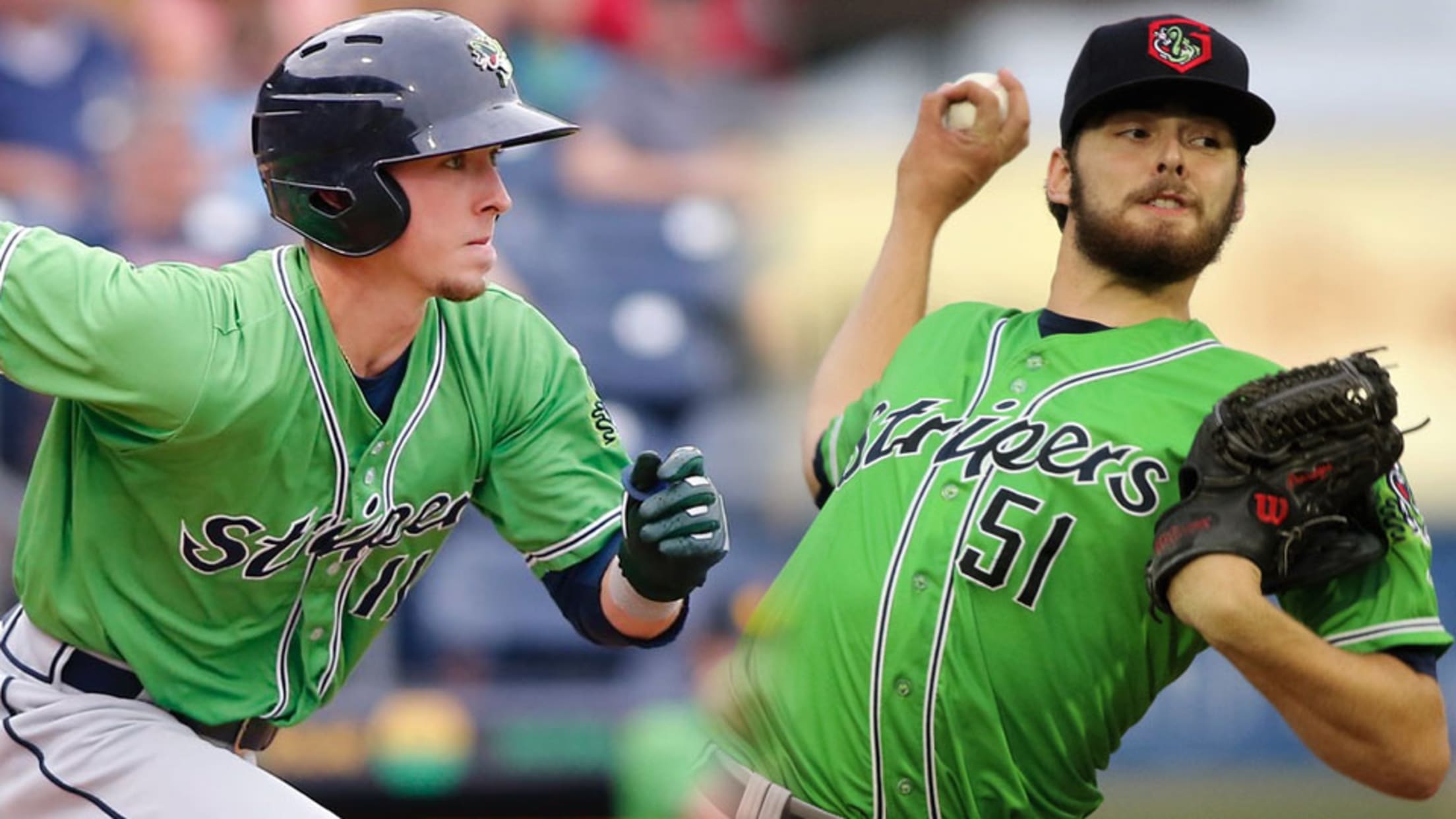 The Braves won their second straight National League East title in 2019 with help from homegrown players like Ronald Acuña Jr. , Ozzie Albies , Mike Soroka and Freddie Freeman . The next wave isn't far behind.
Former B-Royal, Salvador Perez To Become US Citizen at Royals Fan Fest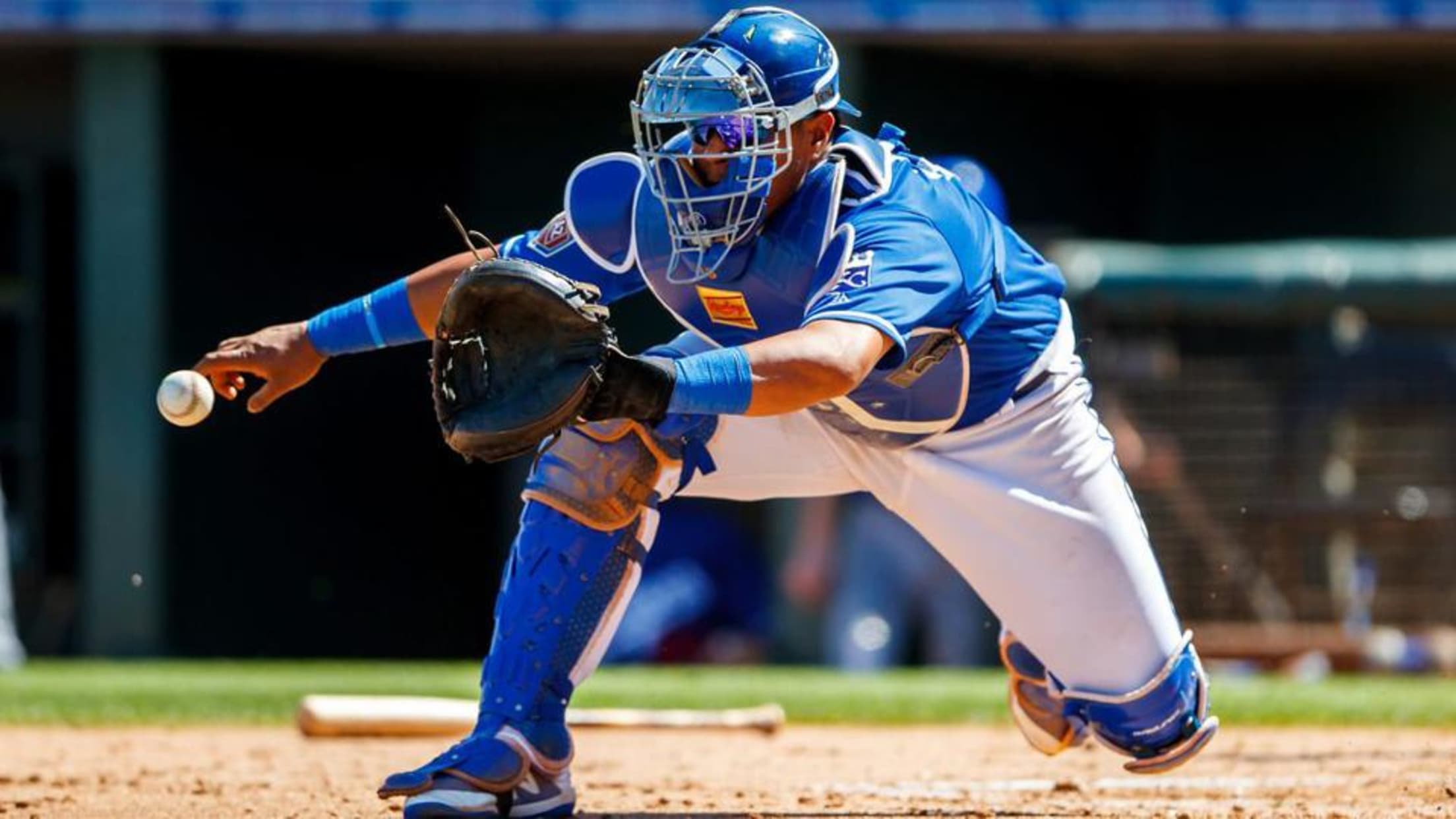 The Kansas City Royals announced on Wednesday, star catcher Salvador Perez will become a U.S. citizen on Friday, January 24 during Royals FanFest presented by Blue Cross and Blue Shield of Kansas City.
Appalachian League participates in MLK Day of Service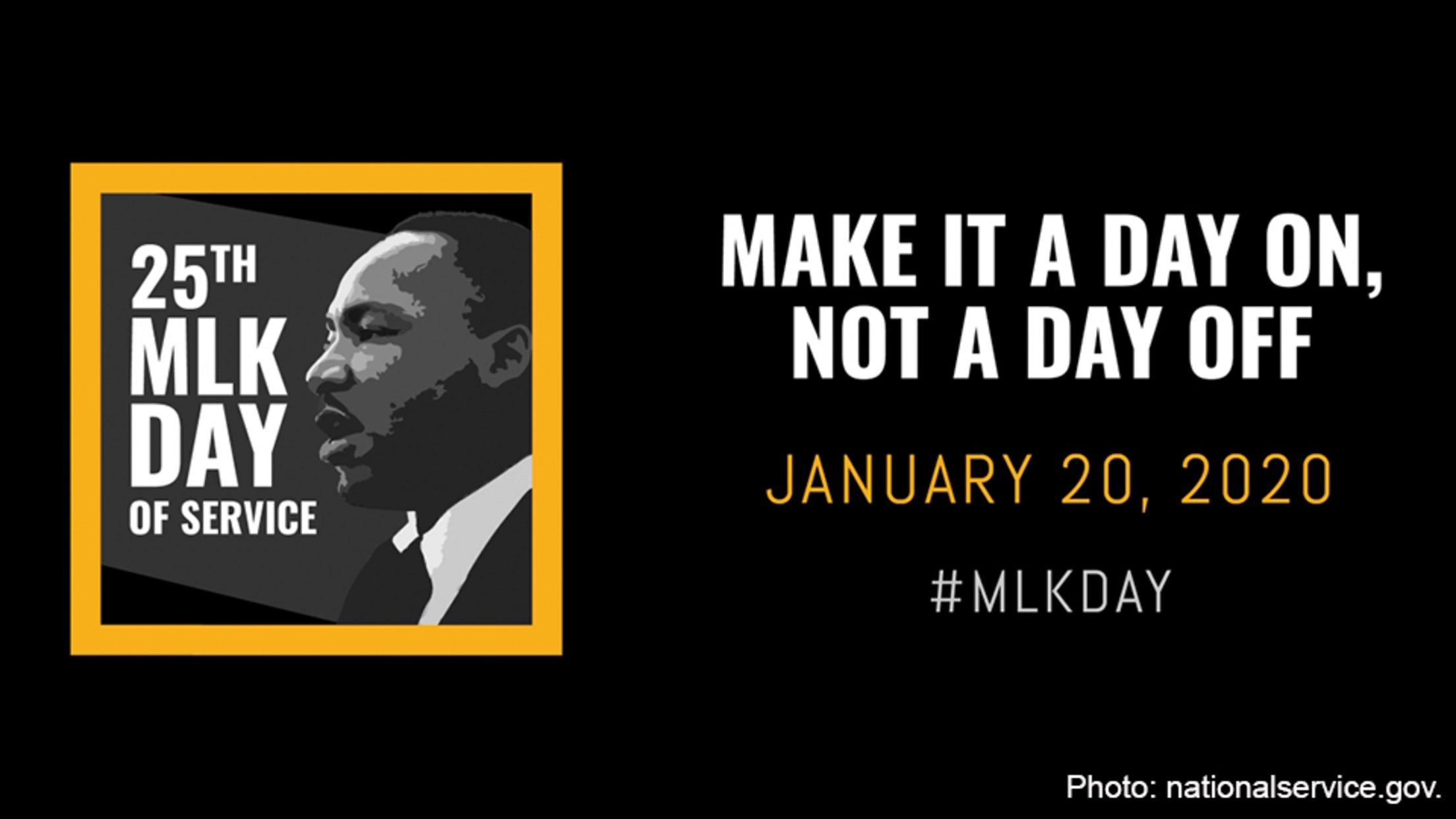 CHAPEL HILL, N.C. - Appalachian League executives participated in the 25th annual MLK Day of Service, volunteering in 11 communities across North Carolina, Tennessee, Virginia, and West Virginia. Tabbed as "a day on, not a day off" to celebrate the life and legacy of the Civil Rights leader, MLK Day
Appalachian League releases 2019 community report
League contributions exceeded $2.3 million for 2019 calendar year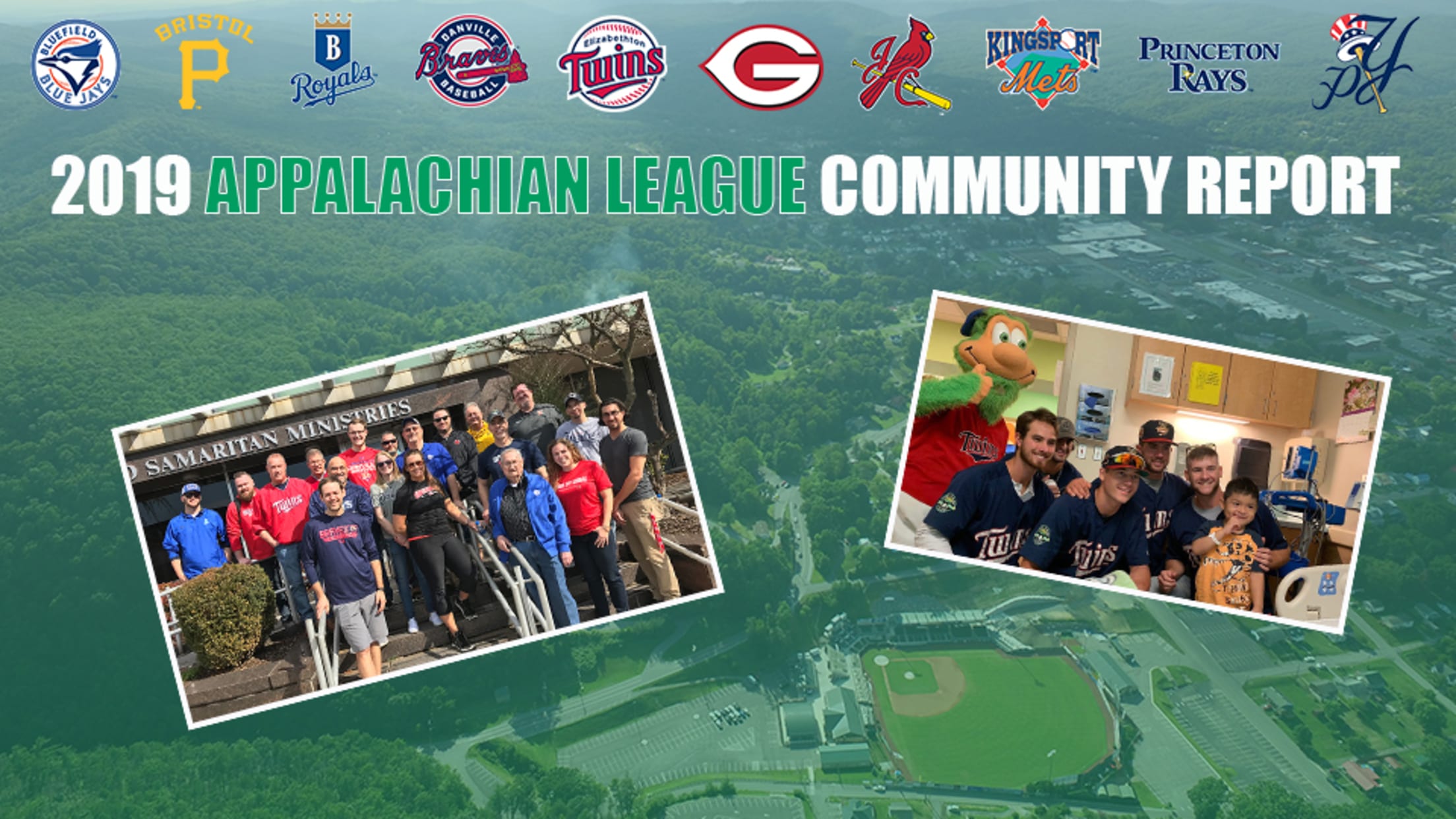 CHAPEL HILL, N.C. - The Appalachian League today announced it surpassed $2.3 million in charitable contributions for the 2019 calendar year. The multi-million dollar figure is a culmination of all community involvement from the ten teams in the Advanced-Rookie league, as well as efforts from the Appalachian League office.
Kansas City Royals Invite 12 Past Players of the Burlington Royals to Major League Spring Training
The Kansas City Royals announced today that the club has invited 12 past members of the Burlington Royals.
TWINS ANNOUNCE 2020 MINOR LEAGUE STAFF ASSIGNMENTS
MINNEAPOLIS-ST. PAUL, MN -The Minnesota Twins announced today that their minor league managerial and coaching positions have been filled for the 2020 season. Of note, all seven affiliates will have two pitching coaches, one of whom is bilingual (English and Spanish), while the top three levels will employ five-person coaching
Burlington Royals Announce 2020 Coaching Staff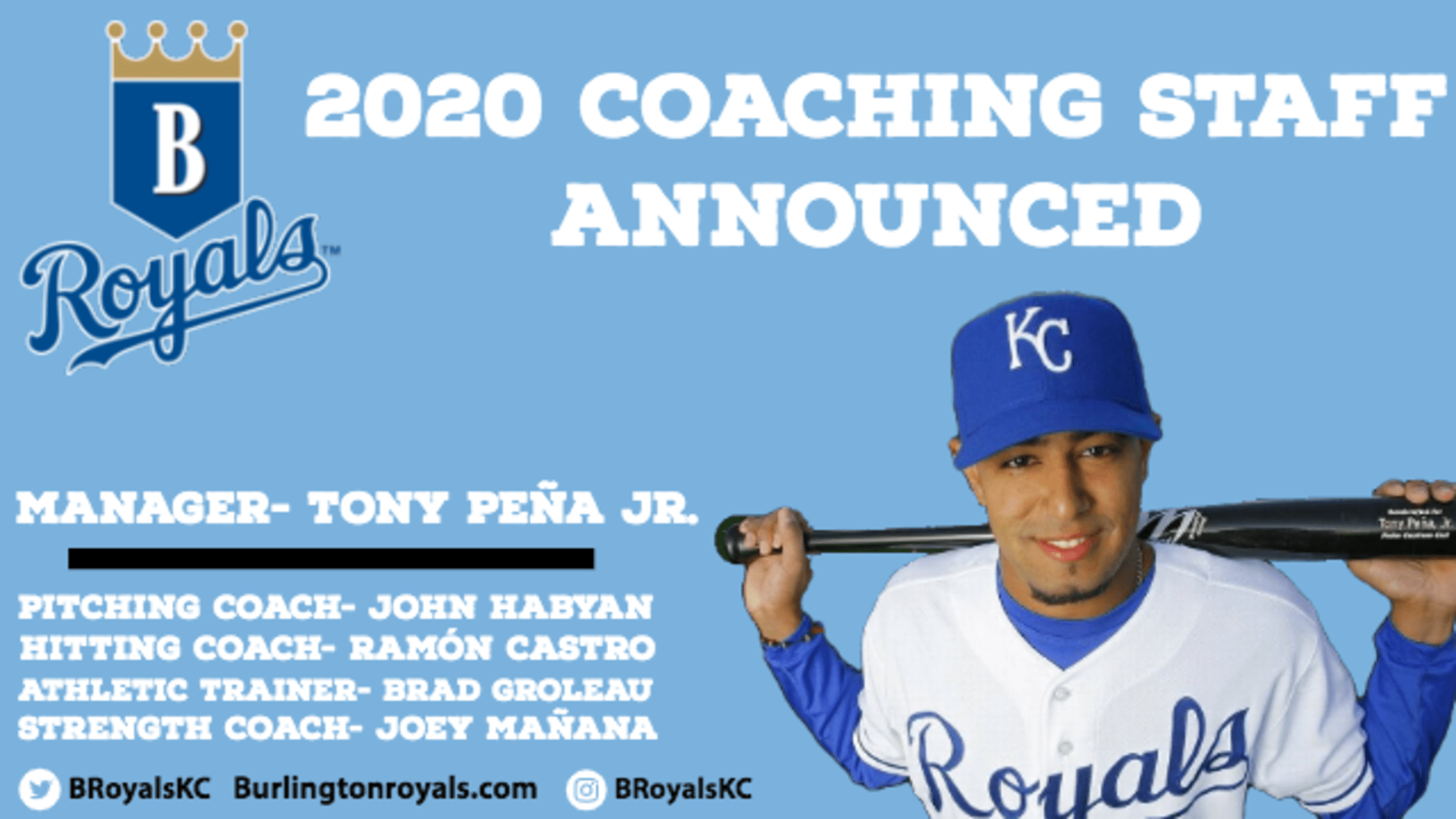 BURLINGTON, NC. (January 10, 2020)- The Burlington Royals announced today their coaching staff for the 2020 season. Joining Tony Peña Jr. for his first season as the Burlington Royals manager will be pitching coach John Habyan and hitting coach Ramón Castro. The training staff will consist of Brad Groleau, and