12 Days Of Christmas Packages Have Arrived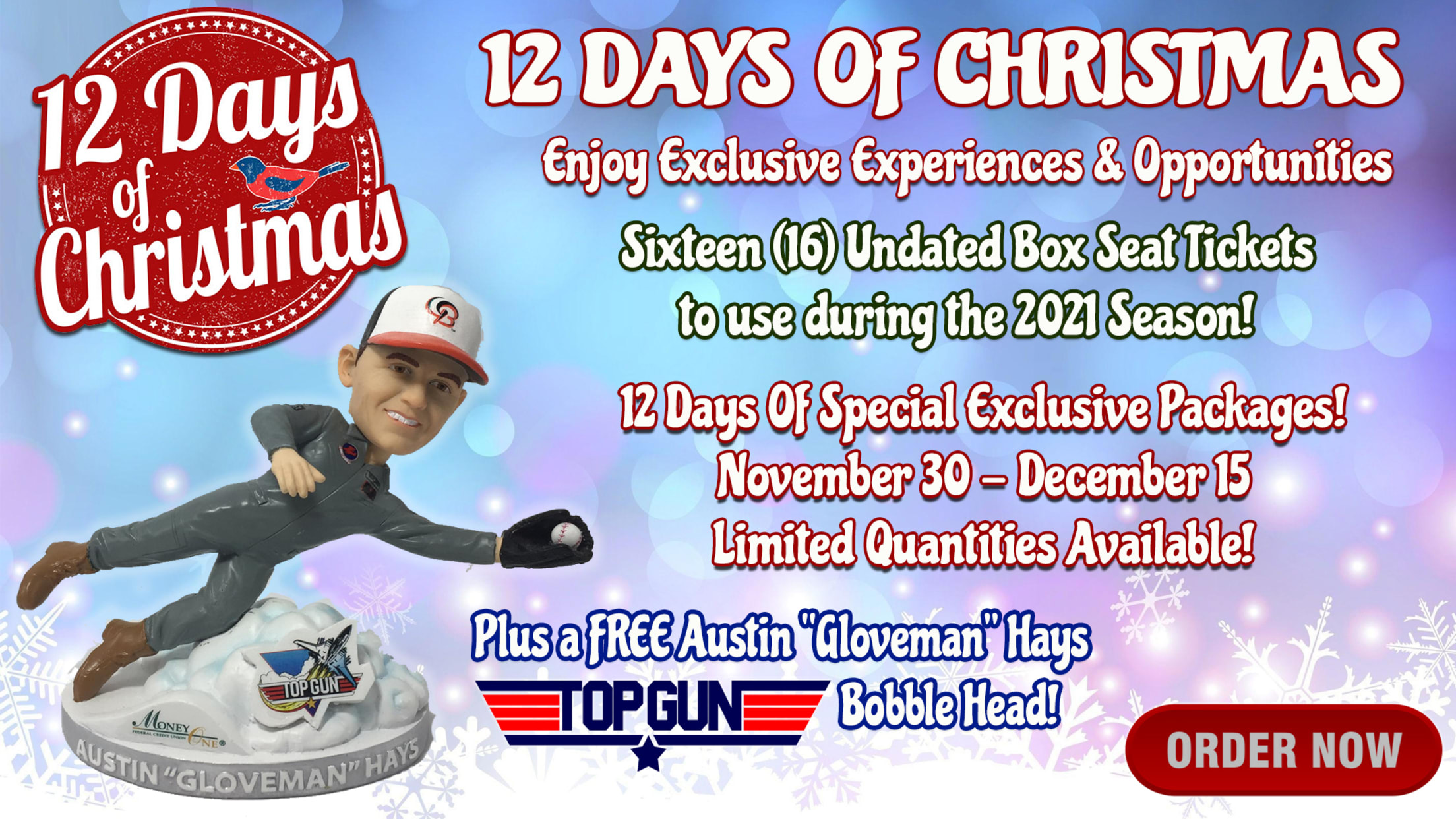 With the holiday season arriving on the calendar, the Bowie Baysox are unveiling a pair of holiday ticket packages available for fans to celebrate the festivities and the turn of a new year. Beginning on Cyber Monday (November 30), fans will have the ability to purchase special ticket packages each
Fifteen Former Baysox Make Orioles 2020 Roster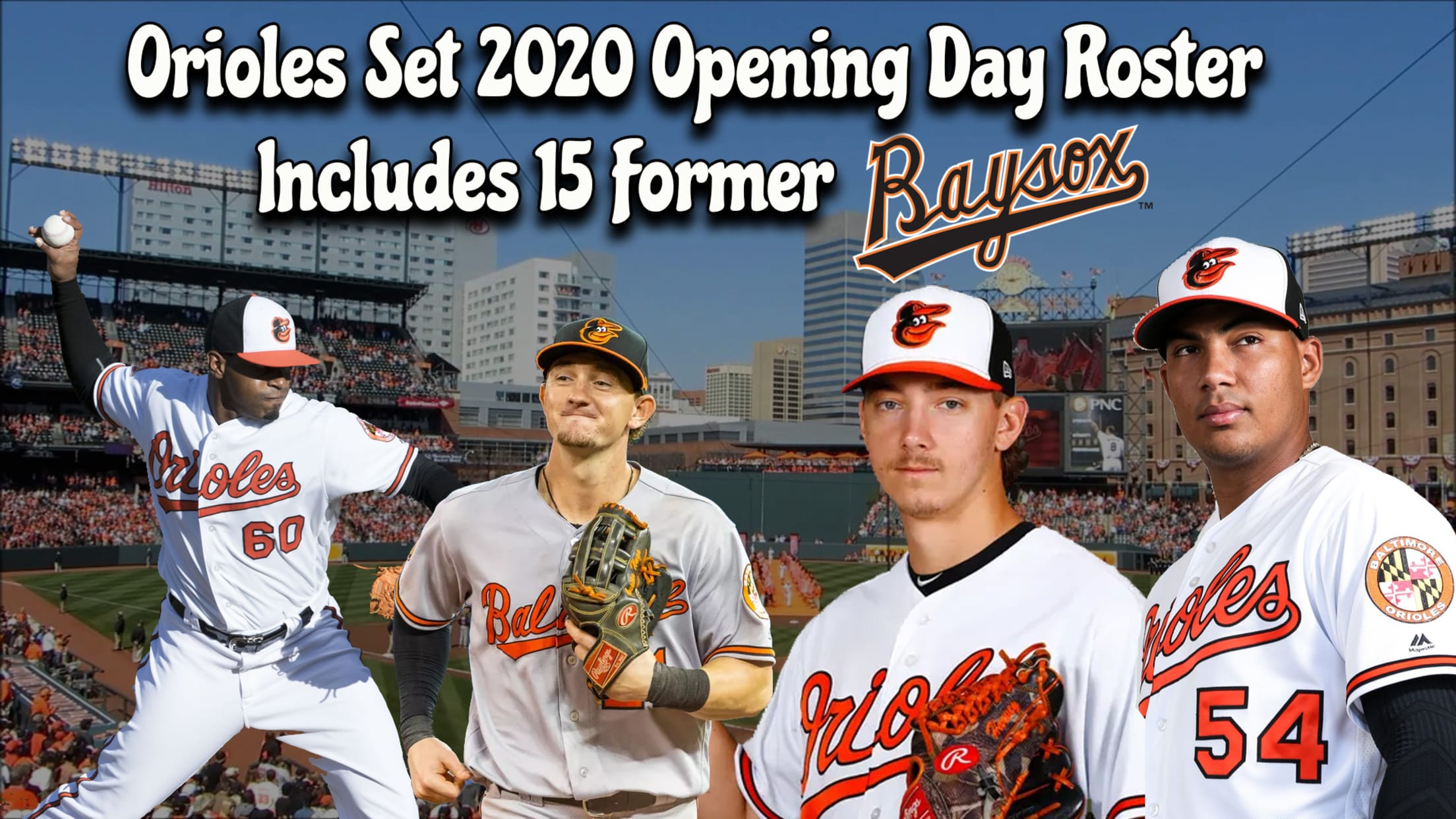 On Thursday, July 23, the Baltimore Orioles released their official 2020 Opening Day Roster. Fifteen former Bowie Baysox players will begin the 2020 season with the Orioles during this abbreviated season. The former Baysox players that will be with the Orioles include: Pitchers: Miguel Castro (2017); Alex Cobb (2018); Paul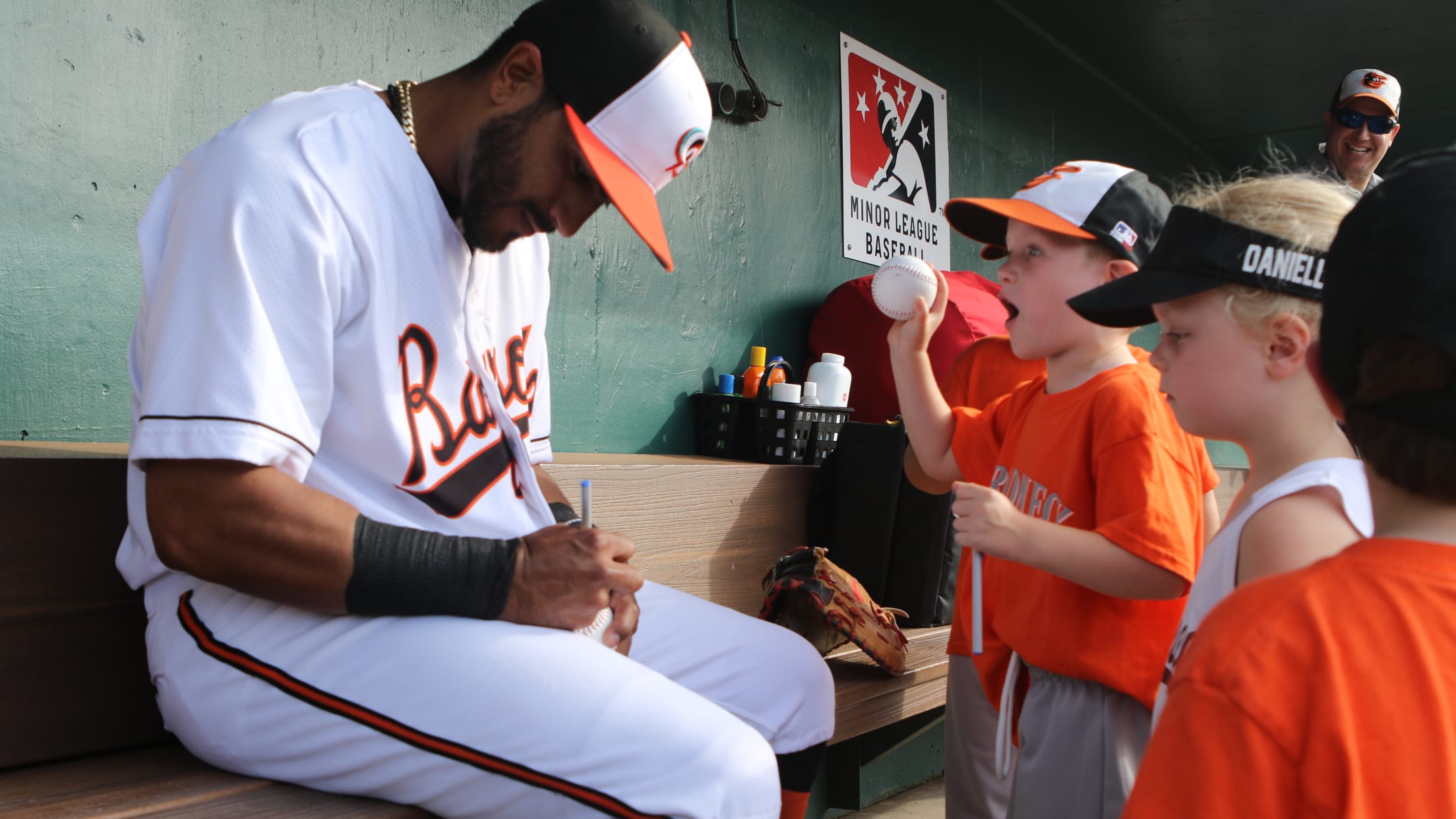 Bowie Baysox Fans, The health and well-being of our fans, employees, partners, community and team is our top priority, which is why we have closed our offices through March 29. We encourage our fans and the community to take precautions to protect themselves and their families, including staying home if
Baysox to Postpone FunFest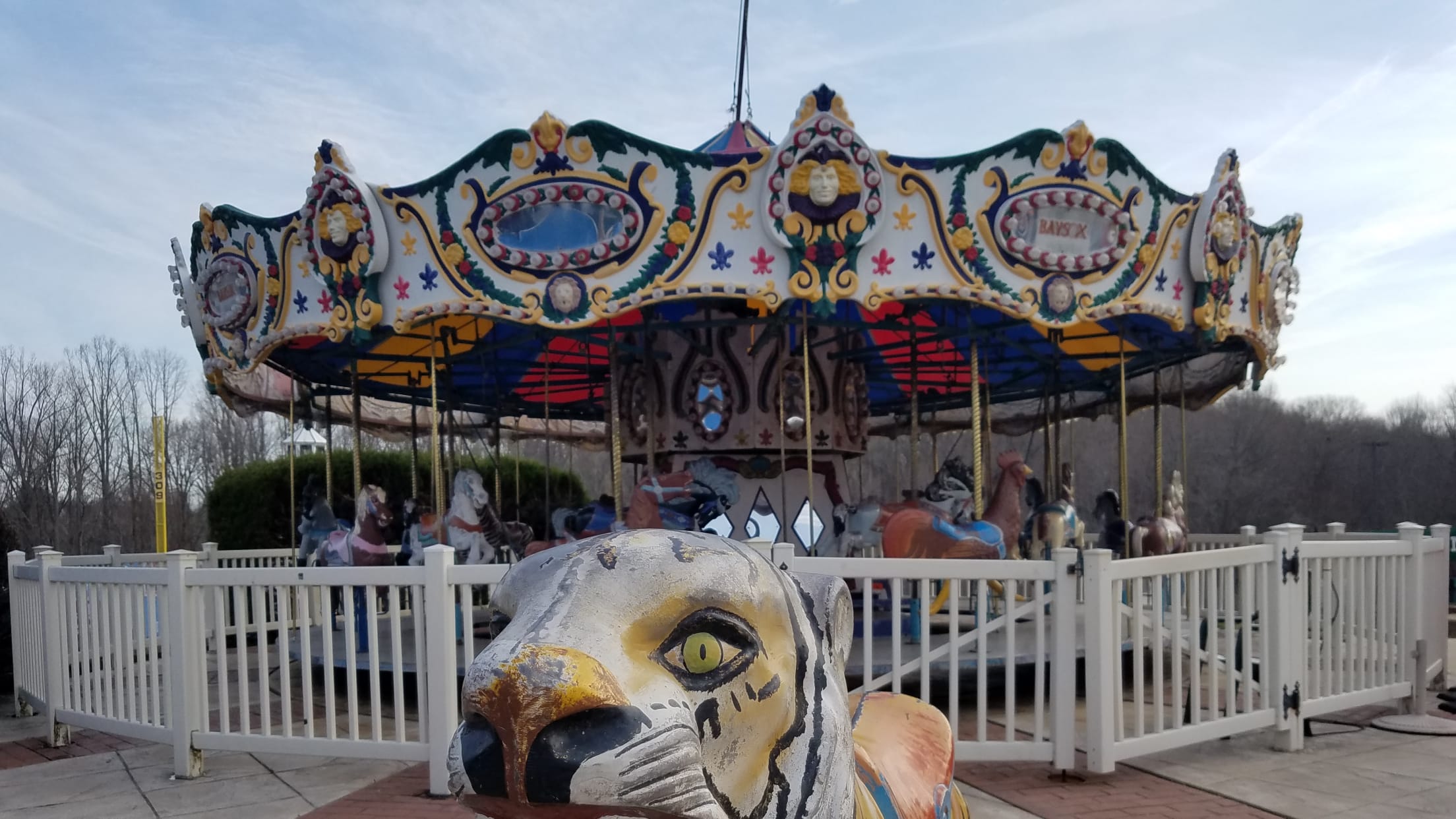 BOWIE, Md – With the growing concern and developments surrounding the coronavirus (COVID-19), the Bowie Baysox have made the decision to postpone our Free Family FunFest scheduled for Saturday, March 28th. The club will announce a new festival date once one is available. Anyone with further questions may call the
2020 Baysox Season Delayed Due to Coronavirus
BOWIE, Md – Major League and Minor League Baseball has announced that the start of 2020 season will be delayed until further notice due to the current coronavirus (COVID-19) outbreak. The decision was made after consultation with medical professionals Wednesday afternoon, and the Baysox are fully supportive of the two
Baysox to Postpone National Anthem Auditions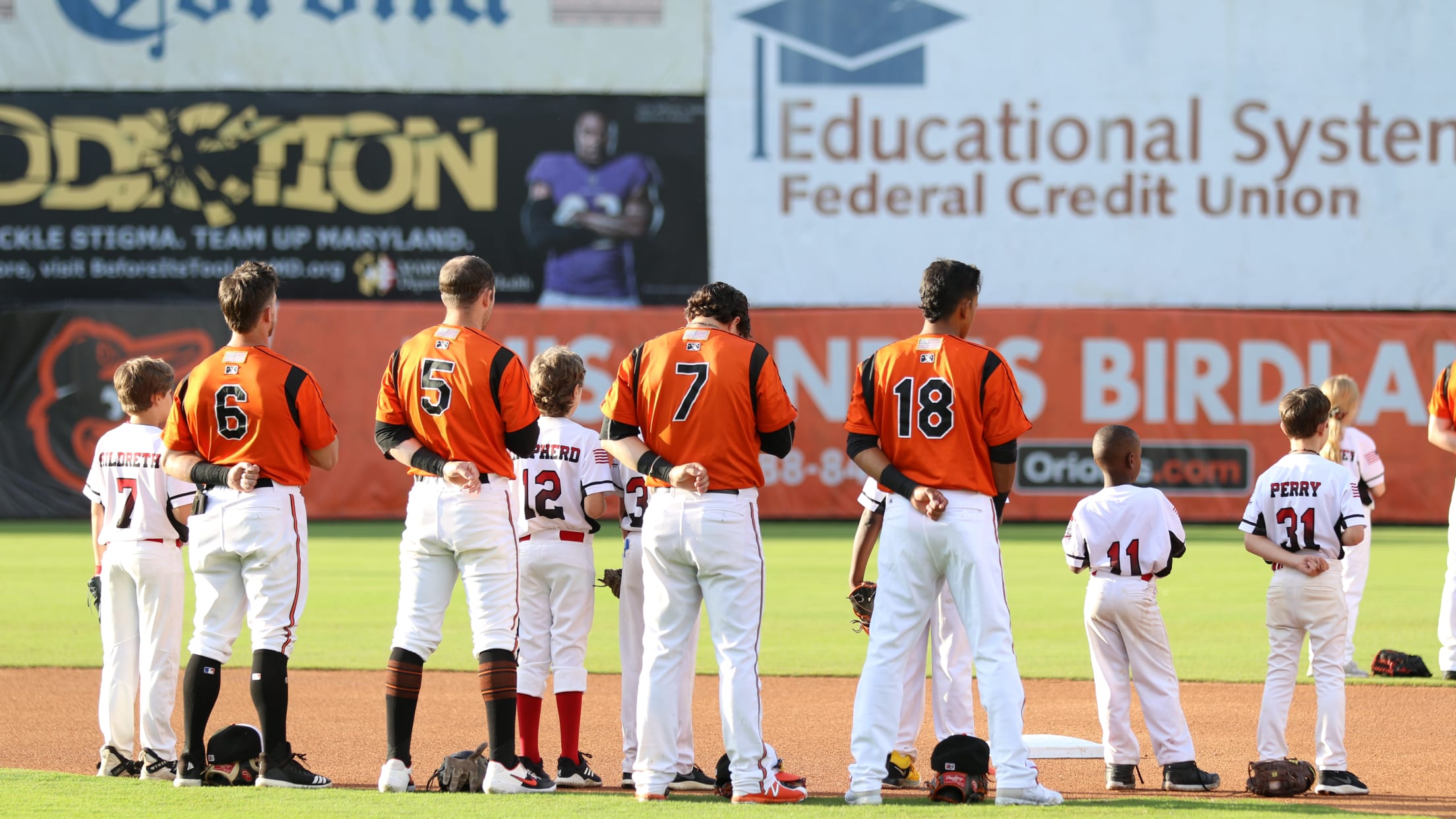 BOWIE, Md – With the growing concern and developments surrounding the coronavirus (COVID-19), the Bowie Baysox have made the decision to postpone our National Anthem Auditions scheduled for this Saturday, March 14th. The club will announce a new audition date once we have one available. Anyone with further questions may
Baysox Celebrate Pi(e) Day with Discounted Tickets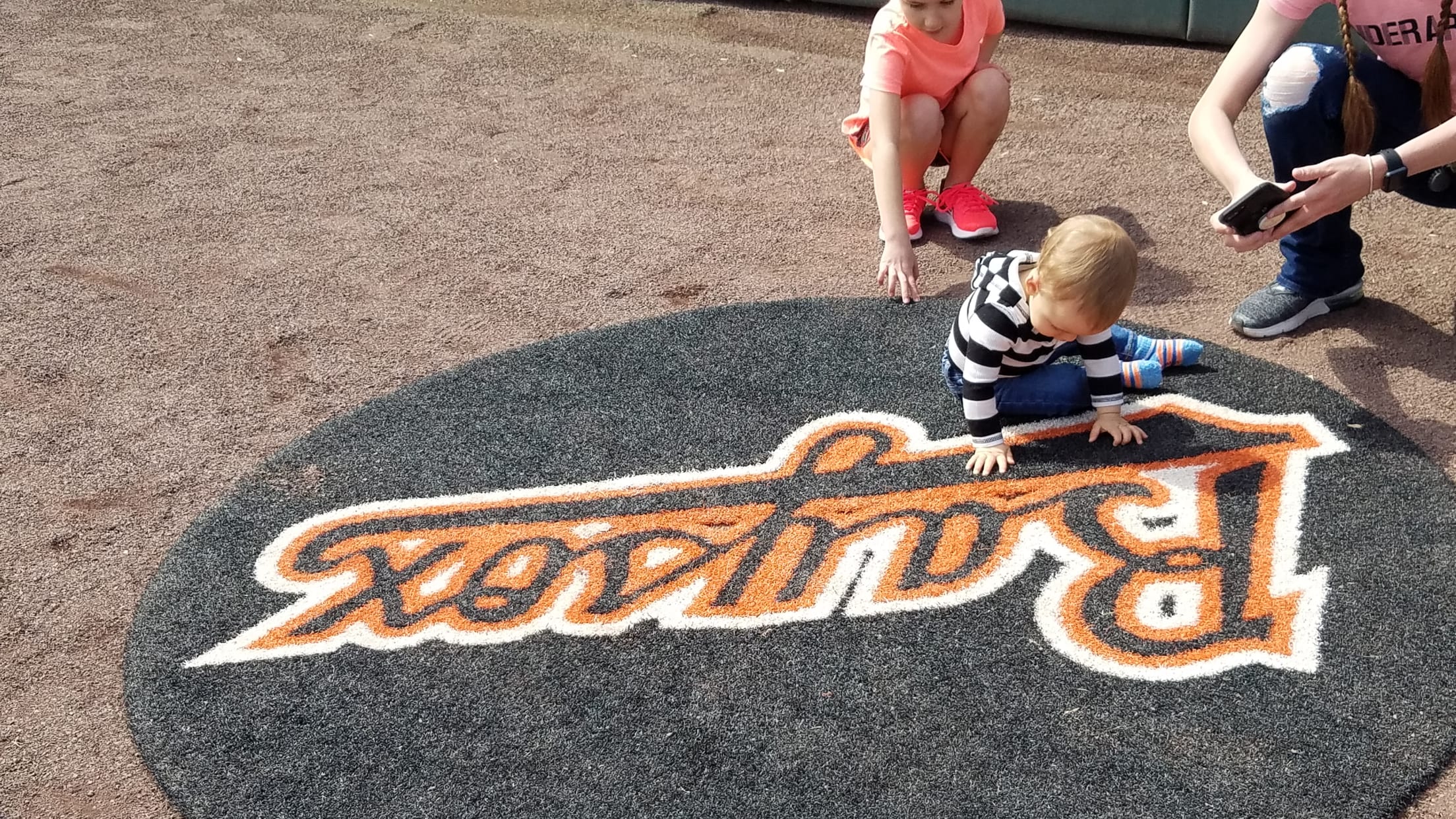 BOWIE, Md – In honor of "Pi Day" on Saturday, March 14, the Bowie Baysox are offering a pair of ticket deals during the month of March. Fans wishing to attend games on April 10, 11, 13, 14 or 23 can order their discounted seats at baysox.com on Friday, March
Baysox Release 2020 Promotional Schedule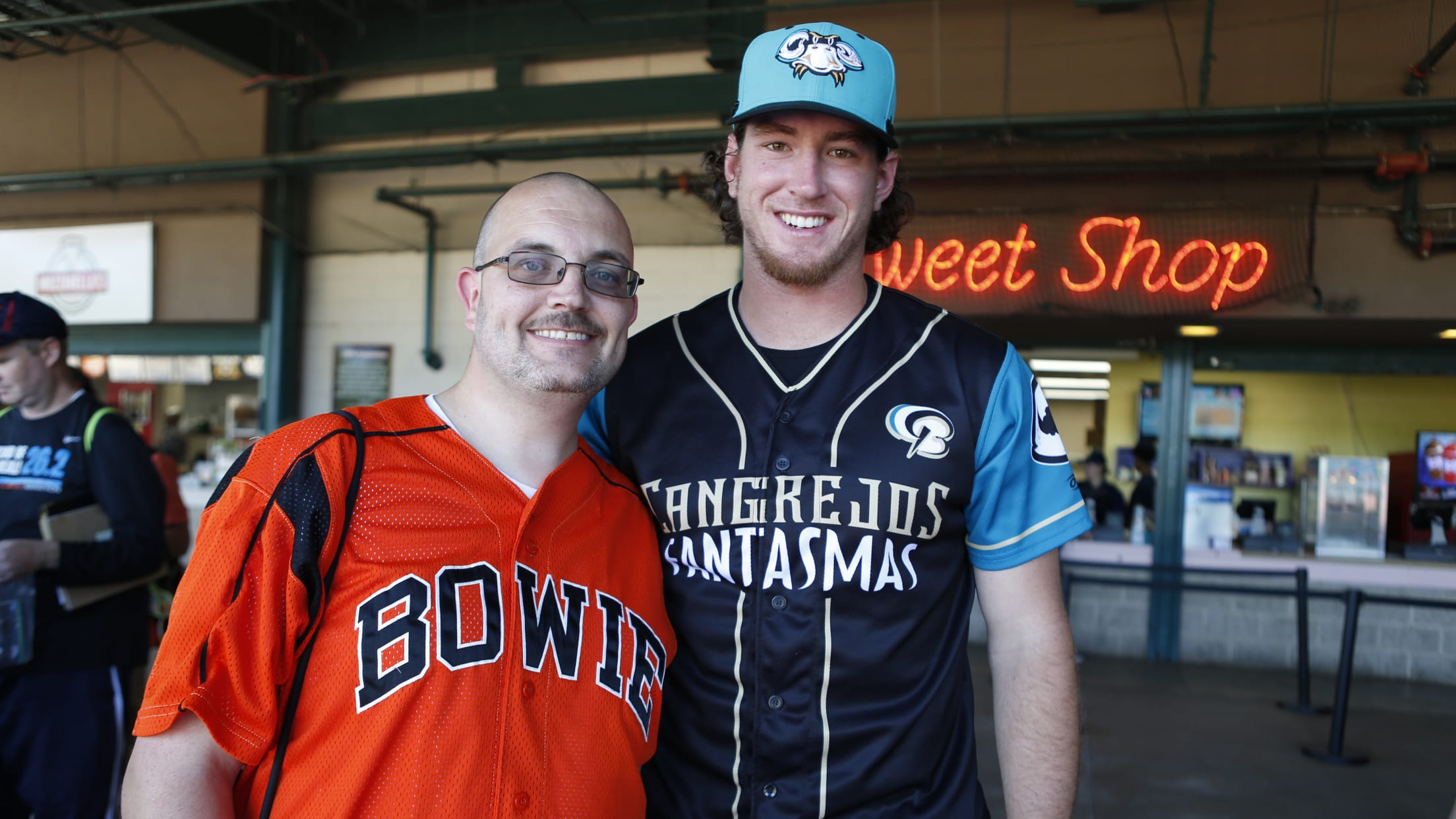 BOWIE, Md. - The Bowie Baysox released their 2020 promotional schedule Tuesday morning. The latest edition of the promo calendar is a mix of classic Prince George's Stadium events with some new features sprinkled in throughout the summer. Sixteen firework shows will light up the Maryland skies throughout the season.
Free Family FunFest Set for March 28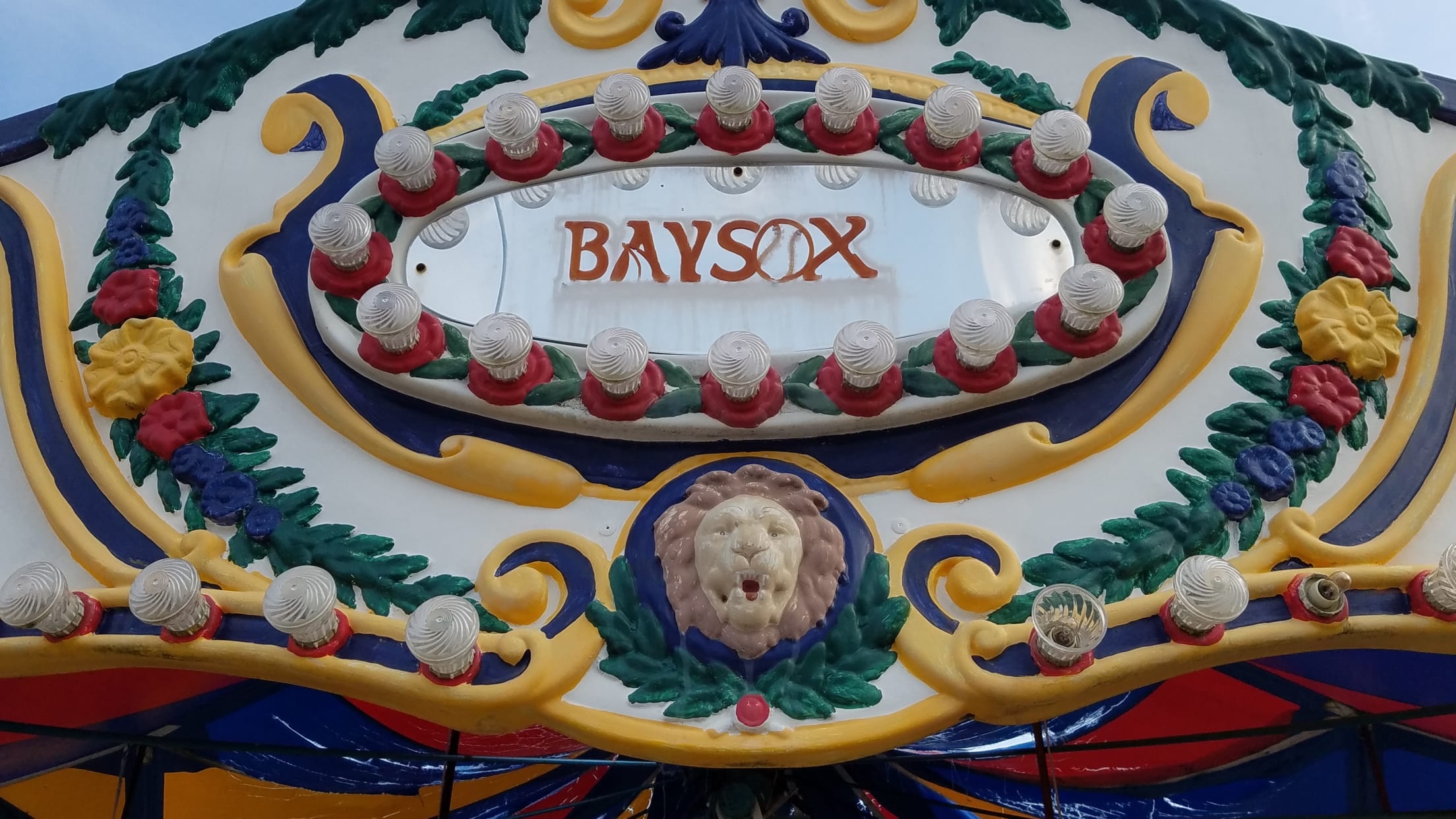 BOWIE, Md. - The Bowie Baysox will host the 21th annual Free Family FunFest event on Saturday, March 28, at Prince George's Stadium from 10 a.m.-1:30 p.m. FunFest is FREE to attend for everyone, and features free rides & games in Louie's Kids Park, as well as dozens of interactive
Leap for Opening Night Tickets!
Fans can purchase four Opening Day box seat tickets for just $29.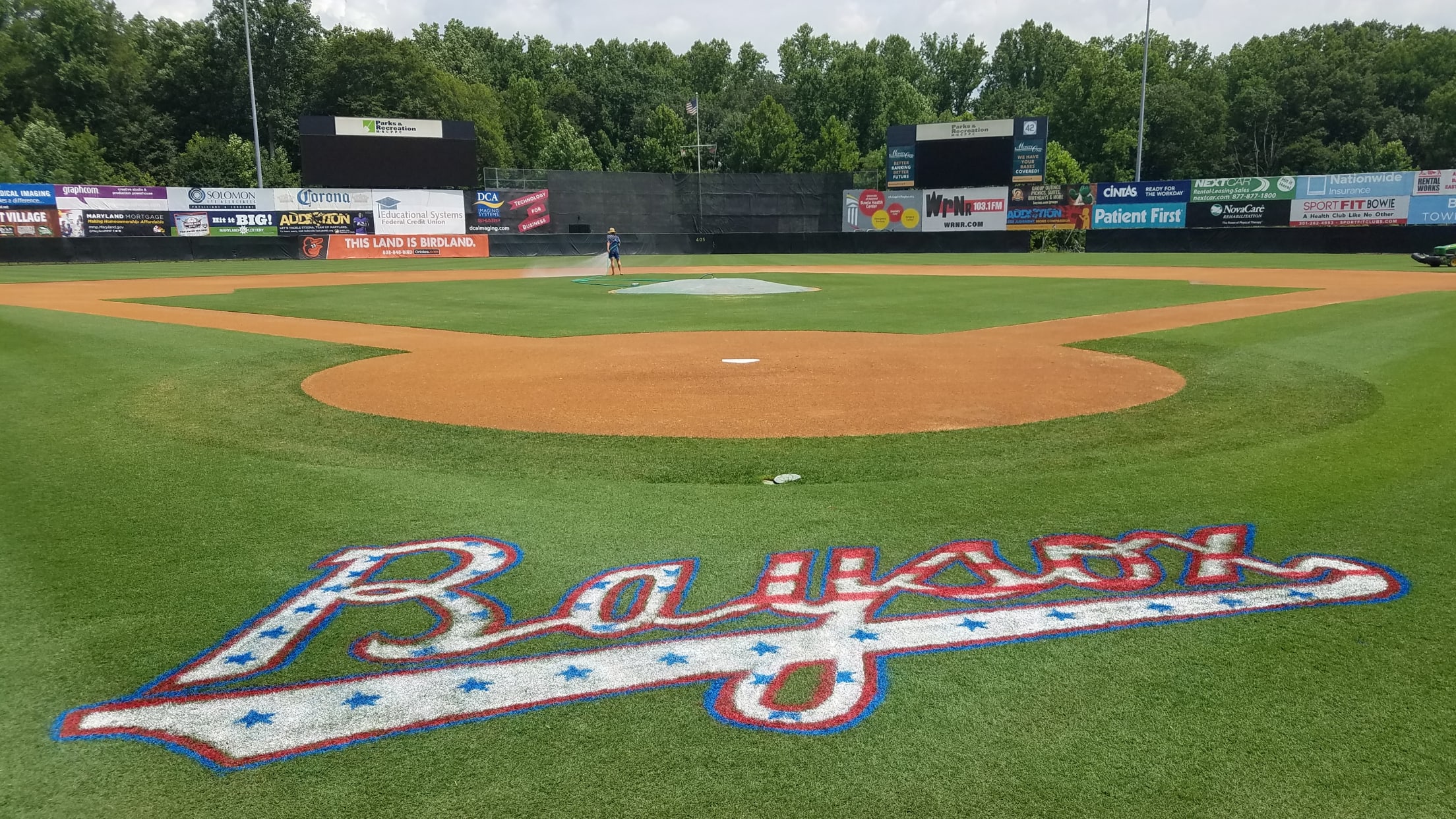 BOWIE, Md - Gearing up for the 2020 season opener, the Bowie Baysox are announcing a special ticket deal in time for the upcoming Leap Year this weekend. February 29 is this Saturday. In honor of the special occasion, fans are treated to a box seat deal for the team's
Baysox to Hold National Anthem Auditions March 14
Tryouts begin promptly at 9:30 a.m.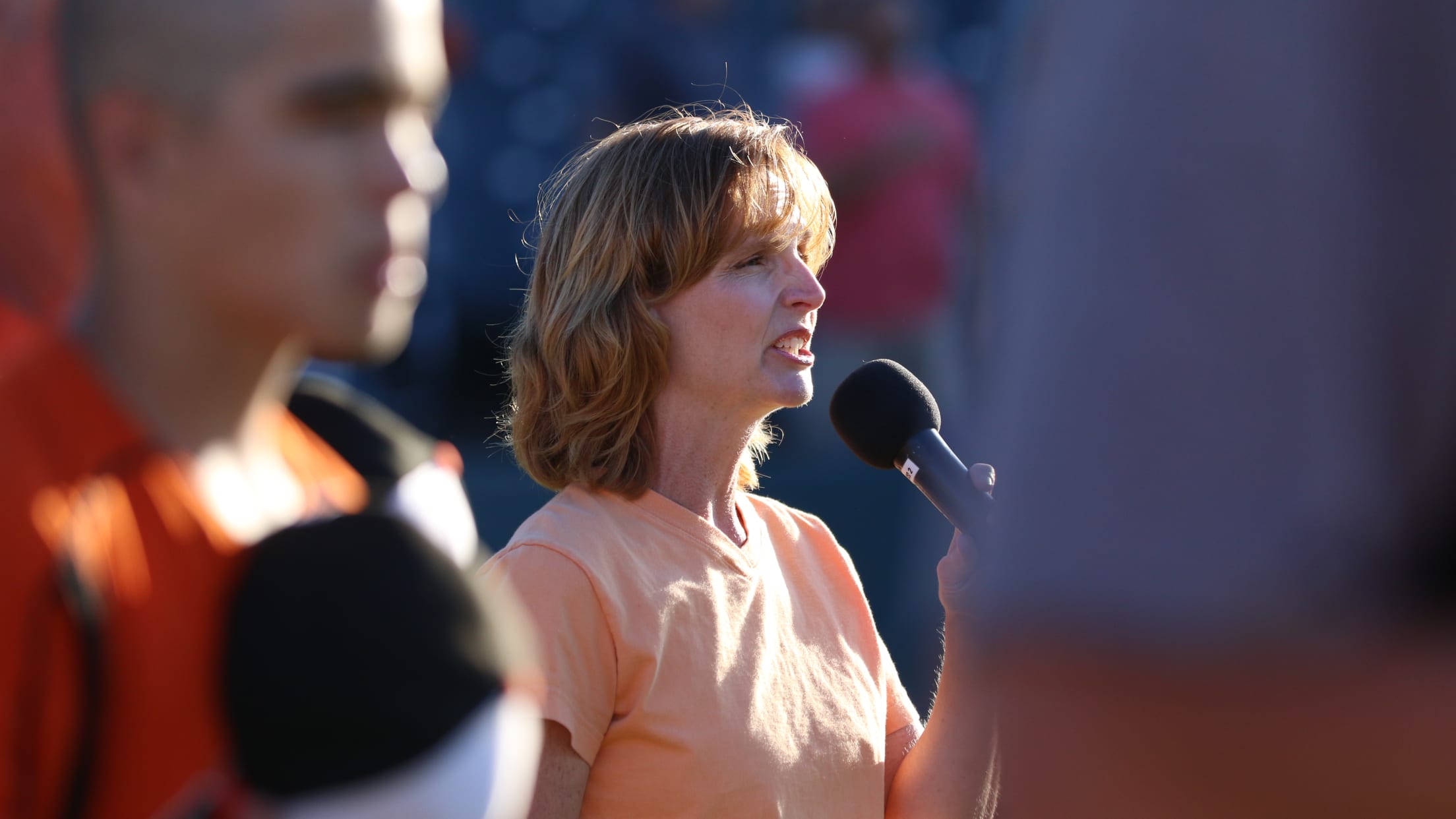 BOWIE, Md - The Bowie Baysox will host live auditions at Prince George's Stadium on Saturday, March 14, to sing the national anthem before a 2020 Baysox home game. Stadium gates open for registration at 9 a.m. and auditions begin at 9:30 a.m. The team featrures a live performance of
Baysox Welcome New Caterer for 2020
Chesapeake Grille completes food and beverage service changes.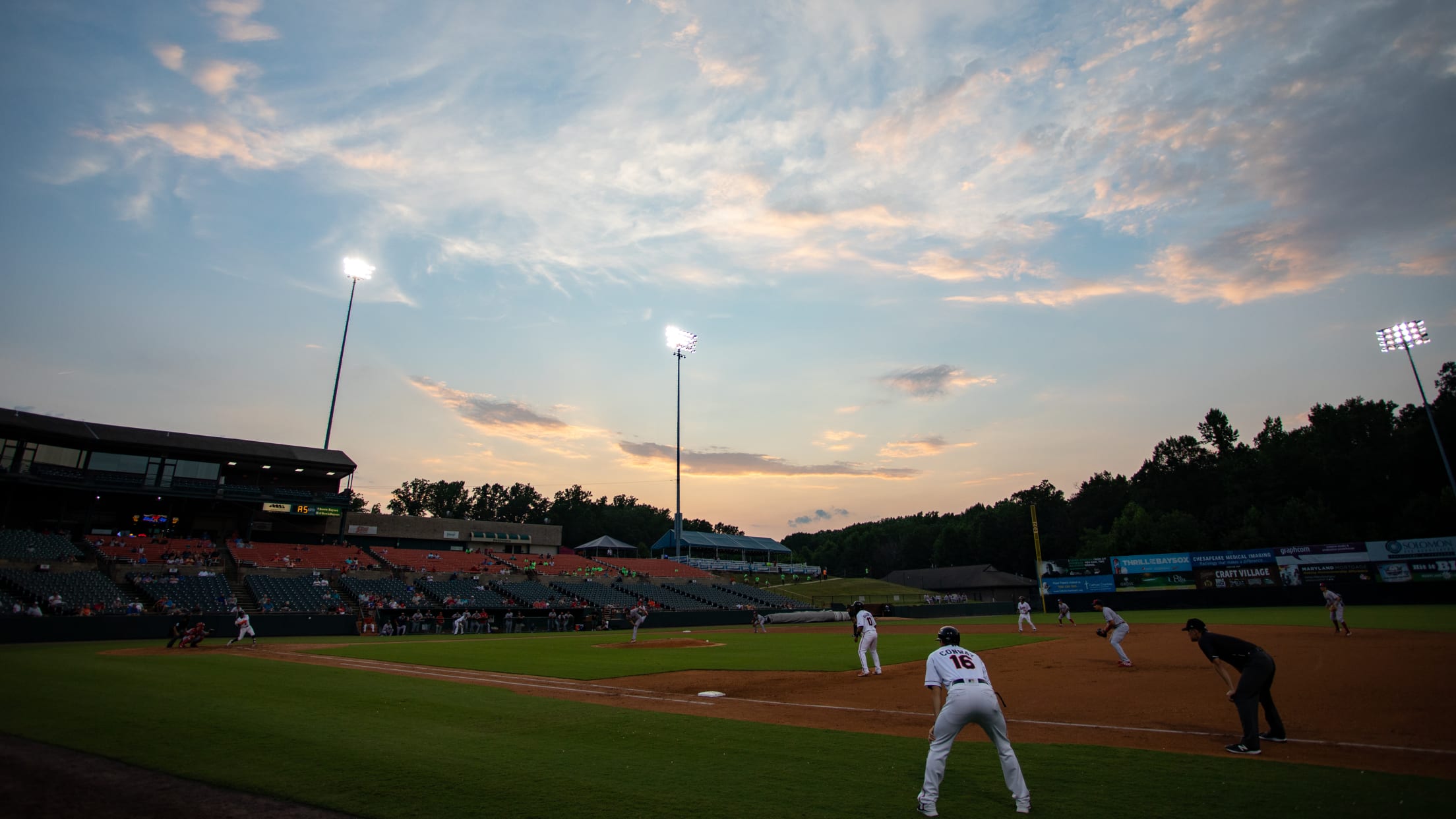 BOWIE, Md. - The Bowie Baysox have teamed up with local restaurant Chesapeake Grille & Deli to provide fans with a new catering service for the 2020 season, as announced by the team's front office Monday."Having The Chesapeake Catering Company join our operation is the final piece of our food
Baysox Welcome New Food Service Partner
Food Services Job Fair scheduled for final February weekend.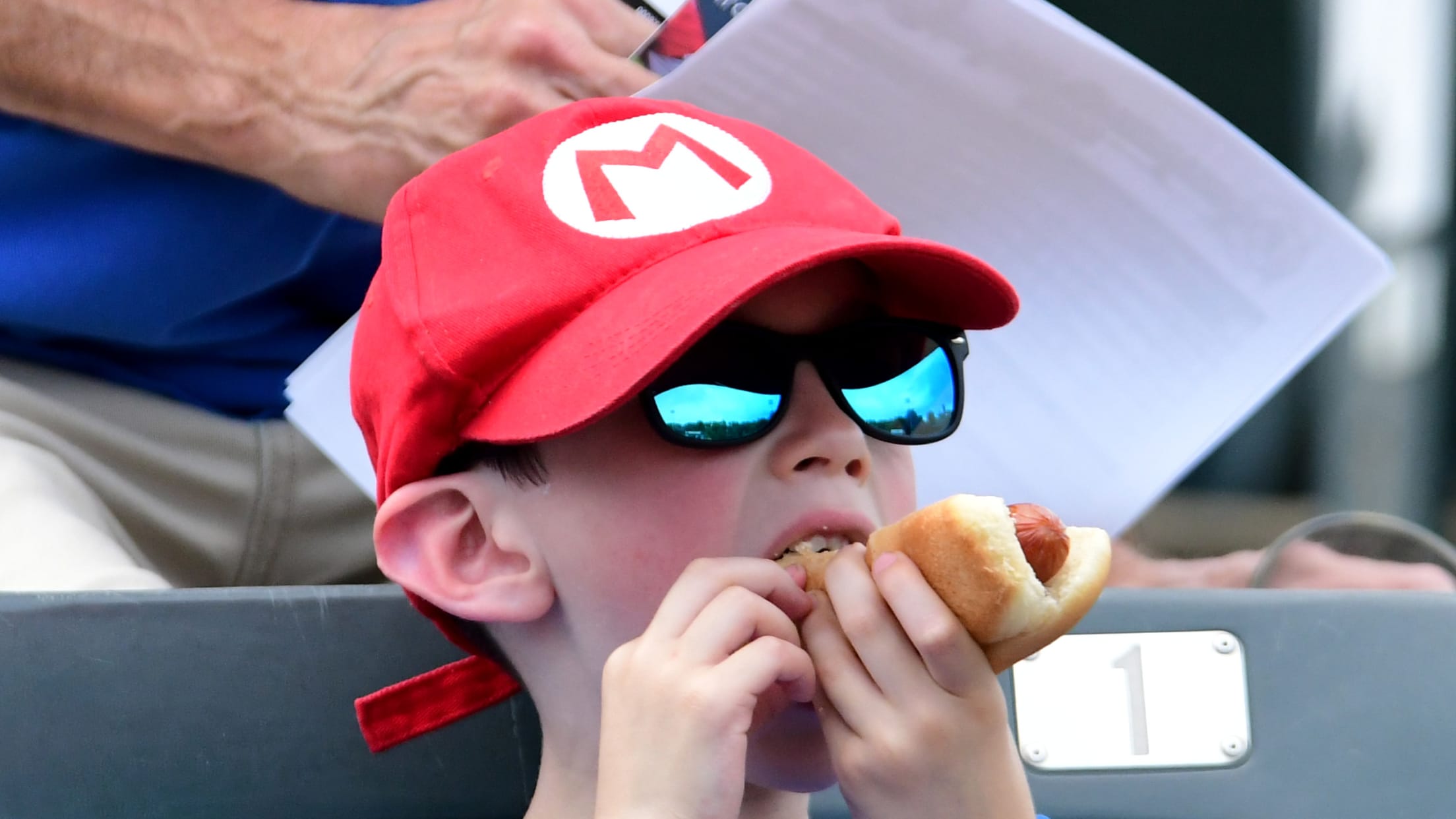 BOWIE, Md. - The Bowie Baysox announced a partnership with Unique Food & Beverage (UFB) Tuesday afternoon. The new food services company replaces Spectra, which had served as the team's provider for 19 seasons."This is an exciting chapter in our history as we look to bring in local partners on
Baysox Release 2020 Schedule
Western Division rivals square off with Bowie 88 times.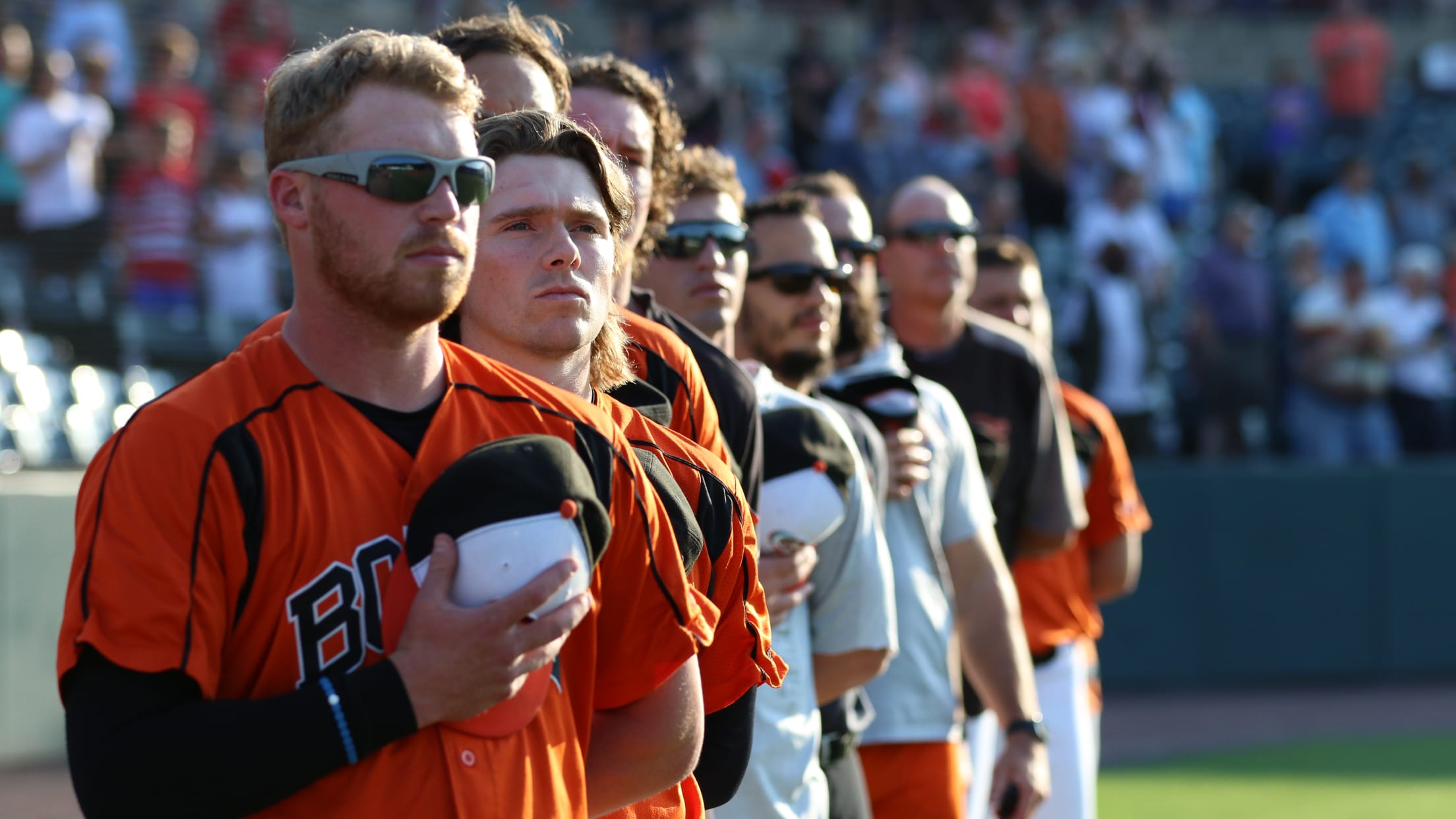 BOWIE, Md. - The Bowie Baysox released the club's 2020 schedule this week as the team returns for its 28th season. The Baysox open the season at home on Thursday, April 9, against the Richmond Flying Squirrels, Double-A Affiliate of the San Francisco Giants, at 6:35 p.m.Bowie begins the road
2020 Baesox Package Available for Valentine's Day
Fans get the opportunity to take the field before a Bowie home game.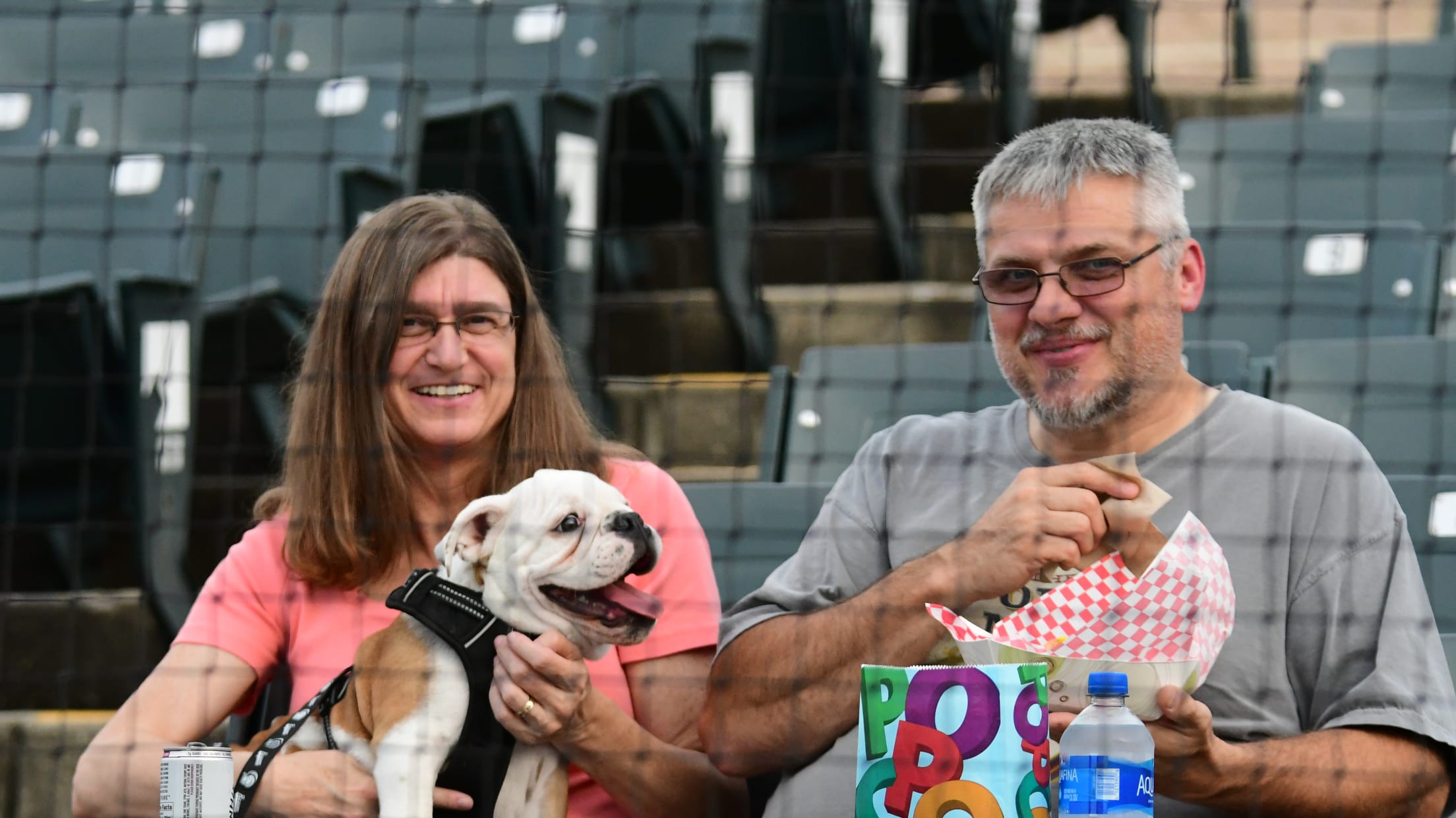 BOWIE, Md. - In honor of Valentine's Day, the Bowie Baysox have unveiled the 'Bae'sox Valentine's Day Ticket Package on their team store website. Nine packages are available while supplies last.For $88 (a 25% savings off the regular ticket price), couples receive eight (8) undated Box Seat Ticket vouchers that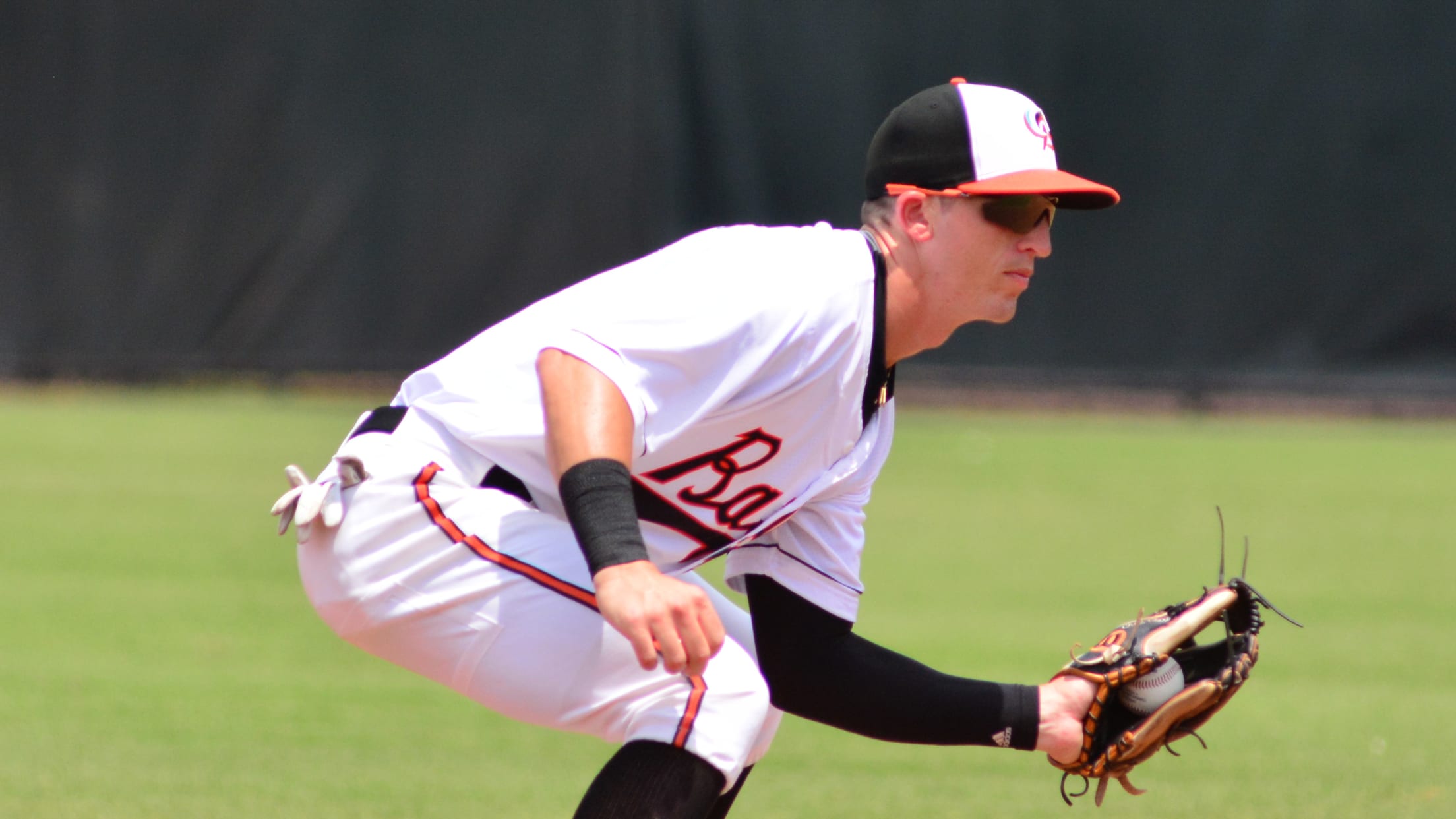 July 6, 2019. Charlotte, North Carolina. BB&T Ballpark.Baysox infielder Chris Clare started for the Norfolk Tides in the No. 8 spot of the lineup, playing second base in his first career Triple-A game. Down 4-0 after one inning, the Tides rallied for four runs in the second, fueling an 8-4
Orioles Announce 2020 Minor League Coaching Staffs
Reigning EL Manager of the Year Buck Britton returns to Bowie.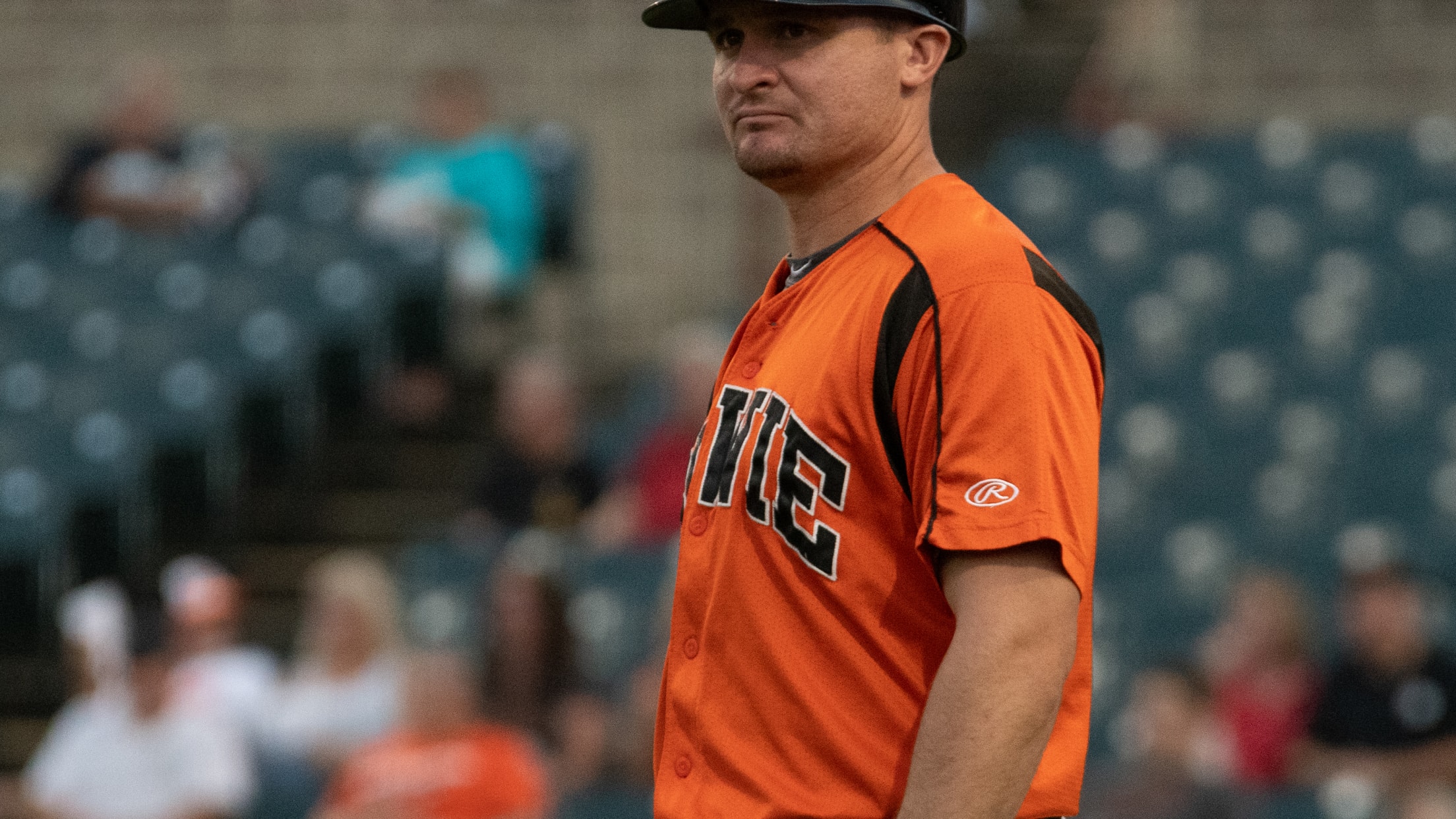 BALTIMORE - The Orioles announced the coaching staffs for their eight minor league affiliates for the 2020 season today. Each affiliate will be staffed with a five-person coaching staff, after the addition this season of a fifth coach. Reigning Eastern League Manager of the Year Buck Britton returns to Bowie
Eastern League Announces 2019 Minor League Award Nominees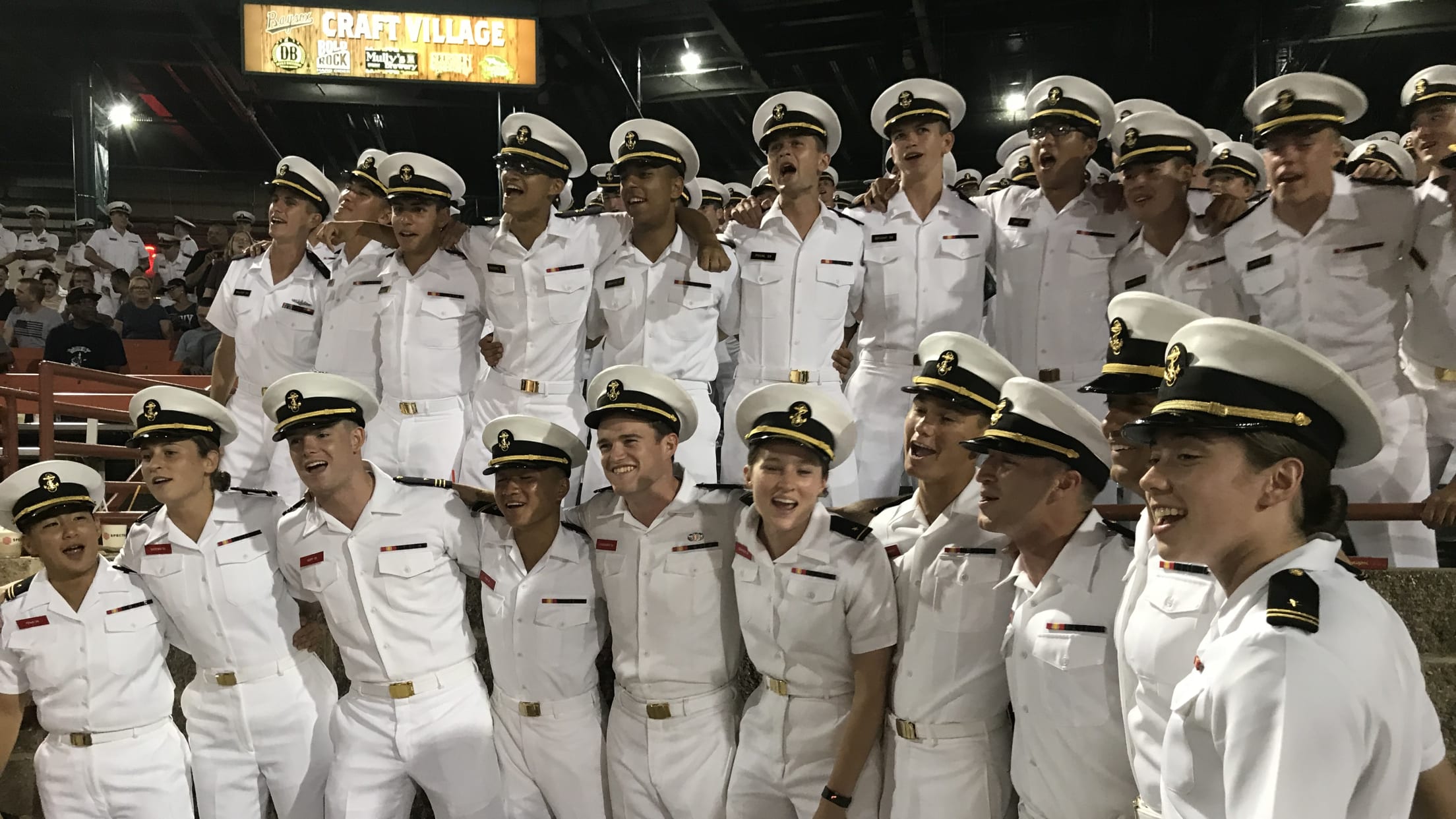 Scarborough, ME - The Eastern League of Professional Baseball is pleased to announce the league nominees for the Rawlings Woman Executive of the Year Award, the Charles K. Murphy Patriot Award, the John Henry Moss Community Service Award, the Larry MacPhail Award, and the John H. Johnson President's Award. The