Day of the Week Promotions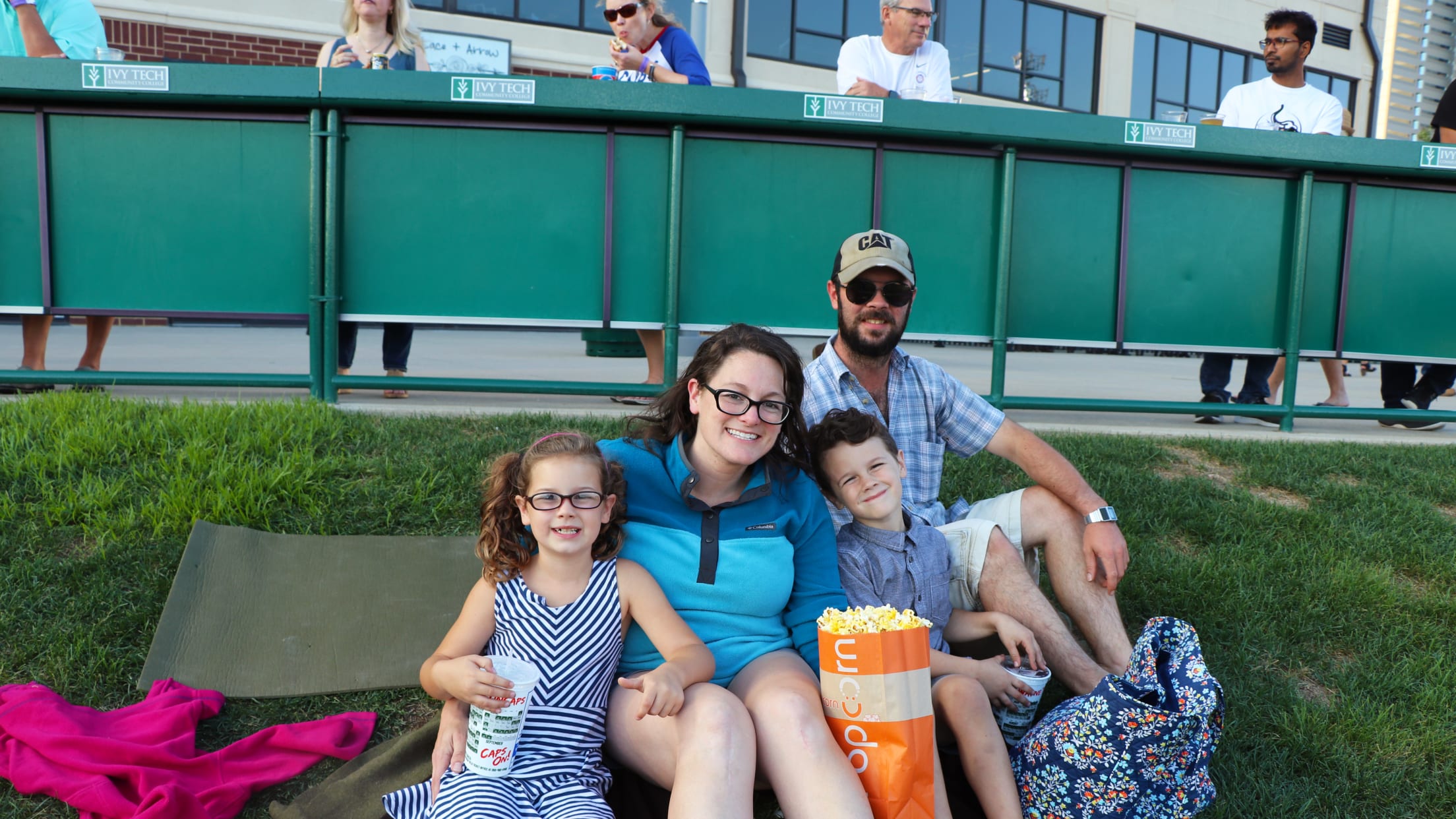 Monday nights at Parkview Field are US Foods Family Feast Nights! Come enjoy select concession items for only $1.00! With tickets starting as low as $6 in the outfield lawn, mixed with $1 concession items, Monday nights are the perfect option for an affordable night out with the whole family!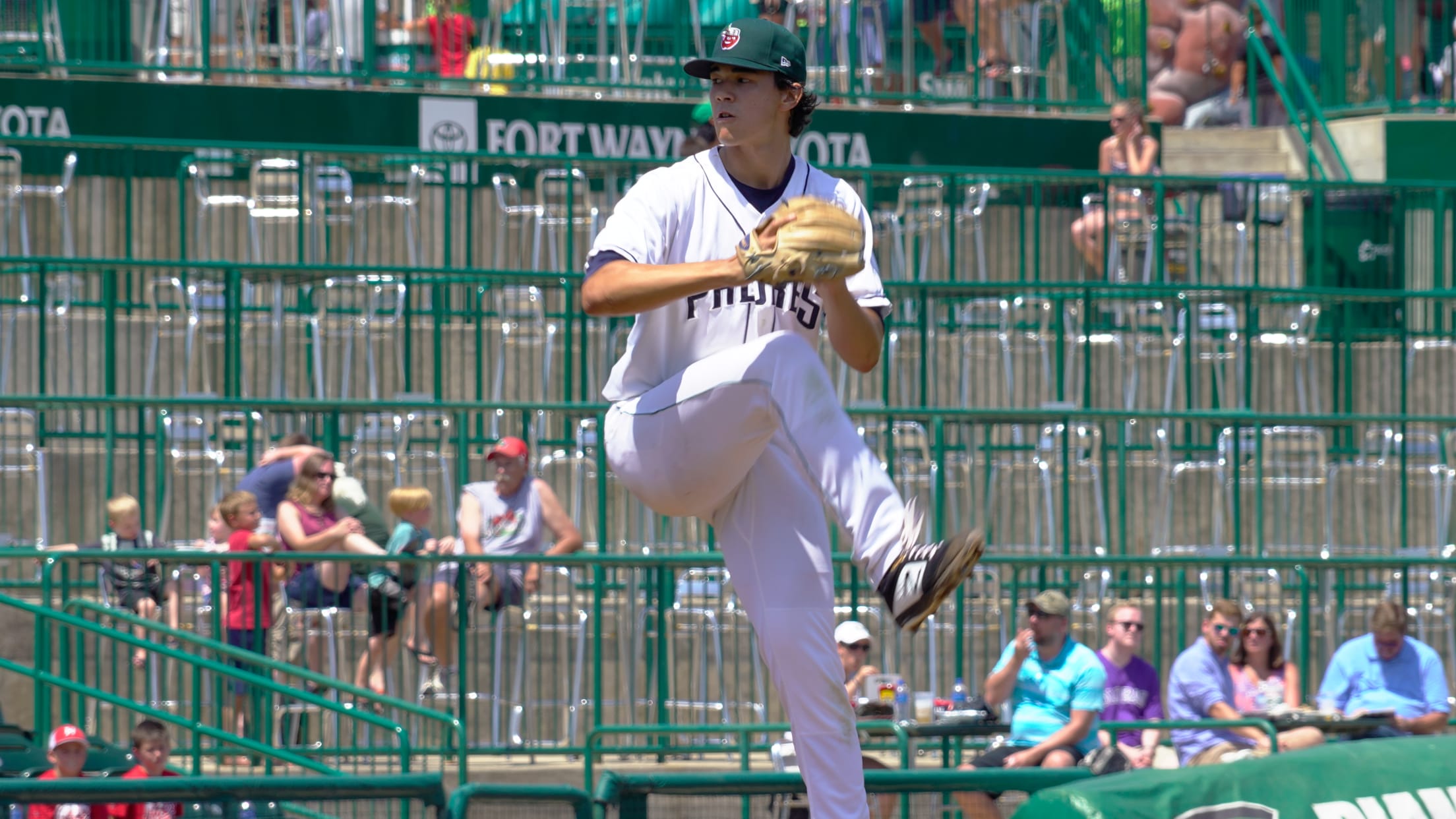 On Tuesdays, it's Padres Affiliation Appreciation! To give our minor leaguers a taste of what they'll get in the big leagues, we wear Padres jerseys! We still have the same players, but it gives our players a chance to represent the Padres!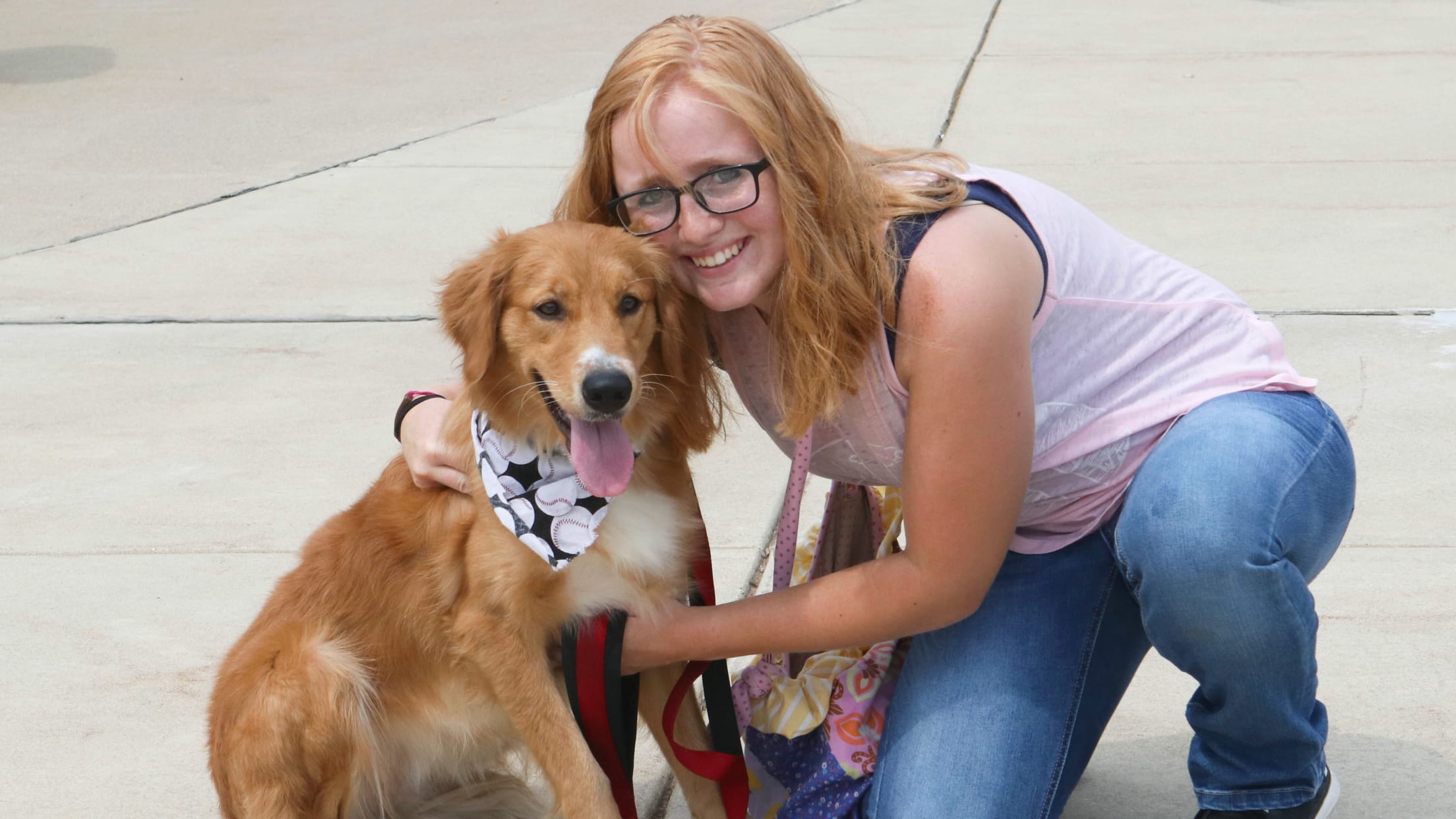 NEW FOR 2020!
Every Wednesday Night, fans are welcome to bring their dog (or cat) to the ballpark & sit in the outfield lawn for Paws & Claws Night presented by Law's Country Kennel! Special tickets are required for these events. A Paws & Claws ticket package is available for all Wednesday night games! We also have discounted White Claws!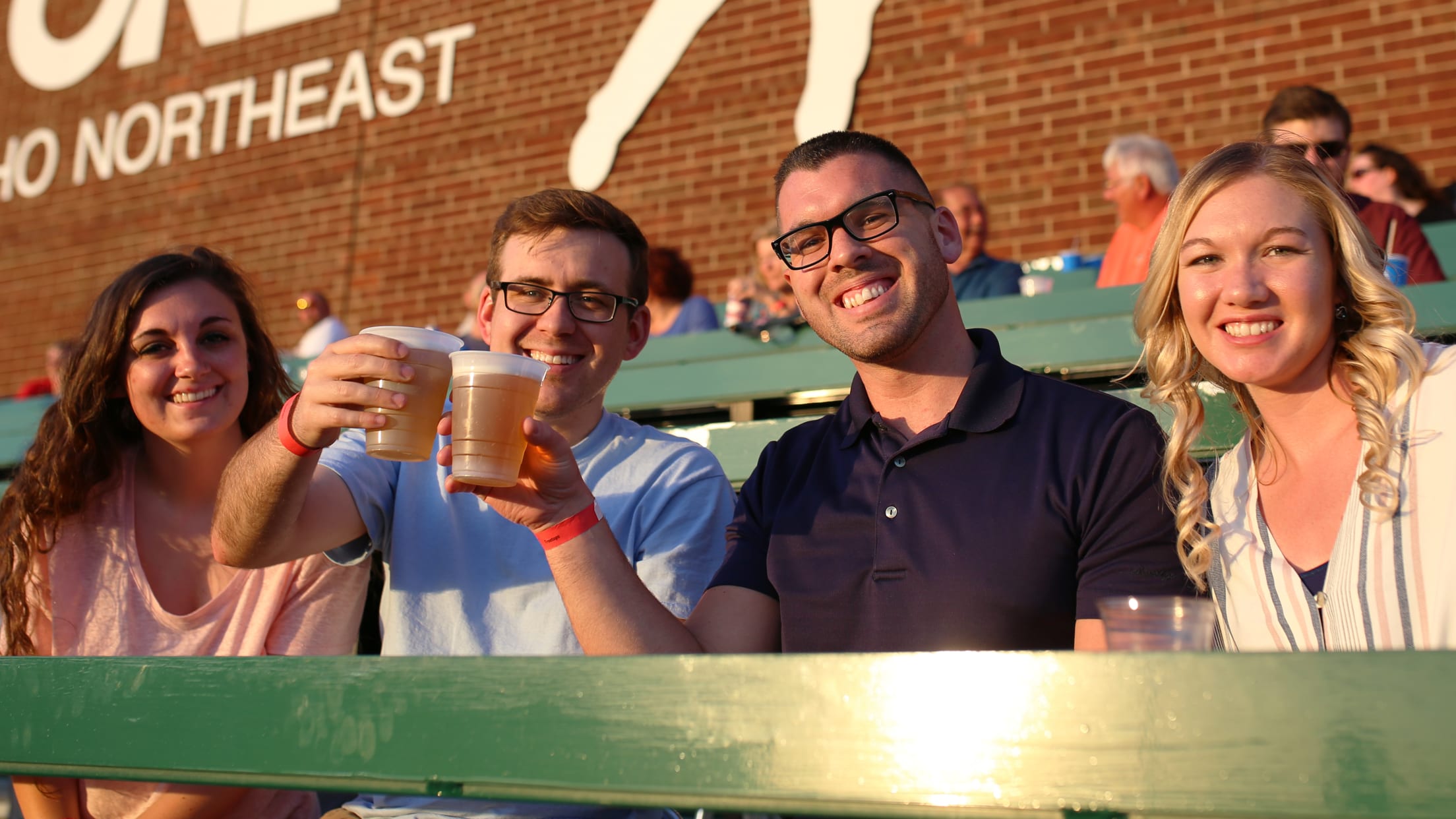 Every Thursday is a Thirsty Thursday presented by Rudy's! Come out to Parkview Field to enjoy the view, the game, and get domestic draft beers for only $1.00, along with other drink specials around the ballpark!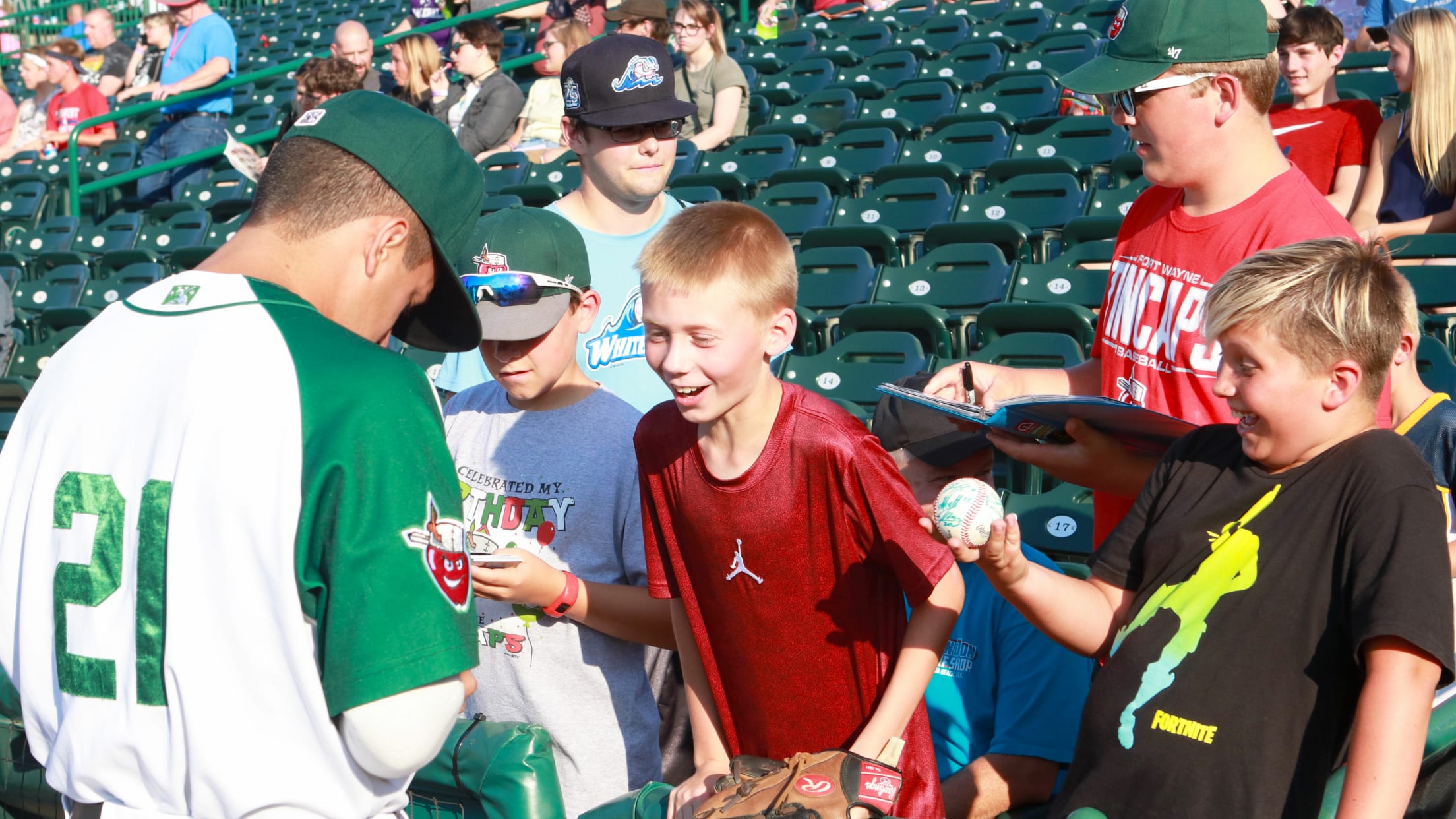 Every Sunday at Parkview Field (Excluding Sept. 6 at 6:05pm) includes postgame autographs presented by Subway! TinCaps players will sign autographs after the game on the field or on the concourse for all TinCaps fans!
For more information, please contact us at (260) 482-6400.