2018 Pioneer League Playoffs Information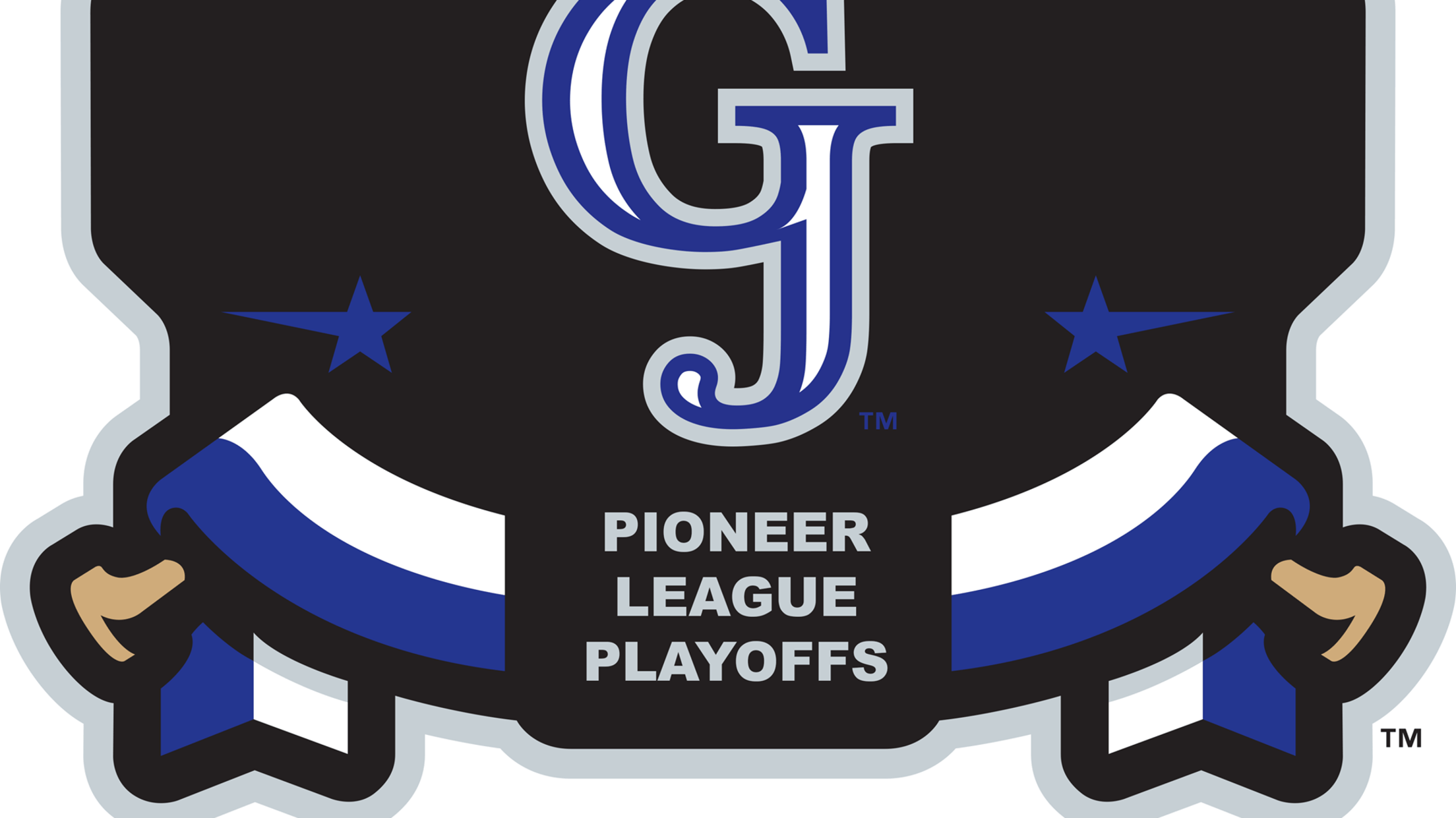 Your GJ Rockies have clinched a playoff spot in the 2018 Pioneer League Playoffs! Dates and ticket info are below:Division RoundGame #1 will be Friday 9/7 in Ogden Game #2 will be Saturday 9/8 in OgdenGame #3 (IF NECESSARY) will be Sunday 9/9 in Grand Junction at 5:00pmChampionship Round (IF WE
Your GJ Rockies have clinched a playoff spot in the 2018 Pioneer League Playoffs! Dates and ticket info are below:
Division Round
Game #1 will be Friday 9/7 in Ogden
Game #2 will be Saturday 9/8 in Ogden
Game #3 (IF NECESSARY) will be Sunday 9/9 in Grand Junction at 5:00pm
Championship Round (IF WE ADVANCE)
Game #1 will be Tuesday 9/11 in Grand Junction at 6:40pm
Game #2 will be Thursday 9/13 at Northern Division Winner
Game #3 (*IF NECESSARY) will be Friday 9/14 at Northern Division Winner
Sponsors with Season Tickets and Season Ticket Holders who have Renewed for free playoff tickets or who renew by end of the day on September 6th, your tickets will be available at will-call for pick-up when you arrive at the game.
Single game playoff tickets will not go on-sale until after the conclusion of the game Saturday, once we know if the game will be necessary Sunday. Tickets will go live on-sale at gjrockies.com Saturday night or available for purchase at the ticket windows Sunday.
GO ROX!!!!