About the Black Business Expo
The Hartford Yard Goats (HYG) in partnership with The Sto Black Marketplace proudly presents Black Business Expo. This expo will be for black entrepreneurs to display and offer their goods, while networking and catching up with peers as well as customers. HYG x The Sto will be a unique pop-up experience that will include a live DJ, dance performances, and more! This will be a wonderful time to observe Black History Month, while supporting some of our local black vendors.
Date: Thursday, February 16, 2023
Time: 6:00pm - 8:30pm
Location: Dunkin' Donuts Park
In Partnership With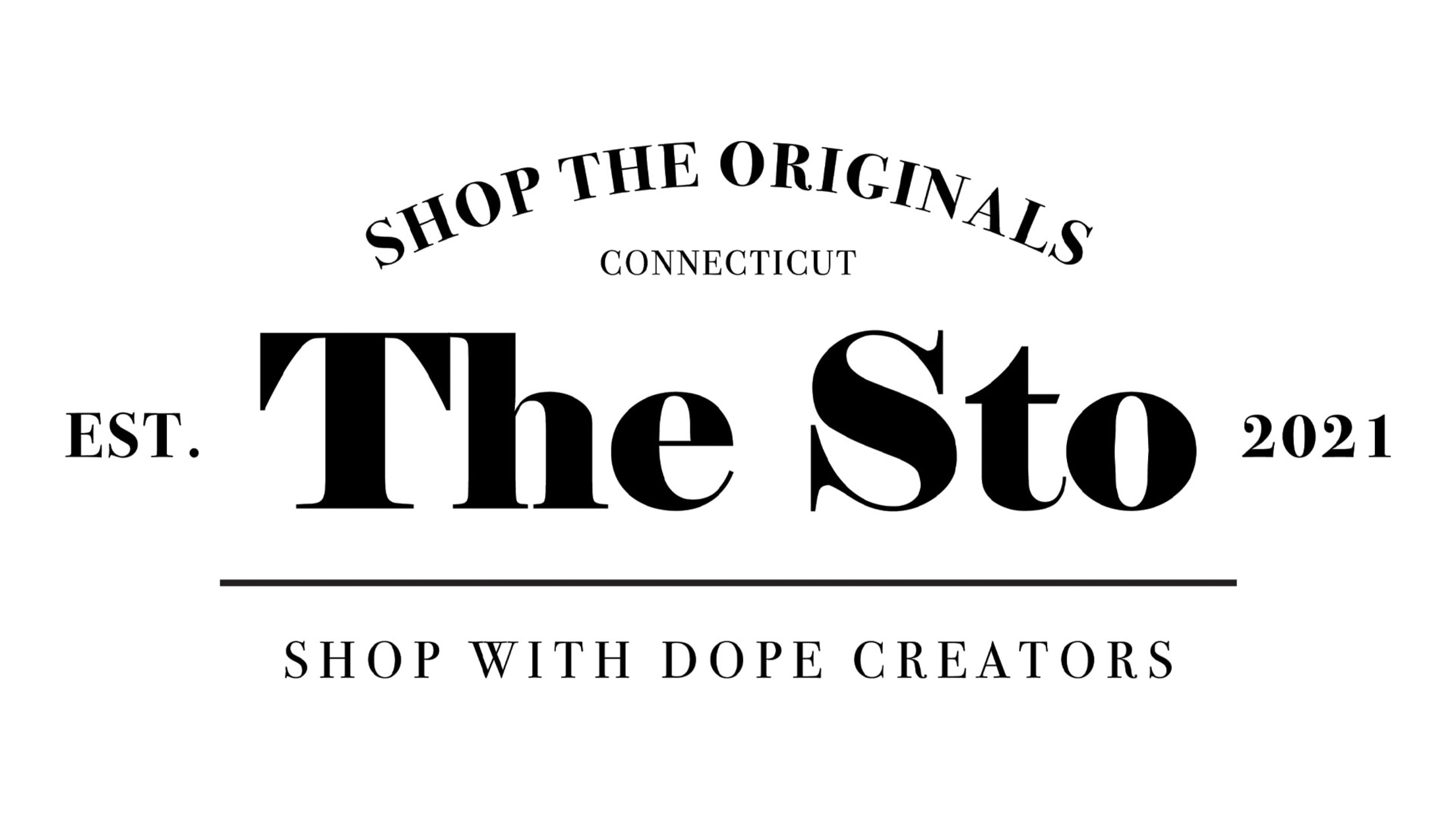 Vendor Information
Due to an overwhelming response, we can no longer accept vendor registration for this year's Black Business Expo. We hope you can still attend this exciting event. In order to stay connected with us, please complete the registration form to be added to the waitlist. We look forward to contacting your business for upcoming opportunities and events.
For more information please contact Aisha Petteway, Executive Director of Community Partnerships at [email protected]