Donations & Mascot Appearances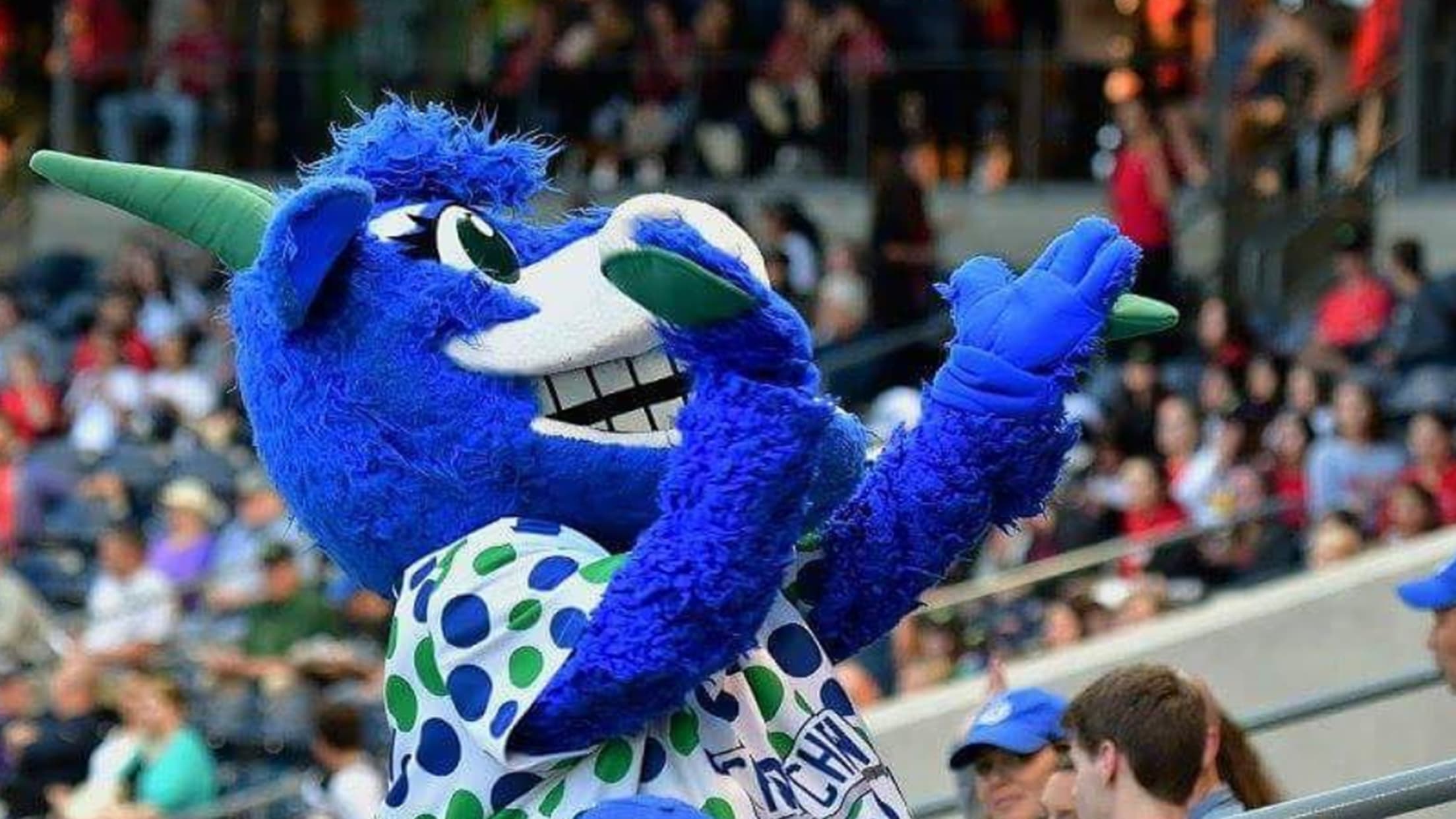 Community Appearances!
Do you have a group or organization that would like a member of the Hartford Yard Goats Front Office to come and speak? Click below to fill out the following form to make an appearance request!
Mascot Appearances!
To request a mascot appearance, please click below for the request form. Please submit no later than 2 weeks prior to the event!
Donation Requests
Please submit requests four weeks in advance of your event date. We will do our best to help.