Donations & Mascot Appearances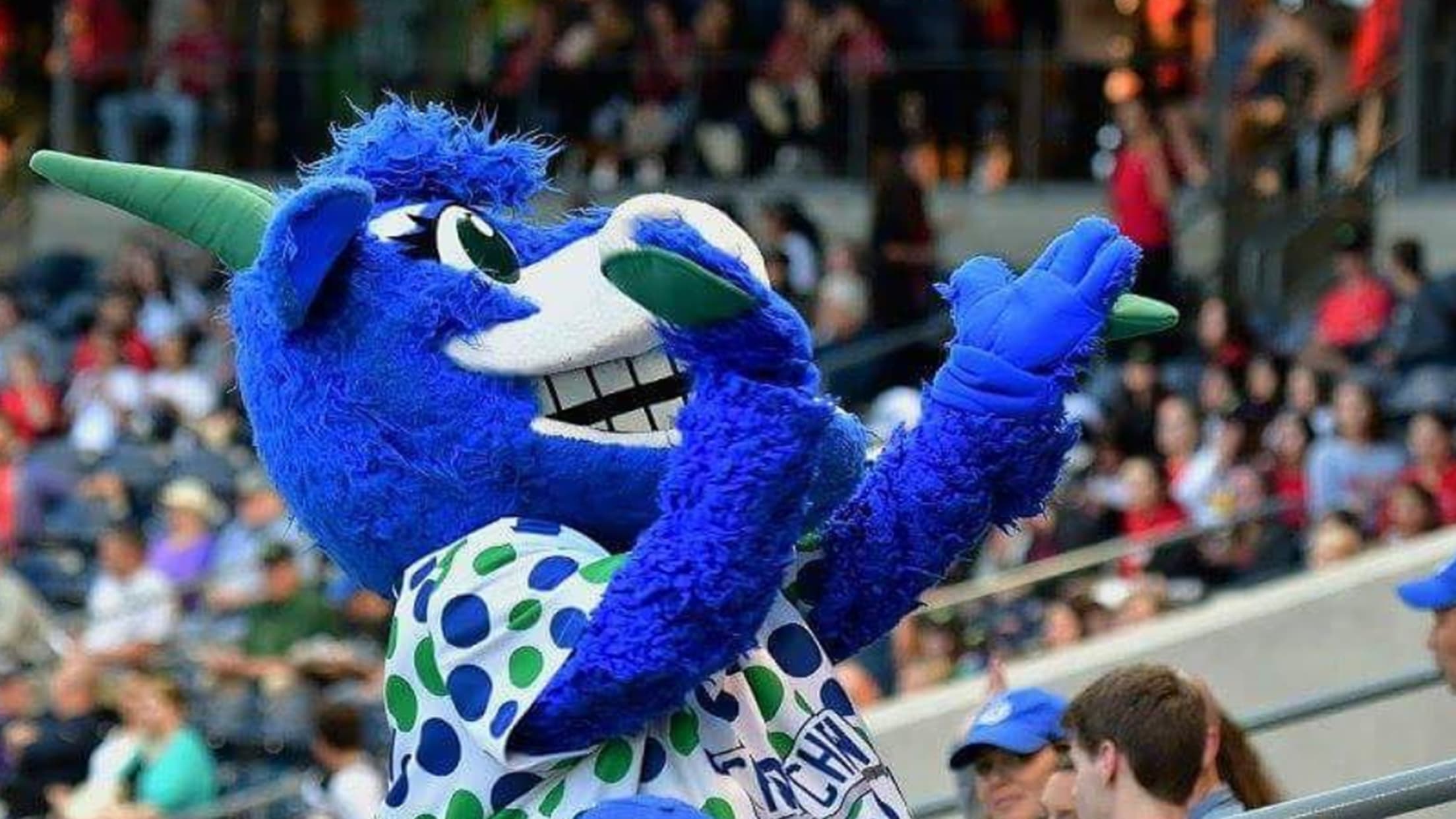 Community Appearances!
Do you have a group or organization that would like a member of the Hartford Yard Goats Front Office to come and speak? Click below to fill out the following form to make an appearance request! 
Mascot Appearances!
To request a mascot appearance, please click below for the request form. Please submit no later than 2 weeks prior to the event! 
Donation Requests
Due to the uncertainty surrounding capacity for the 2021 Season, donation requests cannot be fulfilled at this time. Please check back in for updates.