Lake Winnebago Shantymen Arrive as Alternate Identity
Wisconsin Timber Rattlers and Fond du Lac Dock Spiders to share Shantymen name for a game in 2023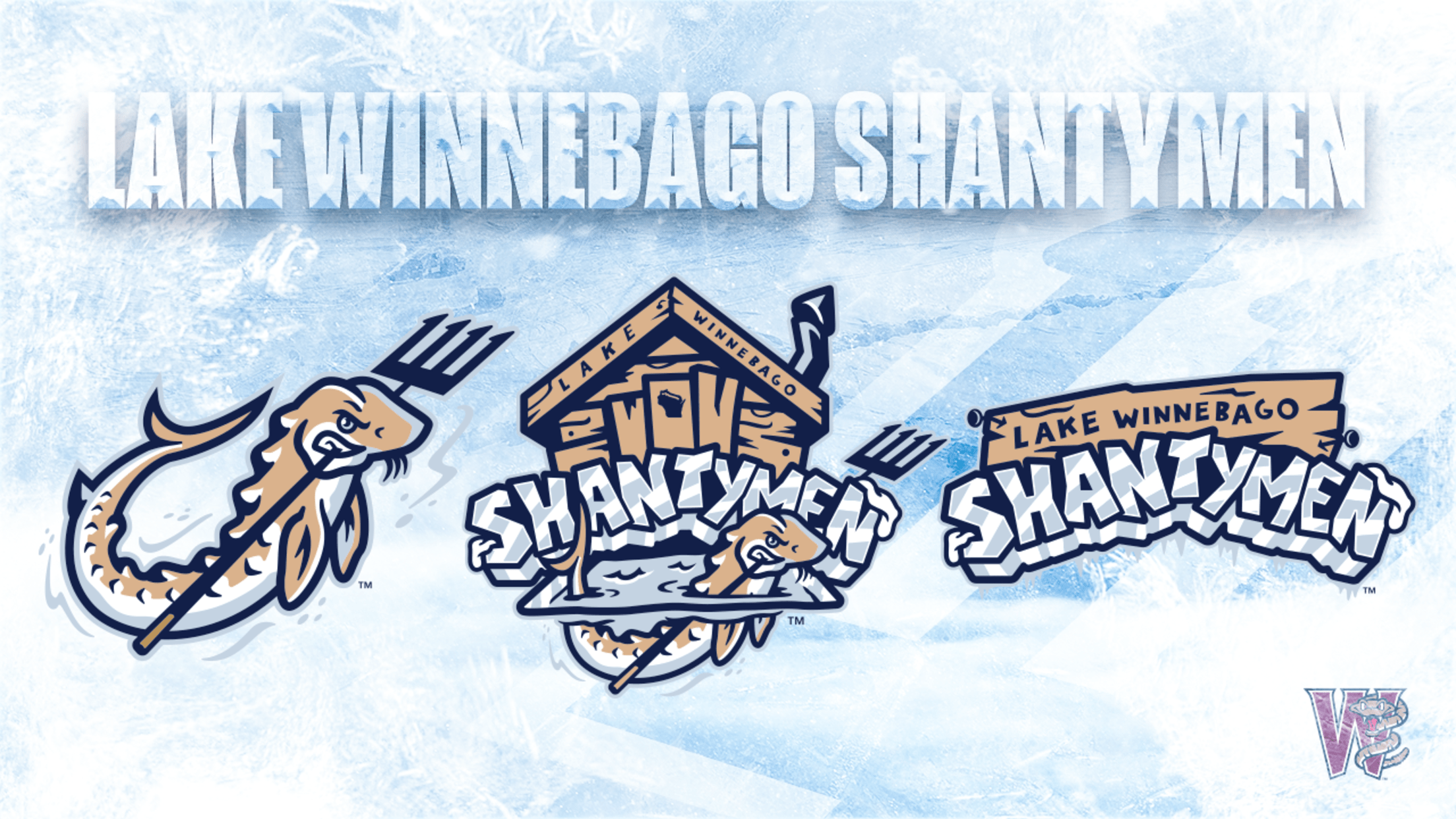 GRAND CHUTE, WI – The Wisconsin Timber Rattlers have pushed the boundaries of their identity in celebrations of Wisconsin industry and heritage. Now, the Rattlers – the team that brought you Udder Tuggers, Brats, and Los Cascabeles – and the Fond du Lac Dock Spiders unveil their Lake Winnebago Shantymen
GRAND CHUTE, WI – The Wisconsin Timber Rattlers have pushed the boundaries of their identity in celebrations of Wisconsin industry and heritage. Now, the Rattlers – the team that brought you Udder Tuggers, Brats, and Los Cascabeles – and the Fond du Lac Dock Spiders unveil their Lake Winnebago Shantymen identity in conjunction with spearing season in the state of Wisconsin.
Honoring the long standing tradition on Lake Winnebago, we bring you ·The Lake Winnebago Shantymen· 🔱 7.29.23 #BigFishEnergy #TRatNation

Merchandise 👉 https://t.co/VIi8u9Kjxk
Tickets 👉 https://t.co/SrHqhekGzX
Full Details 👉 https://t.co/MveHxg28Jz pic.twitter.com/RDfTzvmYLV

— Wisconsin Timber Rattlers (@TimberRattlers) February 2, 2023
The teams from opposite ends of Lake Winnebago will each be known as the Shantymen and wear special jerseys and hats for one game during the upcoming season.
Representatives from both teams will be at the Sturgeon Spectacular in Lakeside Park on Saturday, February 11 from 9:00am until 6:00pm with ticket information and providing the opportunity to purchase Shantymen merchandise! Plus, Fang and Weaver will be there to meet the kids from noon until 2:00pm.
Once the weather warms up, the Lake Winnebago Shantymen will take the field twice in late July. The amazing caps and jerseys will be worn by the Dock Spiders players and coaches on Friday, July 28 at Marian University's Herr-Baker Field for a game against the Lakeshore Chinooks at 6:35pm. The first 500 will receive a Vintage Bobbleboy Shantymen Bobblehead from Fleet Farm.
Timber Rattlers players and coaches get a chance to represent the Shantymen on Saturday, July 29 against the Cedar Rapids Kernels at 6:40pm. Plus, the first 1,000 fans to at this game at Neuroscience Group Field at Fox Cities Stadium will receive a Fang Shantymen Bobblehead courtesy of Dairy Queen.