Report: Mets to purchase Triple-A Syracuse
New York will leave Las Vegas to own, operate franchise in 2019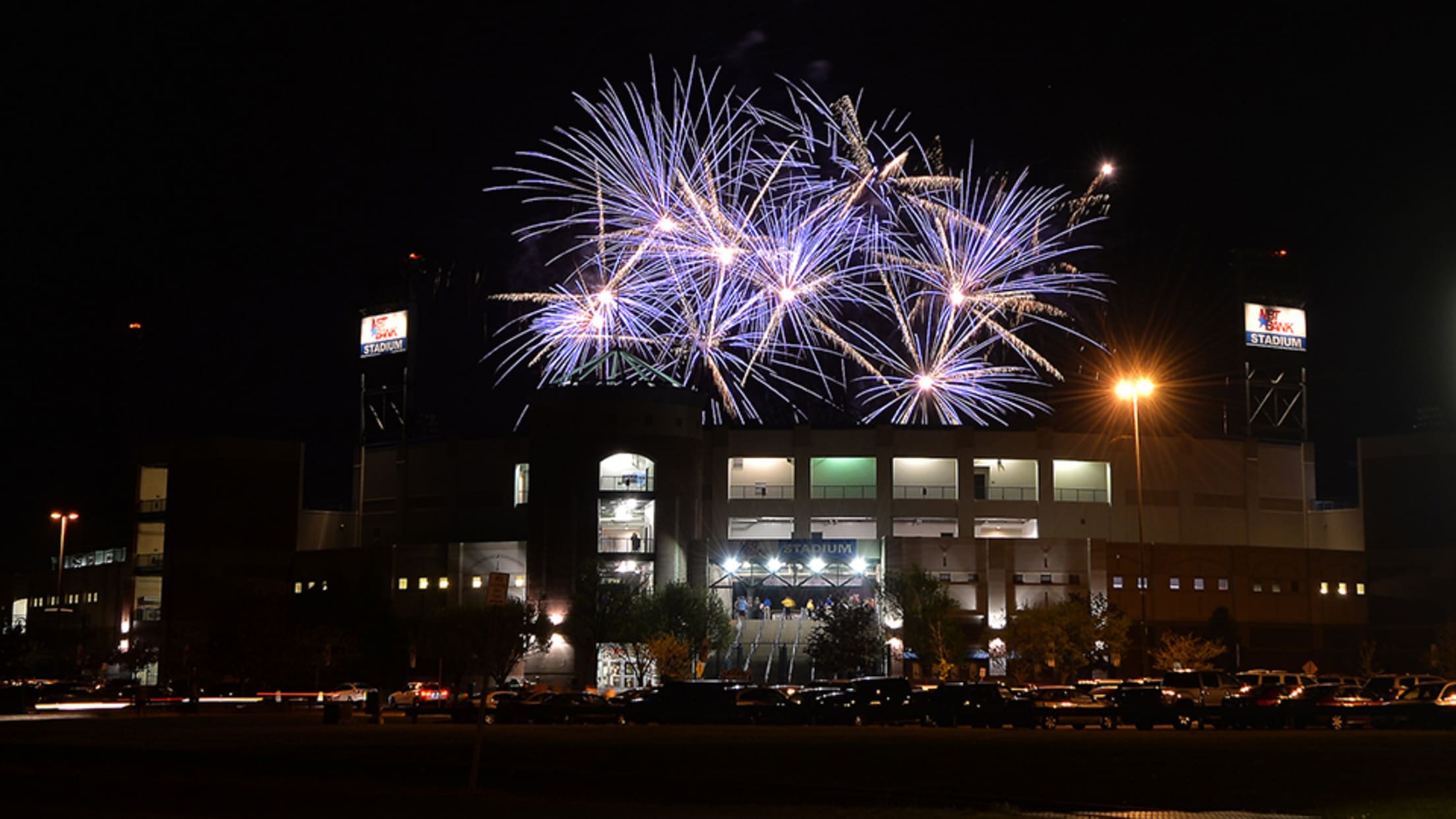 NBT Bank Stadium will host the Nationals' Triple-A affiliate for the final season in 2018. (Rick Nelson/MiLB.com)
The distance from Triple-A to the Majors in the Mets organization will get significantly shorter in 2019, according to a report on Syracuse.com.The Mets are acquiring the Triple-A Syracuse Chiefs, currently an affiliate of the Washington Nationals, effective for the 2019 season. New York will own and operate its new
The distance from Triple-A to the Majors in the Mets organization will get significantly shorter in 2019, according to a report on Syracuse.com.
The Mets are acquiring the Triple-A Syracuse Chiefs, currently an affiliate of the Washington Nationals, effective for the 2019 season. New York will own and operate its new affiliate after purchasing the team from the Community Baseball Club of Central New York Inc.
The Chiefs have been under community control since 1961 and affiliated with the Nationals since signing a player development contract with the franchise on Sept. 20, 2008 after 31 seasons as a Blue Jays affiliate.
This is the second shakeup for the Mets at the Triple-A level after the team hired Tony DeFrancesco to replace Pedro Lopez as manager of the 51s last week. DeFrancesco had managed Triple-A Fresno in the Astros organization for three years before being let go in September.