Missions, Sky Sox, Brewers set for relocation
San Antonio club moving to Amarillo in wave of changes for 2019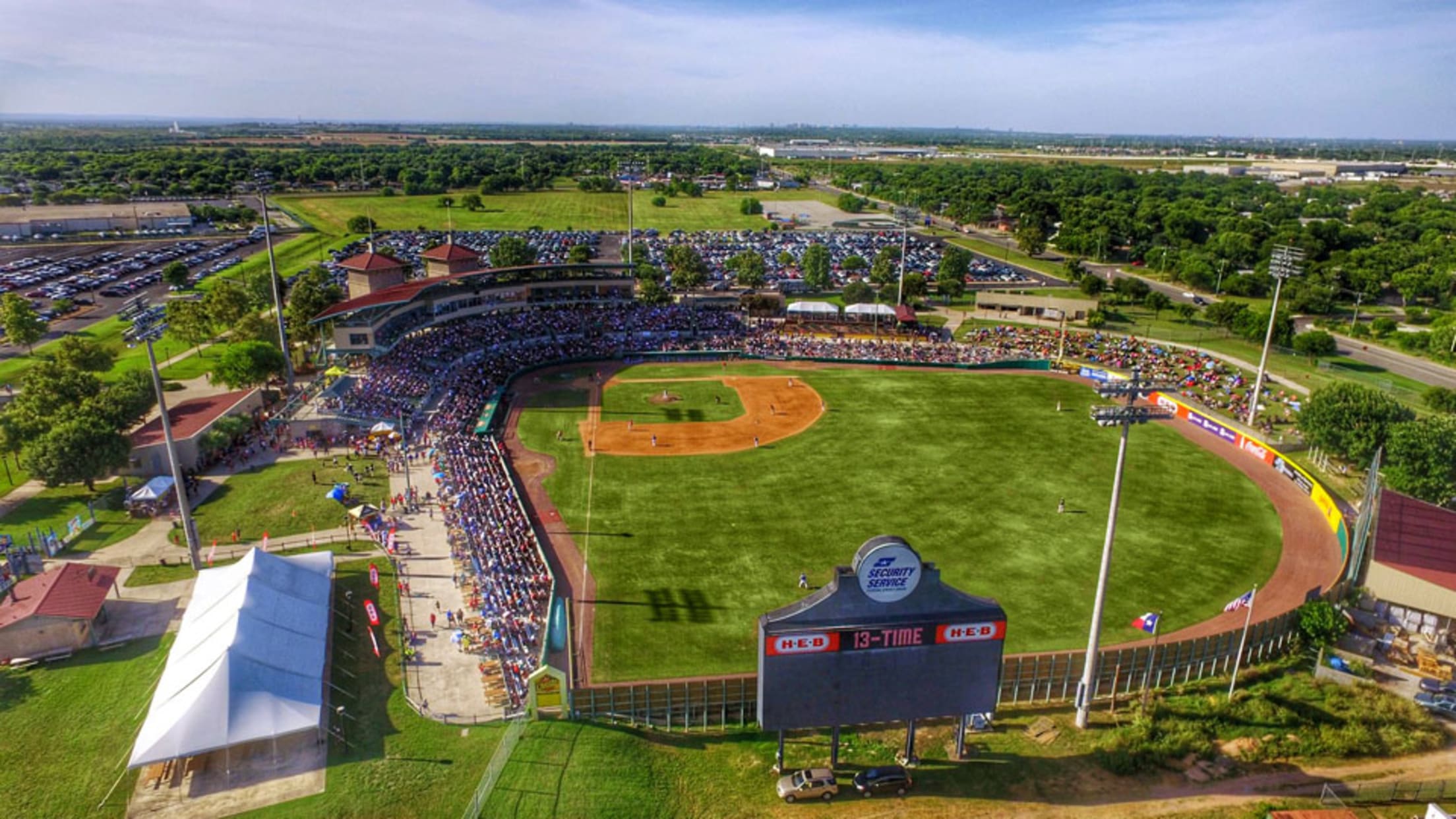 San Antonio's Wolff Stadium will host a Triple-A PCL club beginning in the 2019 season. (San Antonio Missions)
The Minor League landscape will look a little different in 2019 after an ownership group announced plans to relocate three teams on Wednesday.The Double-A San Antonio Missions will pack up and leave for Amarillo, Texas, as part of the Elmore Group's move to shift several of its clubs in three
The Minor League landscape will look a little different in 2019 after an ownership group announced plans to relocate three teams on Wednesday.
The Double-A San Antonio Missions will pack up and leave for Amarillo, Texas, as part of the Elmore Group's move to shift several of its clubs in three states. The Triple-A Colorado Springs Sky Sox will move into San Antonio, and the Rookie-level Helena Brewers will take their take place in Colorado Springs.
This flurry of moves was announced after the Elmore Group finalized plans for a new $45.5 million ballpark in downtown Amarillo. This will mark the first time an affiliated club has called Amarillo home since 1982.
"We are very excited," D.G. Elmore, the group's chairman, said at a news conference on Wednesday, according to the Amarillo Globe-News. "We have moved teams at various times in our 36-year history of owning ballclubs, and as I reflect, I don't think there is a time we have seen the level of business support like this."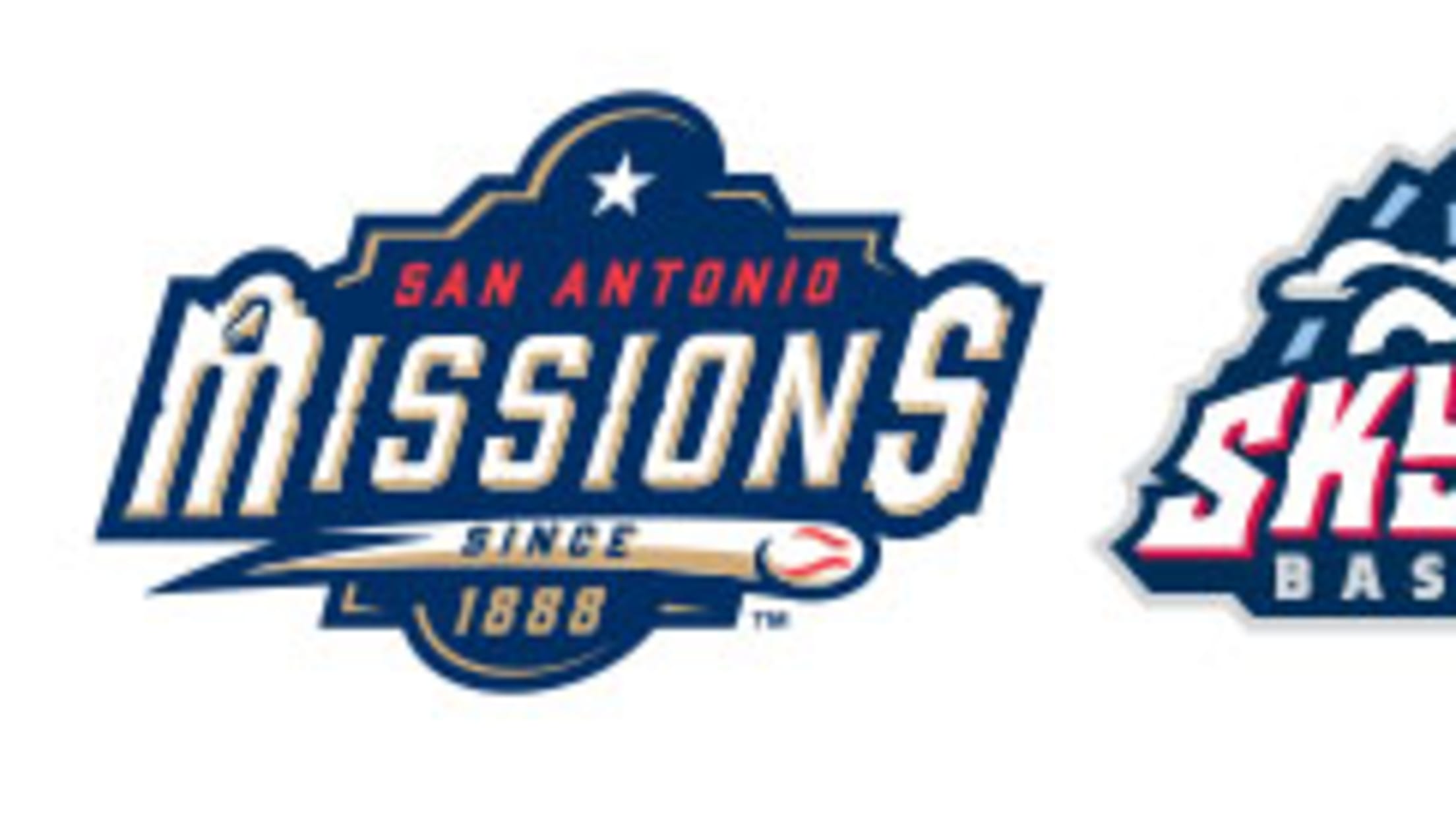 The team in San Antonio will become a Triple-A club, while the new Amarillo squad will take the Missions' place in the Double-A Texas League. Both the Sky Sox and Brewers are currently affiliated with Milwaukee, while the Missions are a Padres affiliate.
The reshuffling of teams comes as a bit of a surprise, although it had been rumored for quite some time. The move will put a Pioneer League club -- Helena -- into a comparatively large ballpark in Colorado, as Security Service Field's 8,500-seat capacity will dwarf all other stadiums in the circuit. The Sky Sox have struggled to draw fans at the Triple-A level, however, especially during the first two months of the season when cold temperatures and even snow are common occurrences. The Sky Sox currently rank last in total and average attendance in the Pacific Coast League.
"The Pioneer Baseball League schedule is a much better fit for this climate here, as the schedule begins in June and runs into early September, a time where fewer games will be impacted by weather and fans will be able to enjoy the ballgames throughout the summer months," said Elmore in a statement released by the Sky Sox.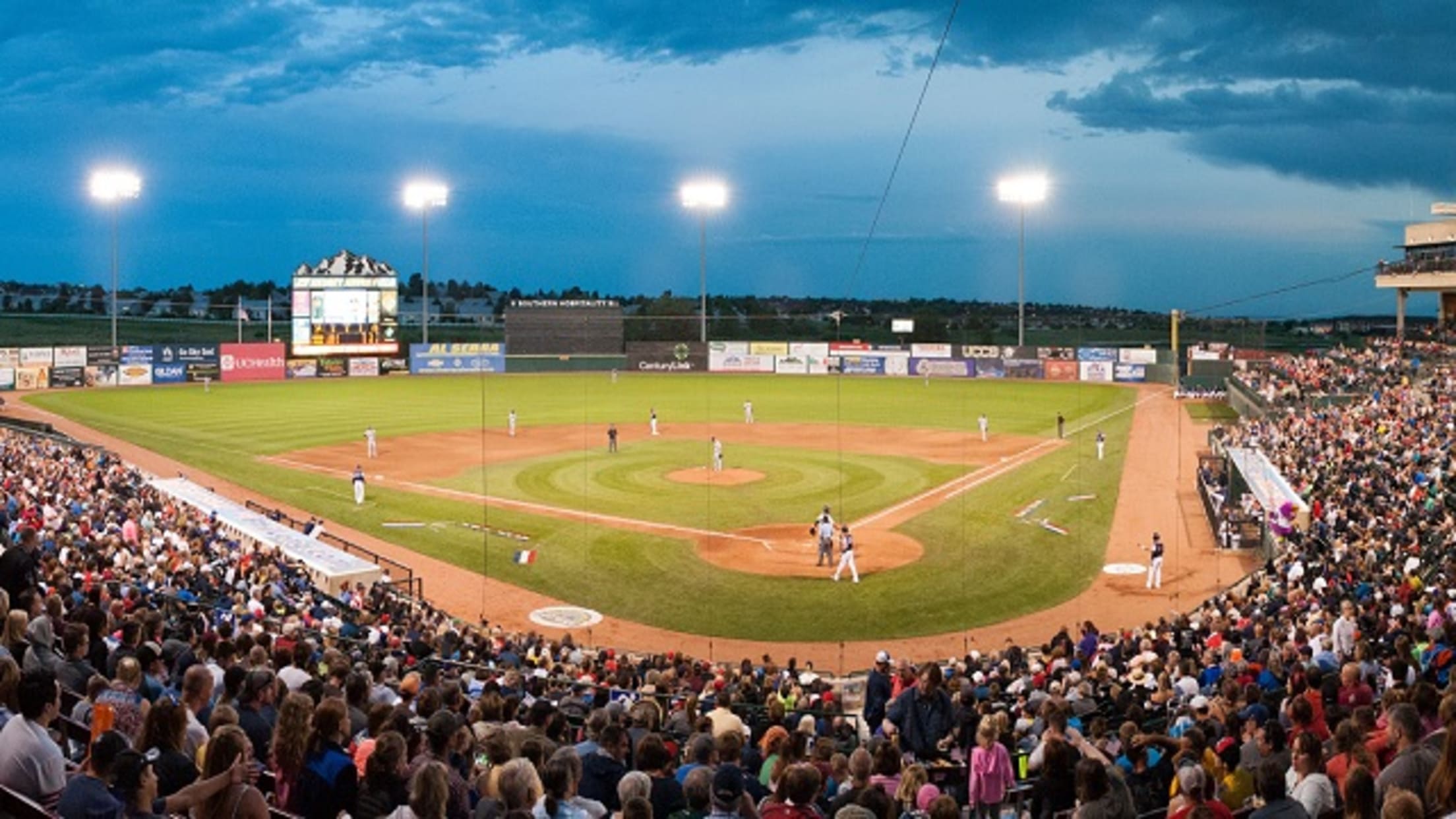 San Antonio's Wolff Stadium boasts a 9,200-person capacity, but the long-term plan is to secure funding for a new ballpark for the now Triple-A Missions.
"I am thrilled to be able to lead the Missions and our fan base into a new era of professional baseball in San Antonio," said Missions president Burl Yarbrough in a statement. "While we have not yet determined what the specific baseball stadium needs are to advance to Triple-A, nor have we secured private sector development partners or a stadium development plan, we will begin that process immediately."
PCL president Branch Rickey also said the move felt right.
"To anticipate bringing the highest classification of Minor League Baseball to San Antonio recognizes the Elmore Sports Group's and the PCL's convictions that Triple-A baseball is seen as a natural fit here," he said in a statement.
Helena's move to Colorado Springs means the team's stadium, Kindrick Field, will likely be without a team in 2019.
"Despite the news, we still have two more seasons in Helena and it will be business as usual," Helena general manager Paul Fetz said. "We will continue to give our fans and sponsors a great value and experience."
While fans in Helena may be disappointed, the move pushes forward a new era for Amarillo, a city about 500 miles north of San Antonio. The stadium, which will be built on nine acres across from the new $42 million Xcel Energy office building, is part of a downtown development project that also includes a parking garage, retail space and a new hotel, according to Amarillo.com.
"This is a win for Amarillo, and as a city, we're thirsty for a win," Amarillo mayor Ginger Nelson said, according to the newspaper. "This gives us something to be unified behind and something to have fun doing together. It will be a quality of life addition to our city and region."
Wichita, Kansas, was also reportedly in contention for landing a new Texas League team. That city had proposed a $60 million stadium, but for now it will retain its unwanted distinction as the most populous American city without an affiliated Minor League Baseball team.
The new Amarillo team will sign a lease with the city for up to 30 years. The club is expected to pull revenue from tickets, parking and ballpark signage.
Amarillo hosted a Minor League team from 1939-82. The club, which was primarily known as the Amarillo Gold Sox, played at Potter County Memorial Stadium. The city more recently had an independent league team, the Amarillo Thunderheads, which played at the same ballpark from 2011-15 in the American Association.
As for San Antonio, fans won't notice a huge difference in 2019 unless the club opts to rebrand and change it's name. For now, the city said there's no immediate plans to renovate the stadium.
"We understand that Wolff Stadium has been approved for Triple-A play in the short run," San Antonio mayor Ron Nirenberg said in a statement released by the Missions. "As far as any new stadium is concerned, the Elmore Sports Group has not yet presented the city with a stadium development plan that includes a private investment team, nor has a specific site been selected for a new stadium development."
The Elmore Group also owns the Class A Advanced Inland Empire 66ers and Lynchburg Hillcats, the Class A Short Season Eugene Emeralds and the Rookie-level Idaho Falls Chukars.