The Show Before the Show: Episode 154
Reds' Senzel talks versatility; MiLB writers give 2018 predictions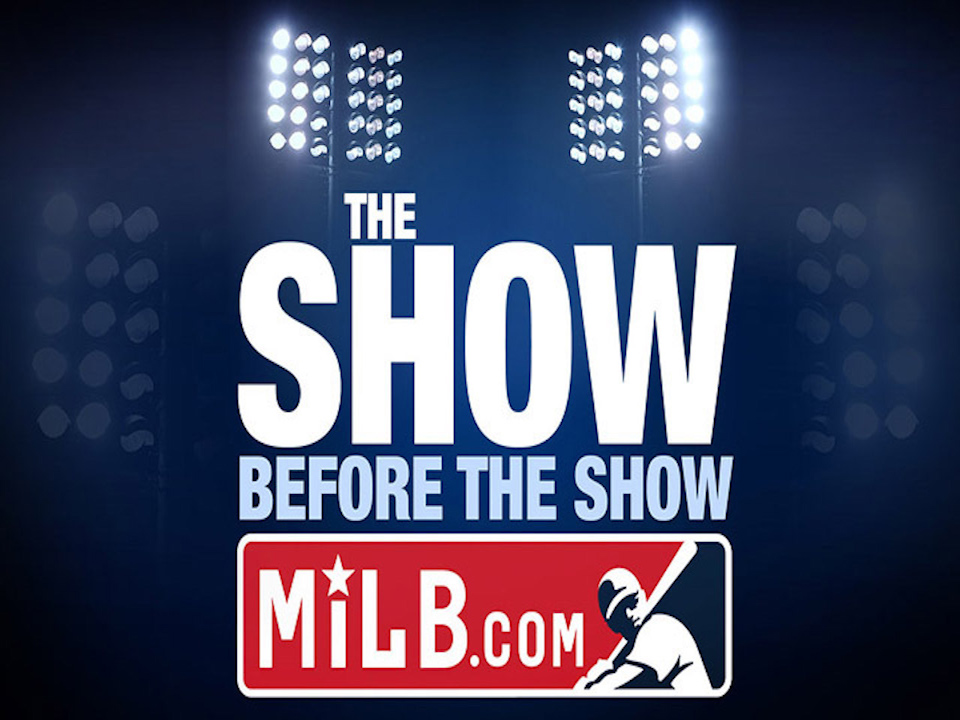 By MiLB.com Staff | April 4, 2018 1:00 PM
Recommended reading
Season preview (2:35)
MiLB.com's Kelsie Heneghan and Josh Jackson join Tyler and Sam this week for a special Opening Day Megacast version of the podcast. Instead of the usual Three Strikes, the quartet preview the 2018 season by predicting prospects and teams to fit the following categories:
Most interesting lineup
Most interesting rotation
Most interesting team
Biggest breakout prospect
American/National League Rookie of the Year
Joe Bauman Home Run Award winner
No. 1 overall prospect on Opening Day 2019
Nick Senzel interview (56:10)
MLB.com's No. 7 overall prospect calls into the podcast from his assignment to Triple-A Louisville to discuss his movement around the infield, how close he feels to the Majors, his favorite

Joey Votto

stories and how skills translate both at the plate and on the dirt.
Ben's Biz Banter (1:15:45)
MiLB.com's Benjamin Hill talks to Sam about the plans for his final two road trips of 2018 and also provides some promotion-based predictions for the 2018 season to come.
Wrapping up (1:35:20)
Listen to The Show Before the Show Podcast. This story was not subject to the approval of the National Association of Professional Baseball Leagues or its clubs.
View More