2022 Job Fair | Saturday, January 29, 10 am to 2 pm | Trustmark Park's Farm Bureau Grill
The Mississippi Braves will hold a job fair for part-time/seasonal positions on Saturday, January 29 from 10 am to 2 pm. The job fair will take place inside Trustmark Park's Farm Bureau Grill. M-Braves staff members will conduct open interviews on a first-come, first-serve basis for seasonal, part-time positions.
Applicants should be energetic, friendly, dependable, and ready to contribute to the family atmosphere of Trustmark Park.
Full Time/Trainee Positions for 2022 Season
Trainee Positions (Seasonal)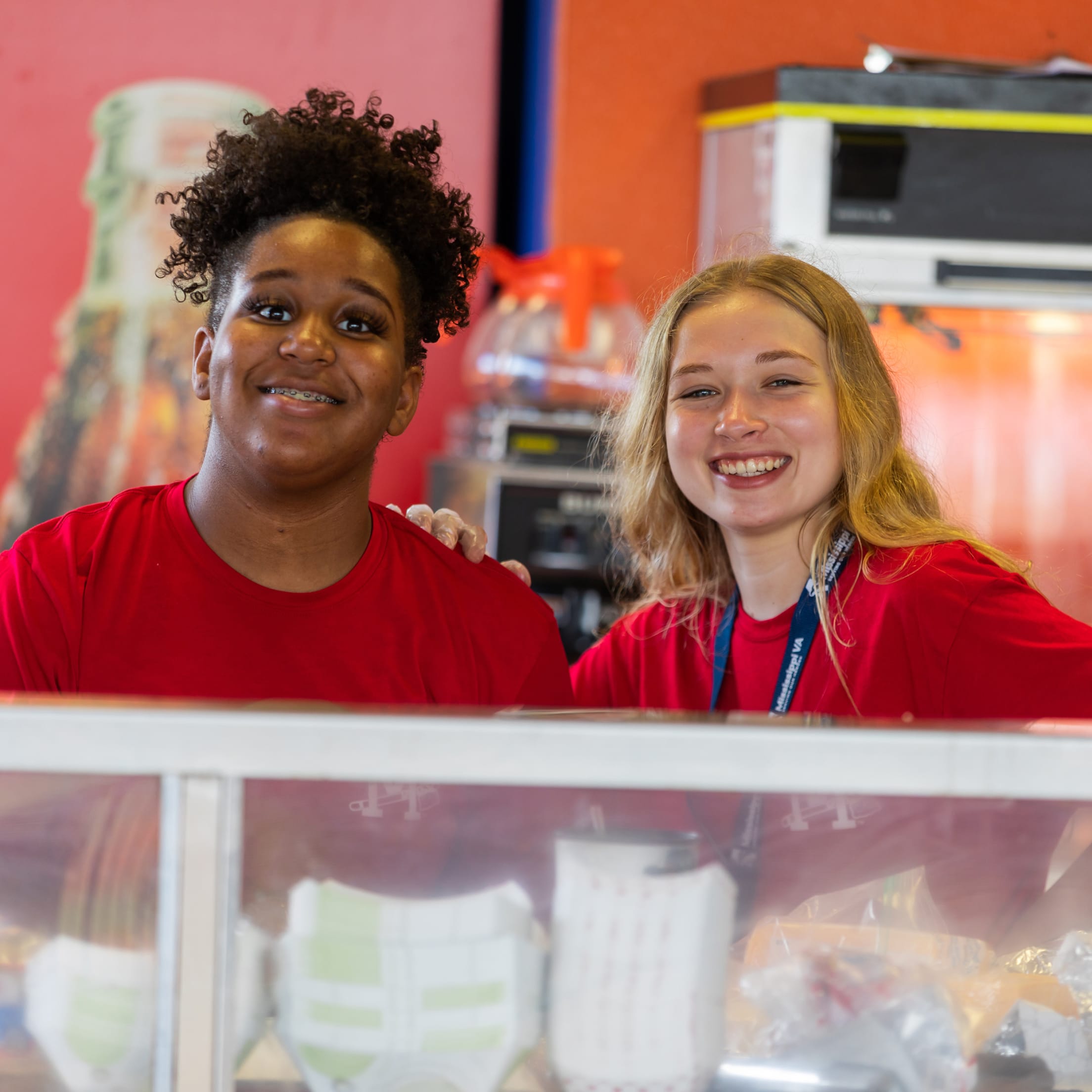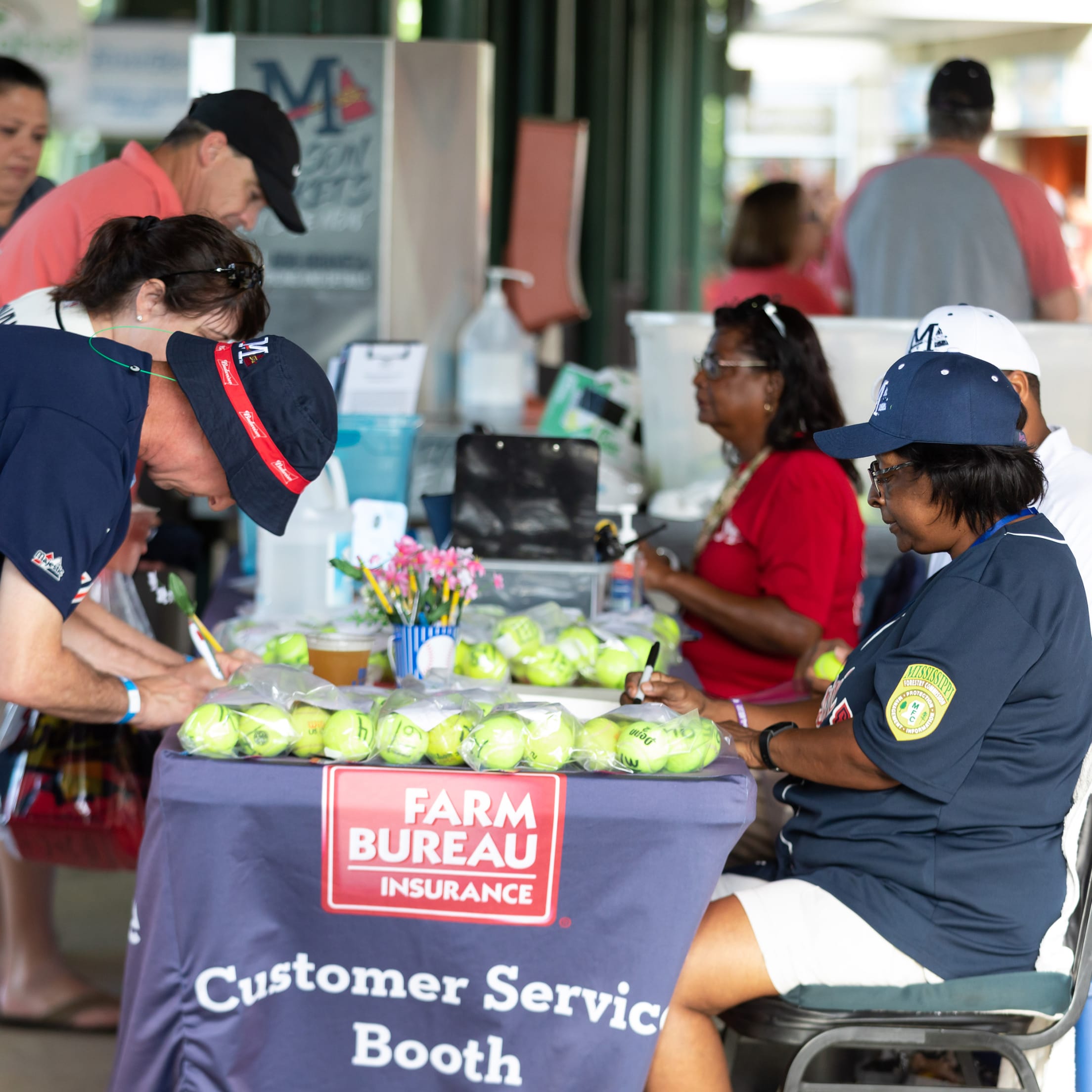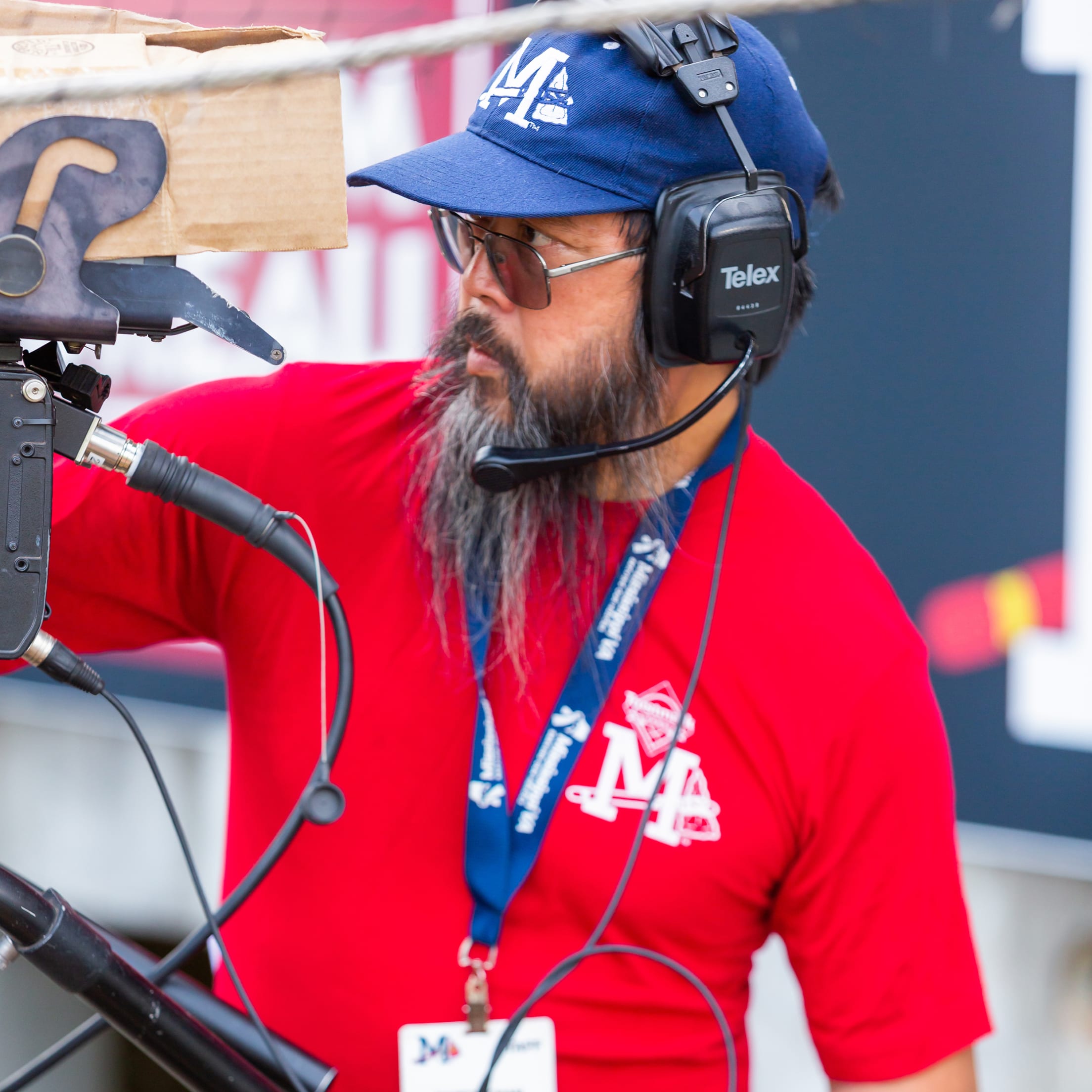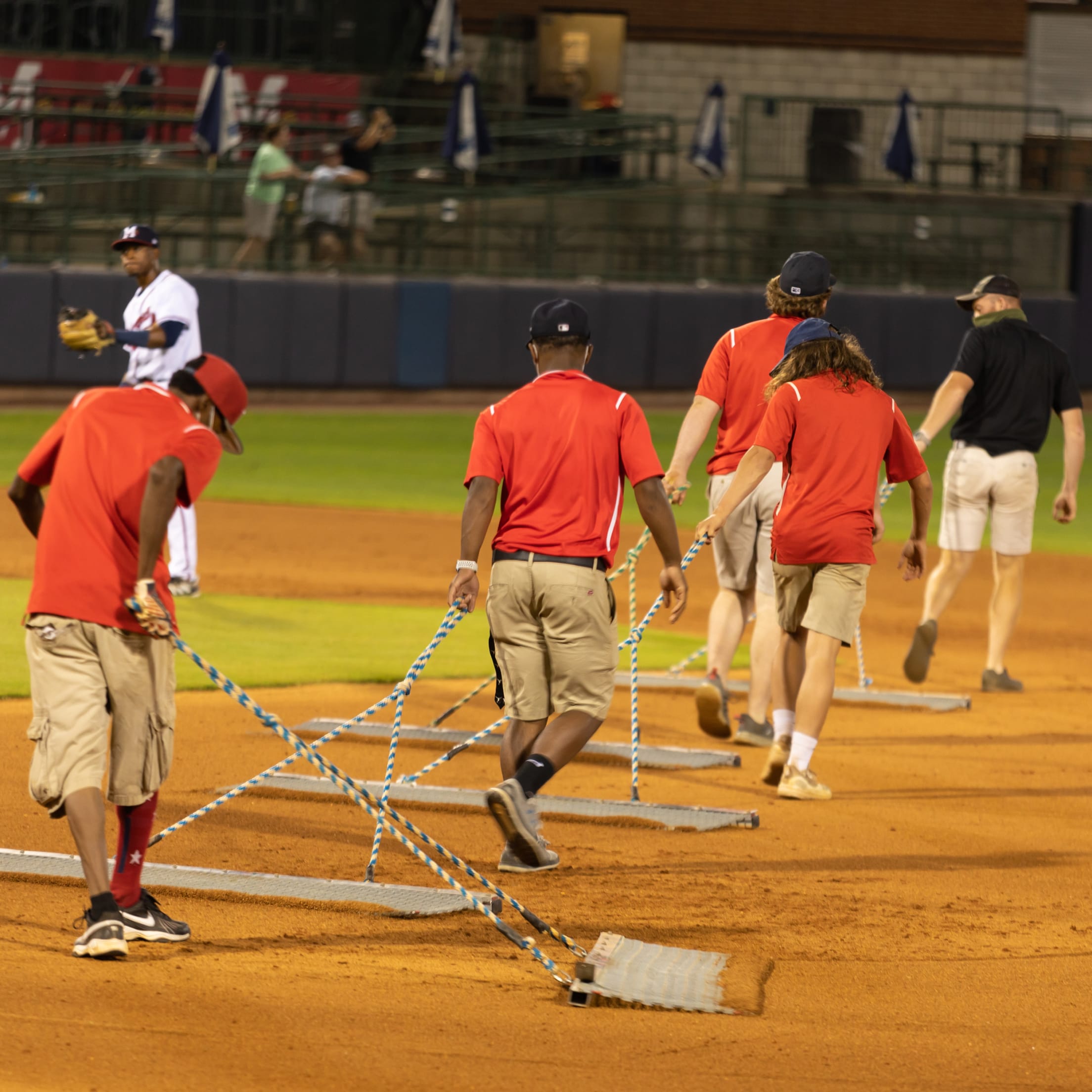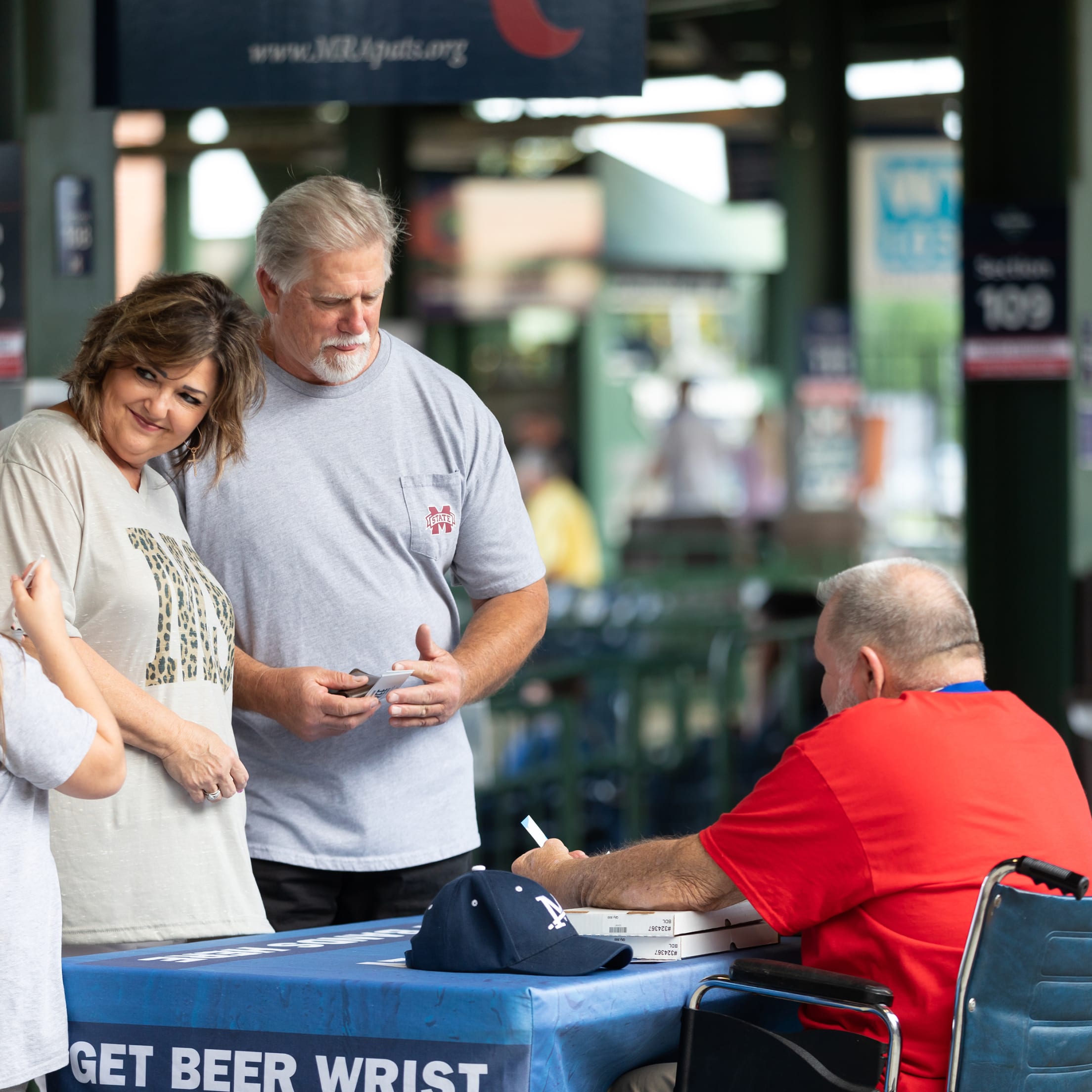 Part Time/Seasonal Positions for 2022 Season
These jobs are all paid and include the opportunity to work many of the team's 69 home games and other special events between March and September. All applicants are required to attend the M-Braves Job Fair. Applicants are encouraged to submit an application online via the link below. All local health and safety protocols will be followed.
All applicants must be at least 16 years of age and able to work nights, weekends, and some holidays.
The Mississippi Braves are an equal opportunity employer.
Food & Beverage
Restaurant Manager
Concession Stand Manager
Bartender
Catering Food Prep
Concession Stand Attendant
Concession Stand Cook
Dishwasher
Host/Hostesses
Kitchen Prep Staff
Line Cooks
Restaurant Wait Staff
Suite Attendants
Warehouse Attendants
Stadium Operations
Customer Service Representative
Grounds Crew
Merchandise Store Attendant
Bag Checker
Gate Attendant
Usher
Press
Ticket Operations
Ticket Seller
Ticket Taker
Production & Promotions
Technical Operator
Camera Operator
Mascot
Promotions Team
Video Board Operators
Video Production Crew
Press Box Operations
Official Scorer
Datacaster
Pitch Clock Operator
---
---