Special Events at Trustmark Park
---
Hold Your Event at Trustmark Park
Trustmark Park provides guests with modern amenities and a virtually unlimited array of unique and creative options for gatherings of all sizes. Centrally located at the junction of i-55 and i-20, our spacious venue is perfect for a unique and successful event!
Every area of Trustmark Park is available to rent! In addition to the baseball field, the ballpark has several excellent spaces to hold your event, including the Farm Bureau Grill & Bar, picnic and pavilion, covered concourses, plaza, 14-acre parking lot, and clubhouse!
Contact us to plan your event today!
---

Venues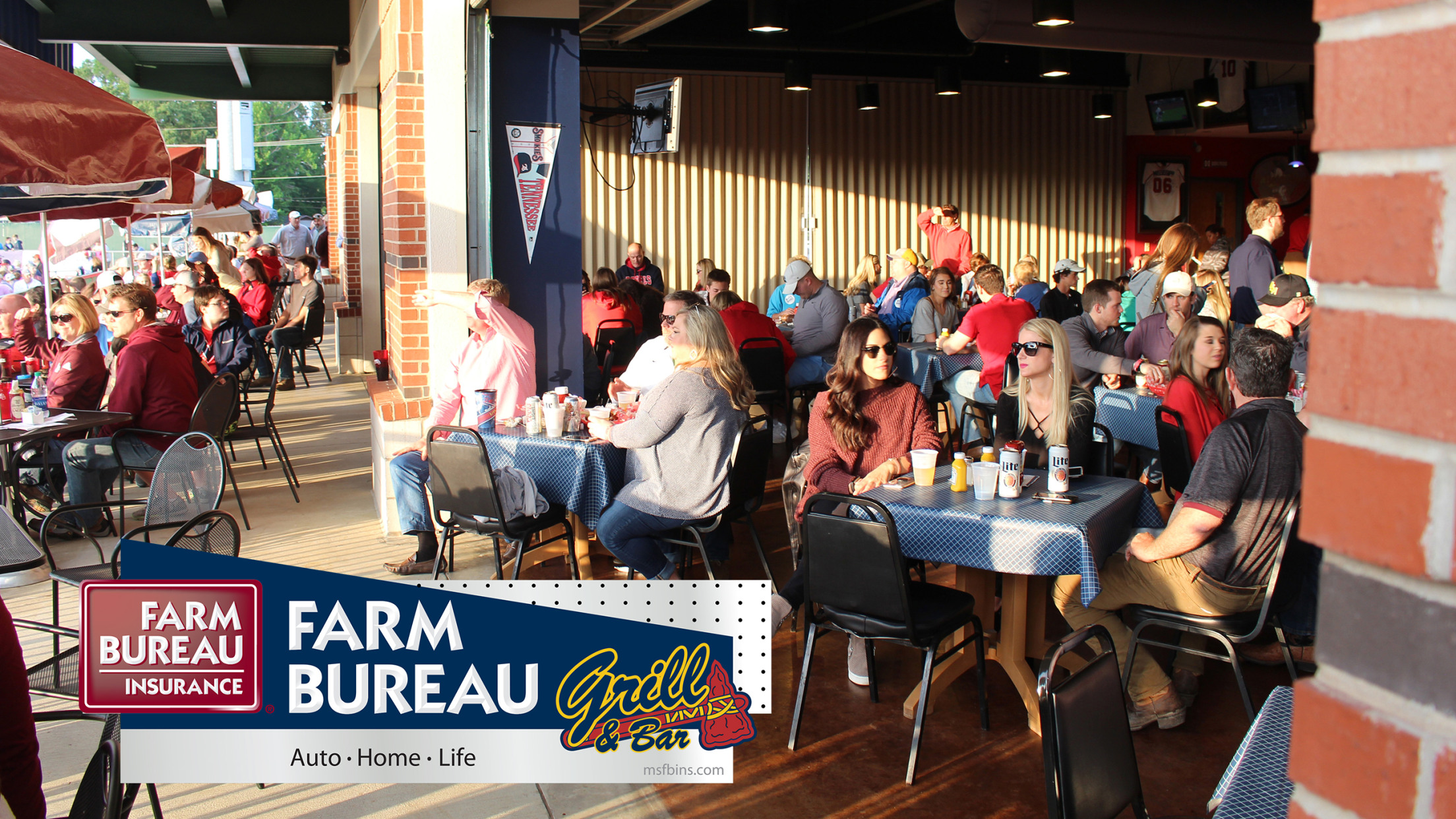 Farm Bureau Grill & Bar + Outdoor Patio
The Farm Bureau Grill is a full-service indoor/outdoor restaurant and bar beyond the right-field wall that overlooks the playing field at Trustmark Park. Menus may be customized to fit your needs, along with custom in-house bartending services, making planning here the easy, fun experience it should be.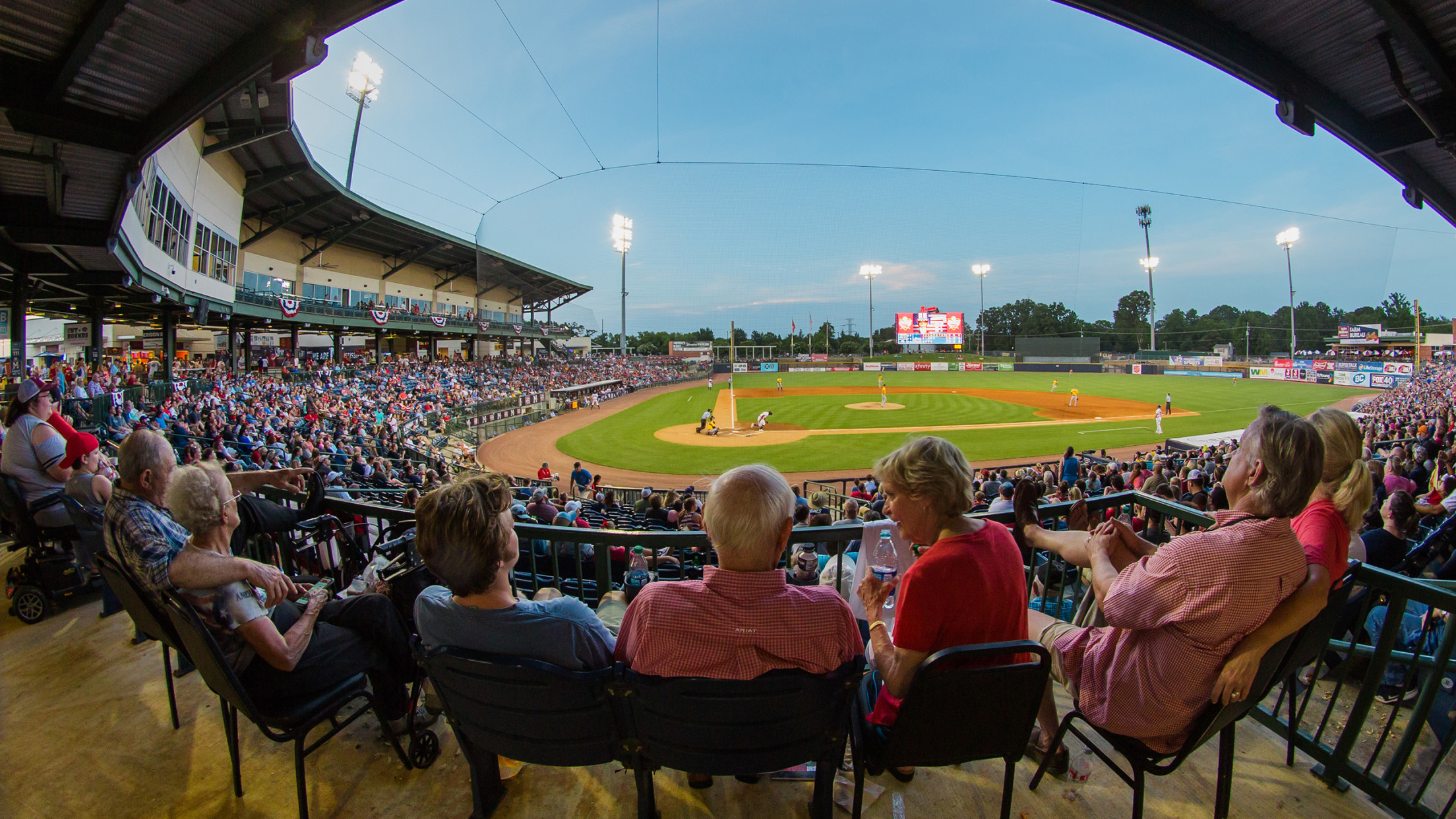 Full Ballpark
Full ballpark rentals available for a one-of-a-kind experience inside one of the top baseball facilities in the country!
---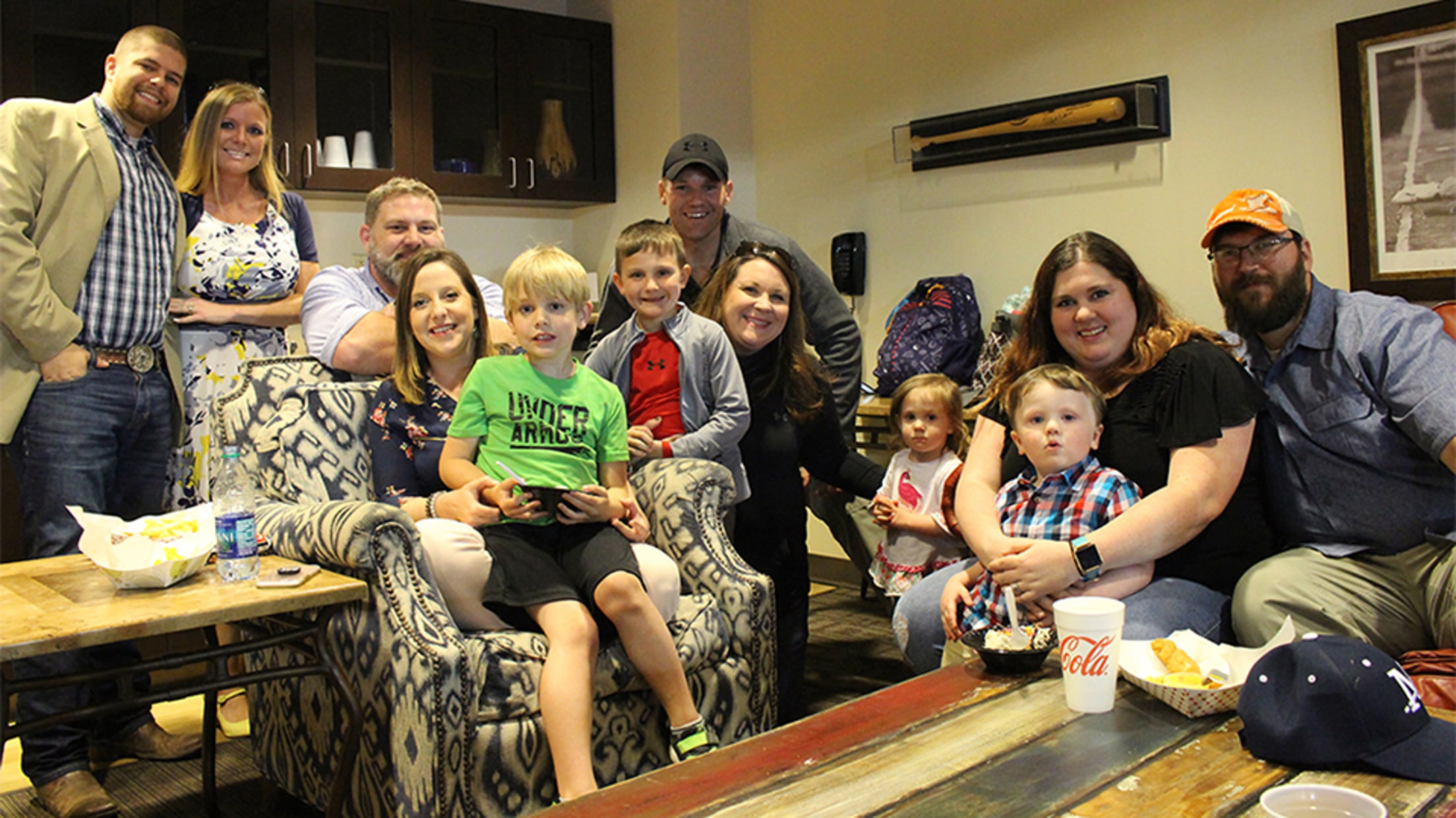 Super Suite
Vibrant, energizing space for up to 50 guests for corporate meetings, parties or breakout sessions within larger events.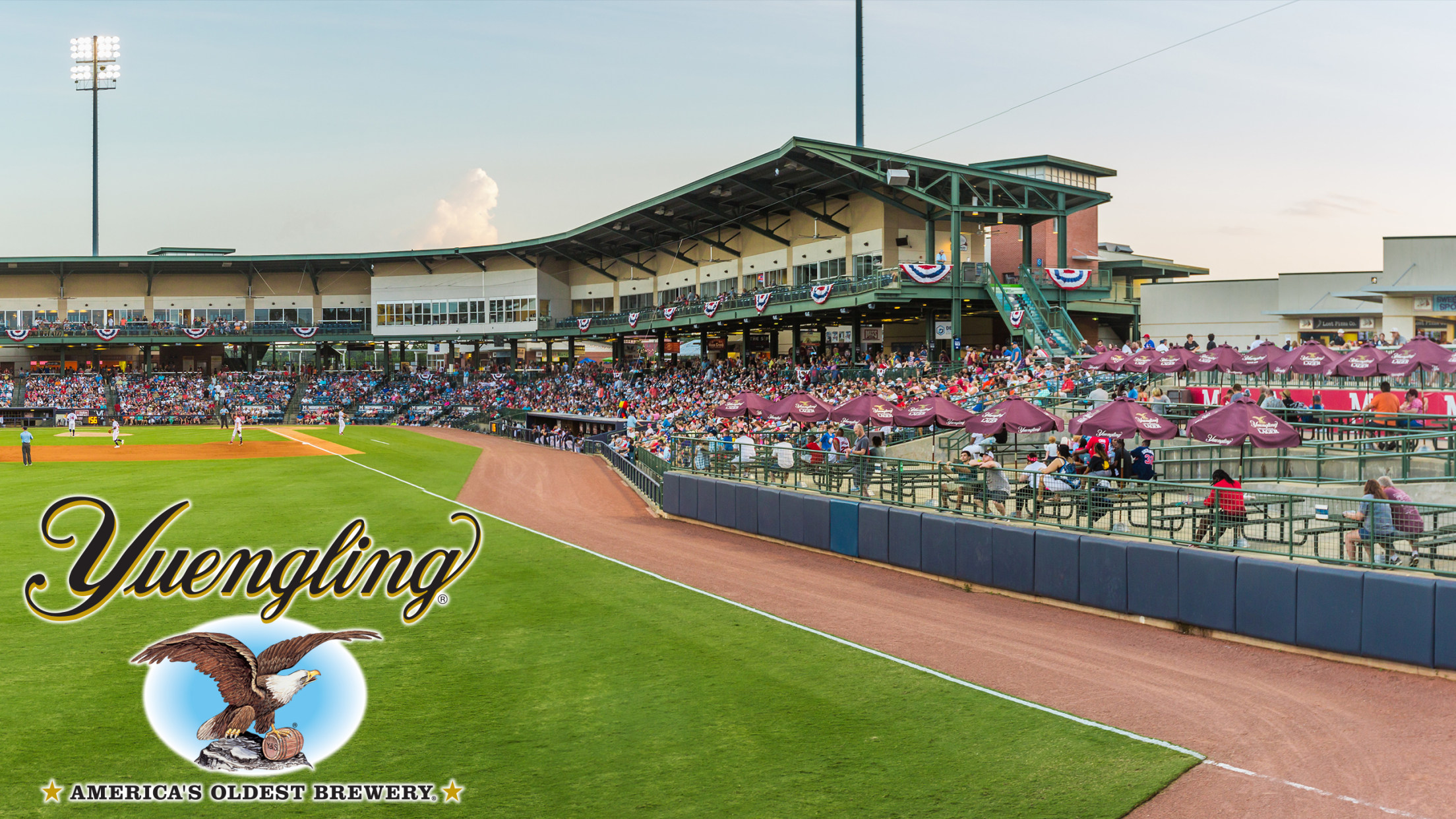 Yuengling Picnic Pavilion
Enjoy beautiful views, and a picnic style outing in this two-tiered area located down the left field line of Trustmark Park.
---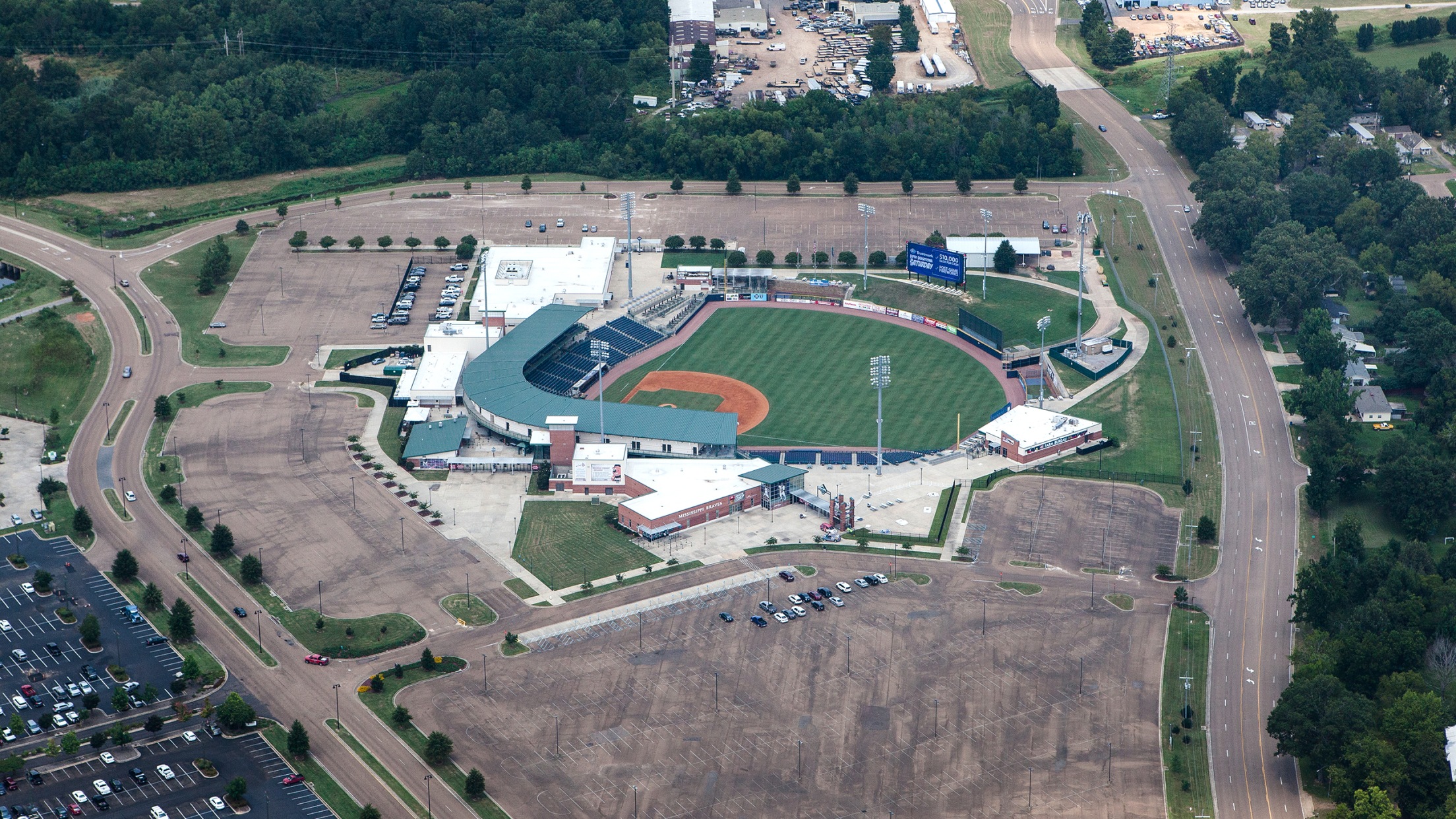 Parking Lot
Our 15-acre parking lot offers space and flexibility to host an array of events.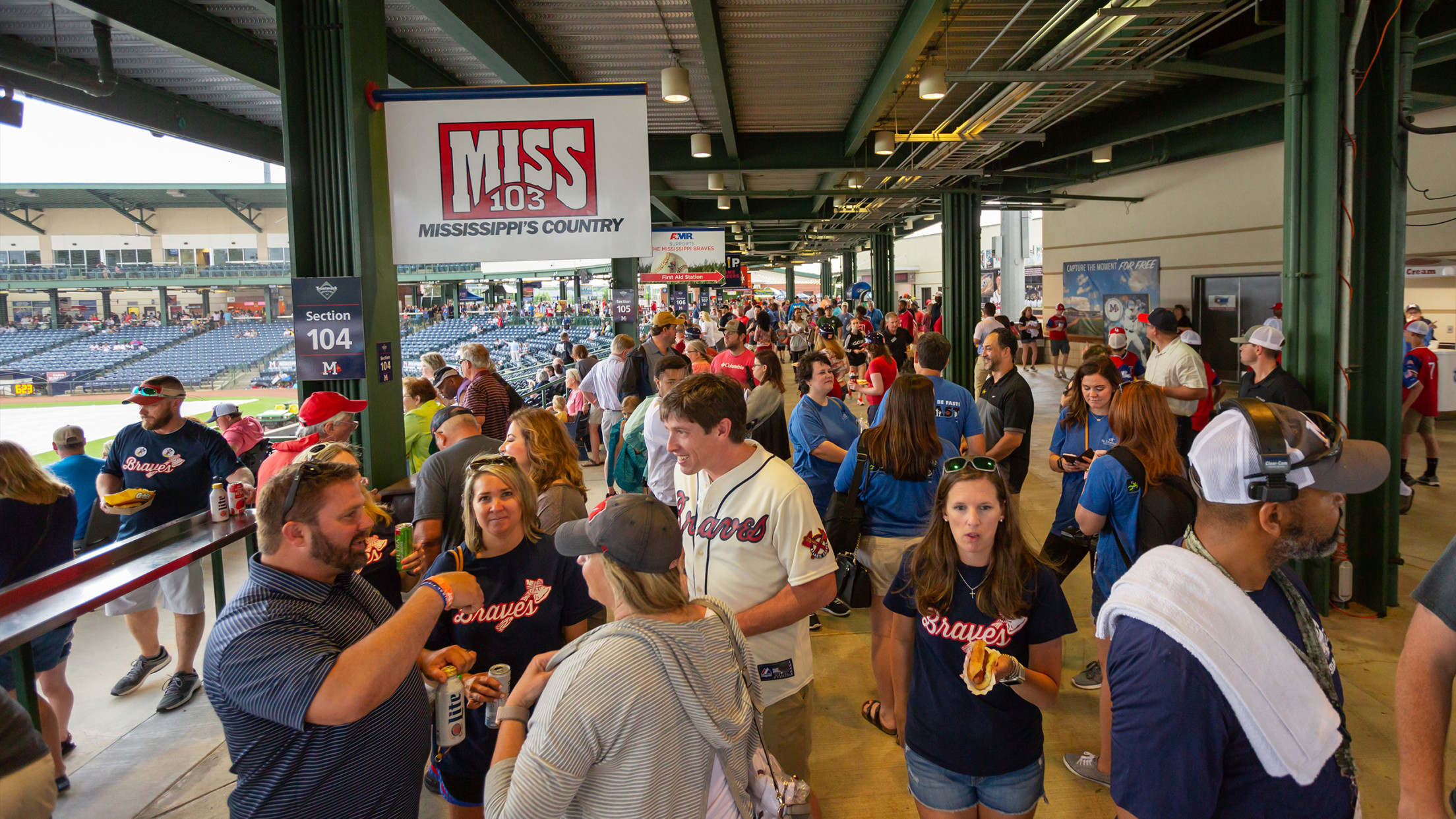 Concourse
Spacious and covered, the concourse of Trustmark Park is perfect for a non-profit event, or family/corporate outing.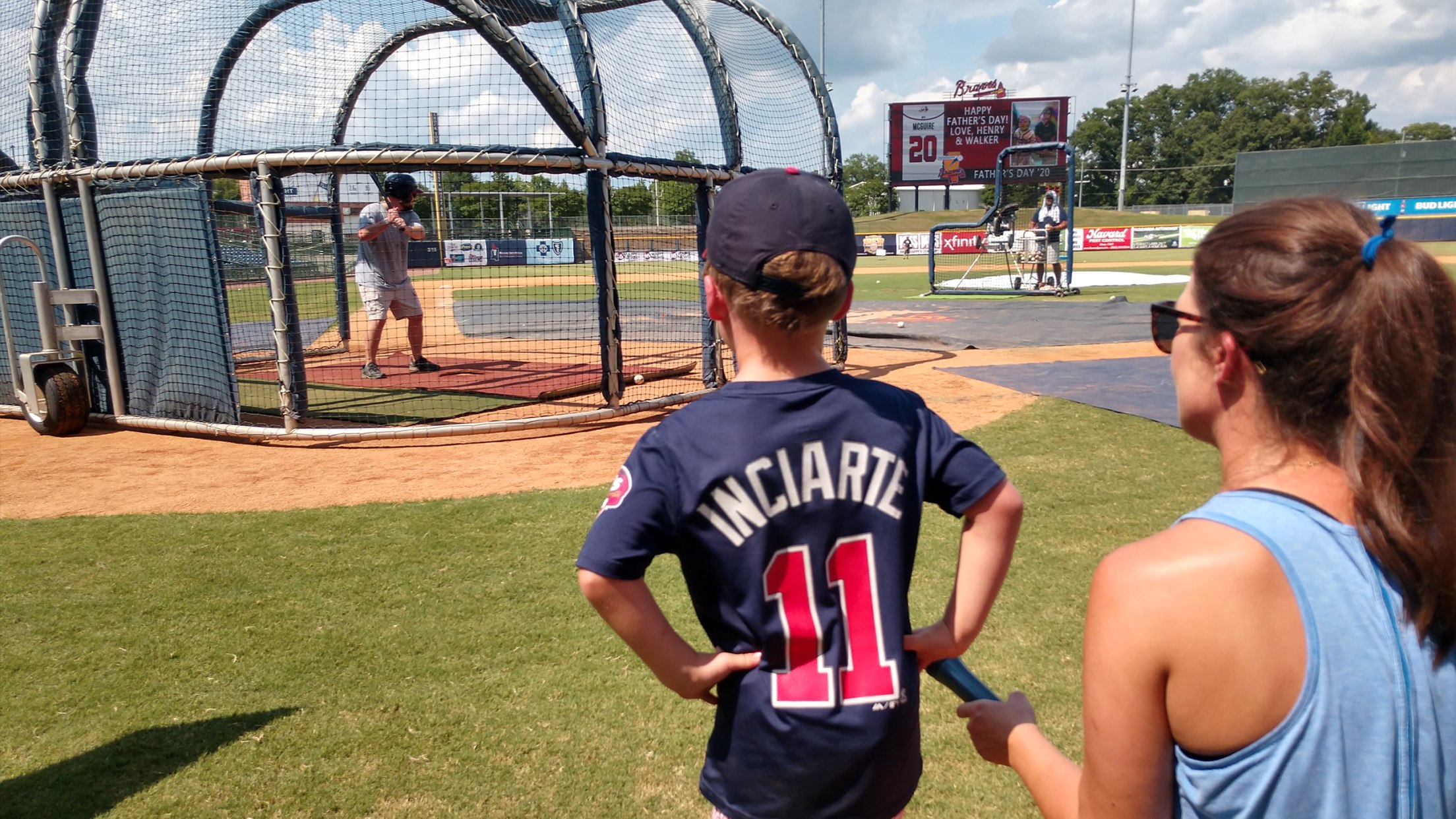 Field
The most exciting spot to host a company kickball game, batting practice, baseball-themed party, custom target golf event, movie night on our 68-foot wide, 28-foot high videoboard, or even wedding ceremony.
Reserve Your Event