Make Yourself at Home
Ogren Park Allegiance Field Stadium Rentals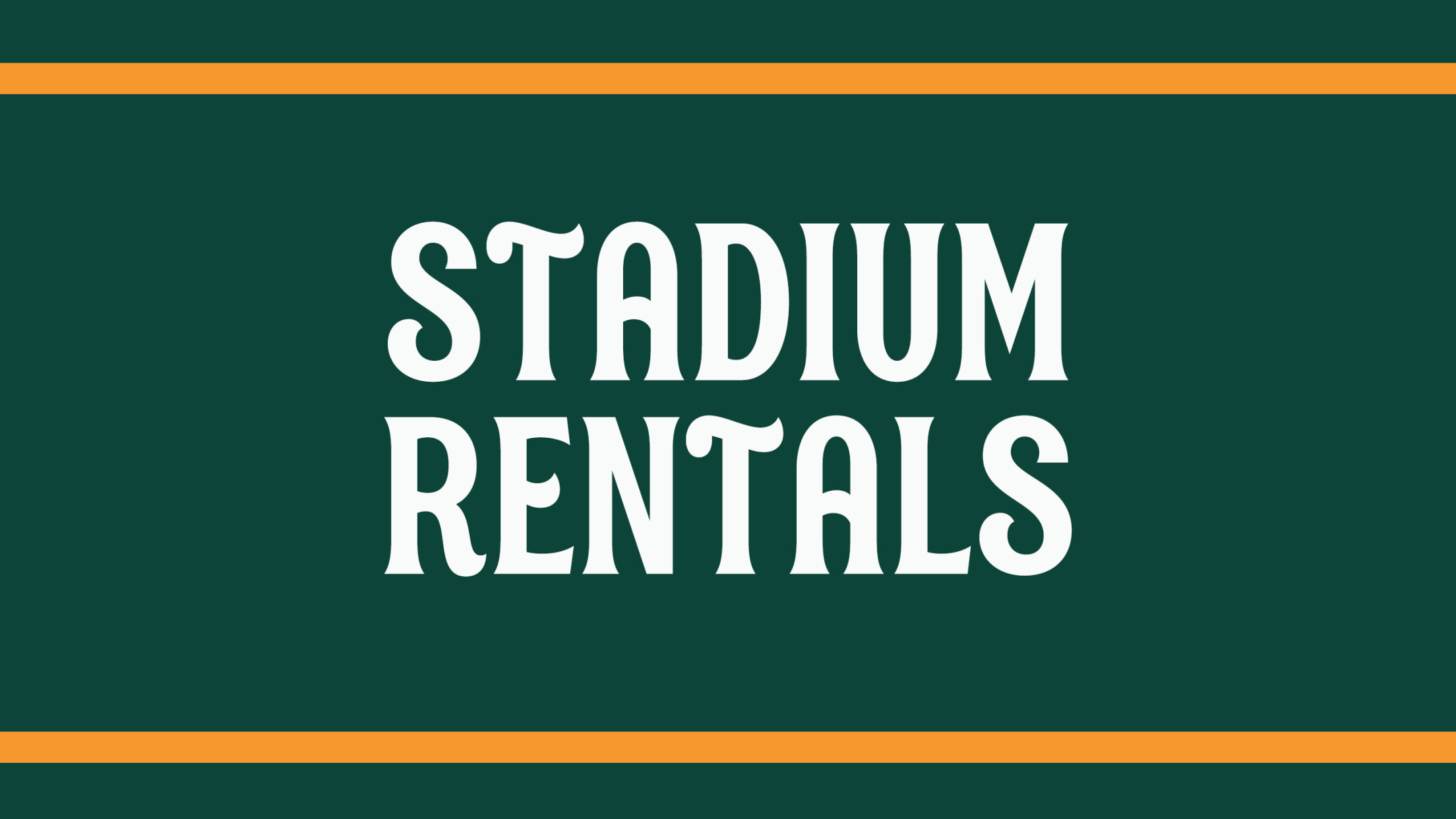 Are you in need of the field? Just the concourse? Or everything including the clubhouses? Whatever you need, we've got a plan for you!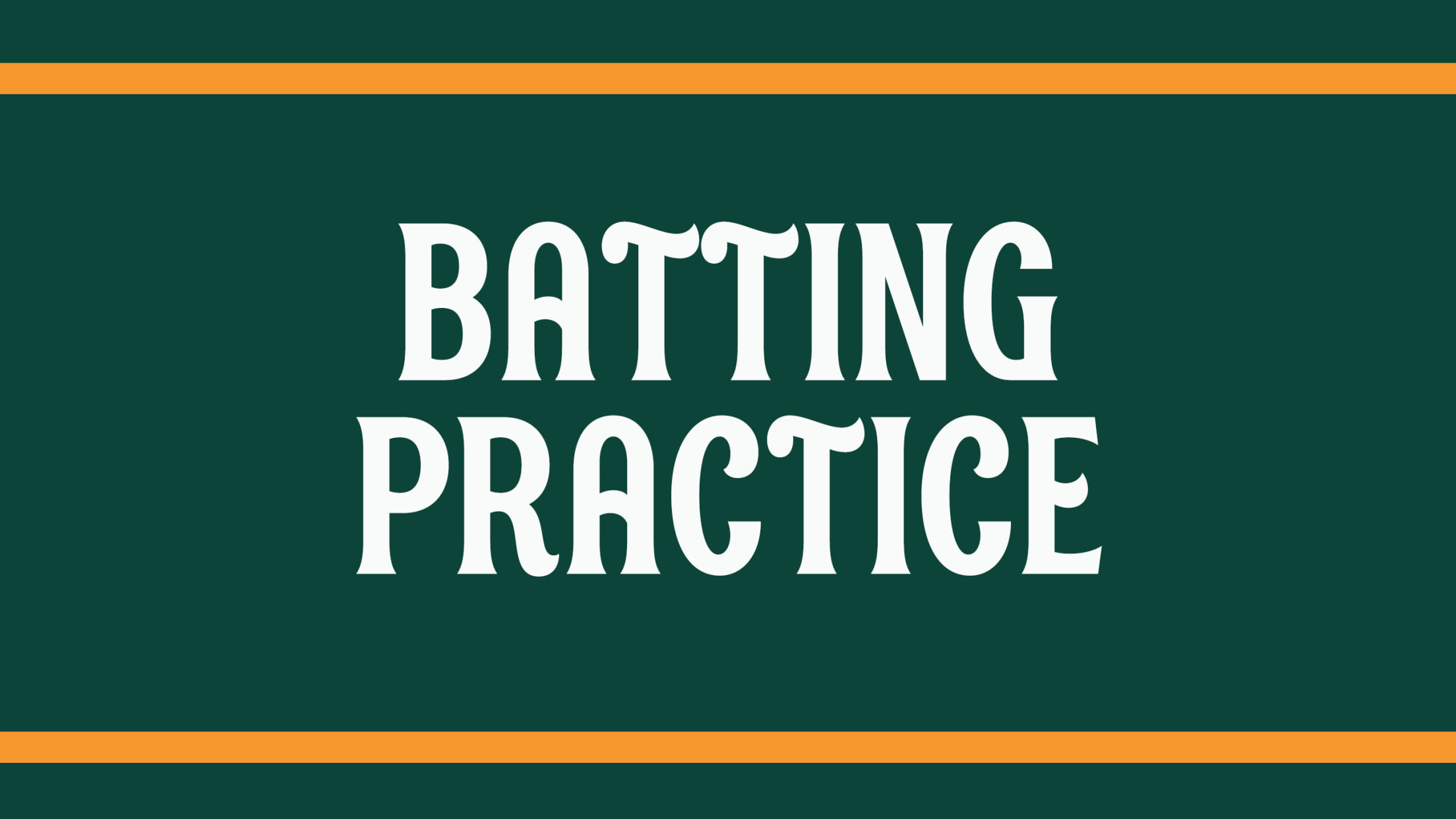 Want to live out your Big League dreams with your pals? Play a game, or get the full professional batting practice treatment and let's see if you "still got it."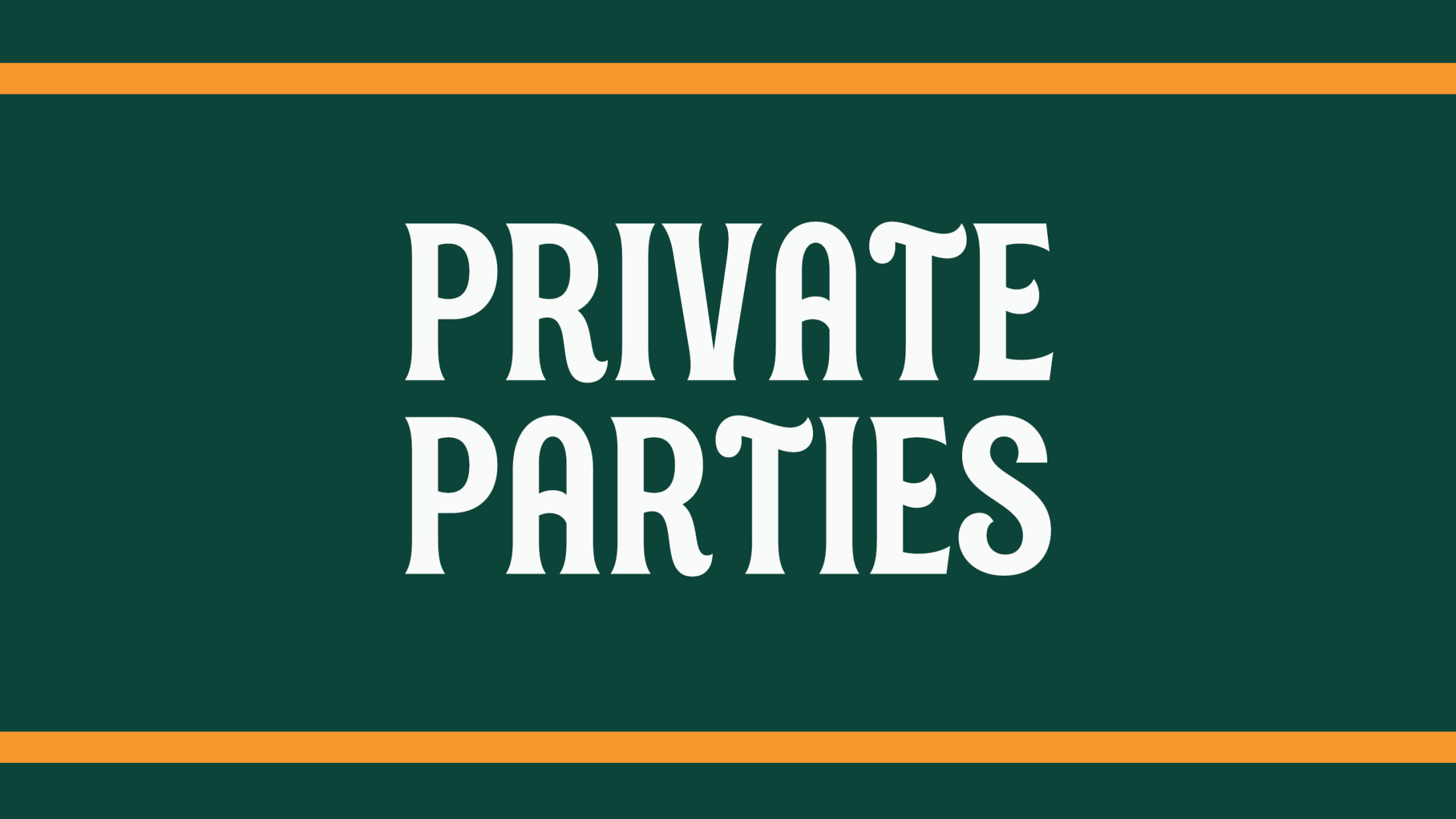 Looking for a place to host a staff party, client appreciation, or birthday bash? Let us cater to you. Rent out the Blackfoot Party Pavilion for your group, today!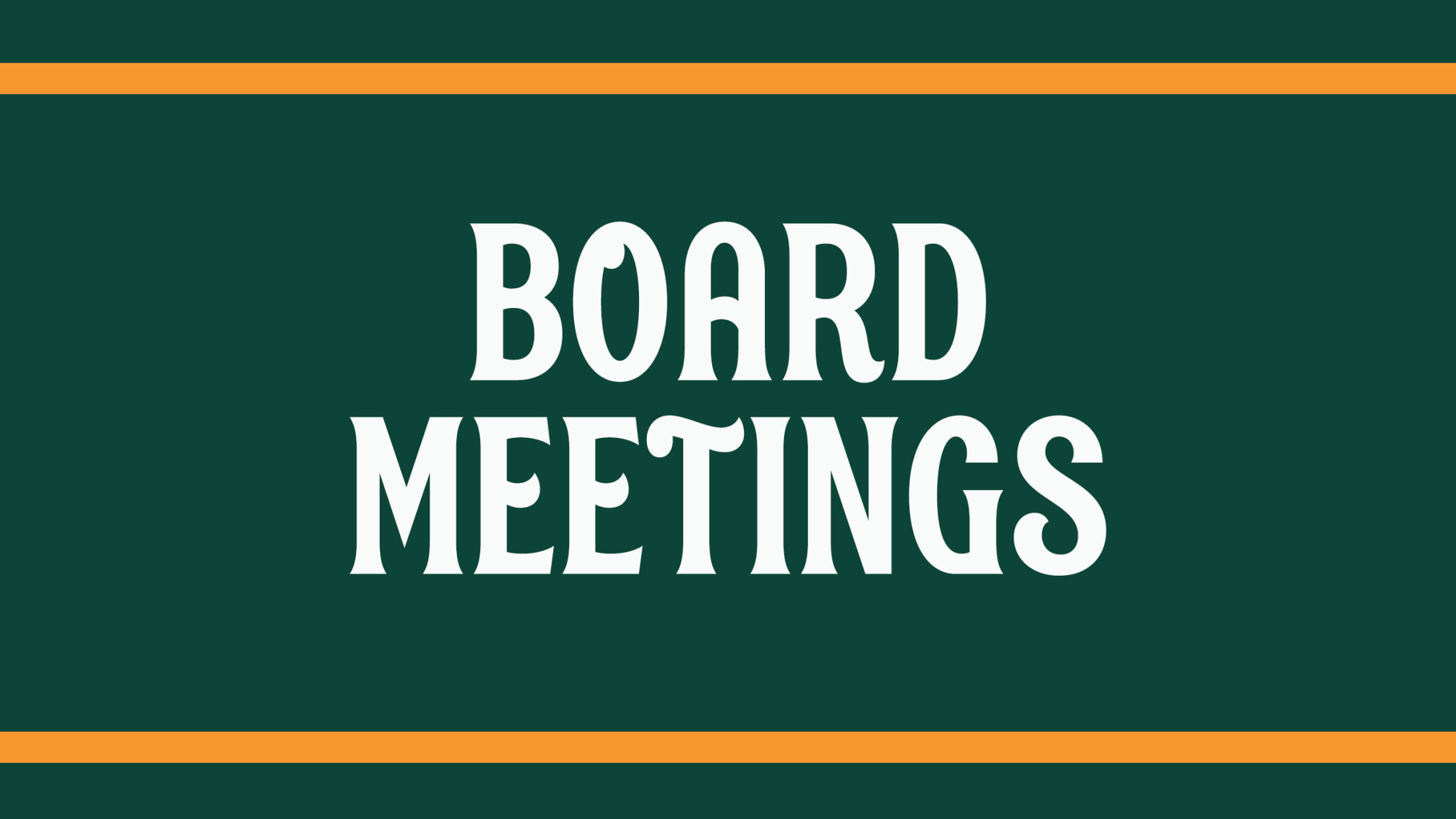 Are you tired of Zoom meetings? Is your staff sick of the same conference room? Rent out the Blackfoot Party Pavilion for your next meeting and enjoy the best outdoor seating in Missoula.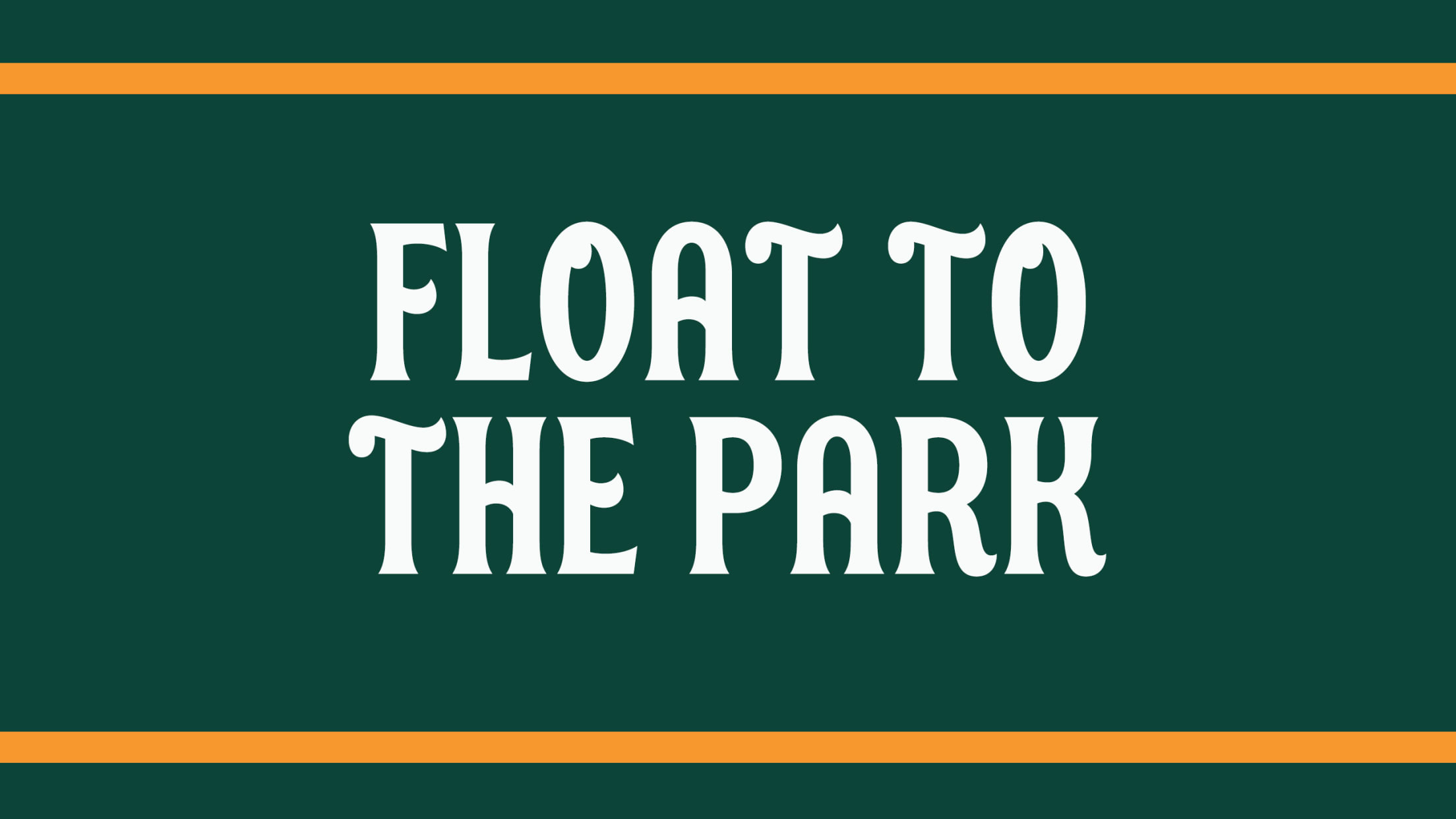 We all love to float the Clark Fork, but coordination can be a pain! Let us bus you to your desired drop in, and finish your float off with a fully catered post-float party!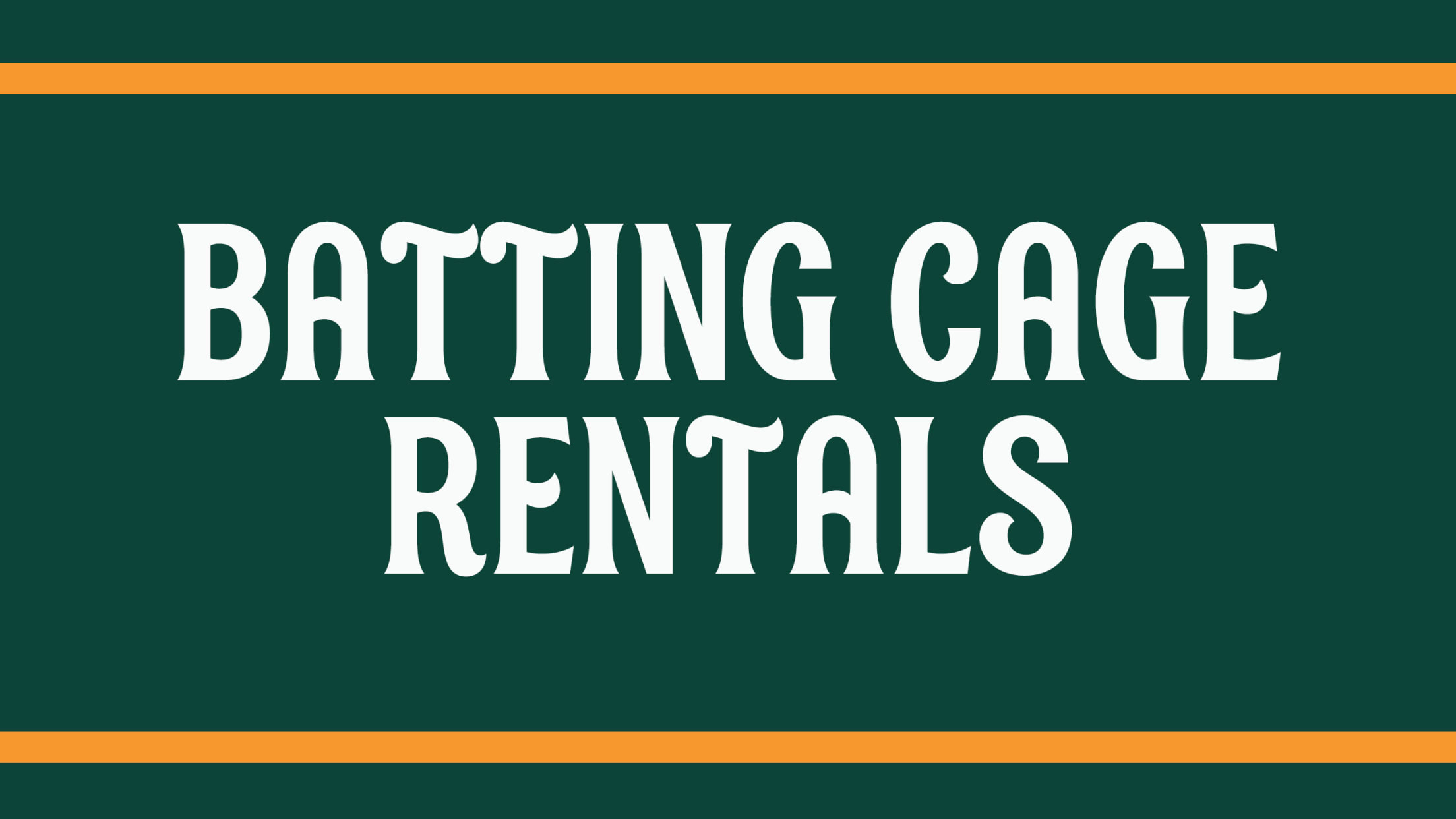 Need to get a couple hacks in to keep your game sharp, but don't need the whole field to hone your skills? You can now rent the batting cage, we'll provide the L-Screen and tee, you bring the lumber and leather.