Westburg & Gould Sign Contracts with PaddleHeads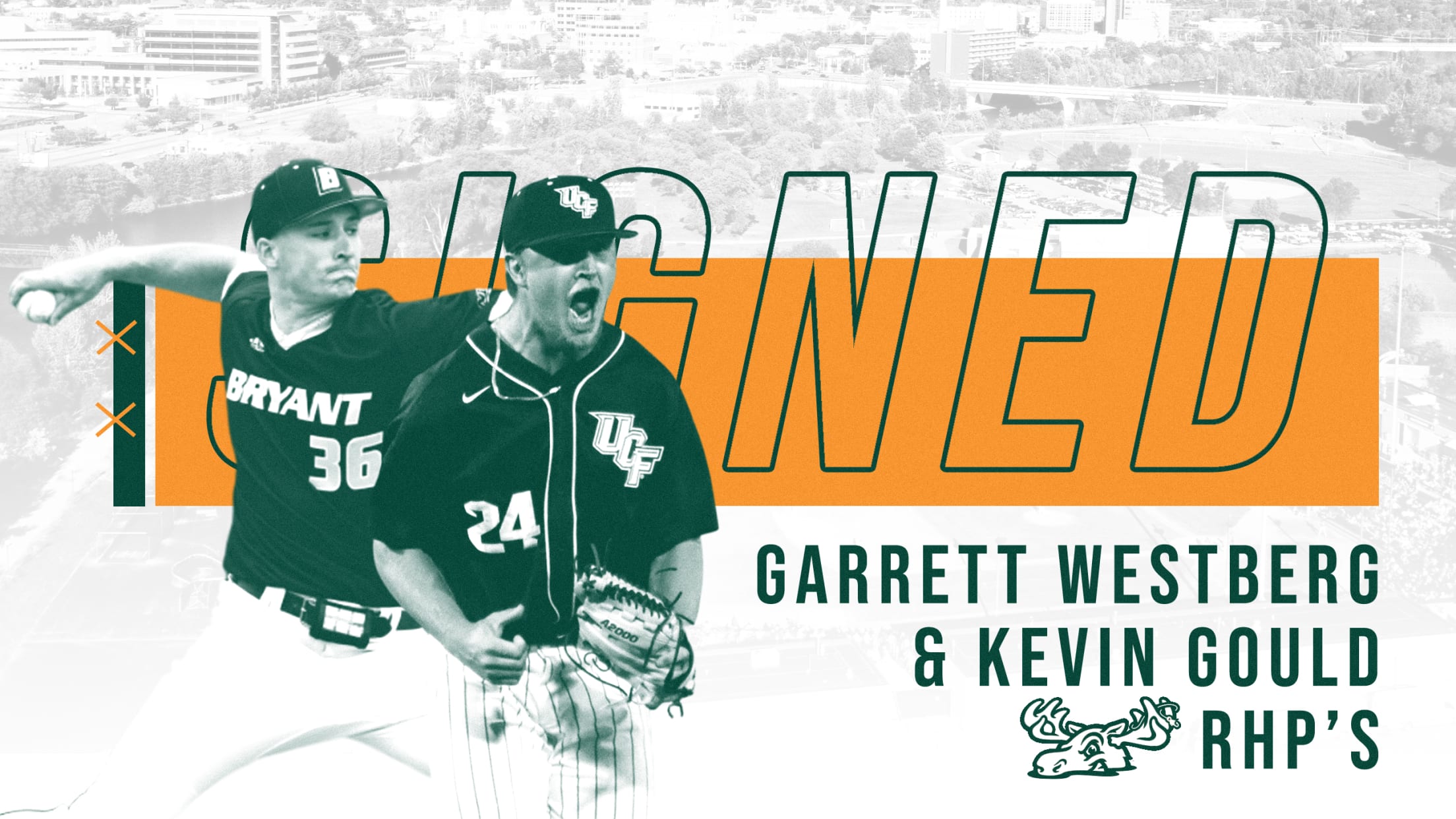 Missoula, MT. – The Missoula PaddleHeads Professional Baseball Club announced a pair of signings on Wednesday afternoon adding depth to the pitching rotation in the process. Making their debuts with the PaddleHeads will be Garrett Westberg, and Kevin Gould. In corresponding roster moves, Eddy Milian was taken off the active
Idaho Falls Scores 17 Over First Four Innings in Defeat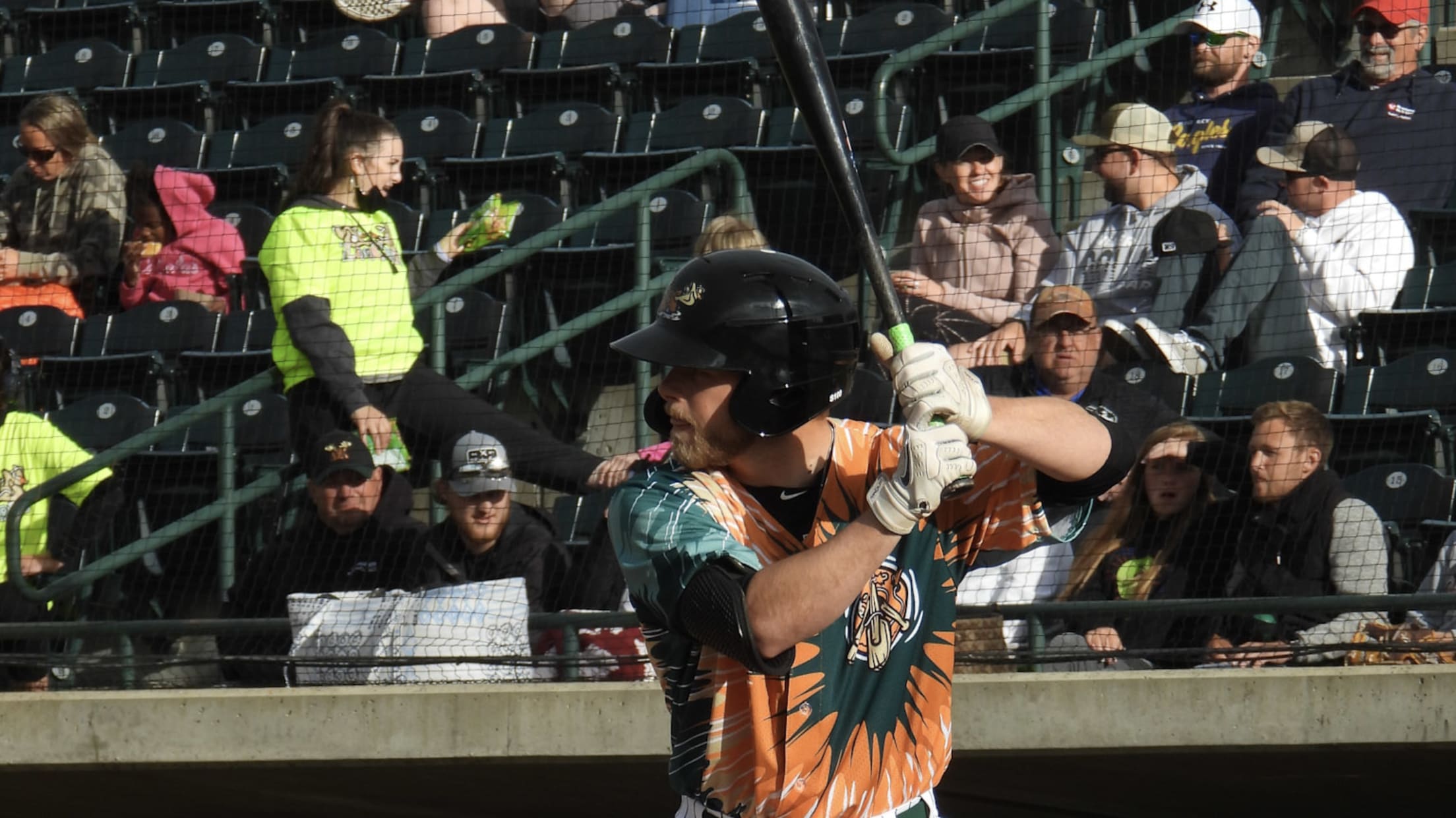 Idaho Falls, ID. – The PaddleHeads received bad news before the first pitch of the series finale between the Chukars and PaddleHeads was even thrown when it was announced that Sunday evening's 'Knock Out' victory would be rescinded due to rule infraction. Both teams would then continue the 'Knock Out'
PaddleHeads Move to Full Capacity in Time for Growler Giveaway, Fireworks
Seating limit to be lifted at Ogren Park Allegiance Field on June 23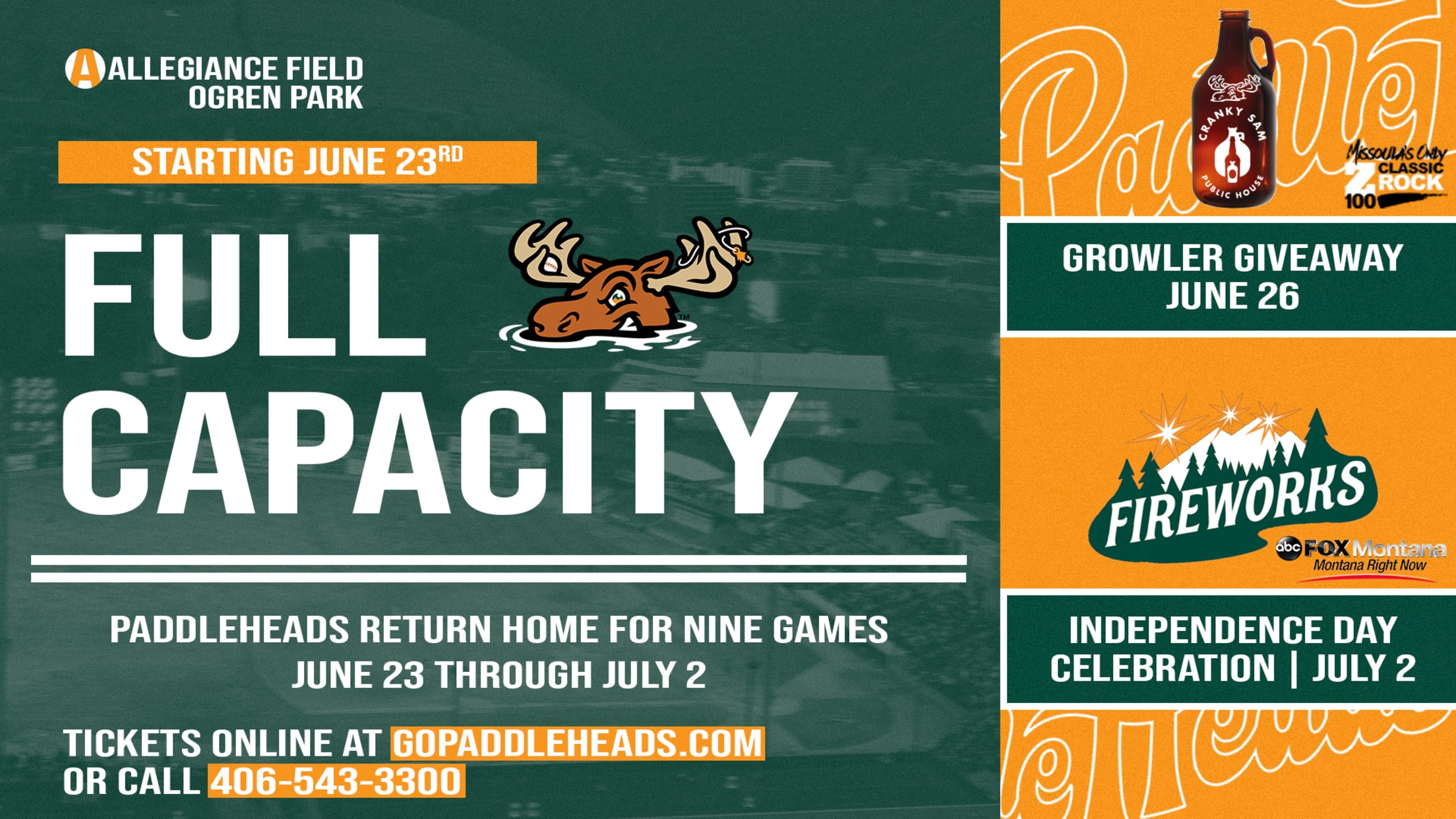 In early April, the Missoula PaddleHeads, in conjunction with the Missoula City County Health Department, announced an implementation of a 50% capacity at all Ogren Park Allegiance Field events, to start the 2021 campaign. Today, we take one step closer to normalcy. Beginning on Wednesday, June 23, Ogren Park Allegiance
PaddleHeads Victorious in Third Knock Out Appearance This Season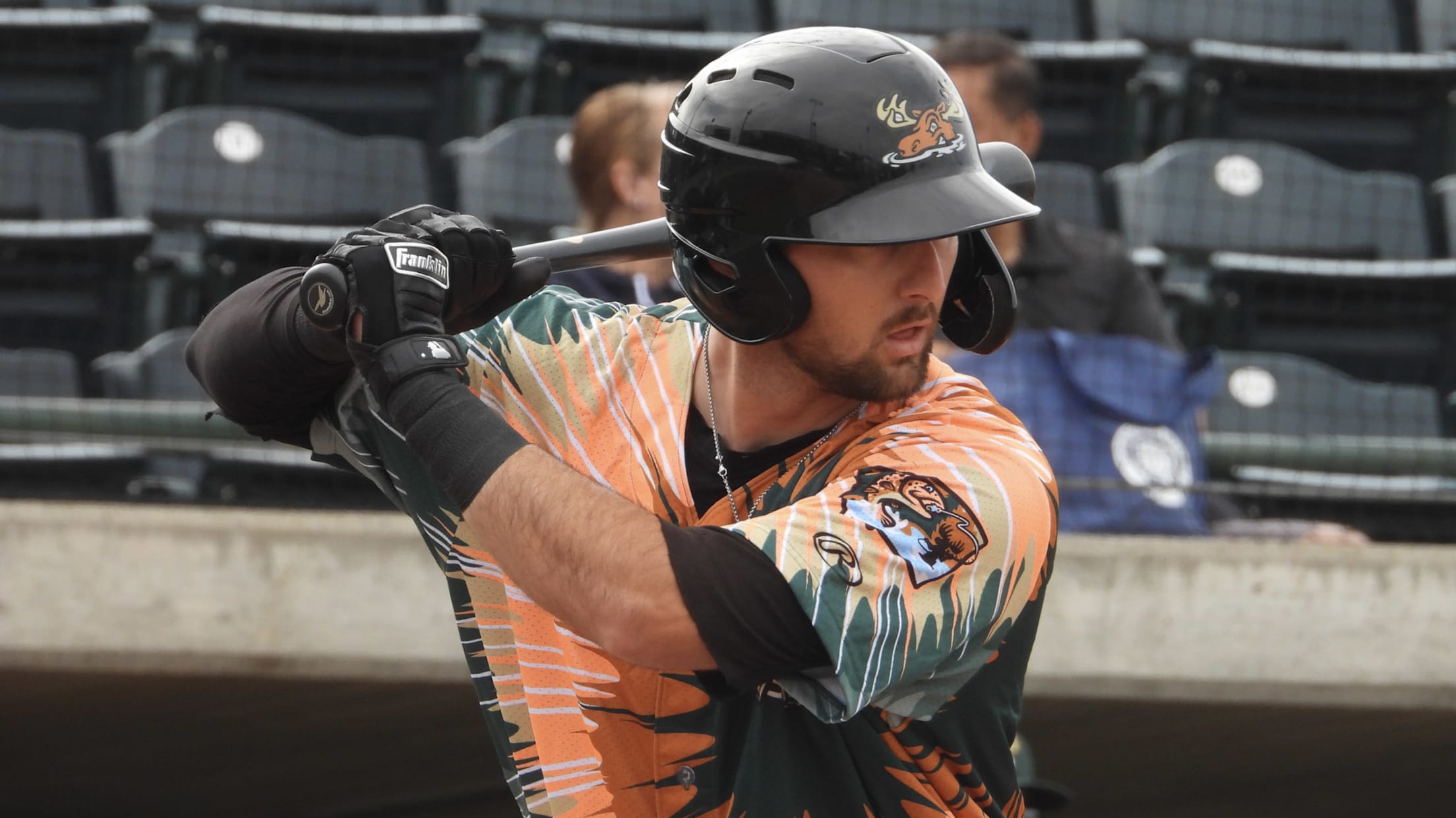 Idaho Falls, ID. – Stellar pitching on both sides highlighted play in regulation as the offenses of the Chukars, and PaddleHeads were held in check through most of the game. Mark Simon walked off the mound in the bottom of the ninth inning after recording the final out with the
Blue Jays Purchase Contract of Bash from PaddleHeads
Toronto agrees to terms with Missoula, acquire P Andrew Bash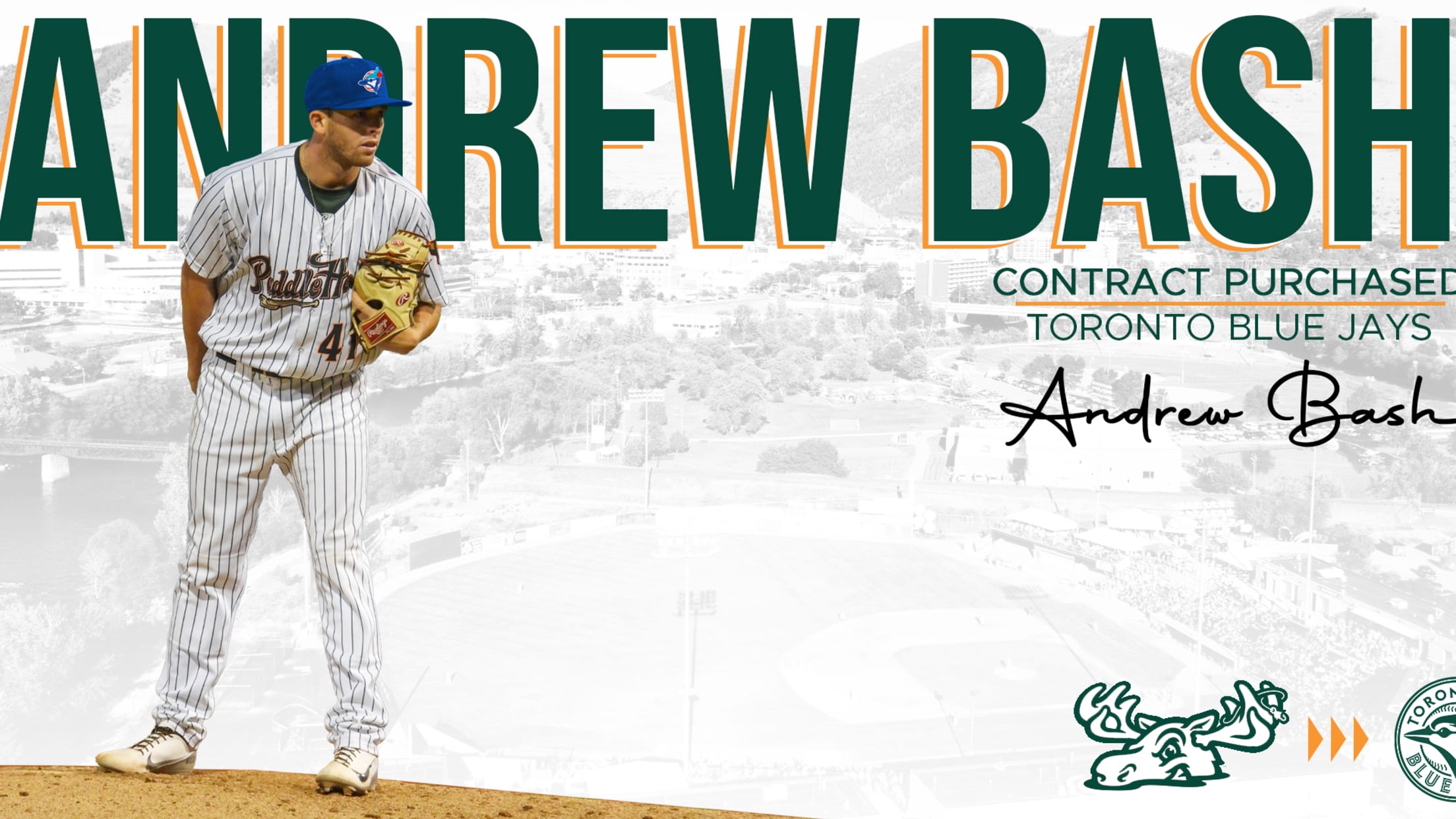 Less than one month into the 2021 campaign, the first-place PaddleHeads and their dynamic roster continue to make waves within MLB circles, announcing today they have reached an agreement with the Toronto Blue Jays to purchase the contract of Andrew Bash. The Pioneer League's ERA and WHIP leader, Bash wasted
Almond Homers Twice in Loss to Idaho Falls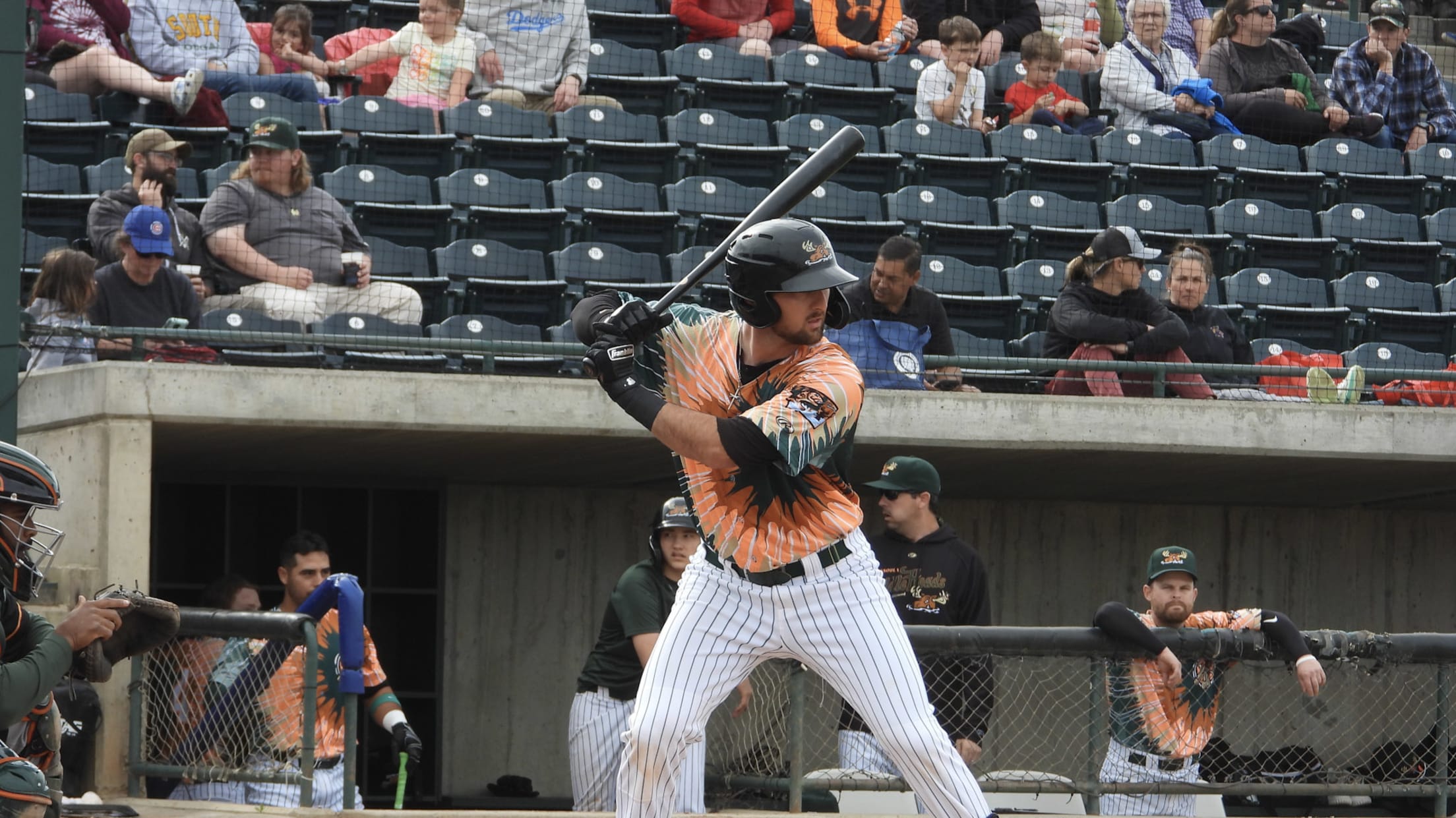 Idaho Falls, ID. –The Missoula PaddleHeads were out in front in the top of the first inning in a flash thanks to back-to-back home runs from Zach Almond, and Nick Gatewood in game 1 of a three-game series opposite the Idaho Falls Chukars. After one inning complete, Missoula held a
Raptors Avoid Sweep with Walk-Off Victory Friday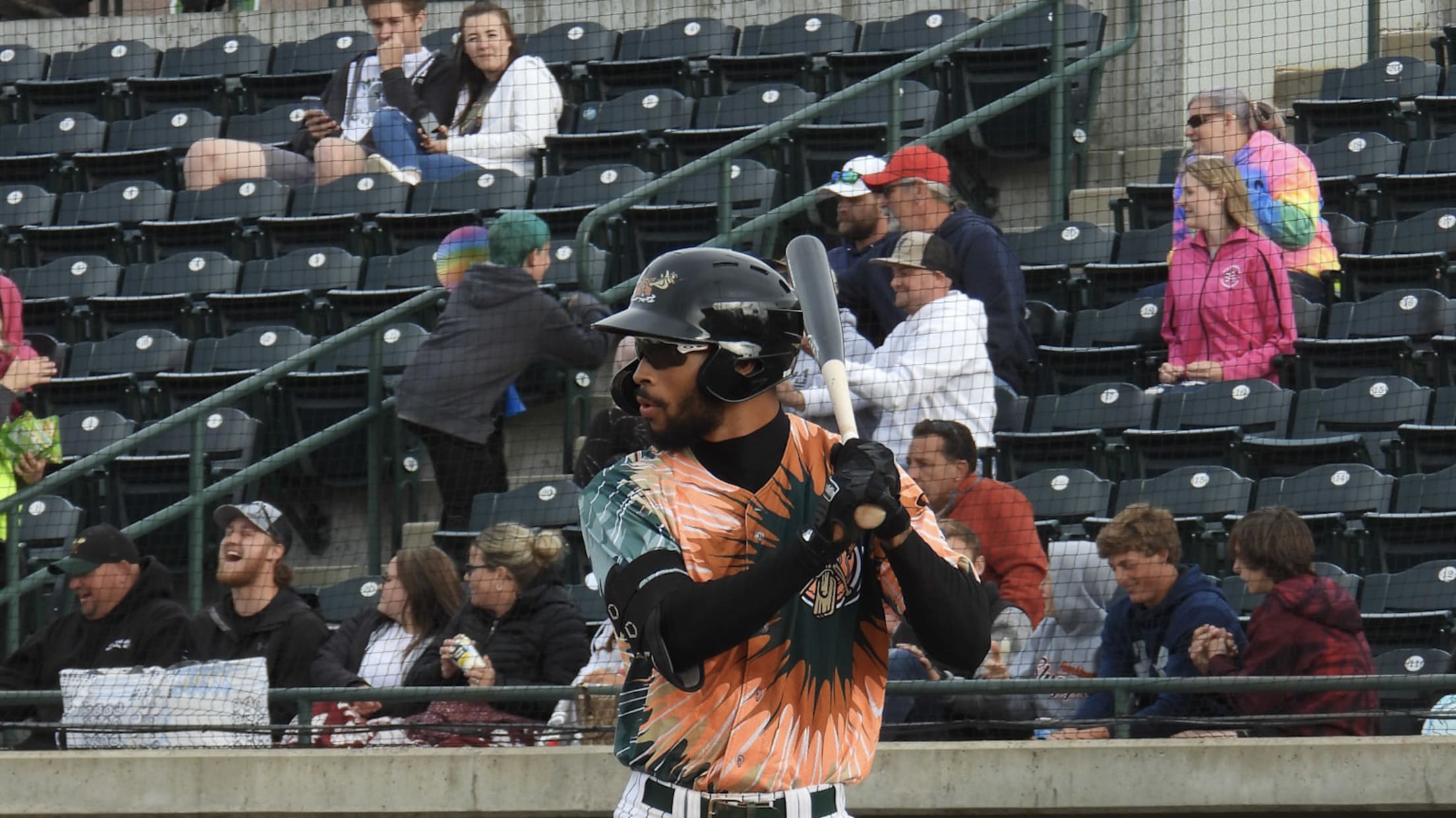 Ogden, UT. –The Missoula PaddleHeads, and Ogden Raptors went into the bottom of the ninth inning with the score tied at 8 runs apiece. Both teams held leads at one point in the game as the two top teams in the Pioneer League fought tooth, and nail. Ninth inning specialist
Fourth Inning Rally Sparks 10-1 Victory Over Ogden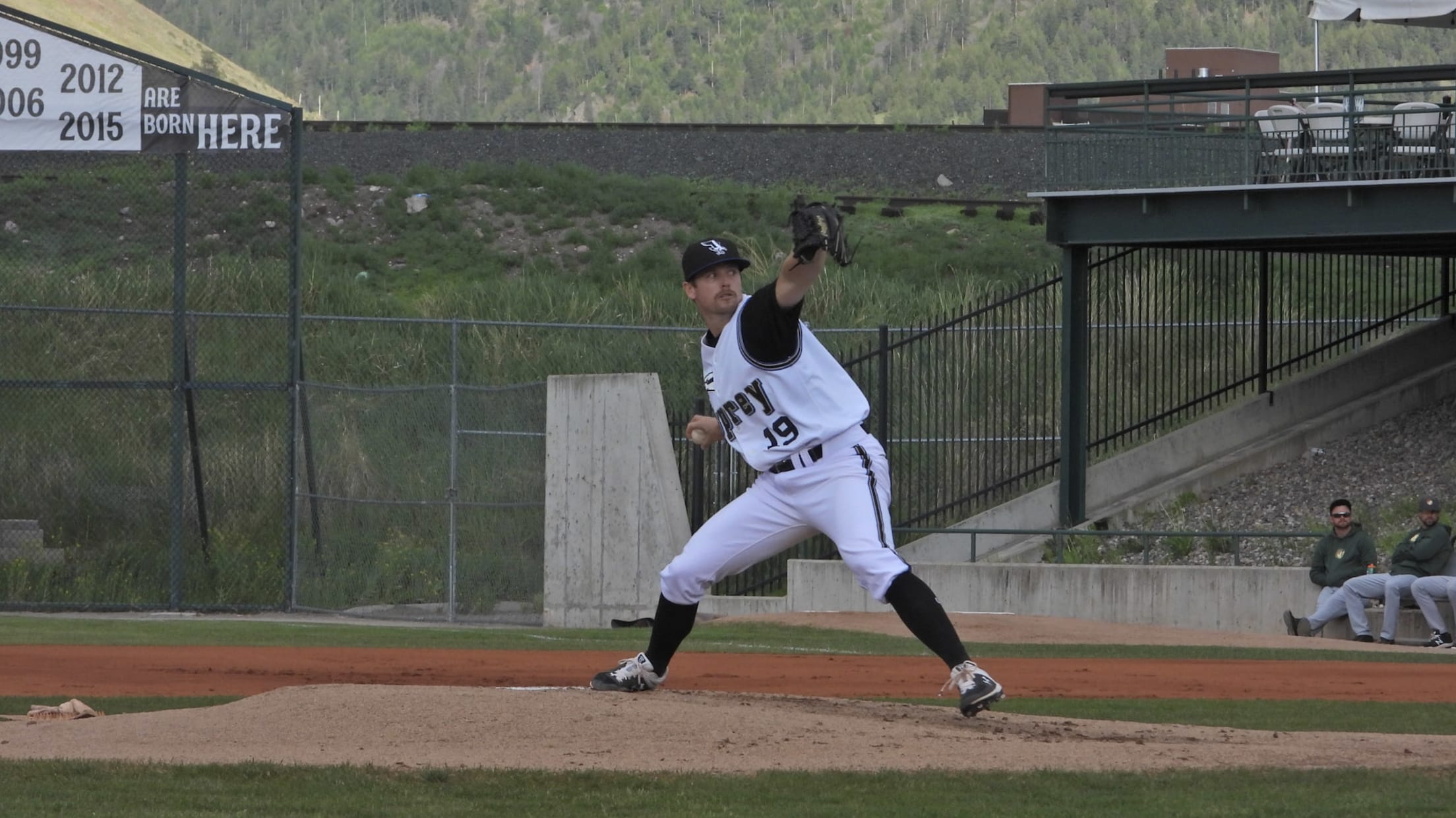 Missoula, MT. – The Missoula PaddleHead's offense was uncharacteristically silent over the first three innings in game 2 of a three-game set opposite the Ogden Raptors on Thursday evening at Lindquist Field. The PaddleHeads did not see a single runner reach base in those innings as the game would remain
 PaddleHeads Acquire UC Santa Barbara Product O'Connor 
McClain O'Connor to make Professional debut with PaddleHeads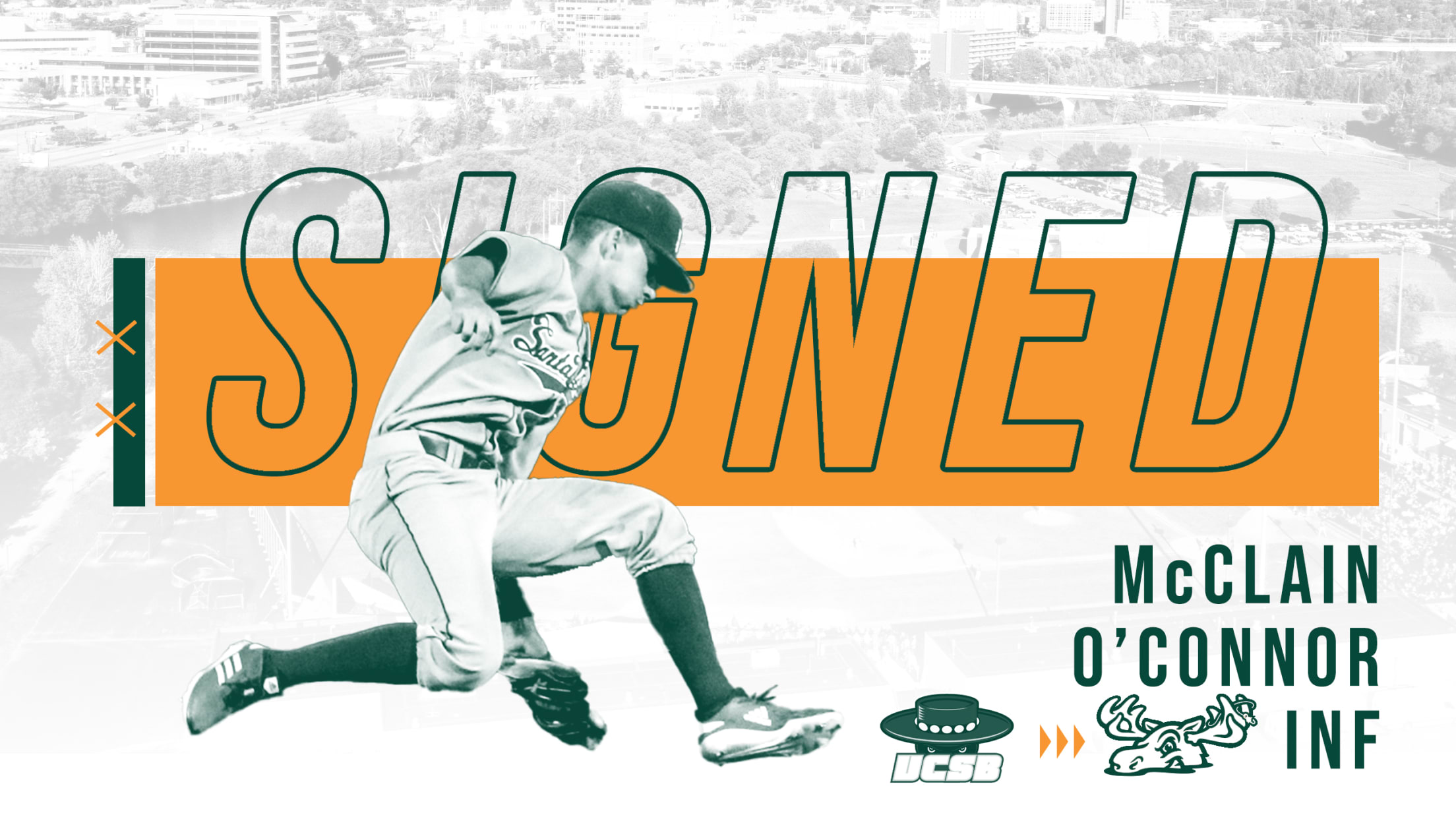 The Missoula PaddleHeads Professional Baseball Club announced a new player acquisition on Thursday afternoon with the signing of infielder McClain O'Connor. The Nevada native joins the PaddleHeads after recently finishing his senior season at UC Santa Barbara. In a corresponding move, Clay Fischer was sent to the inactive list due
Pena Leads PaddleHeads to Game 1 Victory Over Ogden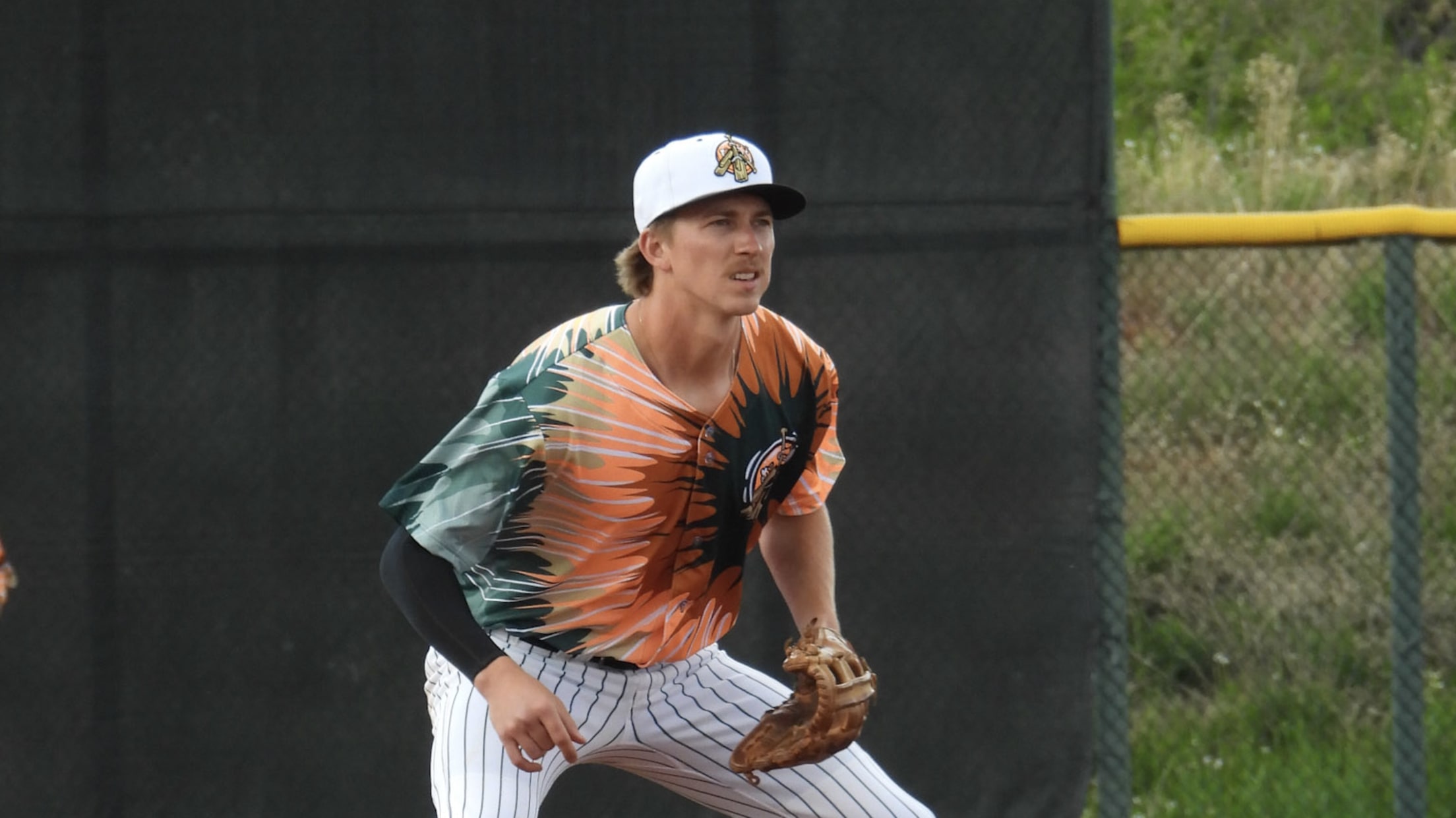 Missoula, MT. – The Missoula PaddleHeads opened a six game road trip on Wednesday evening making their first appearance in Ogden to face off with the Raptors. This marked the first time this season that the top two teams in the Pioneer League got together with the Southern Division leading
PaddleHeads Bolster Rotation with Signing of Schwellenbach 
Schwellenbach Set to Make Professional Debut with Missoula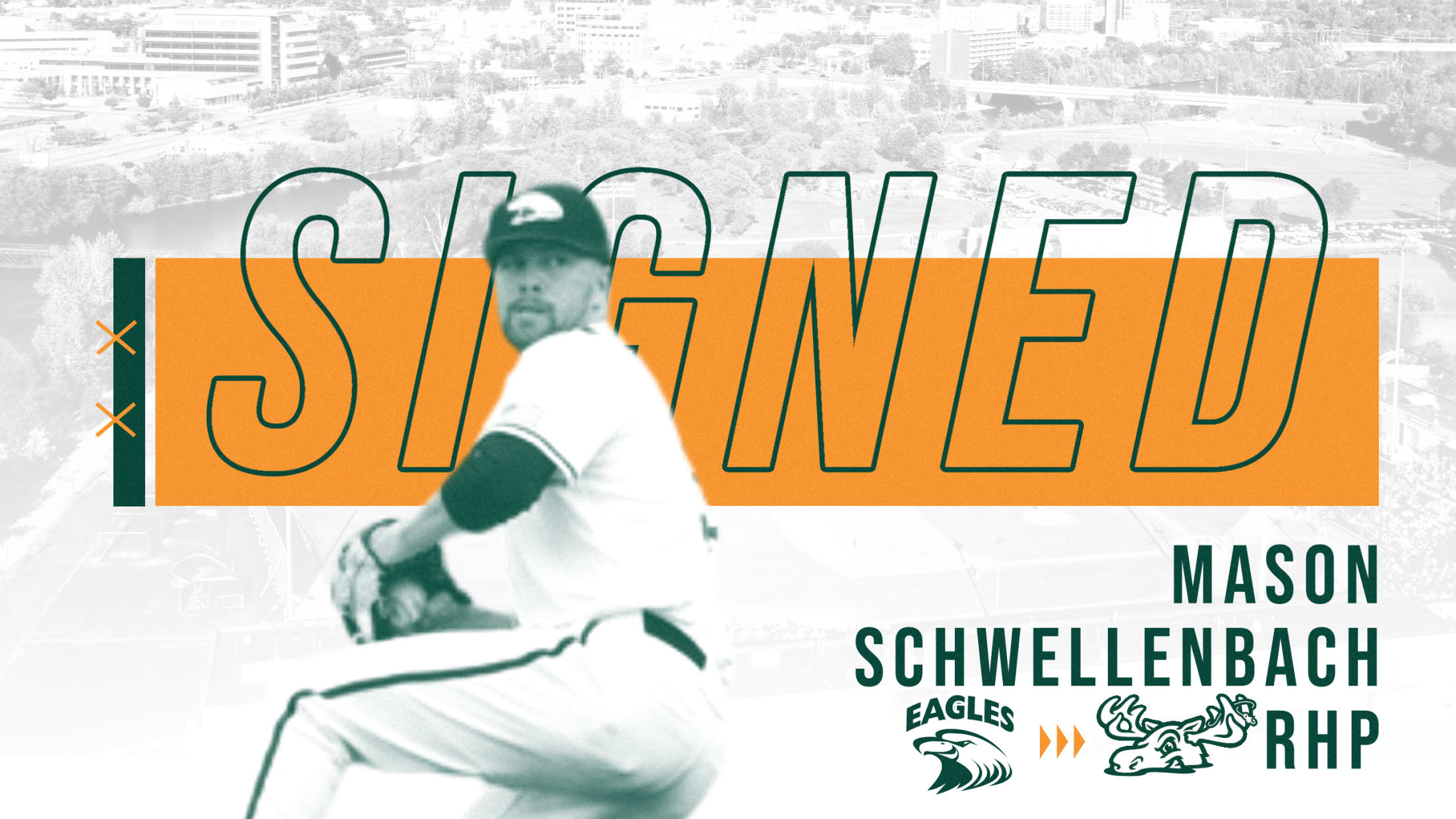 The Missoula PaddleHeads Professional Baseball Club announced an addition to the roster on Wednesday in the signing of pitcher Mason Schwellenbach. The Michigan native joins the PaddleHeads after just completing his colligate career at Central Methodist University this spring. Schwellenbach enjoyed his best colligate season in 2021 finishing with an
Toelken Makes Final Appearance as a Professional on Monday Night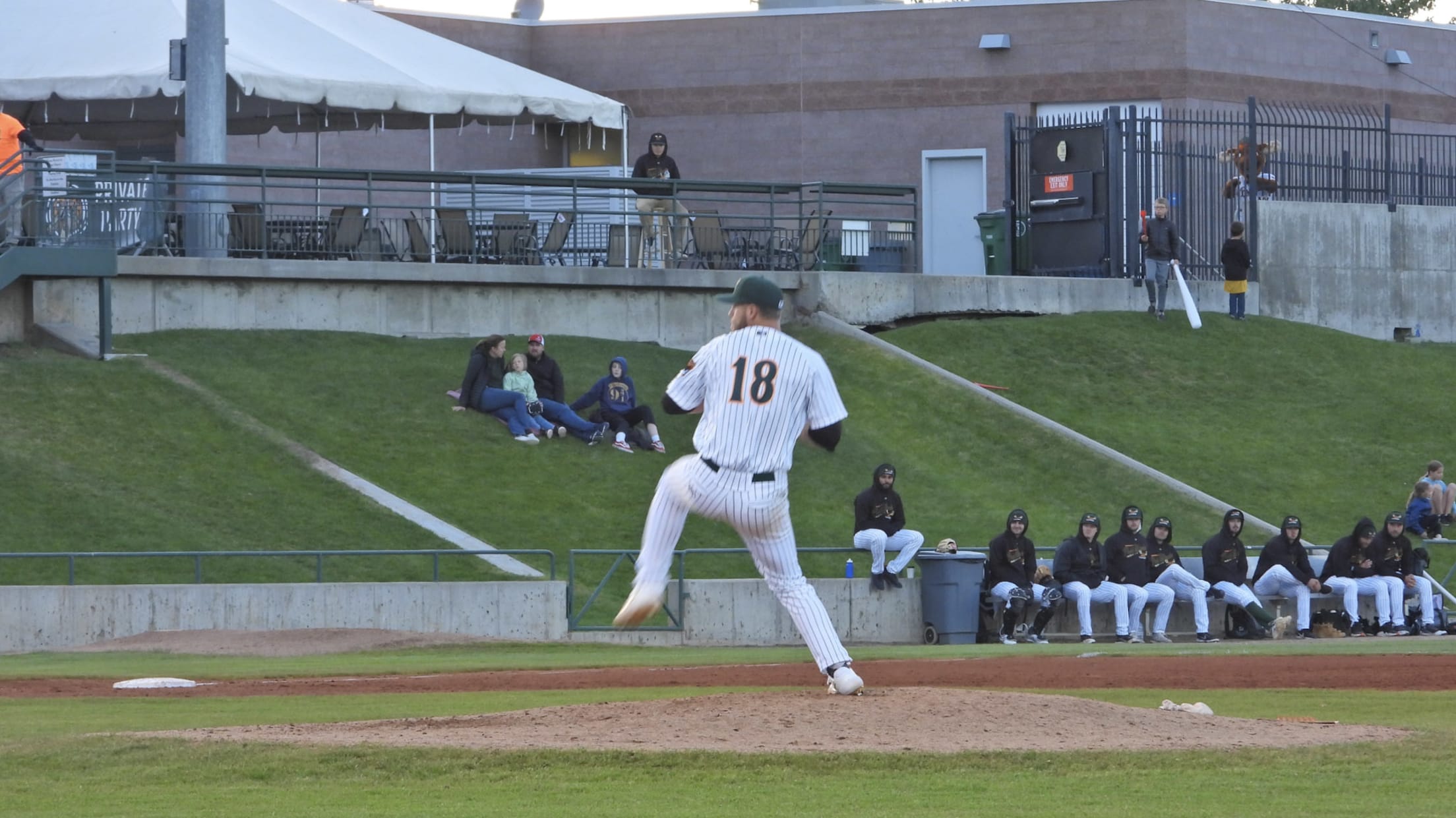 Missoula, MT. – The rubber matchup of a three-game series between the Missoula PaddleHeads and Billings Mustangs on Monday evening followed a similar blueprint that numerous games did over this six-game stretch with Billings grabbing an advantage in the early innings. As the night would continue however, the PaddleHeads would
Gatewood Sparks Offense in Sixth in Victory Over Billings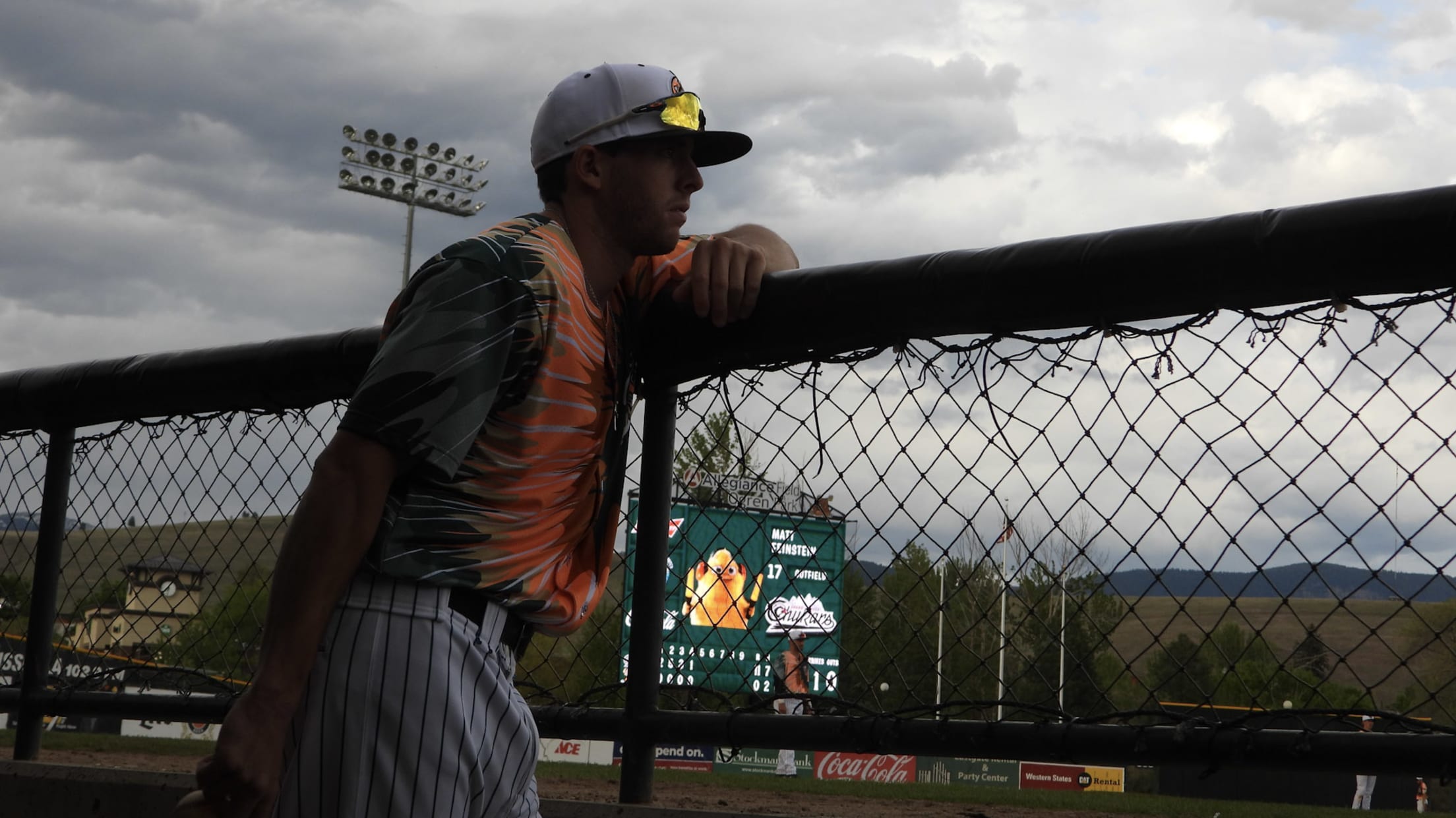 Missoula, MT. – The PaddleHeads dropped the opening game of a three-game set at Allegiance Field at Ogren Park in deflating fashion via a 'knock out' on Saturday night. In action Sunday, both offenses would be silent through the first five innings with neither team getting on the board. Luckily
PaddleHeads Acquire University of New Mexico Slugger, Castillo 
Kyler Castillo and his unparalleled college statistics to join Missoula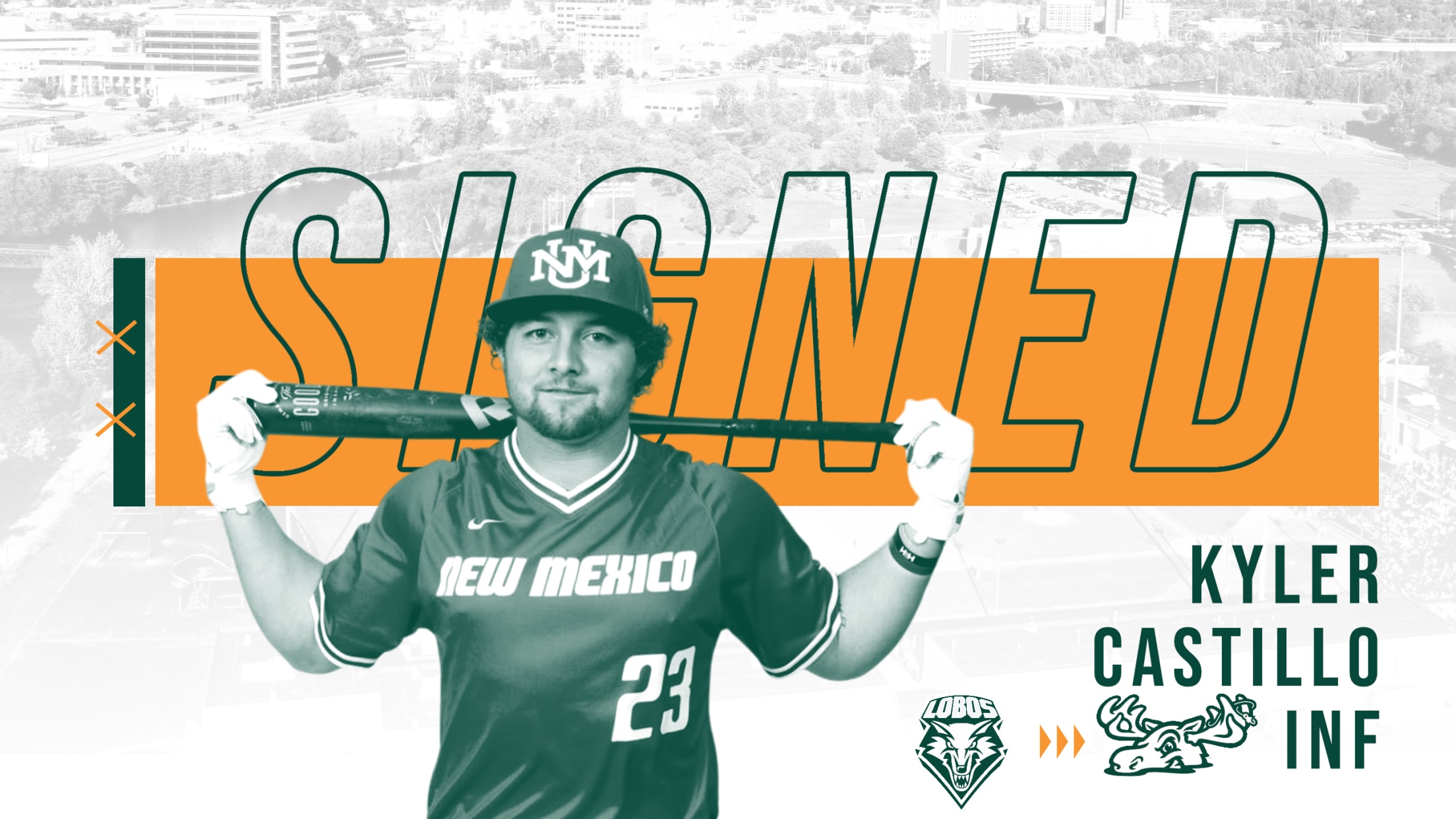 Sunday, the Missoula PaddleHeads announced the free agent signing of slugging outfielder/designated hitter, Kyler Castillo. The PaddleHeads' Baseball Operations team continues to show that – although they sit comfortably atop the Pioneer League North – there is no time to stop improving. Kyler Castillo | DH/OF | 6-1, 200lb Native
Mustangs Hang on in 'Knock Out' To Bring Winning Streak to End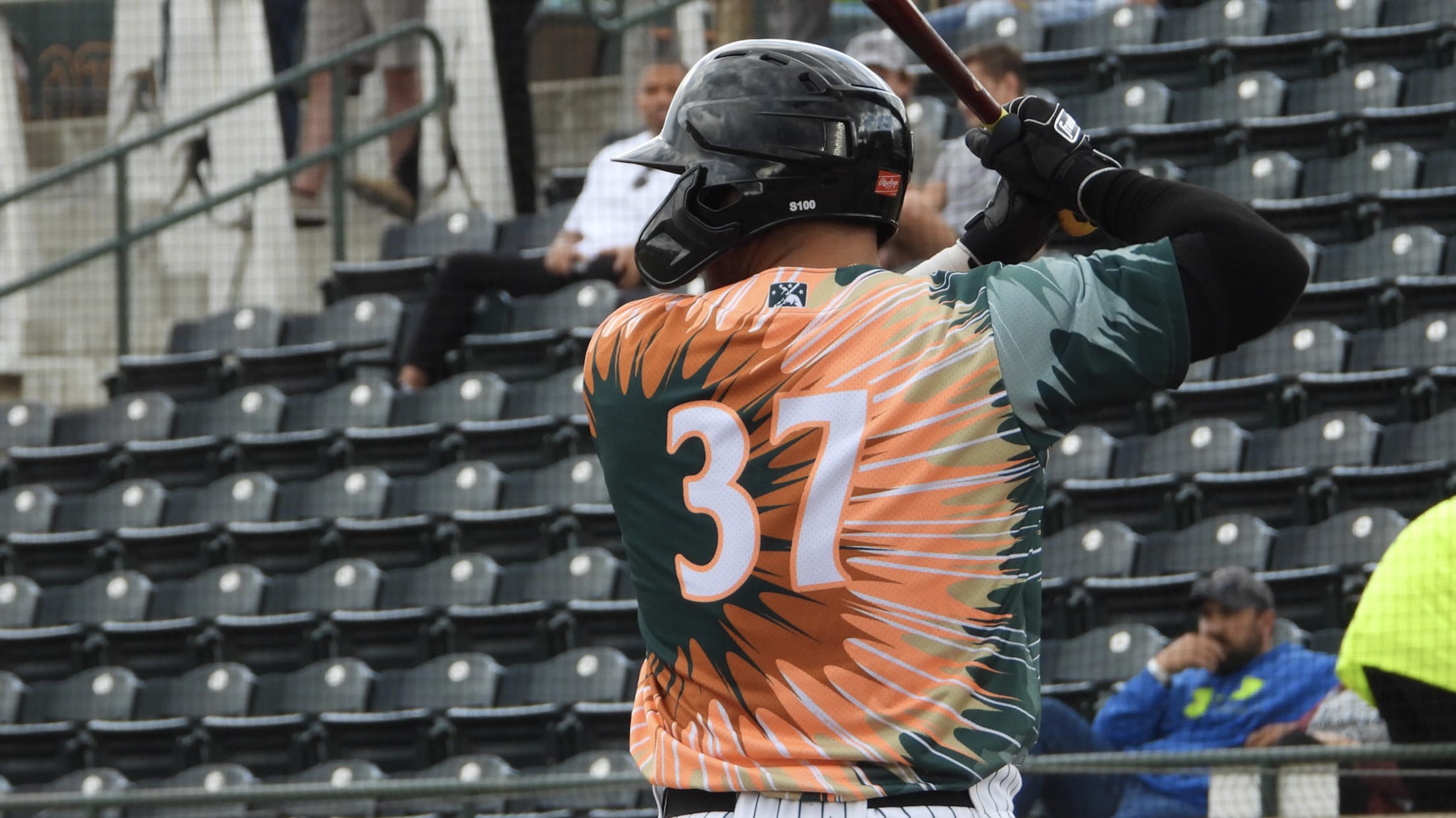 Missoula, MT. – For the second time this season, the Missoula PaddleHeads found themselves in a tie ball game after nine innings of regulation. This would once again bring the 'Knock Out' Scenario to fruition. With fans on their feet at Allegiance Field at Ogren Park, Aaron Bond of the
PaddleHeads Pen Shuts Down Mustangs Over Final Four Innings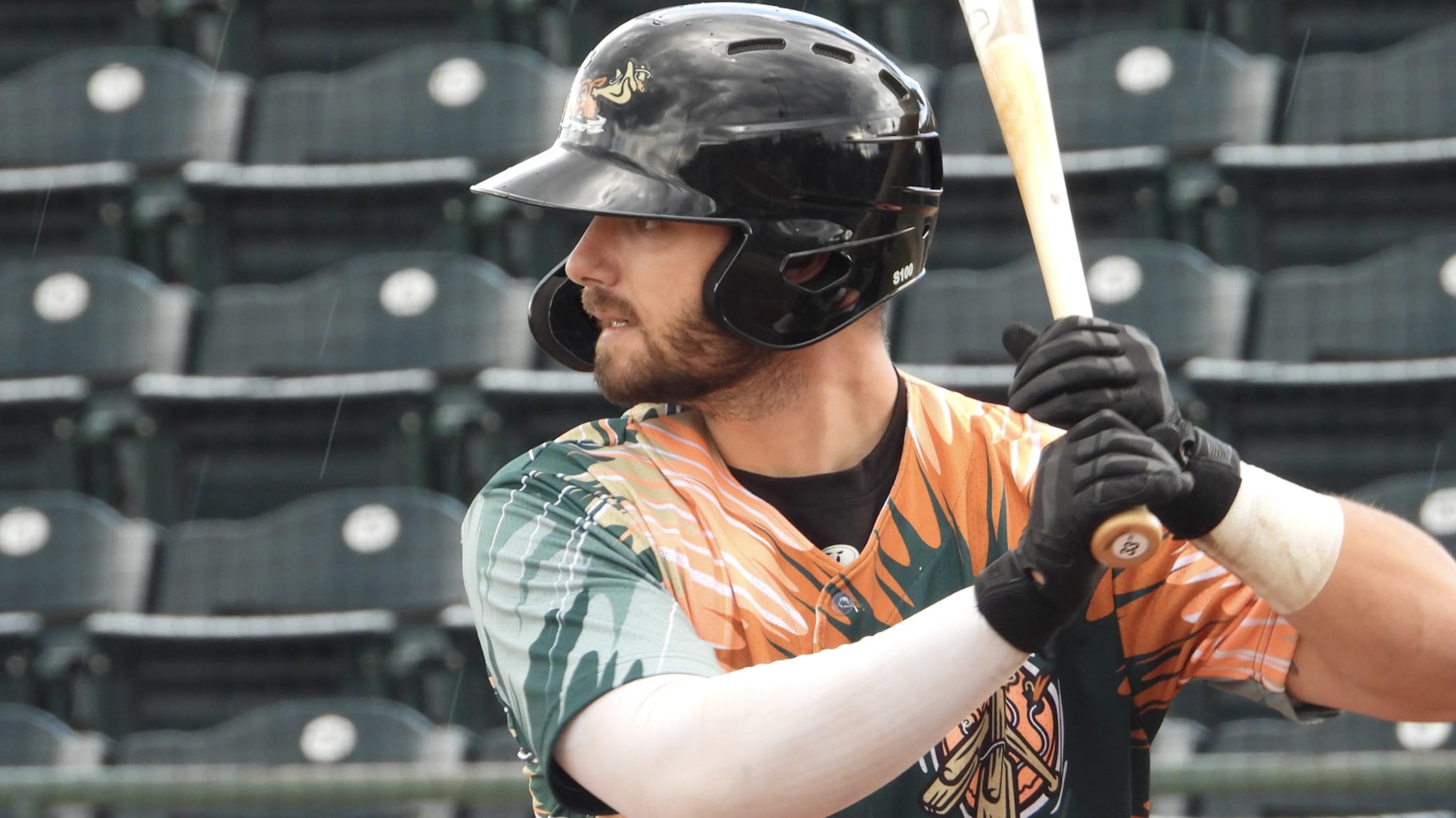 Billings, MT. – The Missoula PaddleHeads jumped out to an early advantage thanks to a four-run rally in the second inning in the series finale at Dehler Park on Friday night opposite the Billings Mustangs. Missoula would lead by as many as six before the Mustangs trimmed the lead to
Missoula Scores Eight Unanswered Runs Earning Eighth Consecutive Win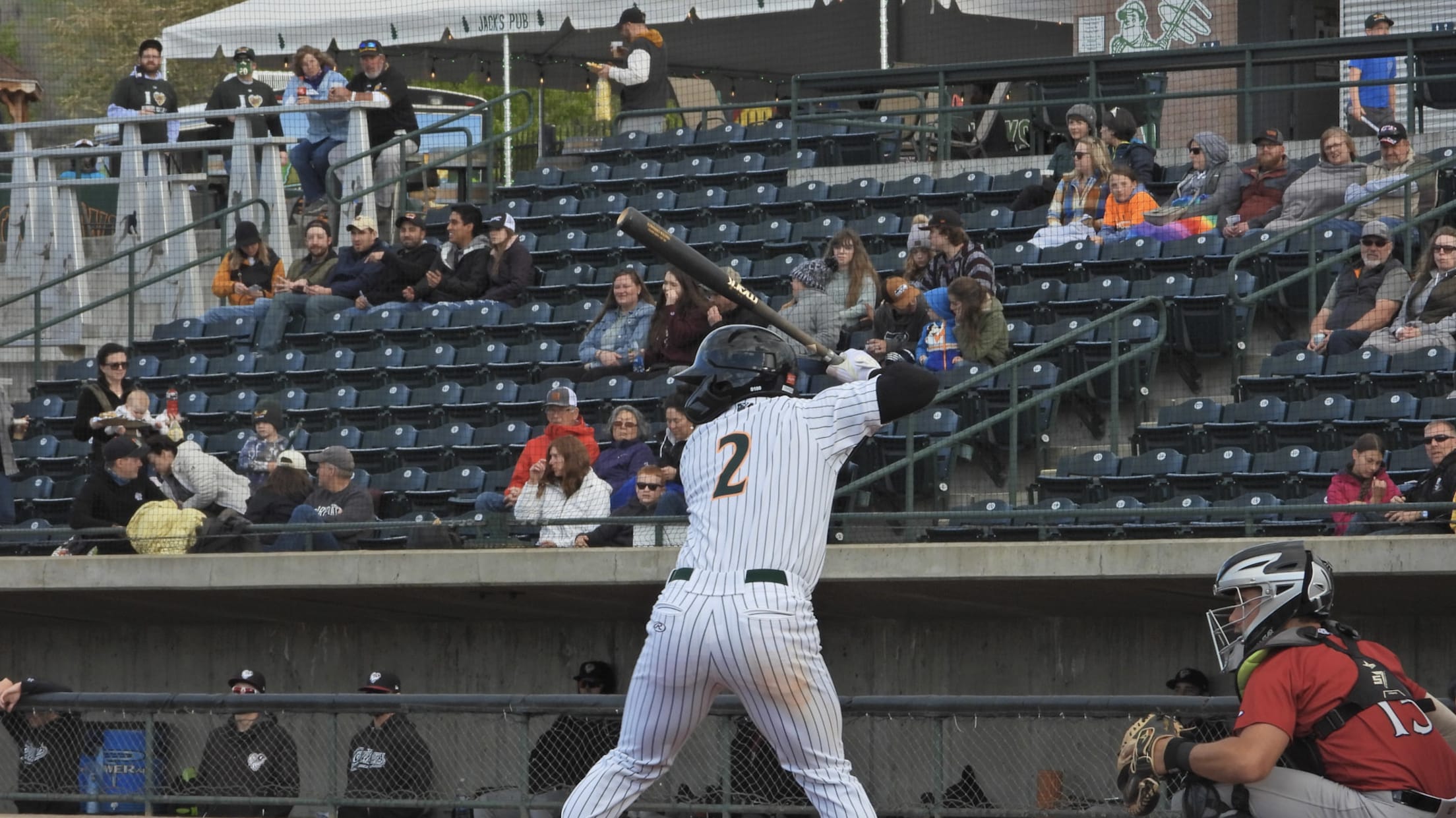 Billings, MT. – The Missoula PaddleHeads once again fell into an early hole in game two of a three game set opposite the Billings Mustangs on Thursday evening at Dehler Park. After trailing by as many as 5 runs in game one of the series, the PaddleHeads would trail 3-0
PaddleHeads Homestand Highlights 6/12 – 6/14
Cash Giveaway, Kids Free, Brunch in the Ballpark, Missoula Monday highlight return of 1st place PaddleHeads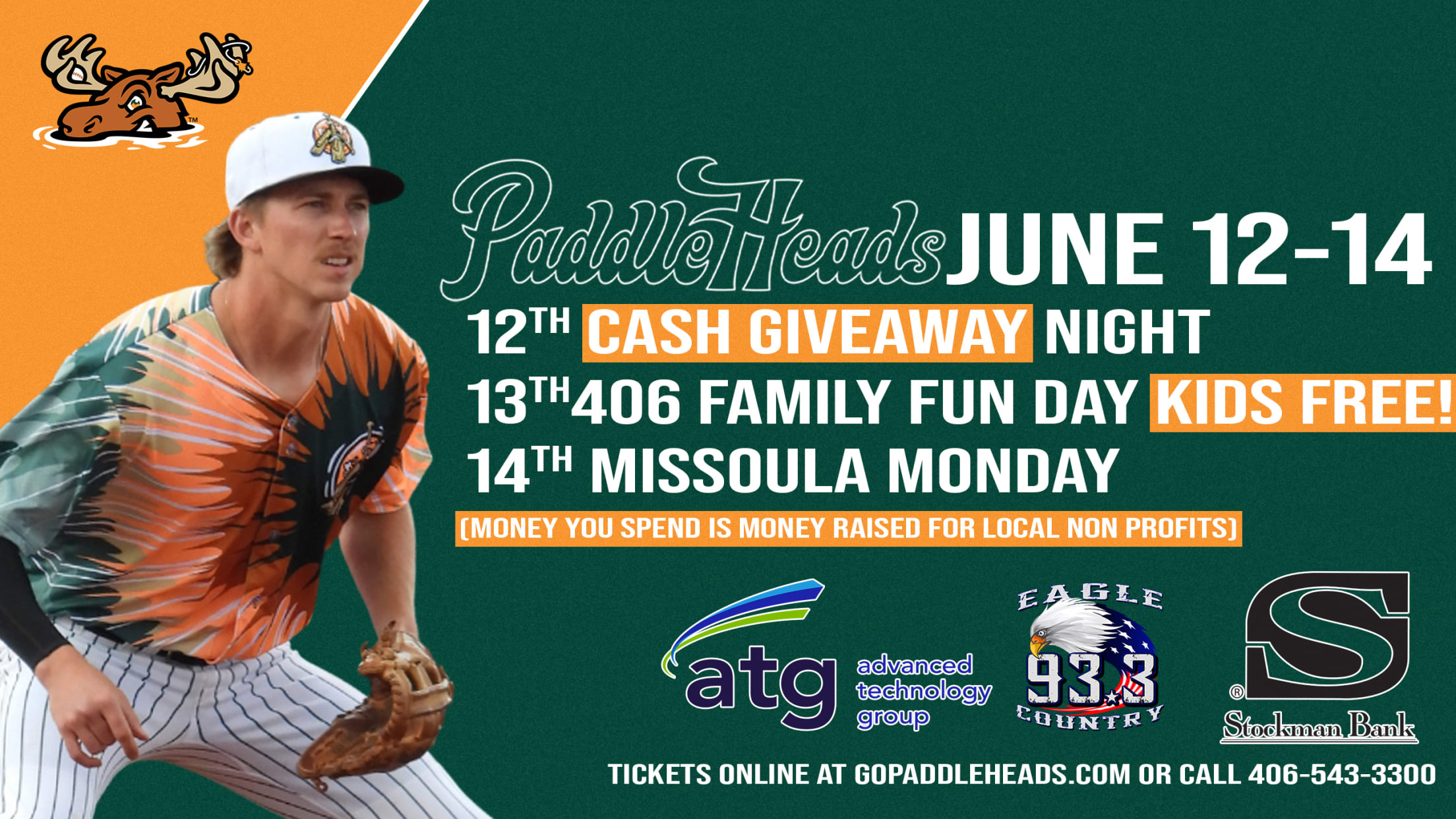 As the 1st place PaddleHeads are set to return from their second road trip of the 2021 campaign, baseball fans in the Garden City can gear up for a three-game stint – June 12, June 13, June 14 – as Missoula squares off with their in-state rival, the Billings Mustangs.
Missoula Erases Five Run Deficit in Victory Over Mustangs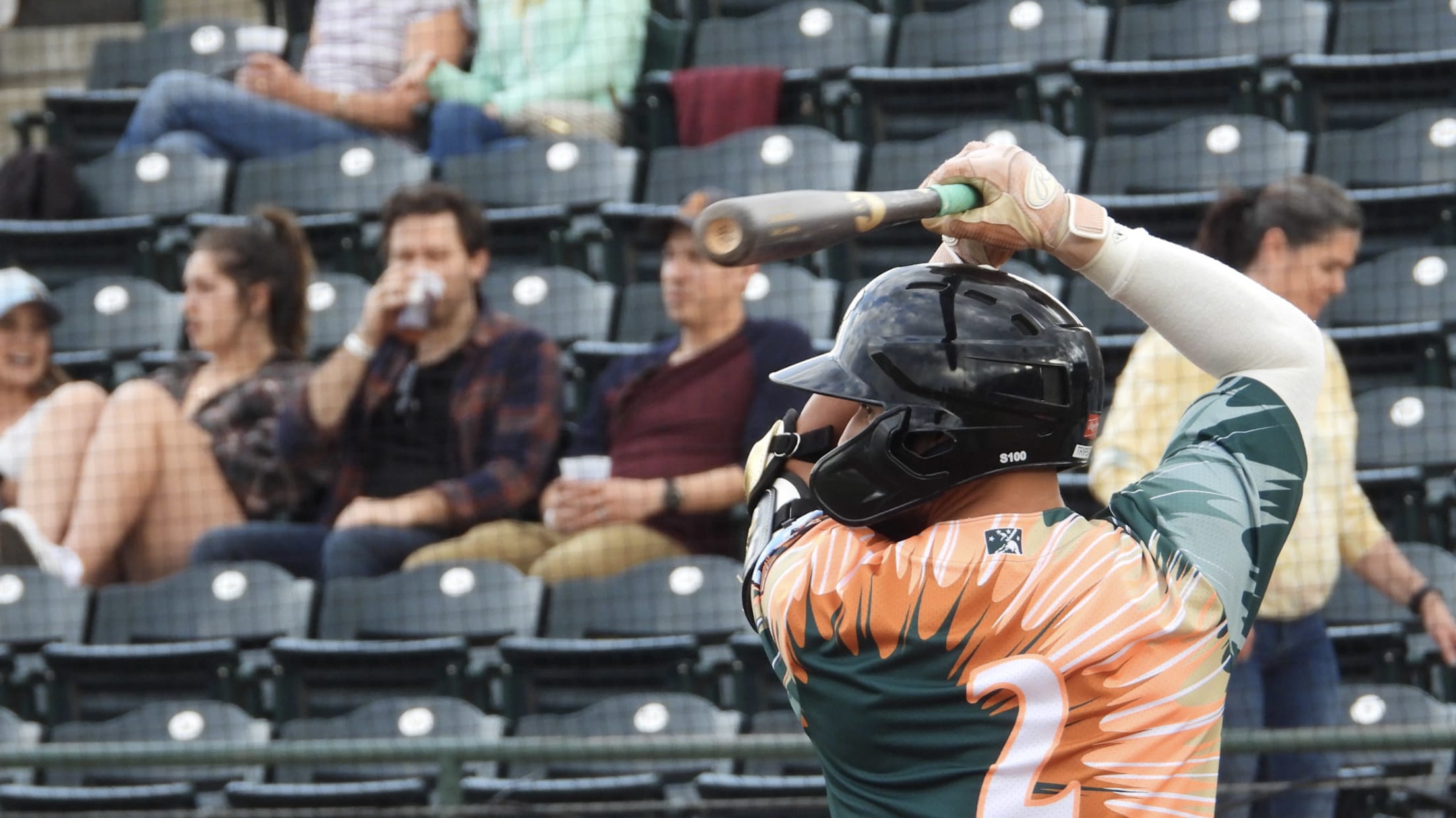 Billings, MT. – The Missoula PaddleHead's offense found themselves in a rare spot in the opening game of a three-game set opposite the Billings Mustangs on Wednesday evening at Dehler Park. After averaging over 14 runs in their last six games, Missoula's bats went quiet over the games first five
Reyes Signs Contract to Return to Missoula
PaddleHeads bring in former Tigers' farmhand, Trevin Esquerra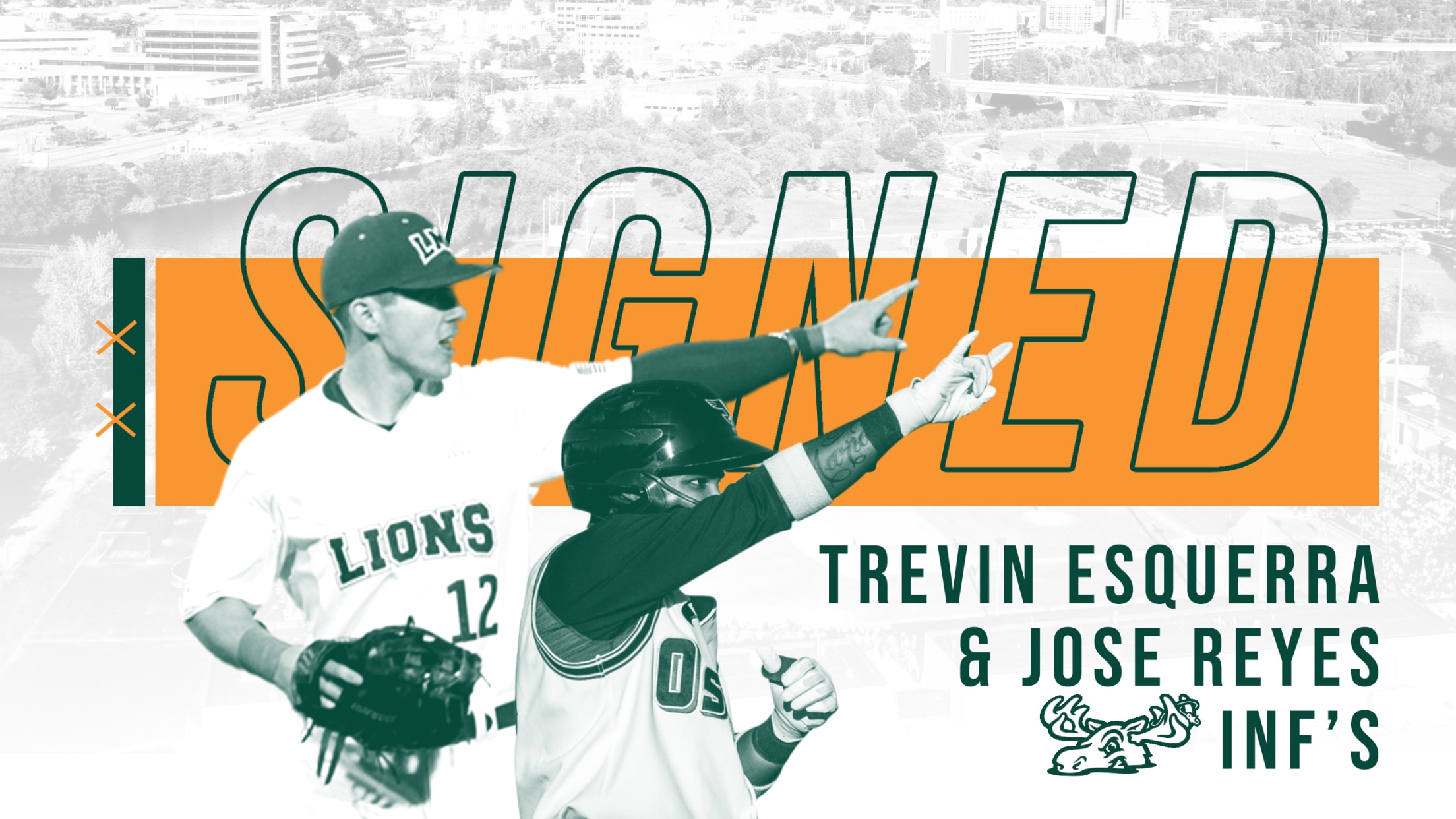 The Missoula PaddleHeads Professional Baseball Club Announced a pair of roster transactions on Wednesday highlighted by the return of a familiar face in the form of infielder Jose Reyes. In a separate transaction, Missoula also announced the signing of former Detroit Tigers farmhand Trevin Esquerra Wednesday. Reyes returns to Missoula
Riley Drives in Six in 10-8 Victory Over Hawks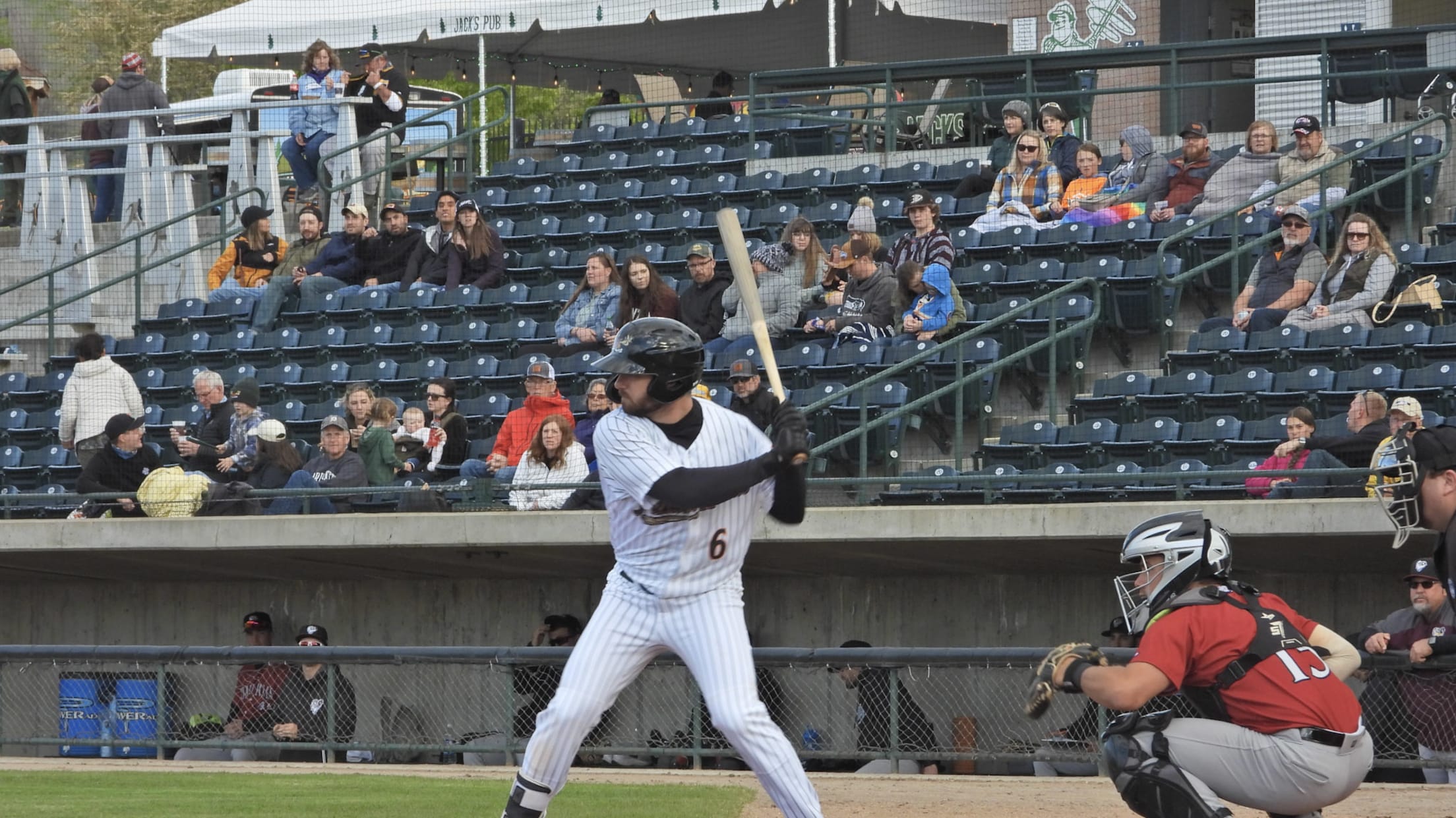 Missoula, MT. – Monday's series finale between the Missoula PaddleHeads, and Boise Hawks would go back and forth from the start with lead exchanging hands multiple times. In the end, the PaddleHeads would land the last punch with a three-run bottom of the eighth inning to clinch a 10-8 win.
PaddleHeads Earn First Ever Win In 'Knock Out' Scenario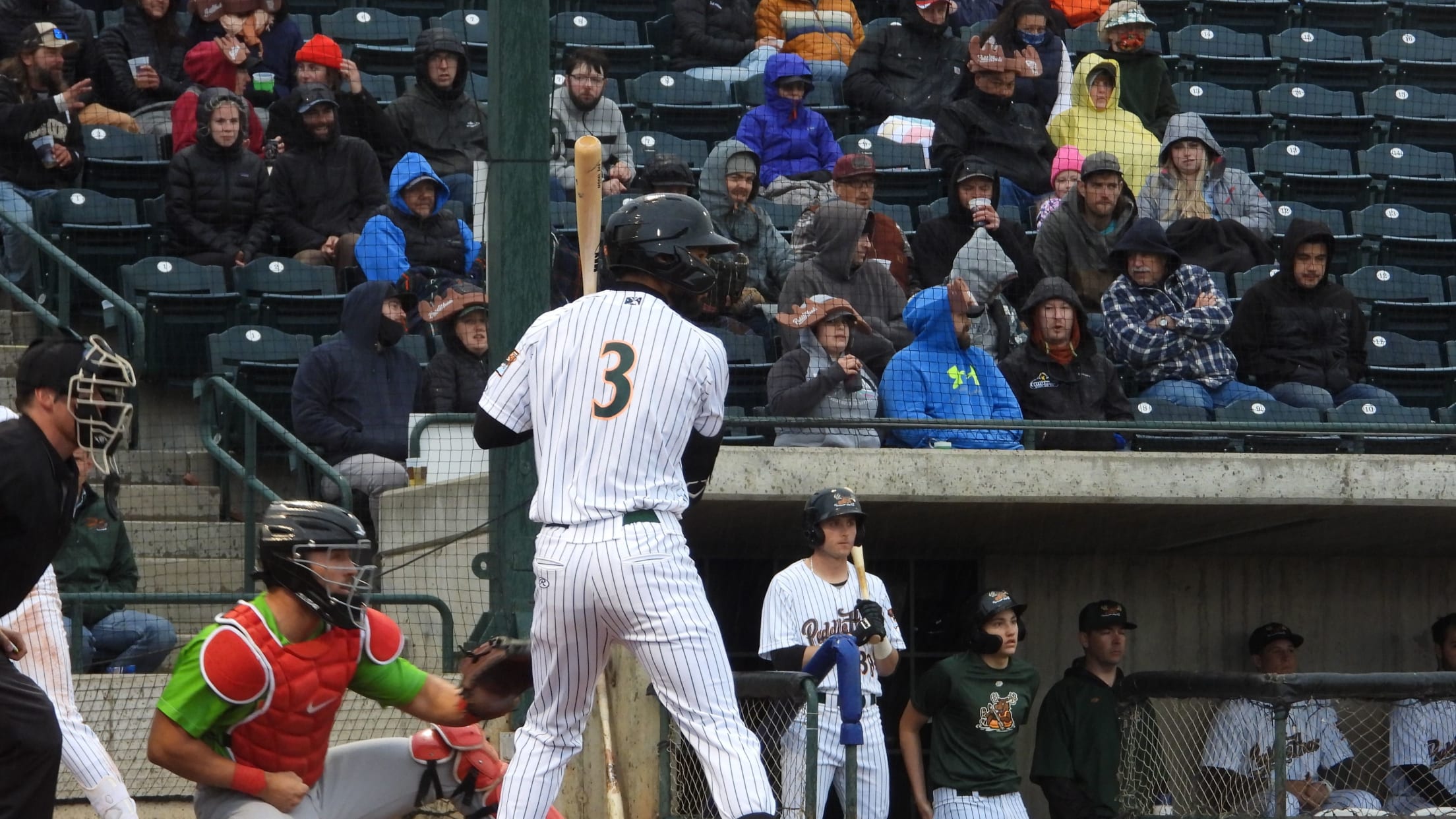 Missoula, MT. – After coming away with victories in dominating fashion throughout the week against the Boise Hawks, the Missoula PaddleHeads would find themselves locked in a tight battle on Sunday. After falling behind 5-0 in the early going, Missoula would chip into the deficit as the game would go
PaddleHeads Offense Leads Charge to Fourth Straight Win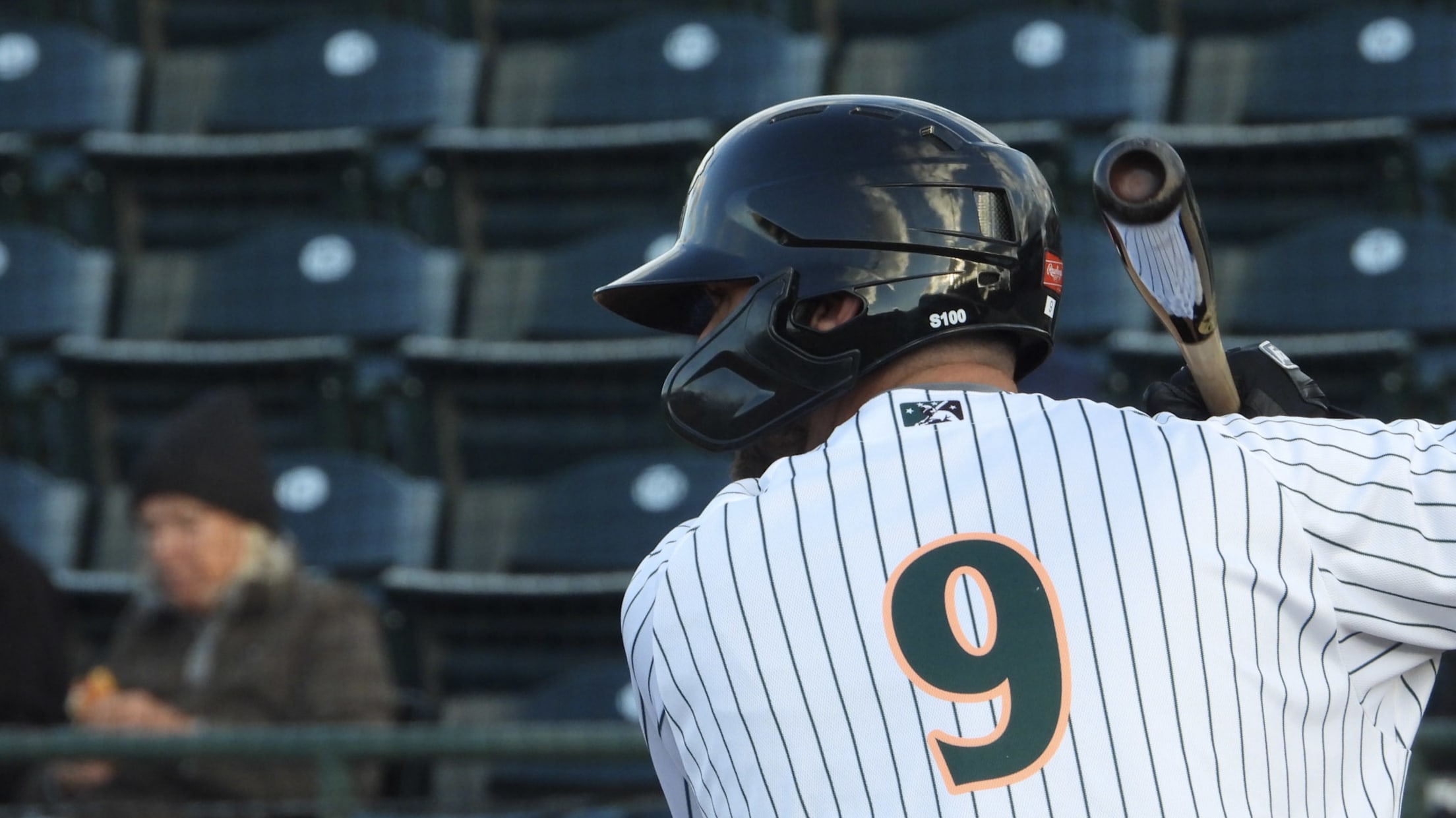 Missoula, MT. – Zach Almond came into the opening game of a three-game series on Saturday night on a roll at the plate to put it lightly. Almond came into the game having recorded three hits in each of his last four games. That trend would continue for Almond on
PaddleHeads Pen Kansas State's Thompson to Contract
PaddleHeads acquire Cameron Thompson, activate Hilton from IR, release Bloye, Long in corresponding moves.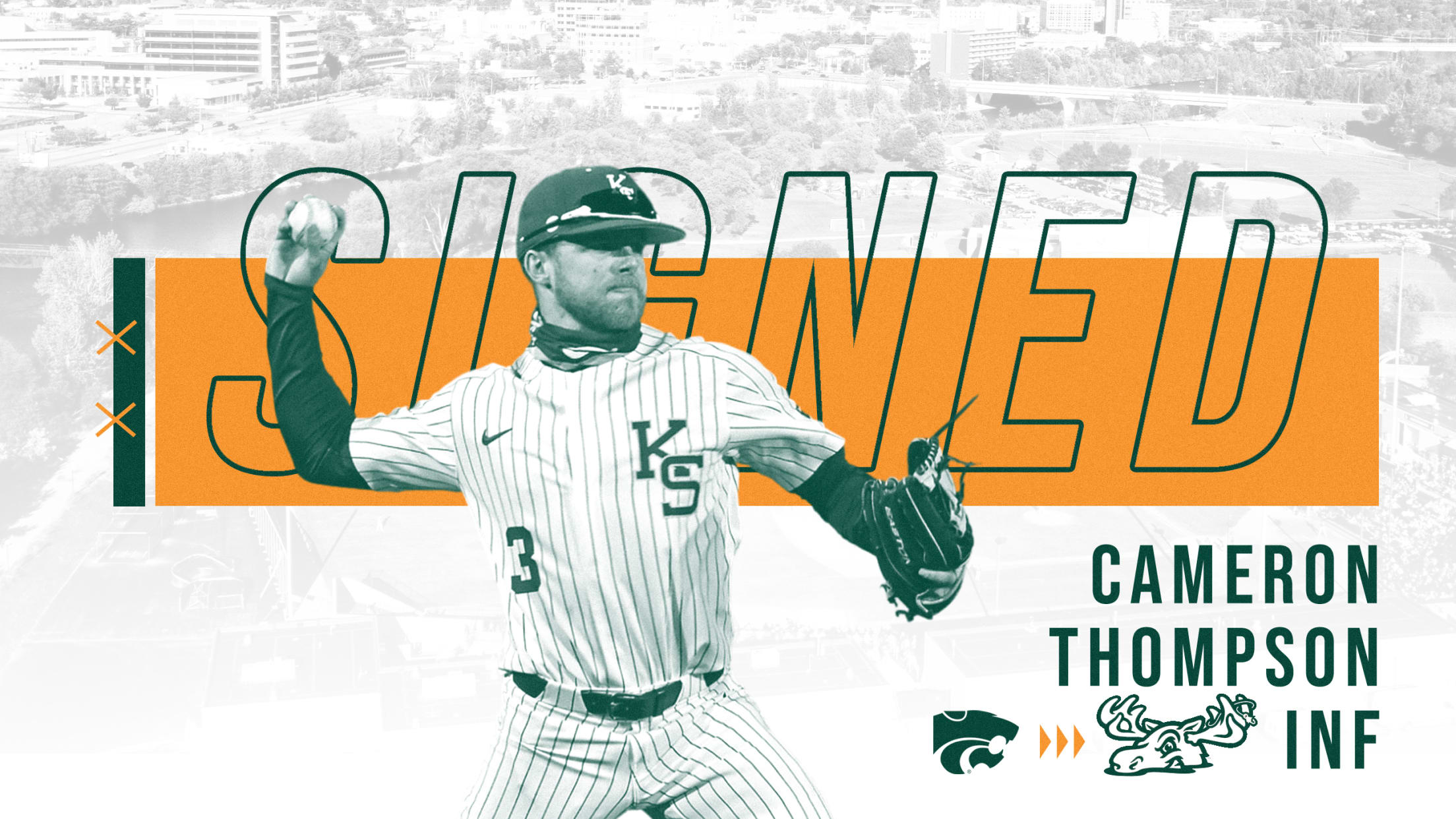 Saturday, the Missoula PaddleHeads announced the free agent signing of utility man, Cameron Thompson. The PaddleHeads' Baseball Operations team continues to show that – although they sit comfortably atop the Pioneer League North – there is no time to stop improving. Cameron Thompson | INF | 5-11, 190lb Native of
PaddleHeads Outscore Hawks 52-16 in Series Sweep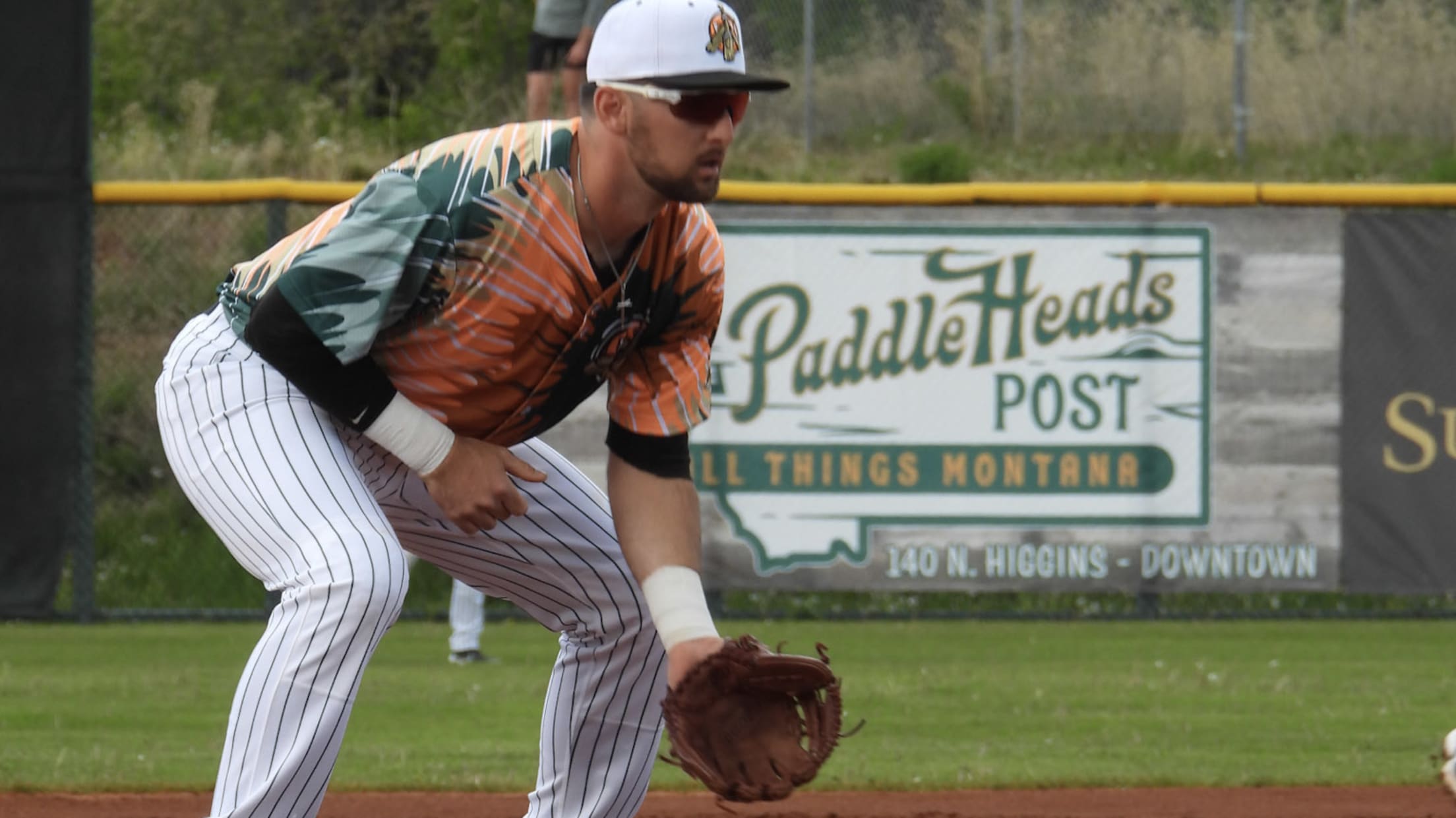 Boise, ID. – The Missoula PaddleHeads made their final regular season appearance at Memorial Stadium in Boise on Friday night in the series finale. Missoula's offense rolled in the first two games of the series outscoring the Hawks 36-8 over that span. That trend would continue in a big way