MODESTO NUTS PARTNER WITH CRYSTAL CREAMERY & SUTTER HEALTH TO RECOGNIZE FRONTLINE WORKERS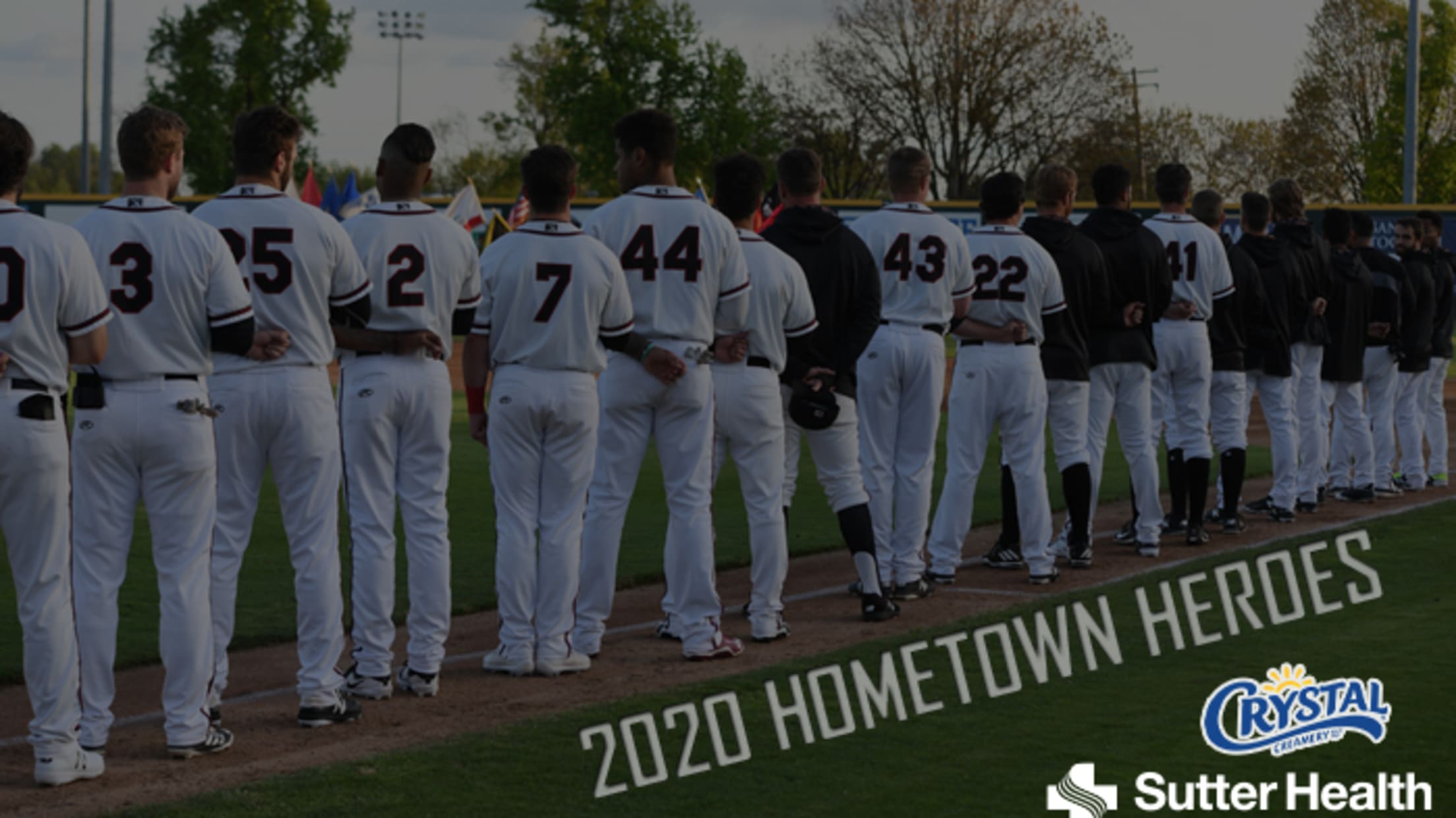 MODESTO, CA – The Modesto Nuts are proud to partner with Crystal Creamery and Sutter Health to recognize local Frontline workers as part of the 2020 "Hometown Heroes" promotion. During this pandemic, countless local heroes have risked their own well-being for the betterment of their community. These heroes will be
MiLB Announce Cancellation of 2020 Season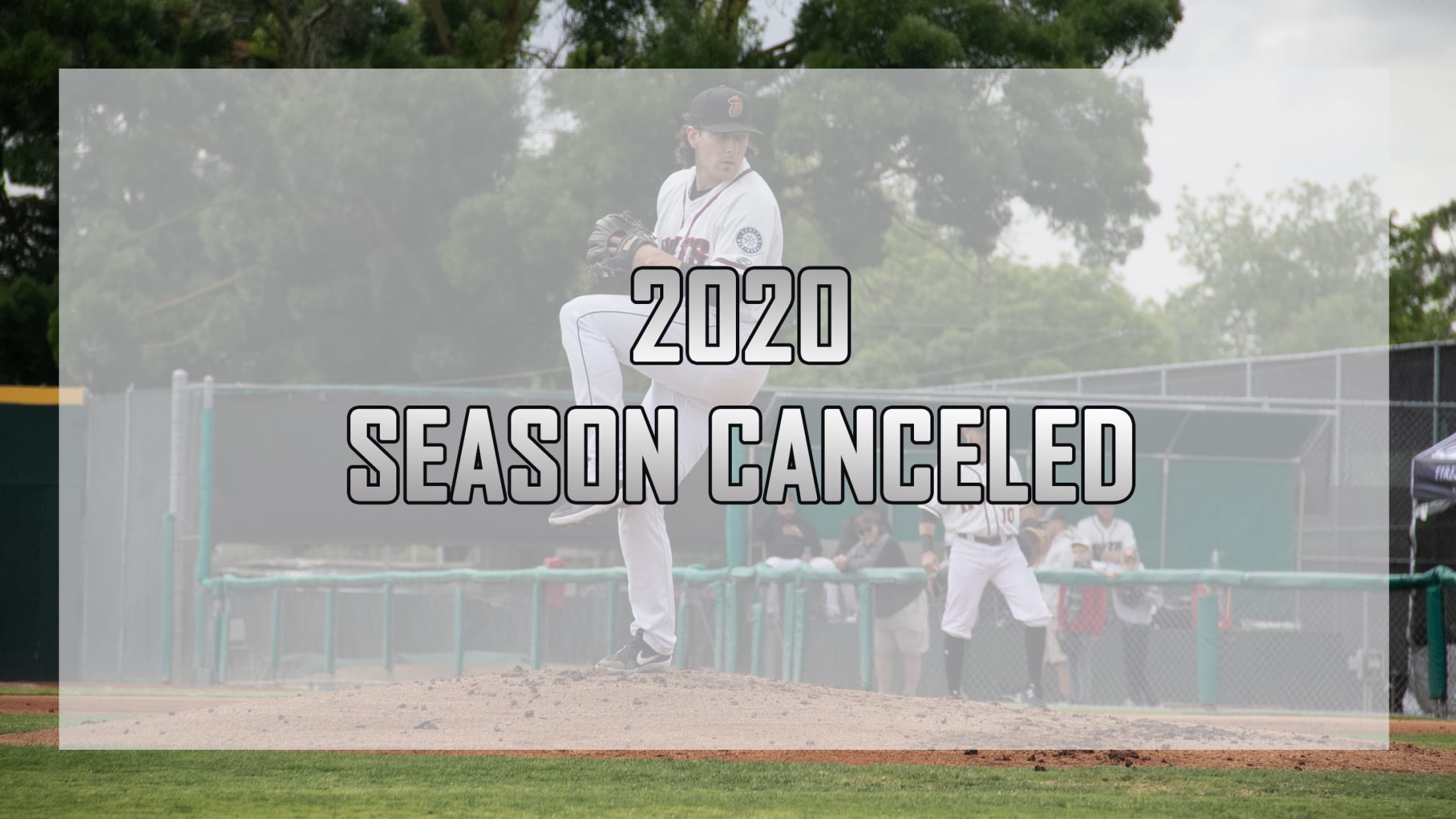 MODESTO, CA – Major League Baseball™ (MLB™) has informed Minor League Baseball™ (MiLB™) that it will not be providing its affiliated Minor League teams with players for the 2020 season. As a result, there will not be a Minor League Baseball season in 2020. "These are tough times and although
Modesto Nuts Join Minor League Baseball's CommUNITY First Campaign 
National Initiative will raise funds for Feeding America in response to global pandemic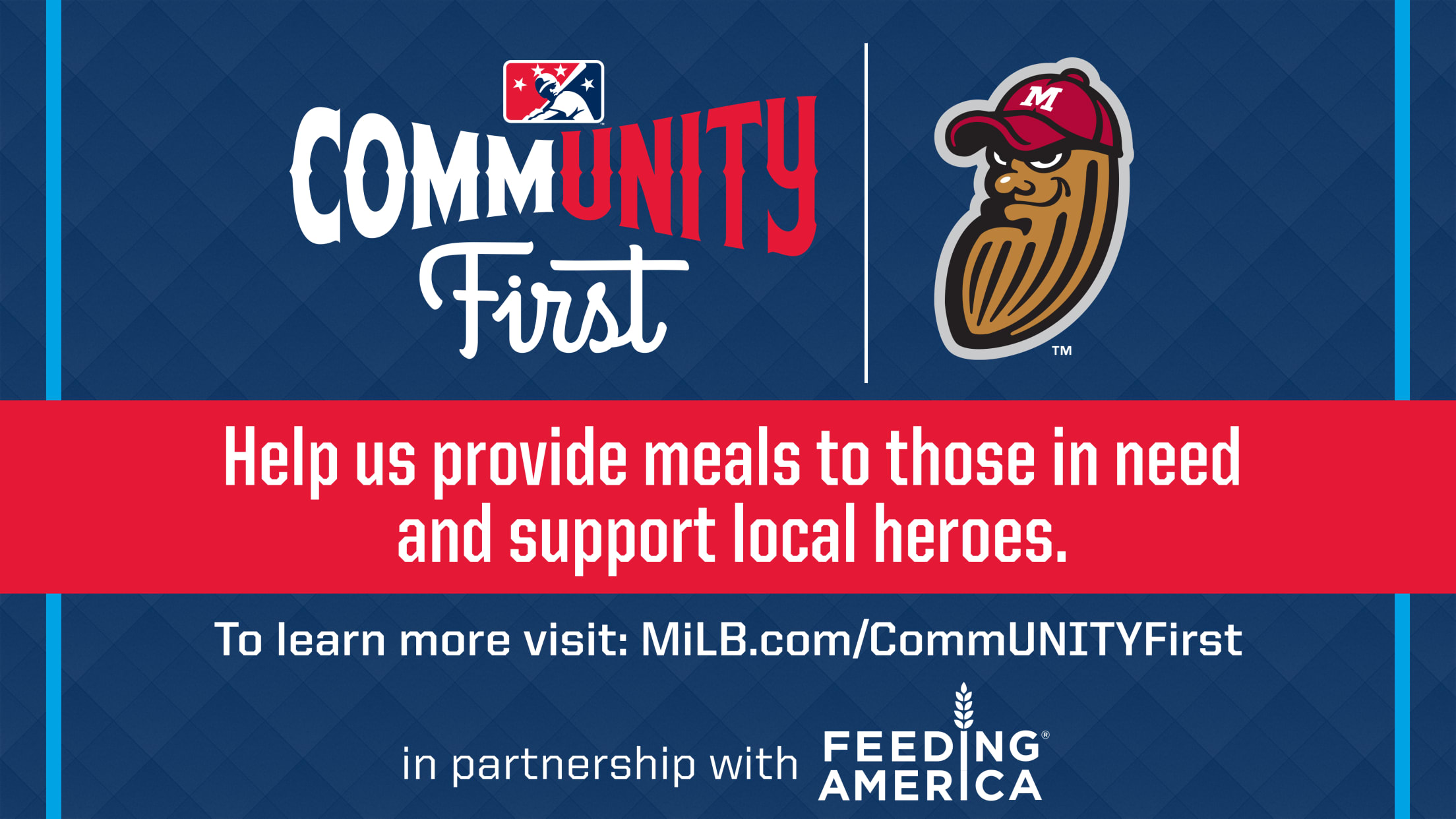 Modesto, CA, April 28th, 2020 - The Modesto Nuts today announced they are joining MiLB CommUNITY First, a new national initiative developed by Minor League Baseball™ (MiLB™) in conjunction with Feeding America®, to raise funds for local food banks and to honor individuals risking their lives on the front lines
MODESTO, CA - Opening Day is usually an incredibly exciting time for communities all over the country. Ballparks open their doors to the smell of fresh cut grass, hot dogs & cotton candy. Families enjoy affordable entertainment that features fun, between inning games, great baseball action and post-game fireworks. Friday,
MODESTO NUTS ANNOUNCE PARTNERSHIP WITH THE SAVE MART COMPANIES TO OFFER EMPLOYMENT OPPORTUNITIES TO GAME DAY STAFF
MODESTO, CA - Last week Minor League Baseball announced, in a release, that the start of the 2020 season will be delayed. Each season, a crew of amazing individuals come to work at John Thurman Field staffing all areas of our ballpark including but not limited to; Concessions, Parking, Ticketing,
COVID-19 Updates (Office Closed)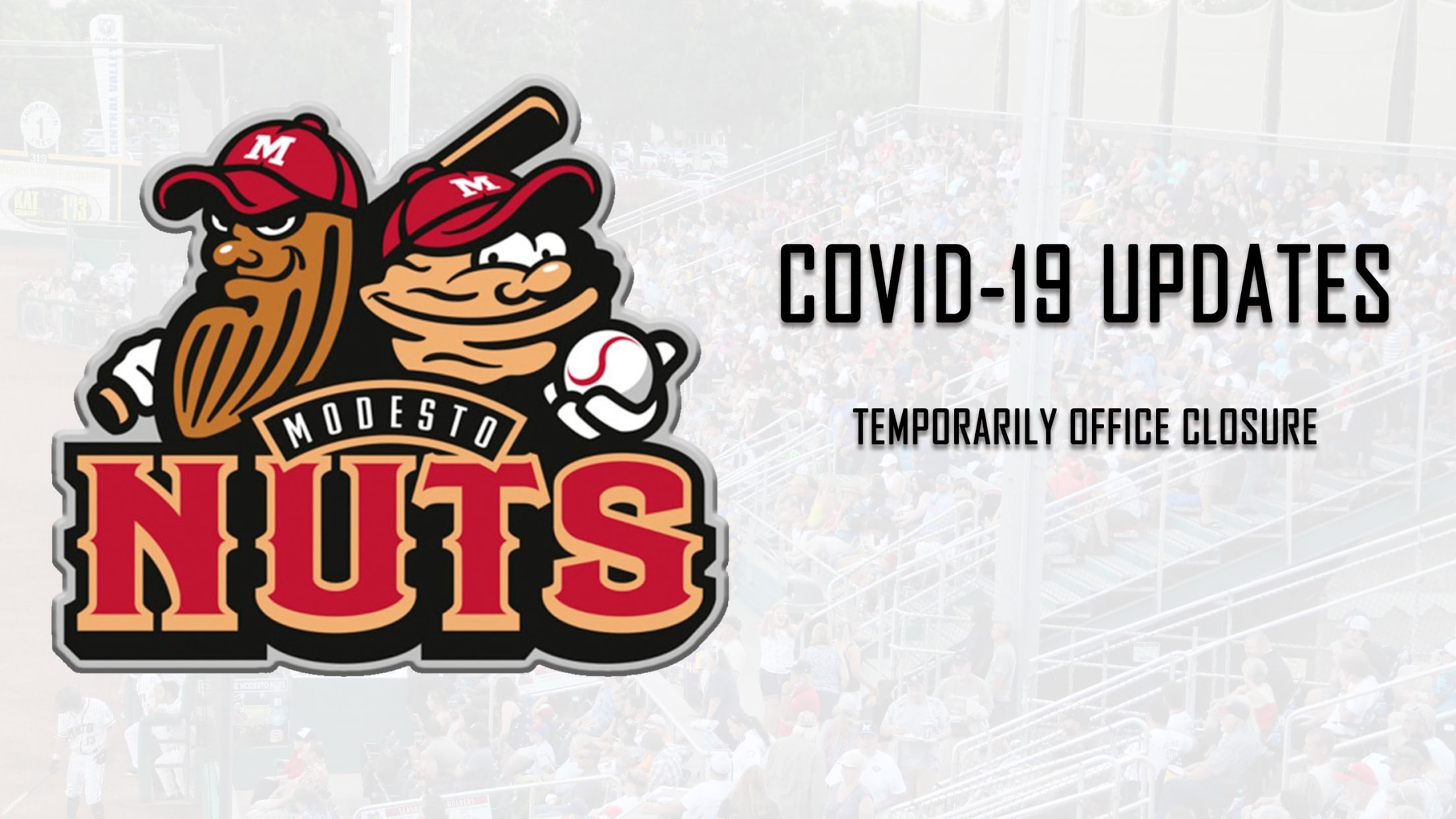 MODESTO, CA - The health, safety, and well-being of our fans, players and staff is always our top priority. With that in mind, the Modesto Nuts offices located at John Thurman Field will be temporarily closed beginning Tuesday, March 17th 2020. Our staff will be available via email (see full
MODESTO, CA - Minor League Baseball has announced, in a release, that the start of the 2020 season will be delayed."In light of the current coronavirus outbreak, and after consultation with medical professionals and our partners at Major League Baseball, Minor League Baseball will delay the start of the 2020
Modesto Nuts Release 2020 Promotional Schedule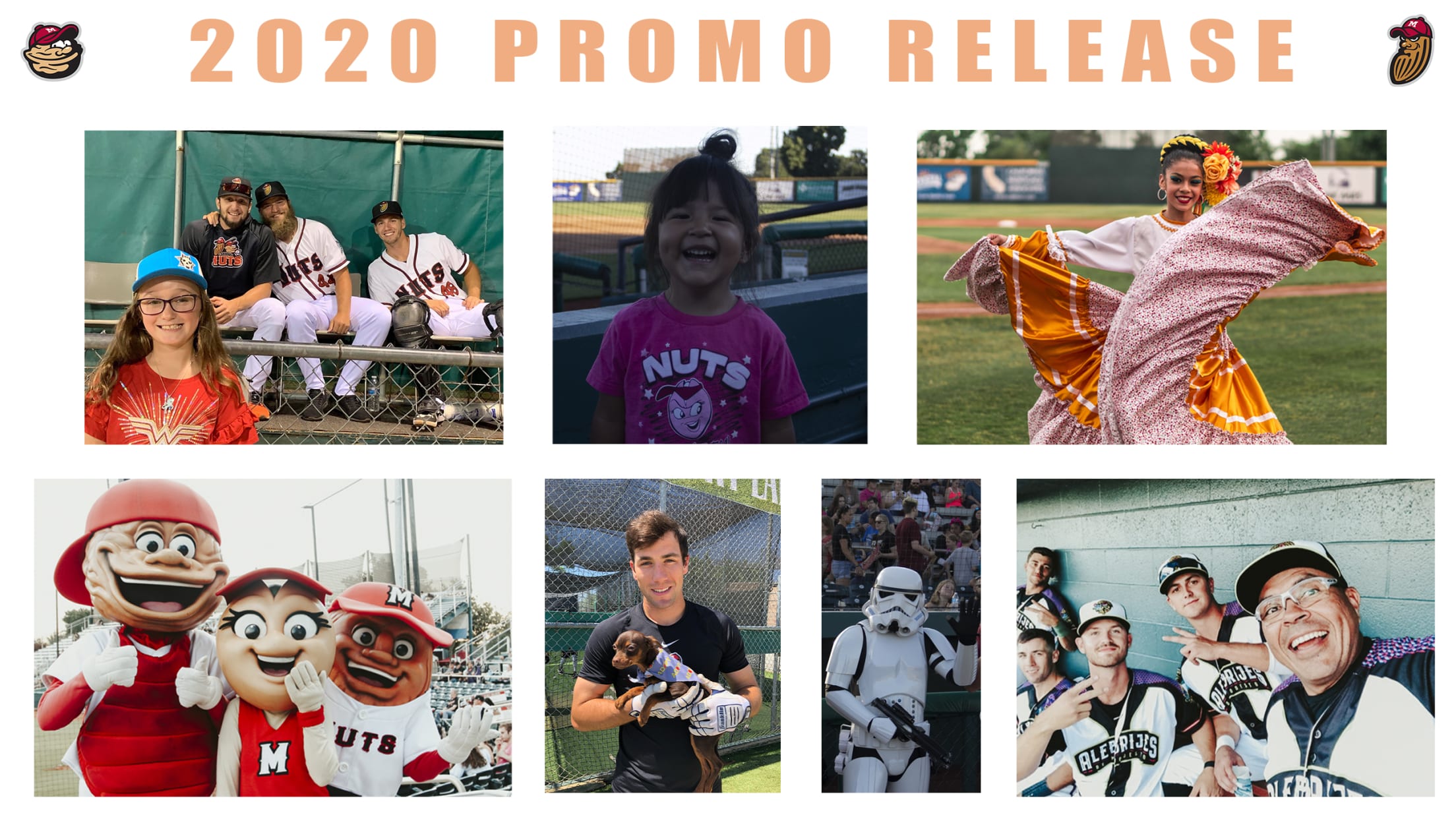 MODESTO, CA -- CENTRAL VALLEY! Close your eyes for a second, can you hear the crack of a baseball as it hits the bat, smell the fresh cut grass, feel the light heartedness in the crowd as you sing during the seventh inning stretch? It's definitely time to break the
Mariners Extend 21 Invitations to Major League Spring Training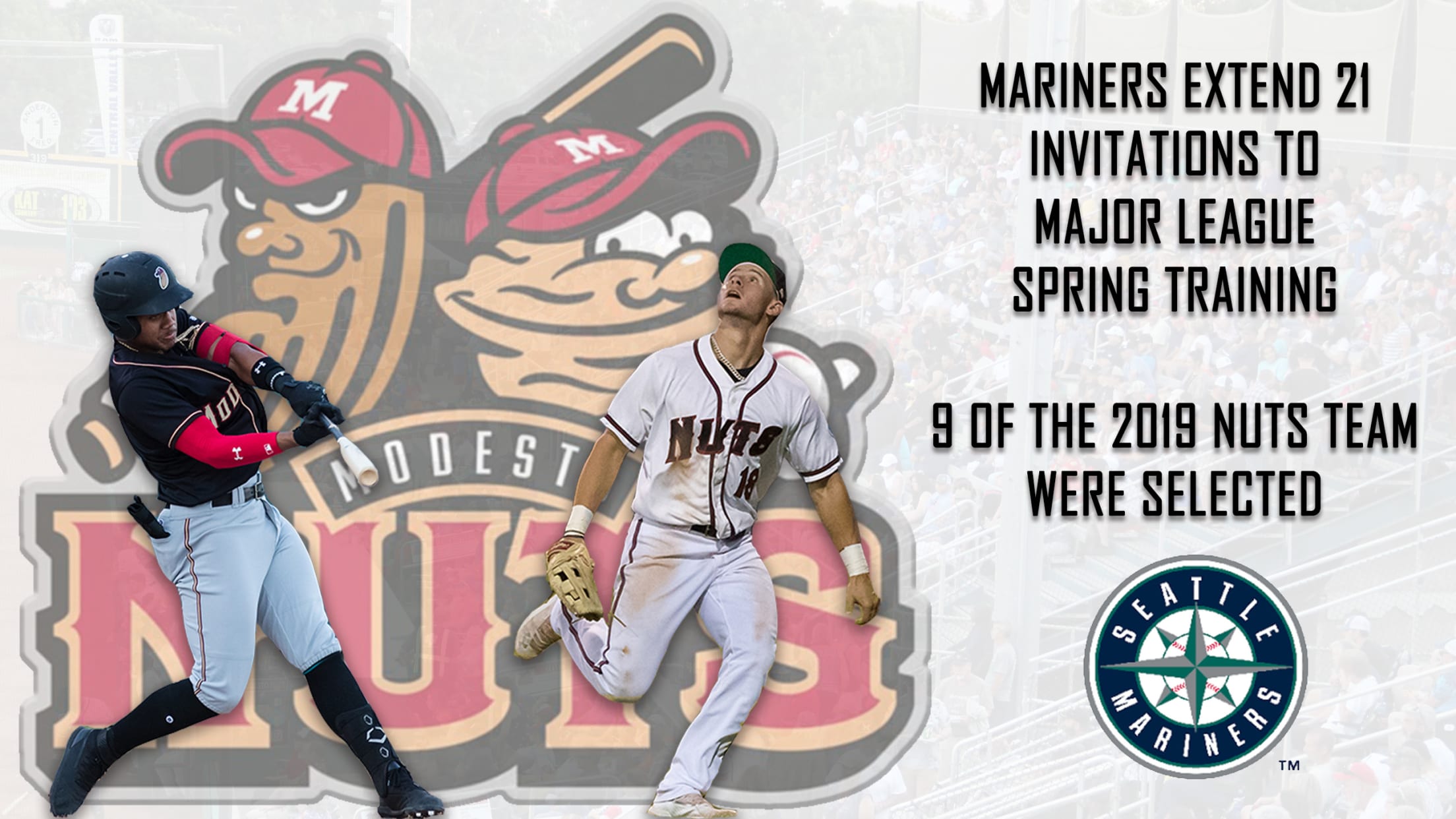 Of the 21 players that have been added to the spring training roster (in addition to the 40-man roster), 18 were members of the Mariners organization last season and 15 are homegrown products having been originally drafted or signed by Seattle. Furthermore, of the 21 invited players, three were named
2020 Coaching Staff Released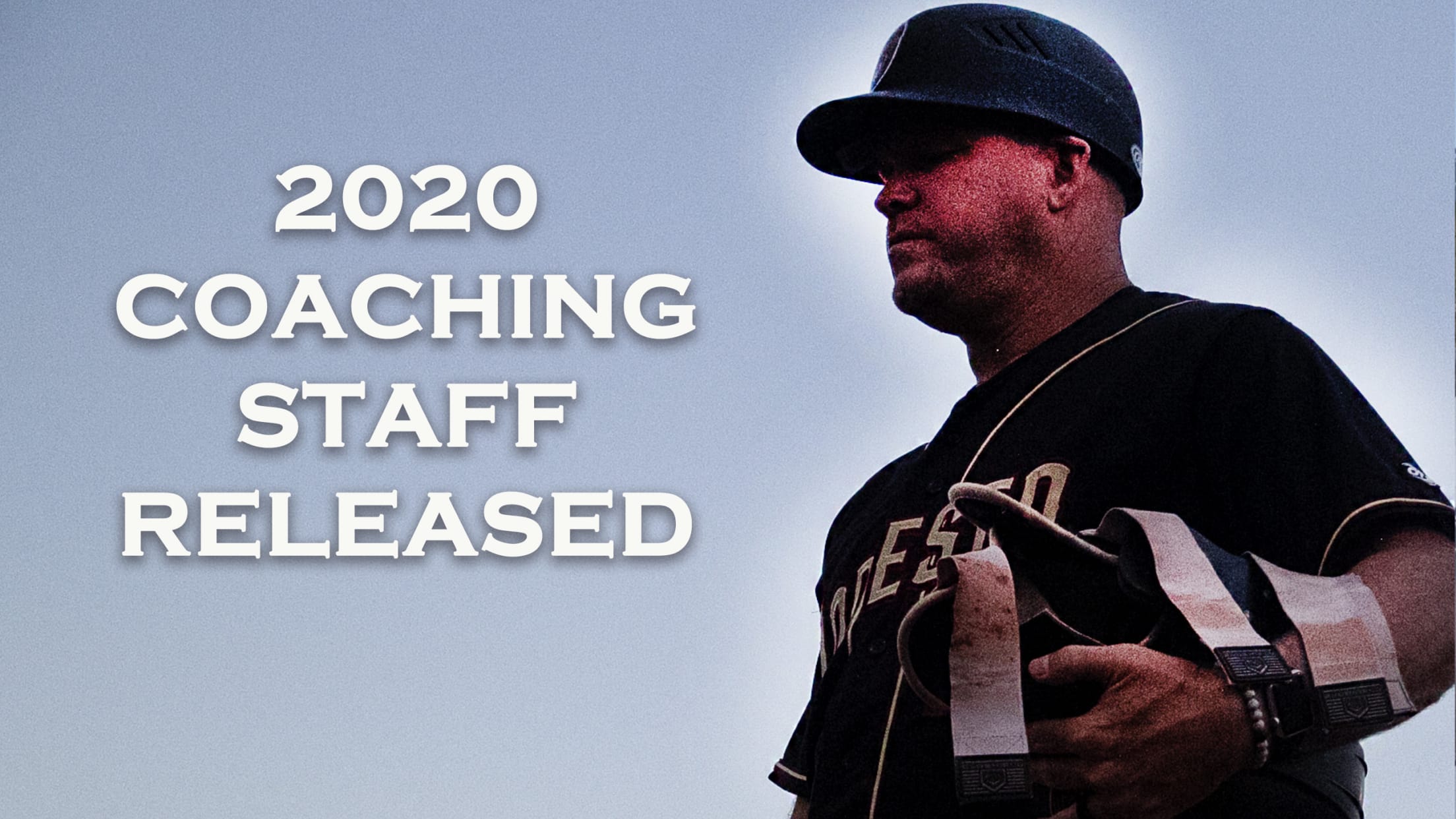 SEATTLE, Wash. -- Seattle Mariners Executive Vice President & General Manager of Baseball Operations Jerry Dipoto and Director of Player Development Andy McKay announced today the Mariners Player Development Staff for the 2020 season, which includes a promotion to Minor League Field Coordinator for Tony Arnerich.  
Modesto Nuts Release 2019 Community Impact Report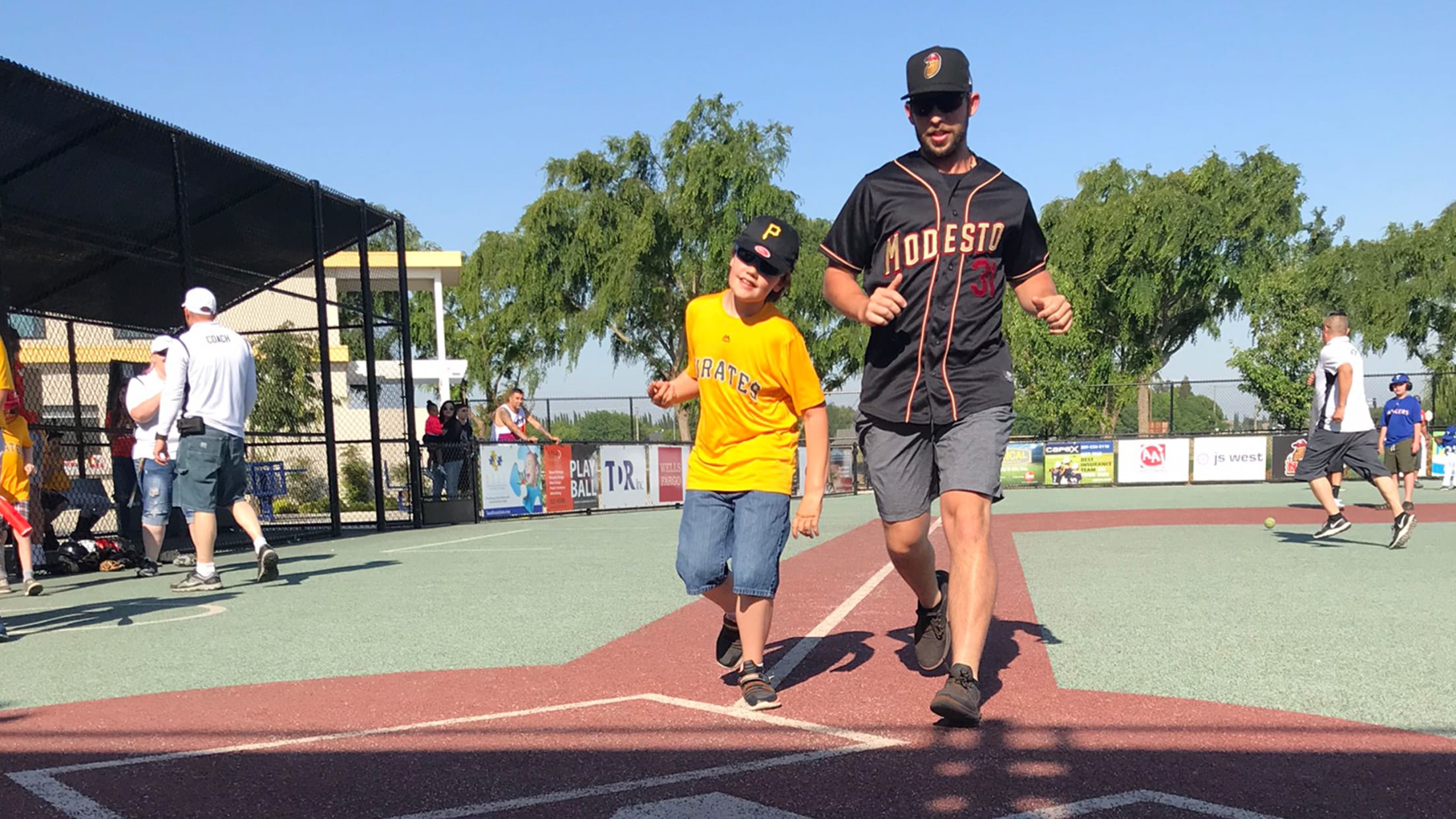 The report covers the 2019 fiscal year and discloses the Nuts contributions of over $375,000 to community related programs.
INTENTIONAL WALK PROGRAM IS BACK FOR ANOTHER YEAR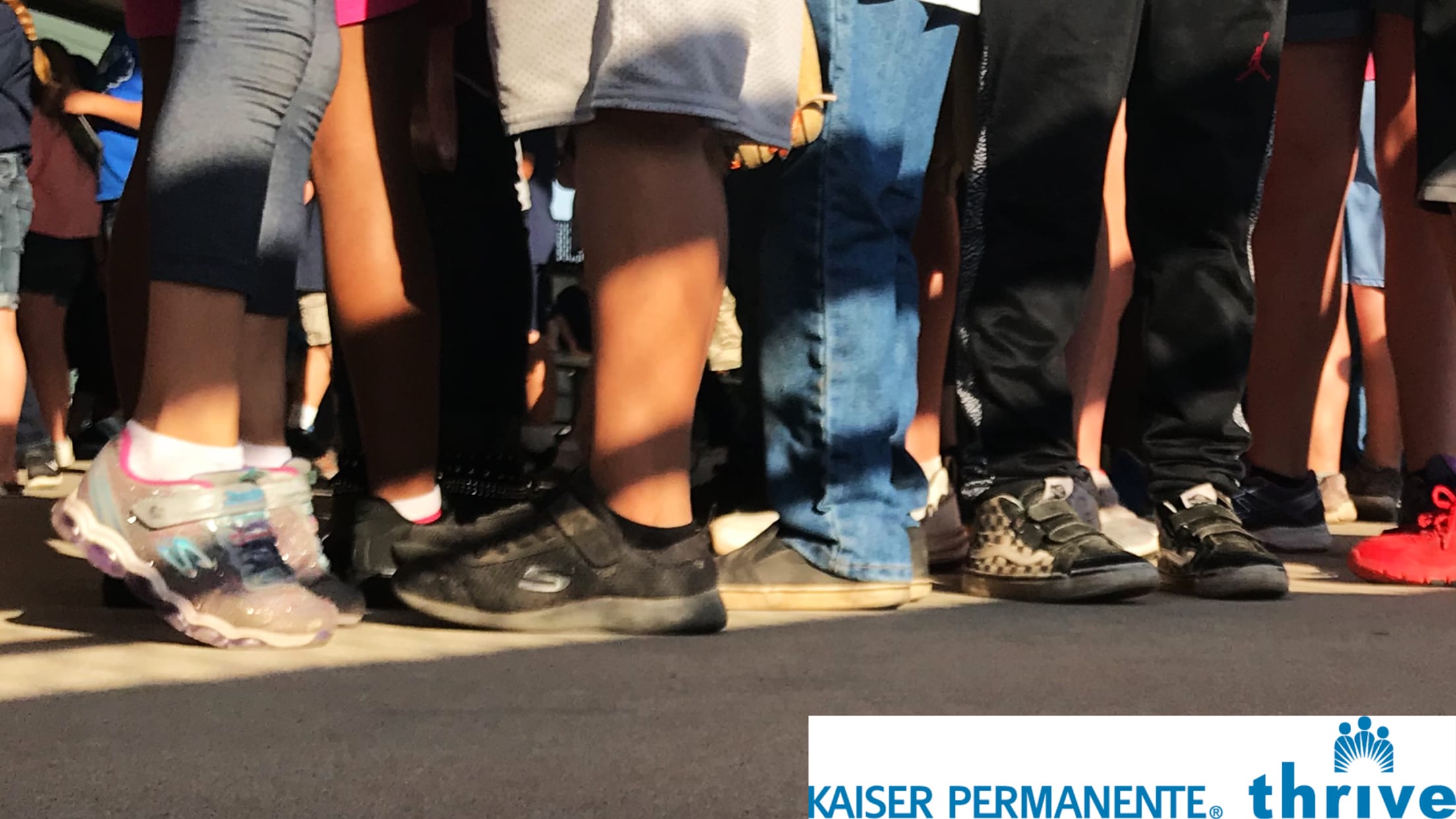 To join in on the fun, fans must download the STRAVA app, register and create an account, and join the "Modesto Nuts Intentional Walk Program". From there, fans want to record their activity to be able to be placed on the "Leaderboard". Fans have the chance to win goodie bags
On September 10th, 2019 Kyle Lewis was called up to the Seattle Mariners and homered in his second MLB at-bat. What follows is a feature from the 2017 Playball. 13-time World Series champion Yogi Berra used to say that "baseball is ninety percent mental and the other half is physical."Still less
Playoff Hopes Remain Intact After 6-5 Win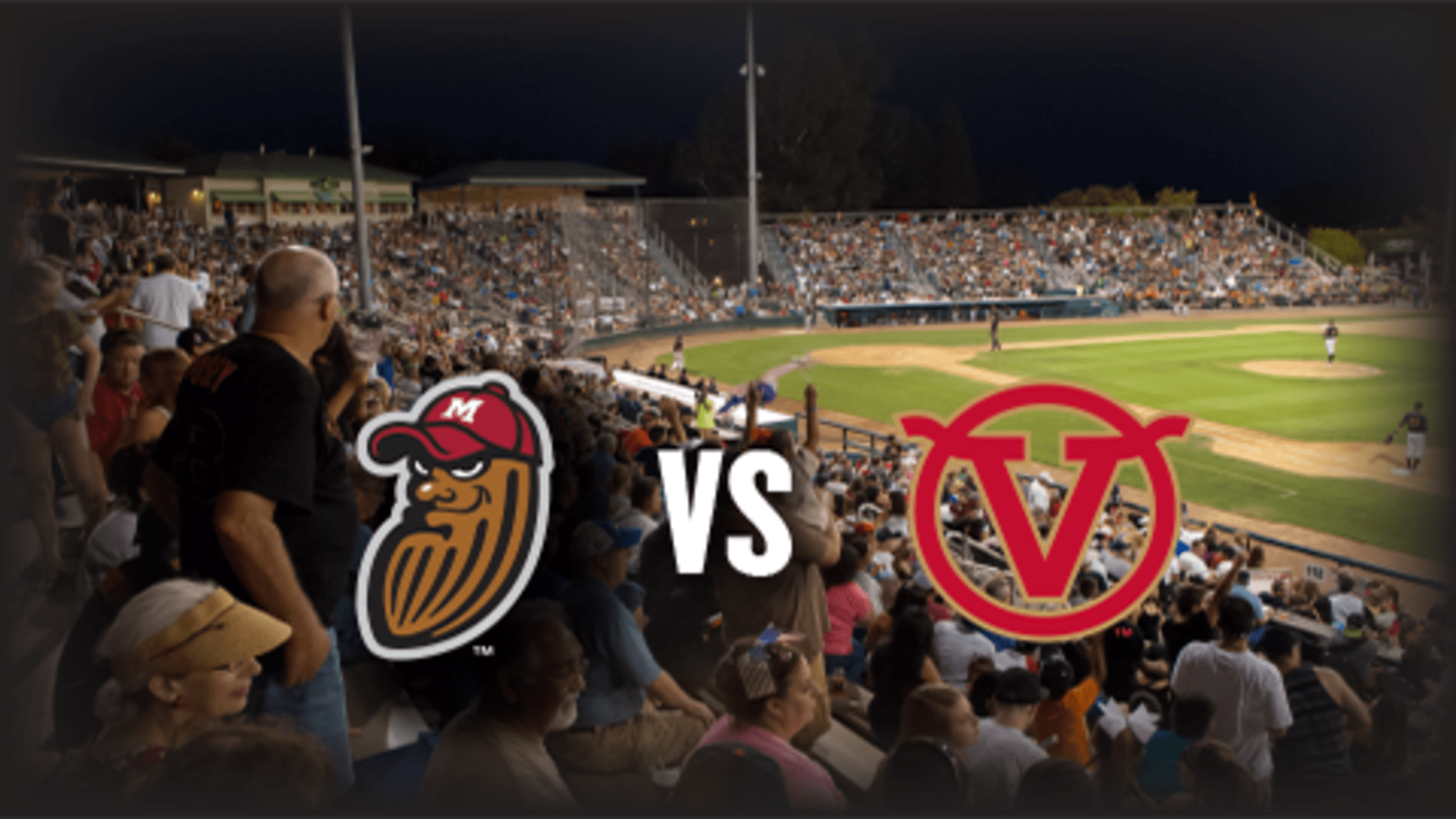 MODESTO, CA. - Jake Scheiner helped power a 6-5 come-from-behind victory for the Modesto Nuts over the Visalia Rawhide on Sunday night at John Thurman Field. With the win, the Nuts (65; 74; 35-34) remain 0.5 games back of the Giants for the final playoff spot. The Nuts need a
Suicide Squeeze Gives Nuts 3-2 Win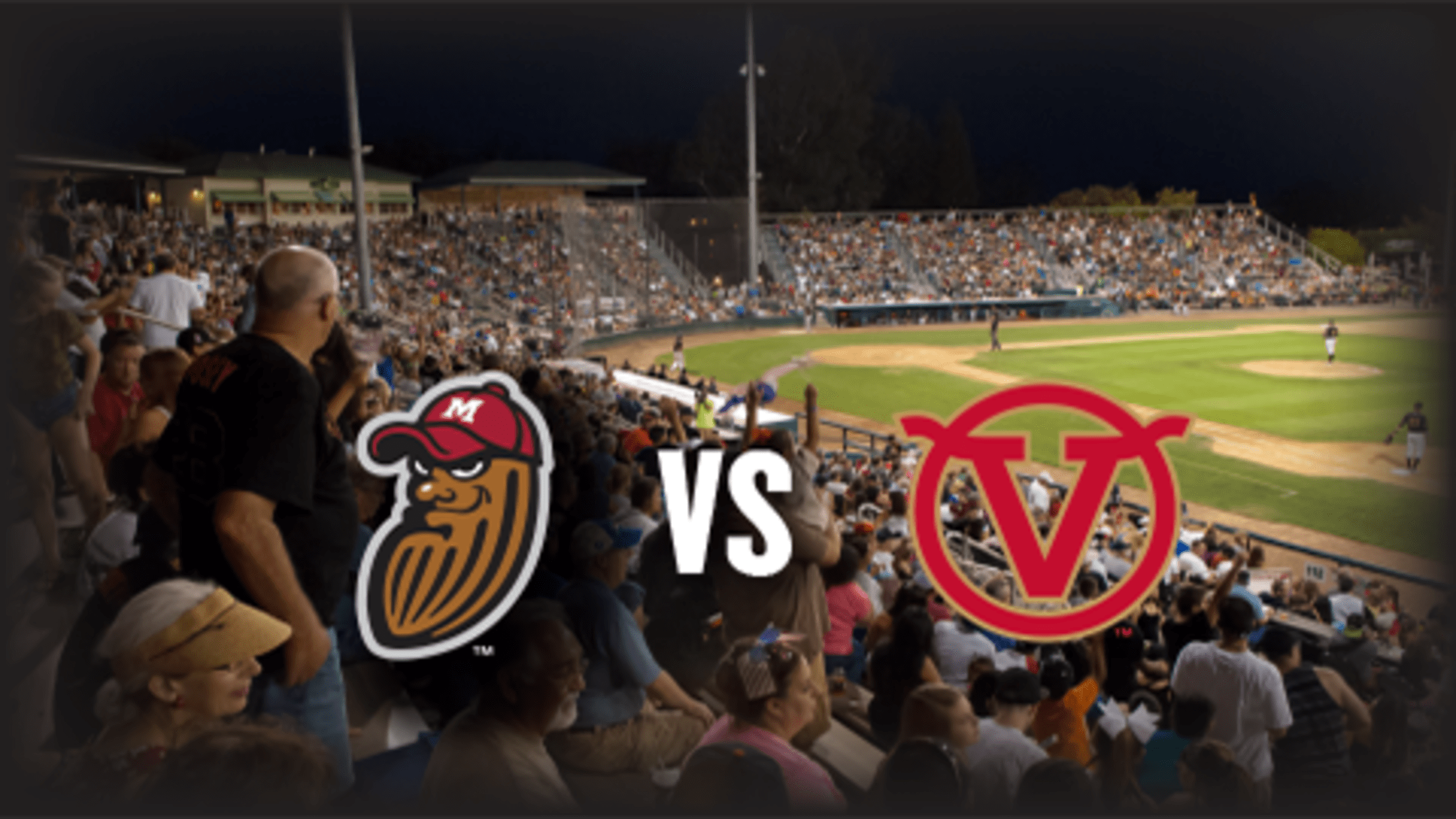 MODESTO, CA. - Jose Caballero's suicide squeeze gave the Modesto Nuts a 3-2 win in ten innings against the Visalia Rawhide on Saturday night at John Thurman Field. With the win and the Giants' loss, the Nuts (64-74; 34-34) move a 0.5 game back of the final playoff spot with
Vernia Silences Bats in 9-2 Loss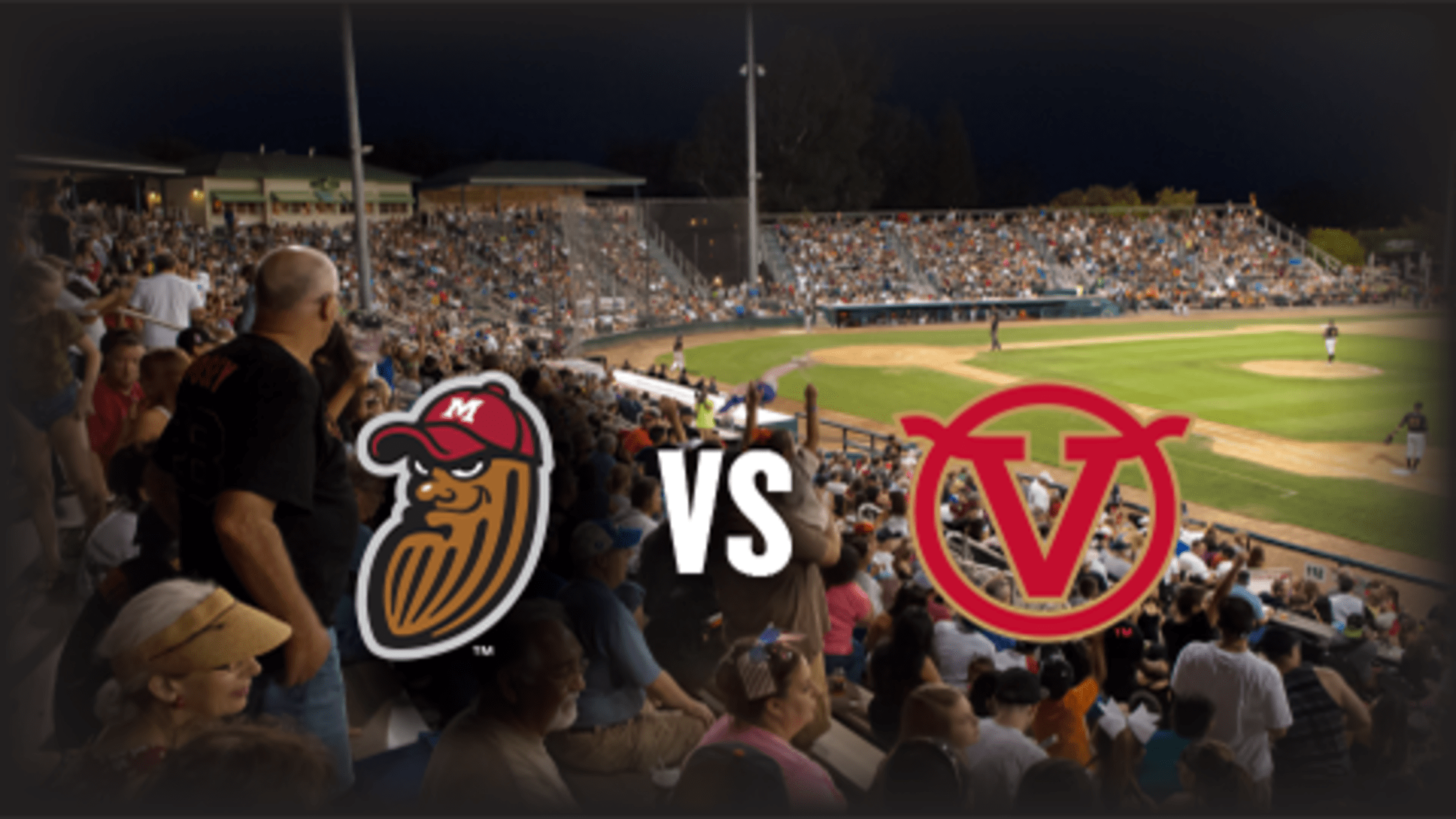 MODESTO, CA. - A strong pitching performance sent the Modesto Nuts to a 9-2 loss against the Visalia Rawhide on Friday night at John Thurman Field. With the Giants losing, the Nuts remain 1.5 games back of the final playoff spot with three games to go. Justin Vernia (W, 8-3)
Larsen's Walk-Off Double Completes Sweep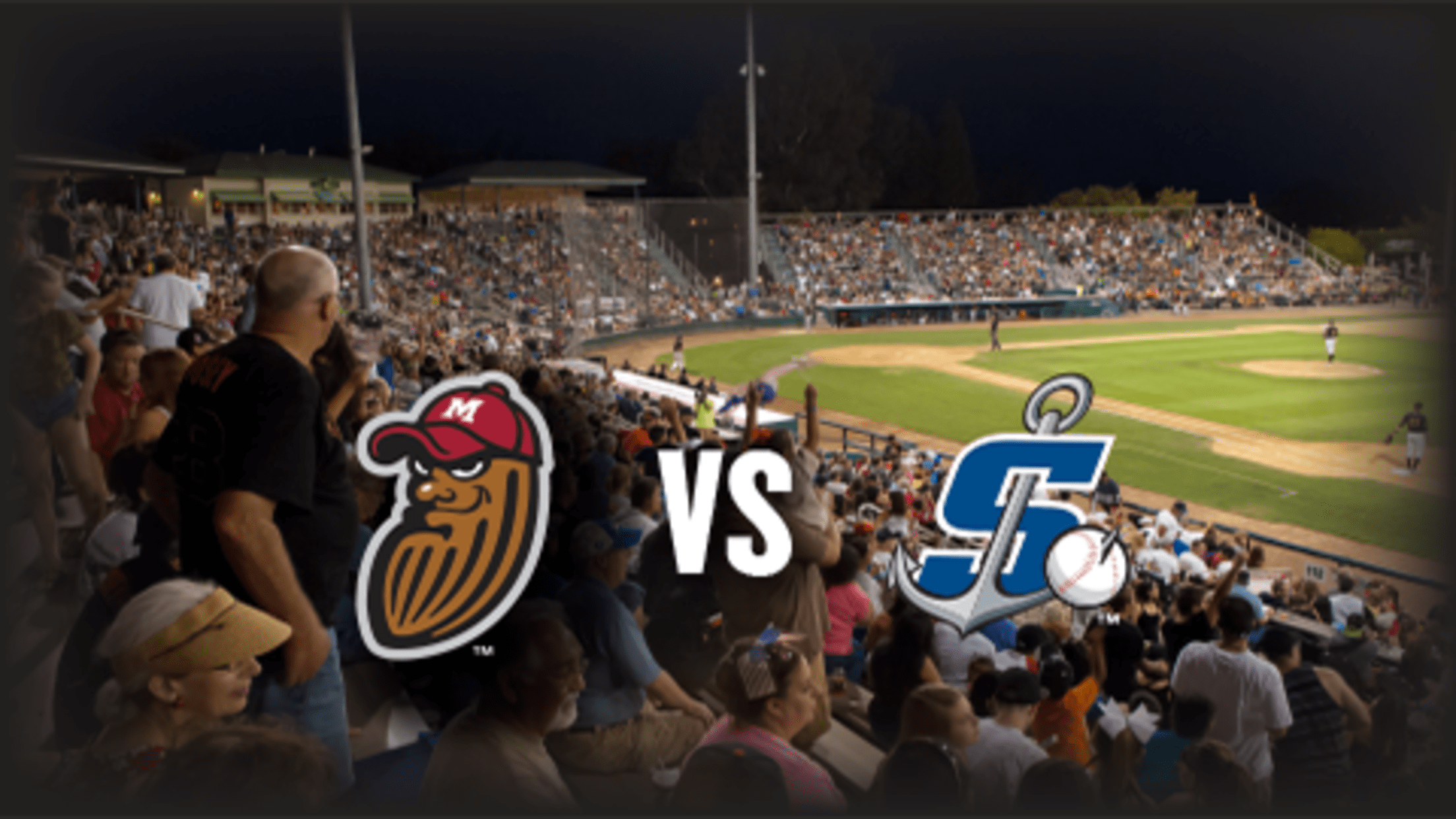 MODESTO, CA. - It only took three hits for the Modesto Nuts to defeat the Stockton Ports in walk-off fashion 2-1 in ten innings at John Thurman Field. The win keeps the Nuts 1.5 games back of the Giants for the final playoff spot. Modesto starter Penn Murfee worked around
Tenth-Inning Single Sends Nuts to 4-3 Loss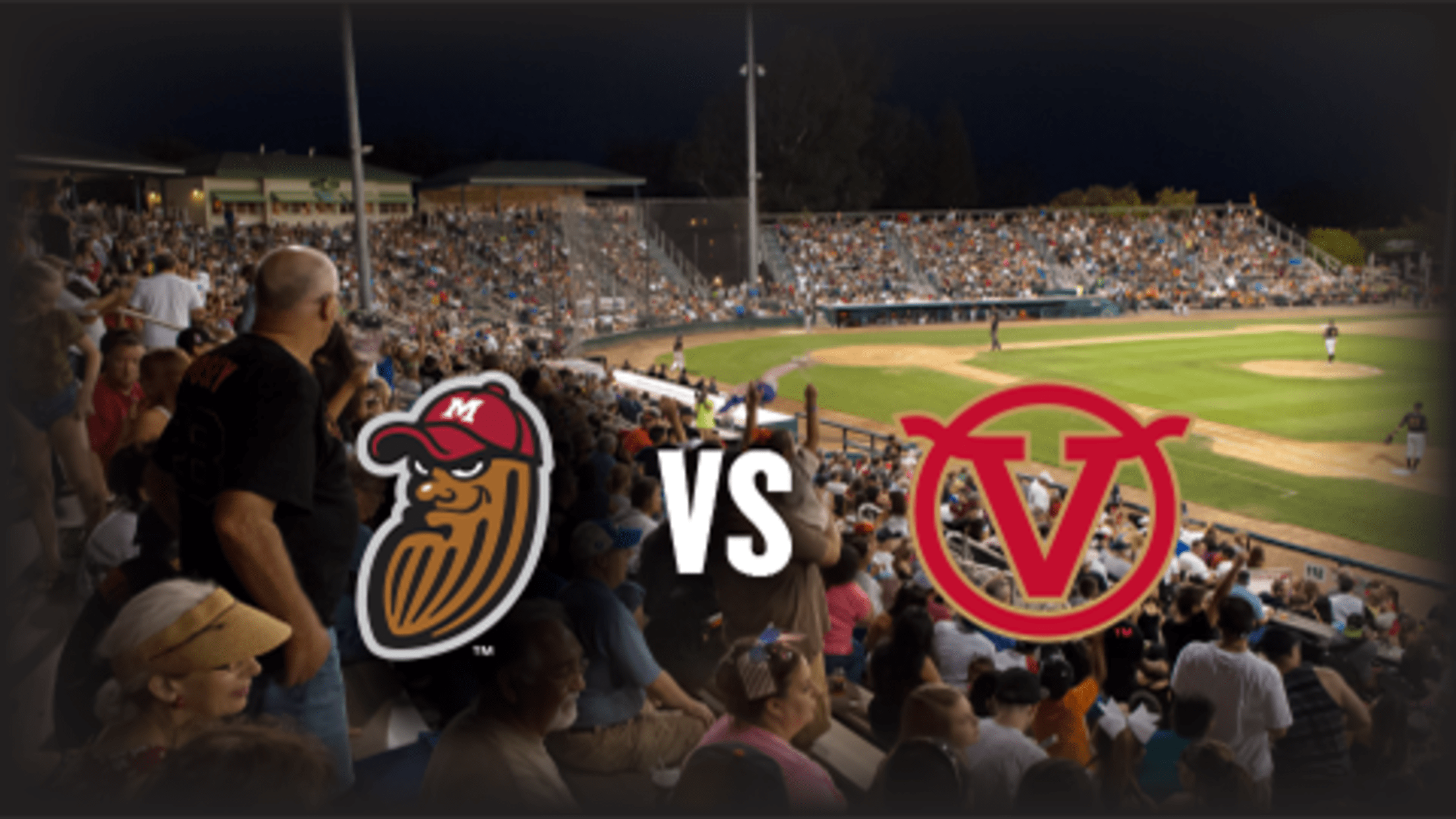 VISALIA, CA. - A strong start and an early lead were not enough in the Modesto Nuts' ten-inning, 4-3 walk-off loss to the Visalia Rawhide on Monday afternoon at Recreation Park. Steve Moyers posted a strong start for the Nuts (60-73; 30-33) in the four-game series finale. With the loss,
Hutchison Leads Shutout in 7-0 Win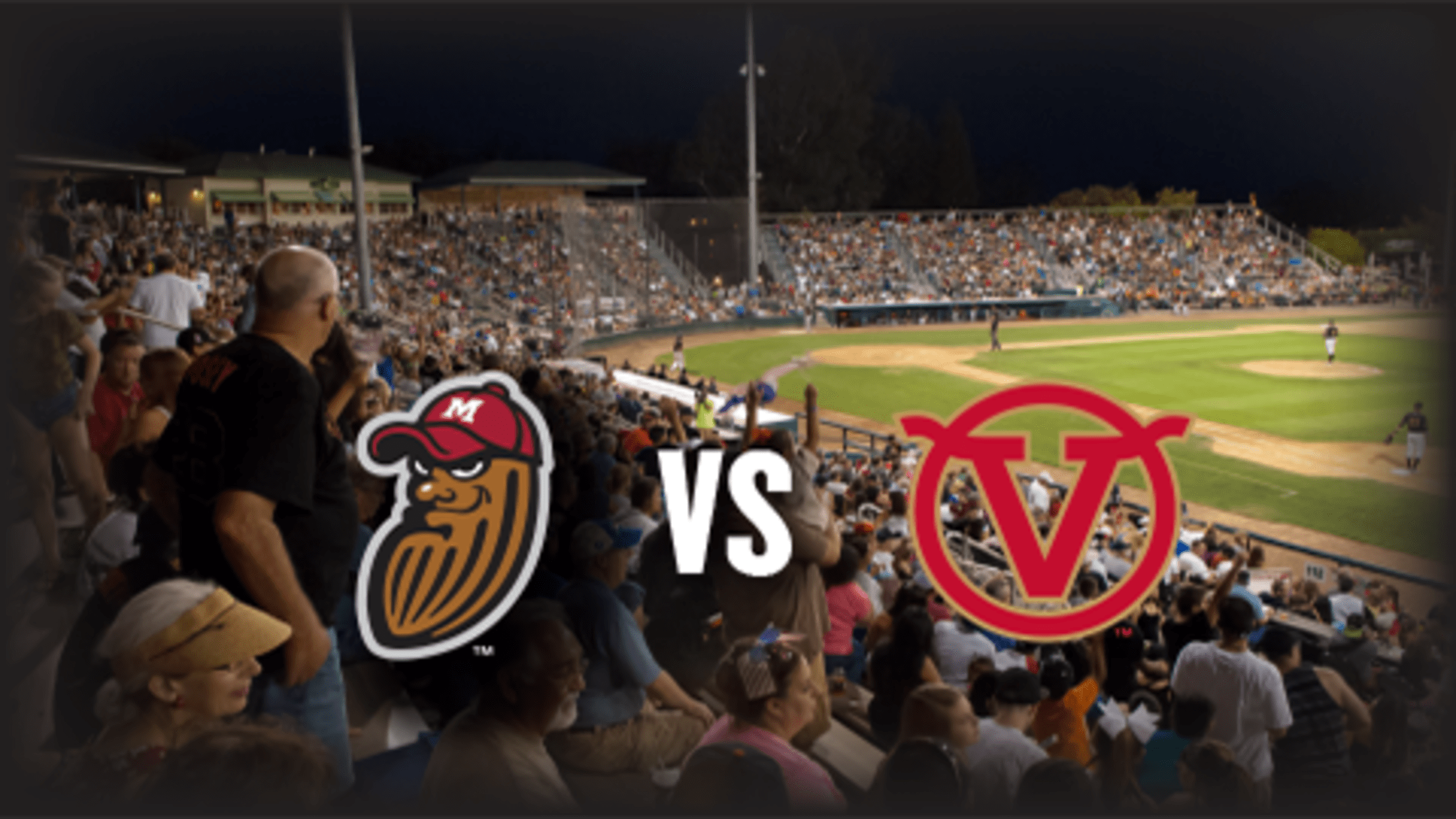 VISALIA, CA. - Four home runs helped power the Modesto Nuts to a 7-0 victory over the Visalia Rawhide on Sunday night at Recreation Park. The Nuts (60-72; 30-32) offense got things started right away against Rawhide (80-48; 26-26) starter Justin Vernia (L, 7-3). Jose Caballero doubled on the first
Rizzo's Five Hits and Scheiner's Six RBIs Lead to 9-3 Win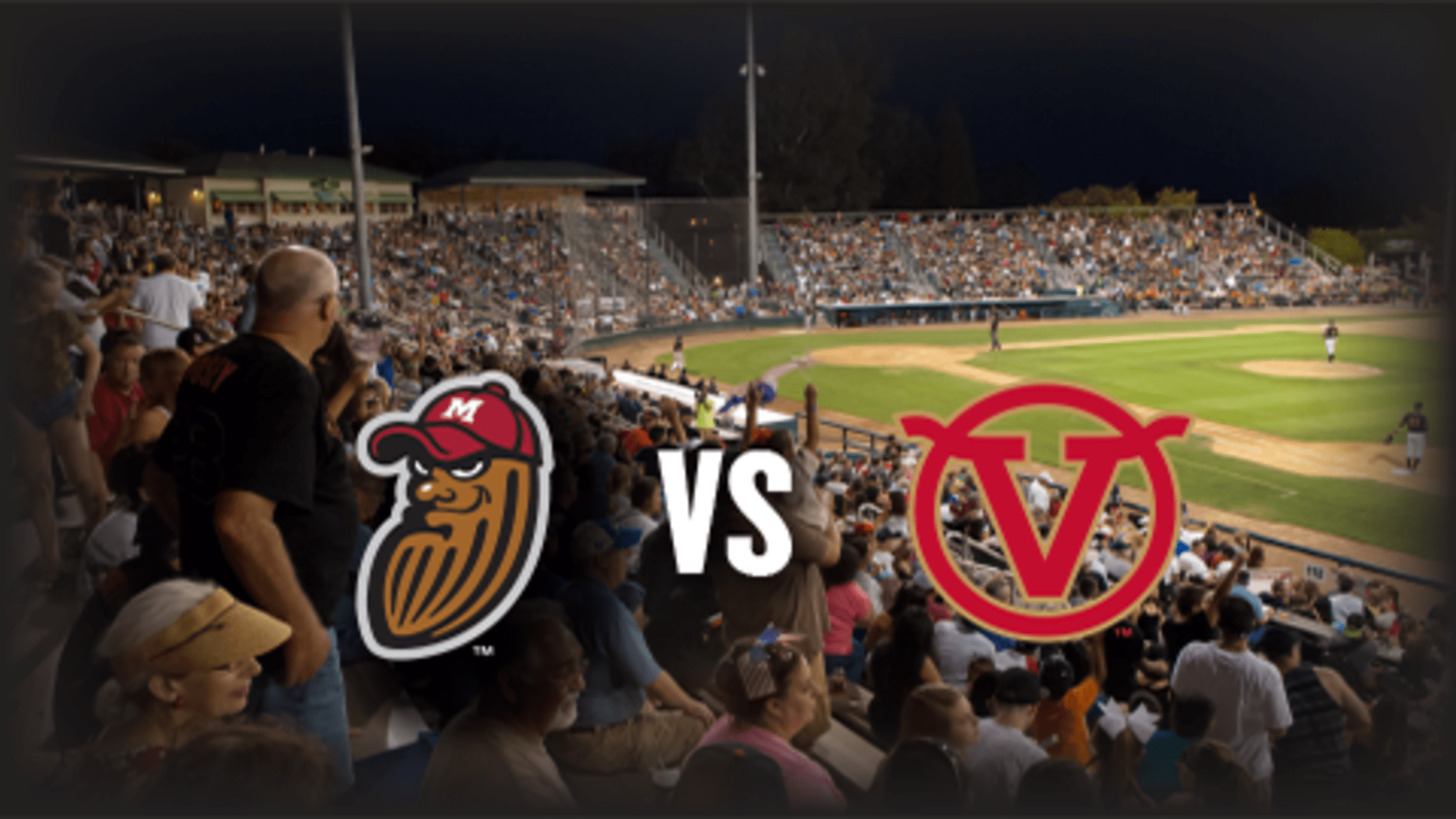 VISALIA, CA. - A big offensive night helped the Modesto Nuts end a four-game road losing streak with a 9-3 win over the Visalia Rawhide on Saturday night at Recreation Park. With the Nuts (59-72; 29-32) winning and the Giants defeating the Ports, the Nuts and Ports and tied 0.5
Late Rally Sends Nuts to 6-1 Loss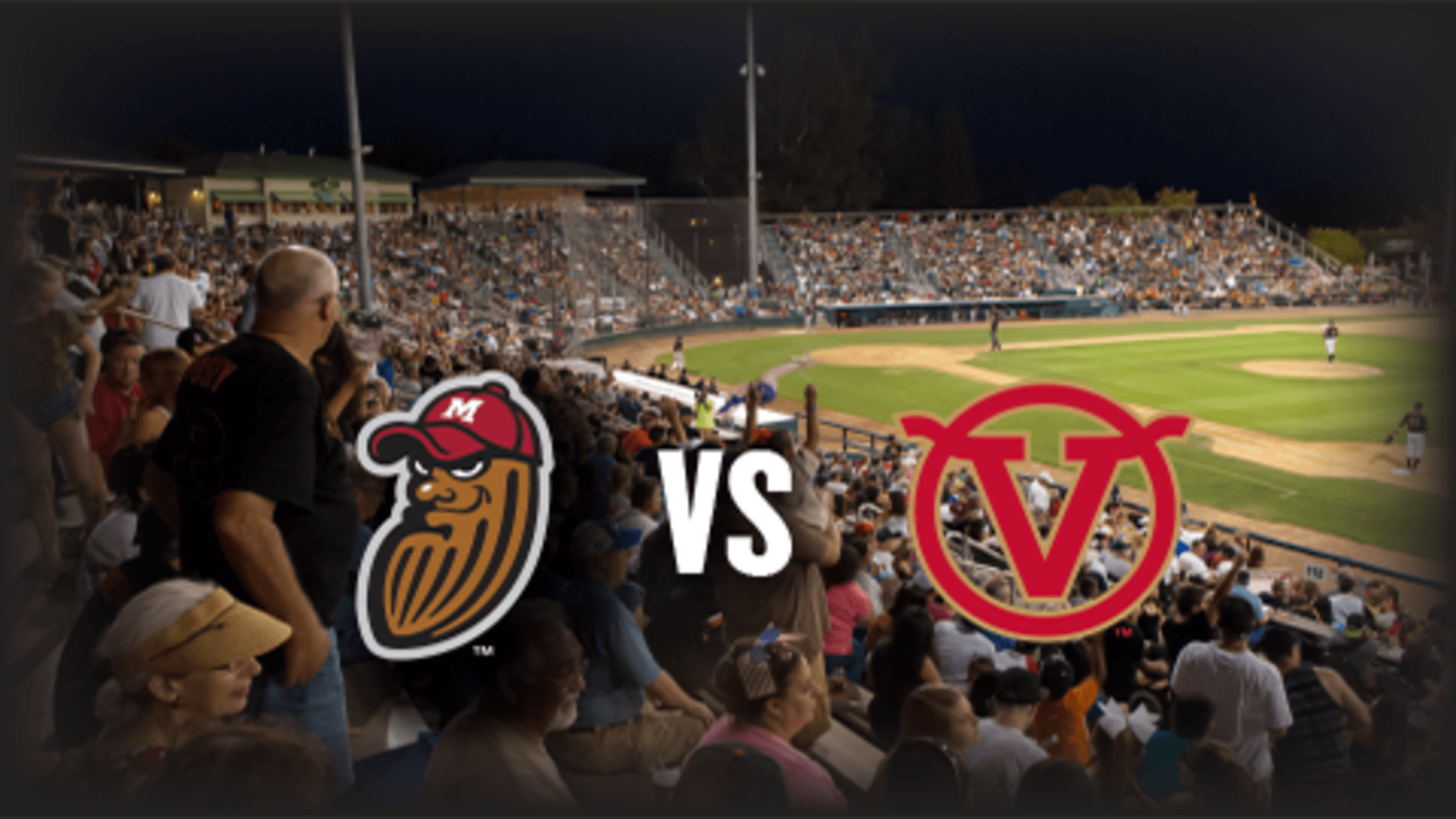 MODESTO, CA. - A tie game was broken open in the eighth sending the Modesto Nuts to a 6-1 loss against the Visalia Rawhide on Friday night at Recreation Park. Despite the loss, the Nuts (58-72; 28-32) remain one-game back of the Ports for the final playoff spot. Devin Sweet
Big Offense Night Carries Nuts to 10-3 Win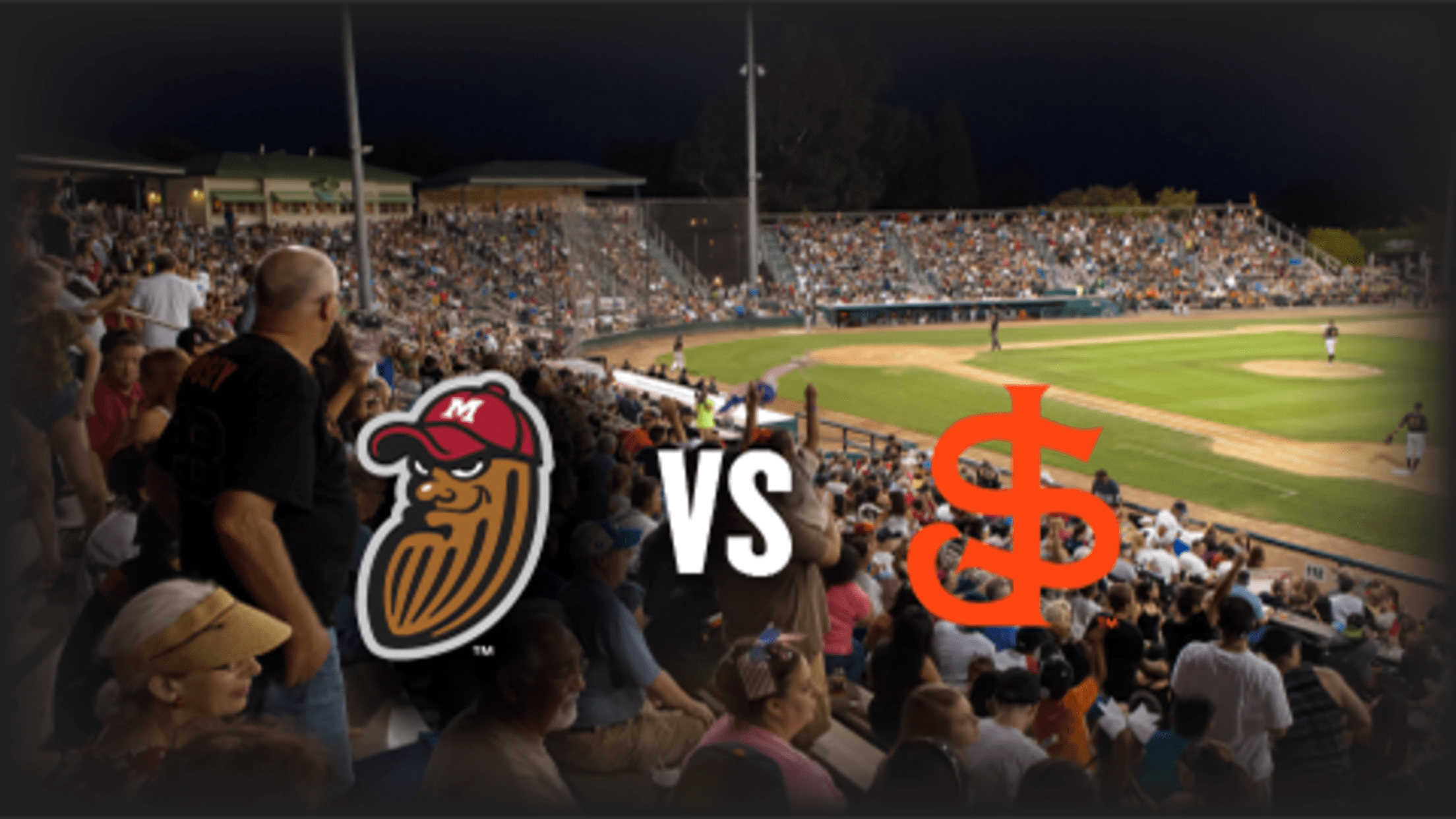 MODESTO, CA. - With a big offensive performance, the Modesto Nuts earned a 10-3 victory over the San Jose Giants on Wednesday night at John Thurman Field. All nine starters for the Nuts (58-70; 28-30) reached base. David Shaeffer started the Nuts' offensive barrage in the second inning with a
Hutchison Out-pitches Big Leaguer in 7-1 Win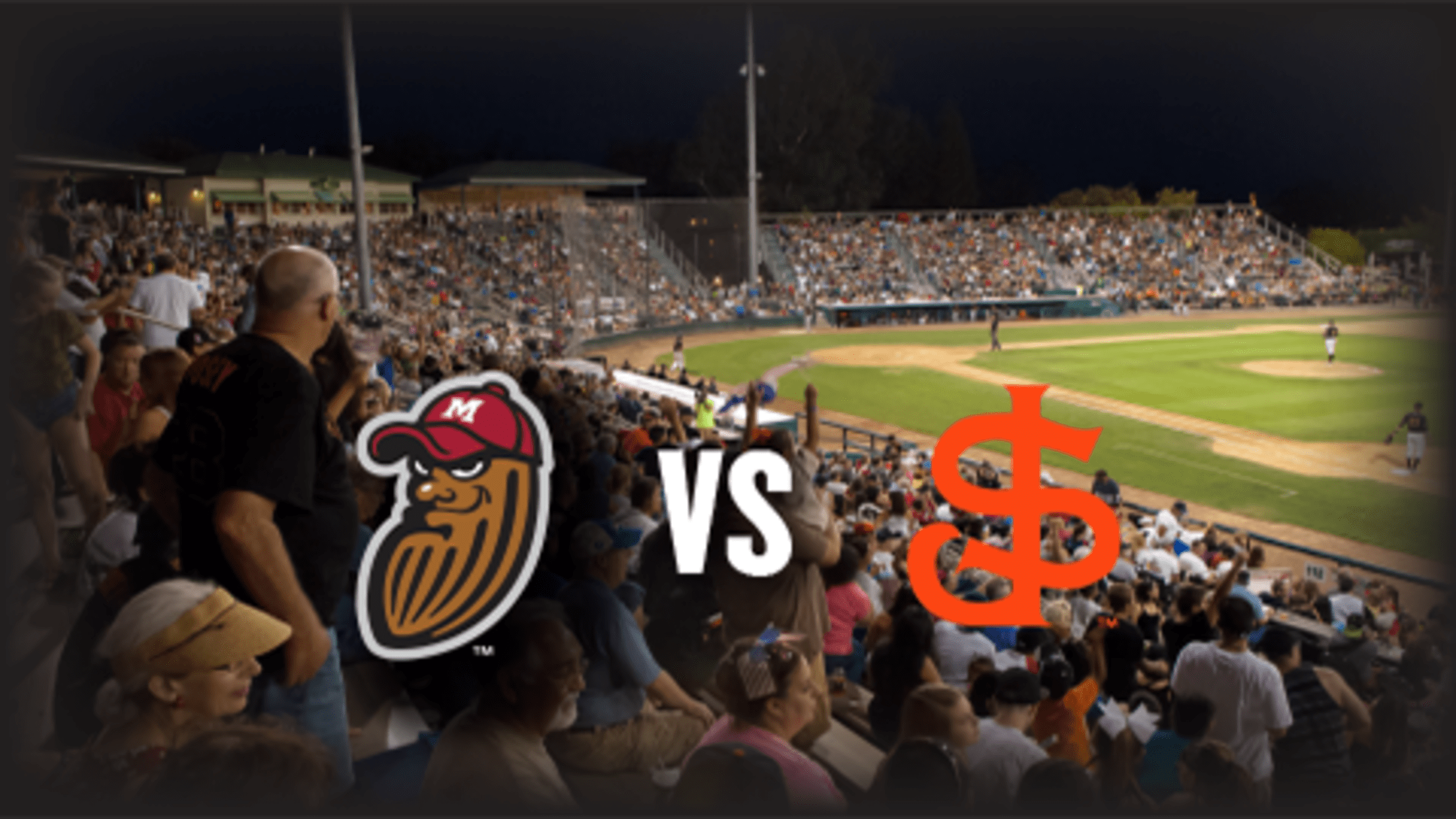 MODESTO, CA. - An opportunistic offense carried the Modesto Nuts to a 7-1 win over the San Jose Giants on Tuesday night at John Thurman Field. With Johnny Cueto (L, 0-1) making an MLB rehab appearance with the Giants (56-70; 26-31), the Nuts (57-70; 27-30) scored their first run in
Unable to Complete Comeback, Nuts Lose 6-4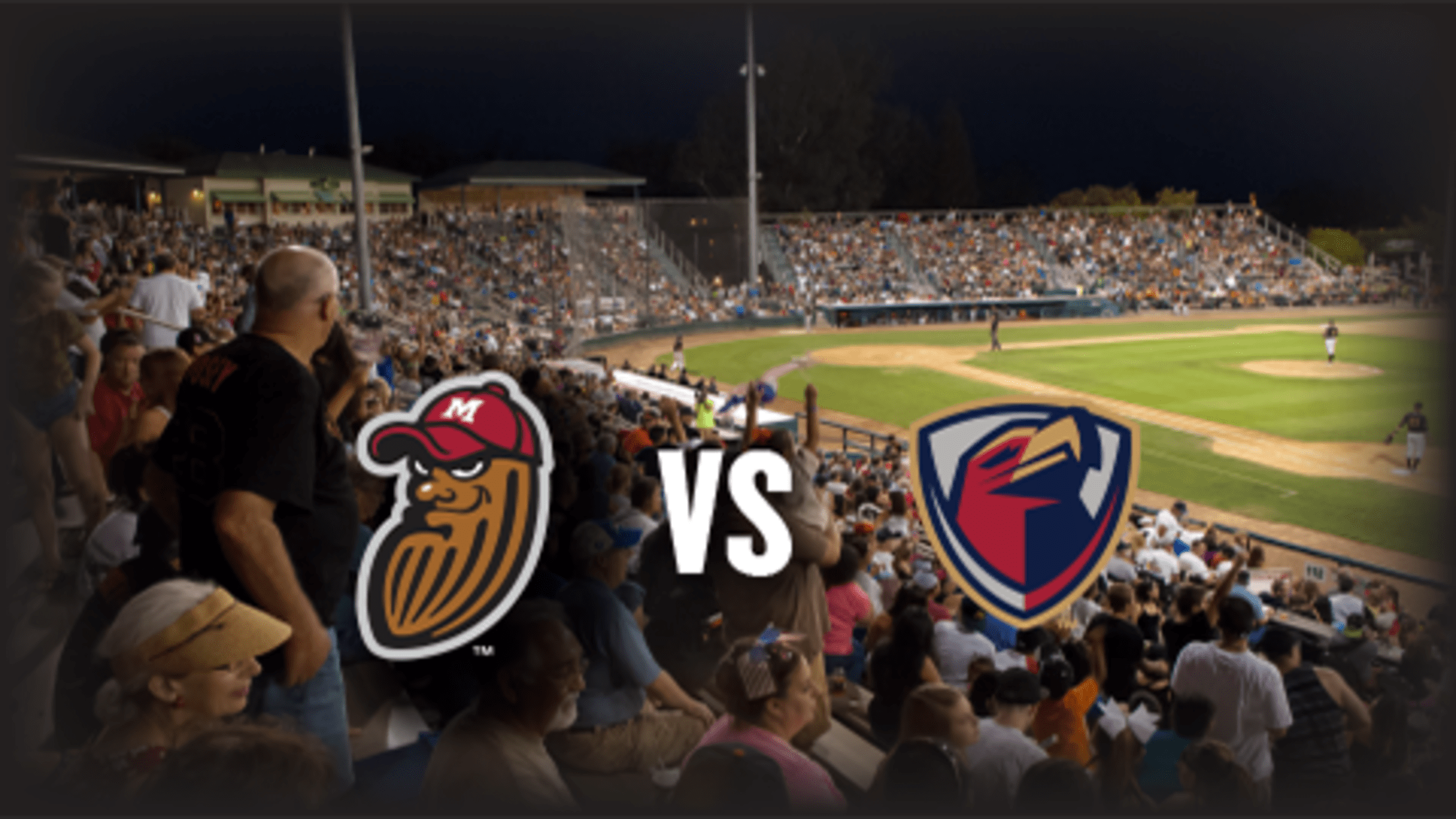 MODESTO, CA. - With a 6-4 defeat at the wings of the JetHawks, the Modesto Nuts lose a three-game series at John Thurman Field on Sunday night. With the loss, the Nuts (56-70; 26-30) remain two games back of a playoff spot behind the Ports. Penn Murfee (L, 5-5) surrendered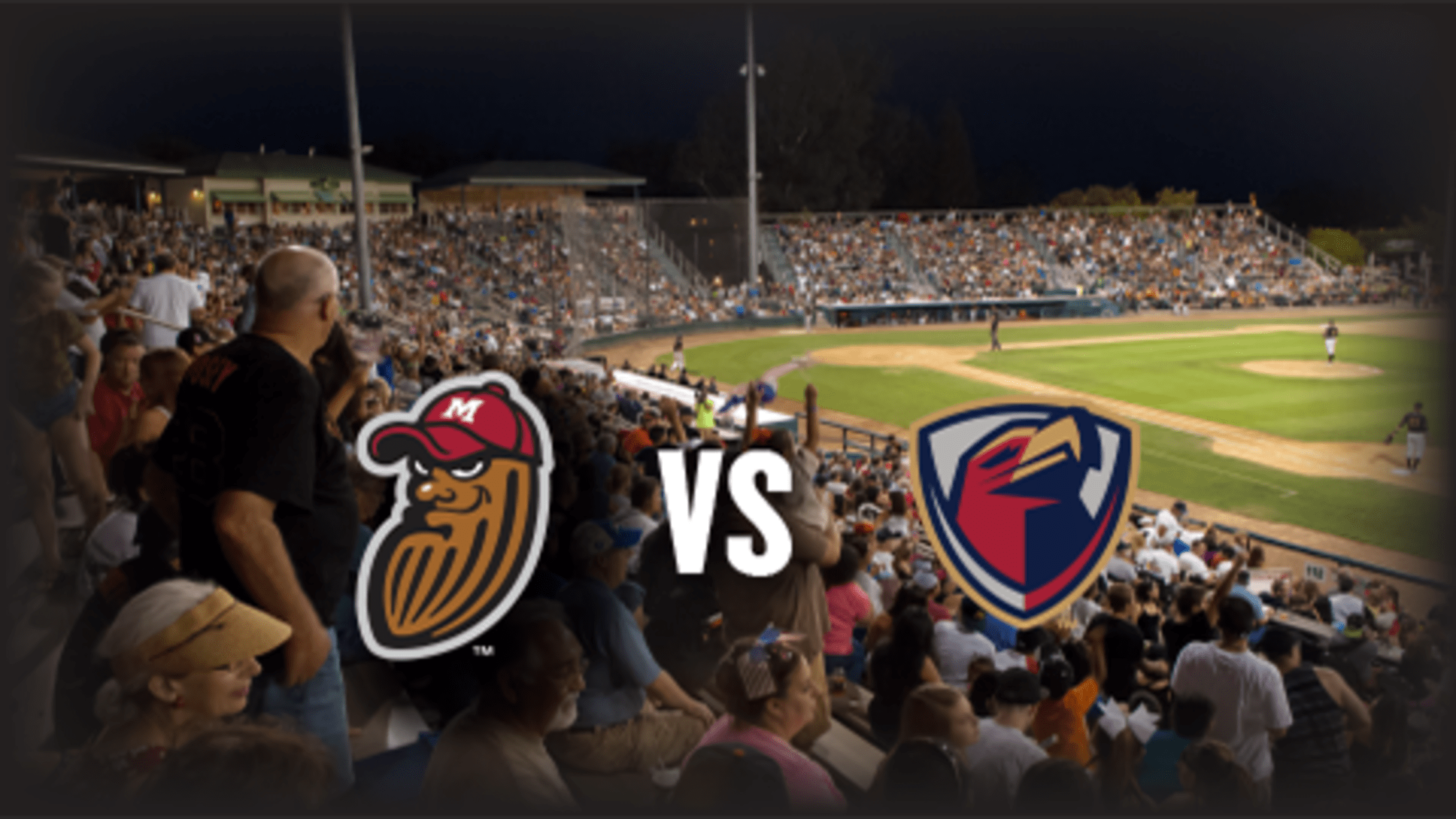 MODESTO, CA. - A late error helped send the Modesto Nuts to a 4-3 loss against the Lancaster JetHawks on Saturday night at John Thurman Field. Matt Hearn led off the eighth inning for the JetHawks (62-61; 28-27). He hit a slow roller to shortstop Jose Caballero who fielded the