Biscuits and Lookouts Postponed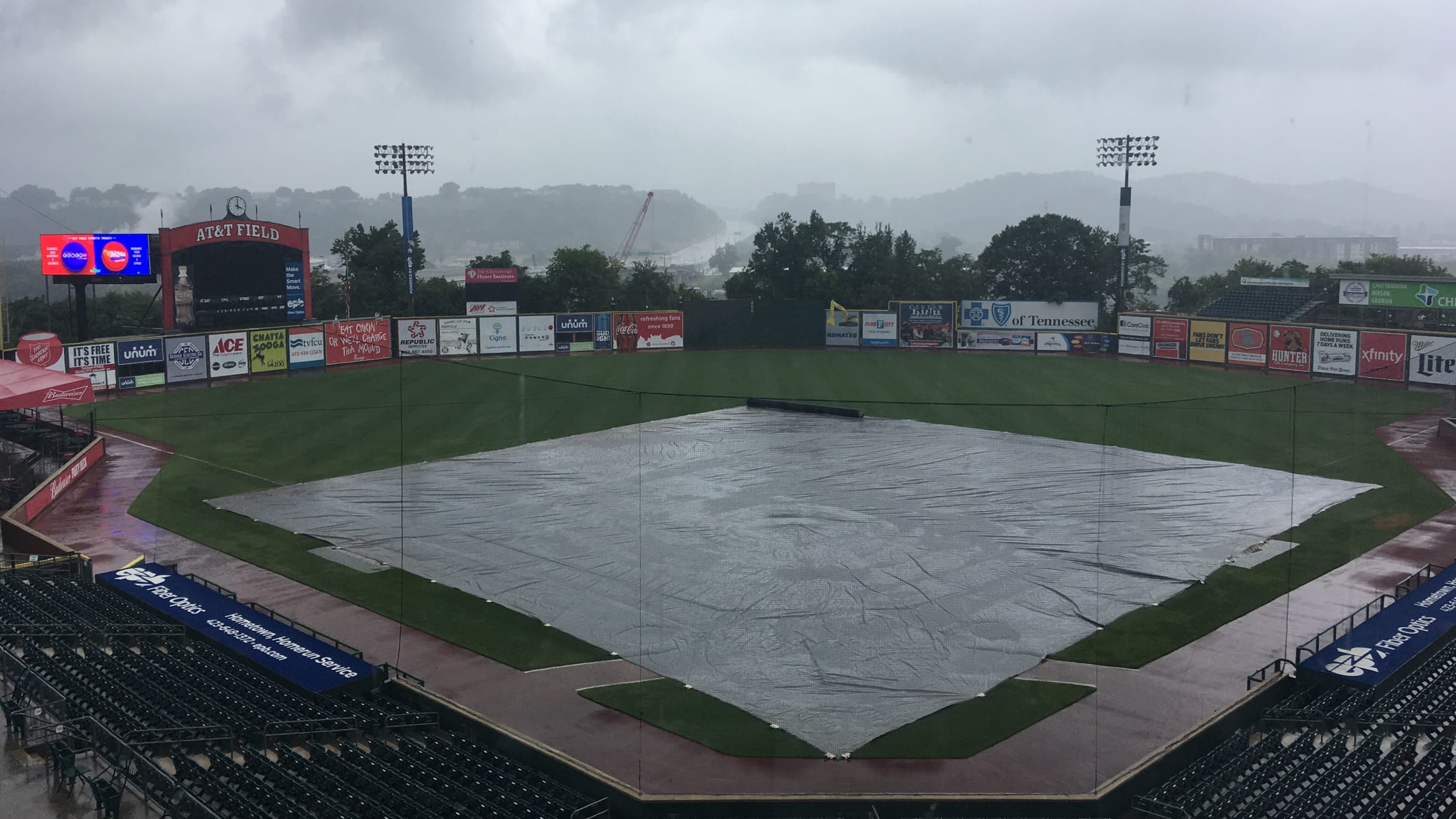 CHATTANOOGA, Ten. - The Biscuits (85-48) were rained out in the fourth game of their five-game series against the Chattanooga Lookouts (58-73) on Monday night at AT&T Field. The game will be made up as part of a doubleheader on Tuesday, August 27 at 4:15 PM CT. The Biscuits will return to
CHATTANOOGA, Ten. - The Biscuits (85-48) were rained out in the fourth game of their five-game series against the Chattanooga Lookouts (58-73) on Monday night at AT&T Field.

The game will be made up as part of a doubleheader on Tuesday, August 27 at 4:15 PM CT.

The Biscuits will return to Riverwalk Stadium to close out the 2019 regular season with a five-game series against the Pensacola Blue Wahoos on Thursday, August 29 when it will be College Night featuring a T-Shirt Giveaway presented by AUM.
The rest of the series will include Charities Night & MAX Fireworks on Friday, August 30; Varsity Blues 20th Anniversary Celebration & MAX Fireworks on Saturday, August 31; 2020 Schedule Poster Giveaway on Sunday, September 1; and Fan Appreciation Day on Monday, September 2.