Biscuits and Smokies Canceled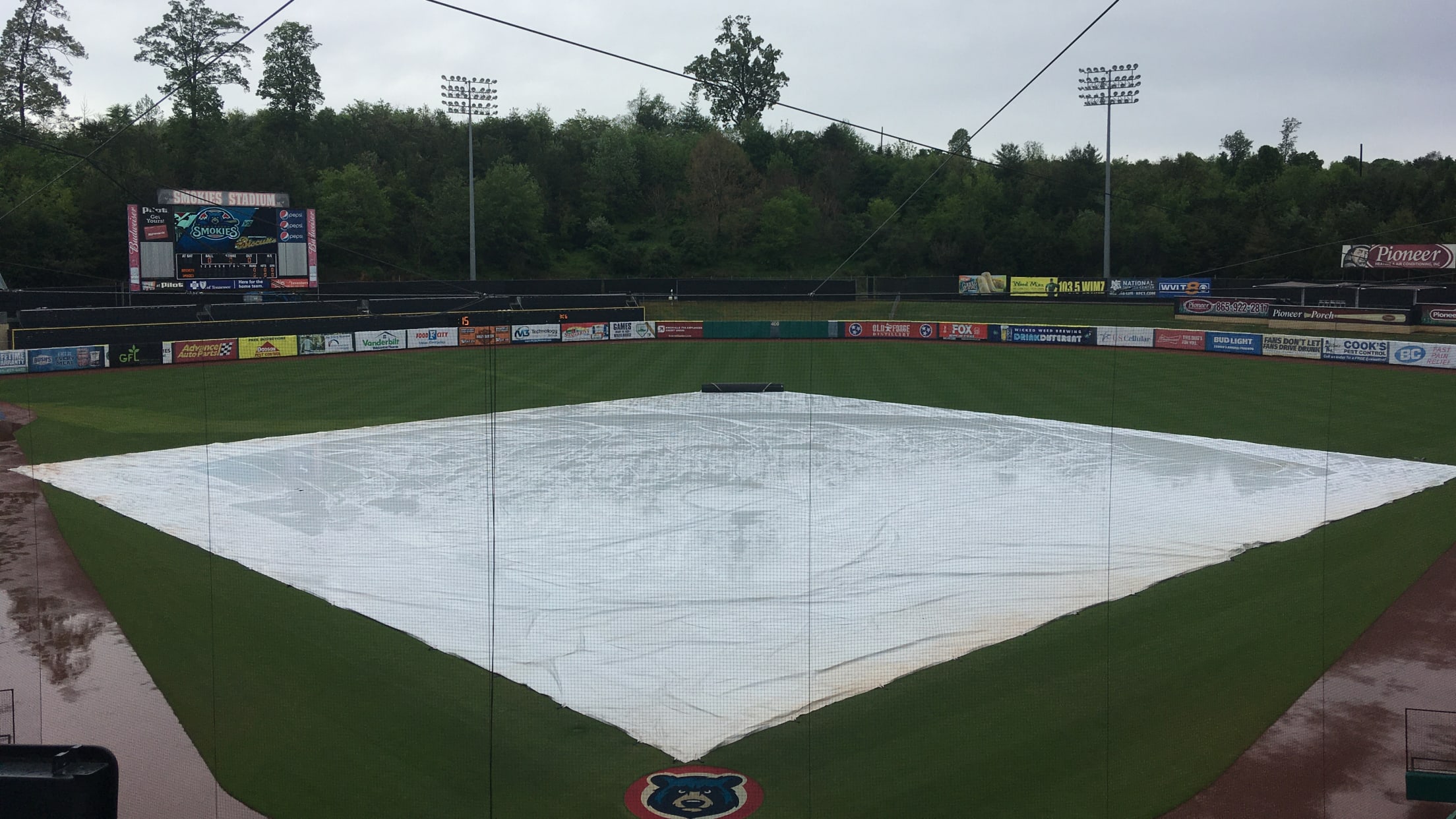 KODAK, Ten. - The Biscuits were rained out on Opening Day in the first game of their six-game series against the Tennessee Smokies on Tuesday night at Smokies Stadium. The Biscuits will return to Riverwalk Stadium for the first time since 2019 with a six-game series against the Chattanooga Lookouts
KODAK, Ten. - The Biscuits were rained out on Opening Day in the first game of their six-game series against the Tennessee Smokies on Tuesday night at Smokies Stadium.
The Biscuits will return to Riverwalk Stadium for the first time since 2019 with a six-game series against the Chattanooga Lookouts on Opening Night presented by Chick-fil-A with a MAX Fireworks Show on Tuesday, May 11.
The rest of the series will include Military Wednesday presented by WOW! on Wednesday, May 12; Record Breaking Night with T-Shirt Giveaway presented by ALFA Insurance on Thursday, May 13; National Buttermilk Biscuit Night on Friday, May 14; Healthcare Appreciation Night w/ MAX Fireworks on Saturday, May 15; and Monty Night Light Giveaway presented by Little Caesars Pizza on Sunday, May 16.