Thursday Night's Game Called Due to Fog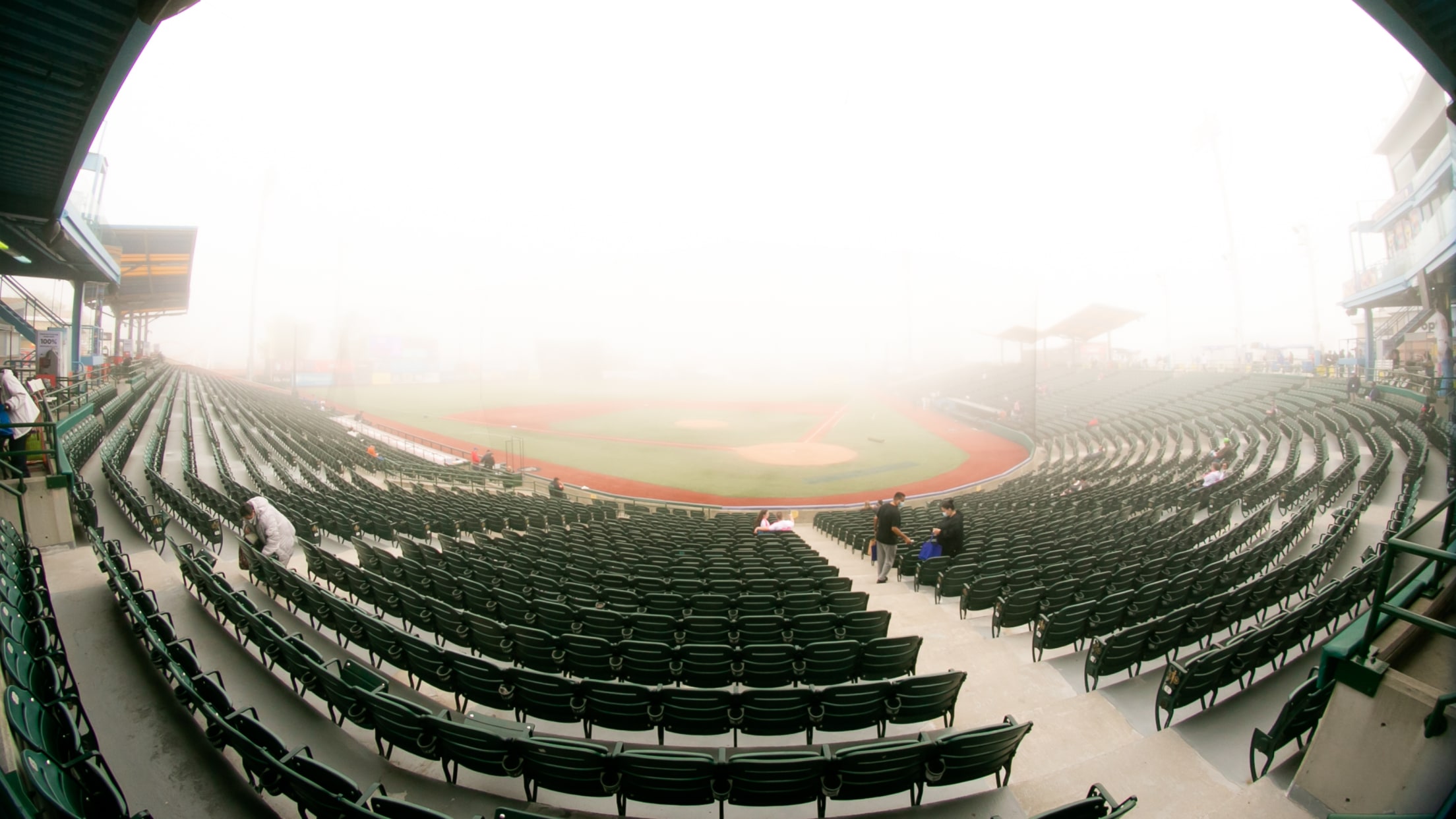 Brooklyn, NY -- (May 12, 2022) -- Thursday night's game between the Wilmington Blue Rocks and the Brooklyn Cyclones has been postponed due to fog. It will be made up as part of a doubleheader on Saturday, May 14th starting at 4:00 PM. Those with tickets for Saturday's game will
Brooklyn, NY -- (May 12, 2022) -- Thursday night's game between the Wilmington Blue Rocks and the Brooklyn Cyclones has been postponed due to fog. It will be made up as part of a doubleheader on Saturday, May 14th starting at 4:00 PM.
Those with tickets for Saturday's game will be able to attend both games of the single-admission doubleheader with gates opening at 3:00 PM. Those with BasebALL You Can Drink Tickets for Saturday's game will keep the same time frame for their AYCD starting at 5:30 PM and running until 7:30 PM.
Those with tickets for Thursday night's game can exchange their tickets for ANY GAME for one calendar year. The exchange must be done IN PERSON at the Maimonides Park Box Office.