AquaSox defeat Canadians in 10 innings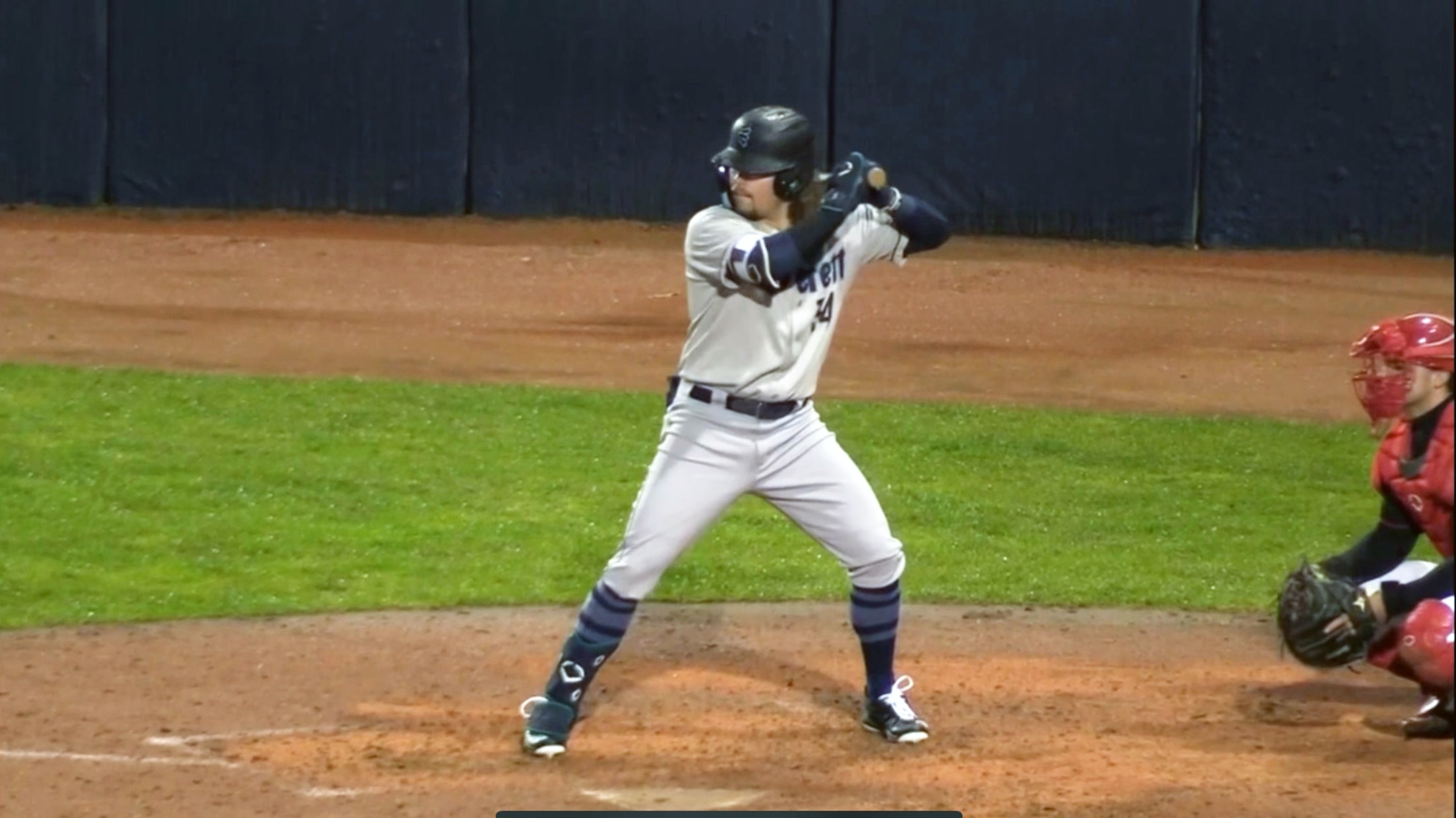 VANCOUVER, BC - Those fans familiar with Funko Park are well aware of "Late- Night Lyrics with Steve Willits", on Tuesday night listeners on 1380 KRKO got to enjoy a different type of "Late Night With Steve" as the AquaSox went 10 innings at Nat Bailey Stadium to defeat the
VANCOUVER, BC - Those fans familiar with Funko Park are well aware of "Late- Night Lyrics with Steve Willits", on Tuesday night listeners on 1380 KRKO got to enjoy a different type of "Late Night With Steve" as the AquaSox went 10 innings at Nat Bailey Stadium to defeat the Vancouver Canadians 4-2.
Tied 2-2 after nine, Vancouver reliever Jol Concepcion (L, 0-3) came on to start the tenth and could not find the strike zone. He walked two batters to load the bases, balked home the go-ahead run then walked two more – the second of which came with the bases loaded – to put Everett in front 4-2 without putting a ball in play. Leon Hunter (3-0) earned the victory going the last 2.0 innings for Everett giving up only one hit.
Spencer Packard broke open a scoreless tie with a two-run home run in the top of the seventh inning for the AquaSox. Packard currently leads the team in hitting (.310), home runs (5) and RBI's (18). Vancouver would answer back in their half of the inning on a two-out, two-RBI double from P.K. Morris.
You have one word to describe Spencer Packard….. what would it be? We'll go first…. CLUTCH pic.twitter.com/2Rrr8wGRtV

— Everett AquaSox (@EverettAquaSox) May 4, 2022
Packard and Charlie Welch both had two hits and Alberto Rodriguez had a double for the AquaSox as Everett out hit Vancouver 6-5. Adam Macko had started on the mound for Everett (8-13) and allowed no runs on two hits in five quality innings.
PICTURED ABOVE: Spencer Packard
Game two of the series is scheduled for tonight at 7:05. Fans can listen to the game on KRKO 1380 or can watch on MiLB TV. Jimmy Kingsbury, who was recently added to the roster from Modesto, will be starting and making his AquaSox debut. He was drafted by the Mariners in the 2021 draft in the 17th round out of Villanova.