Billings Mustangs pitcher Taylor Bloye is third from team to sign affiliated pro contract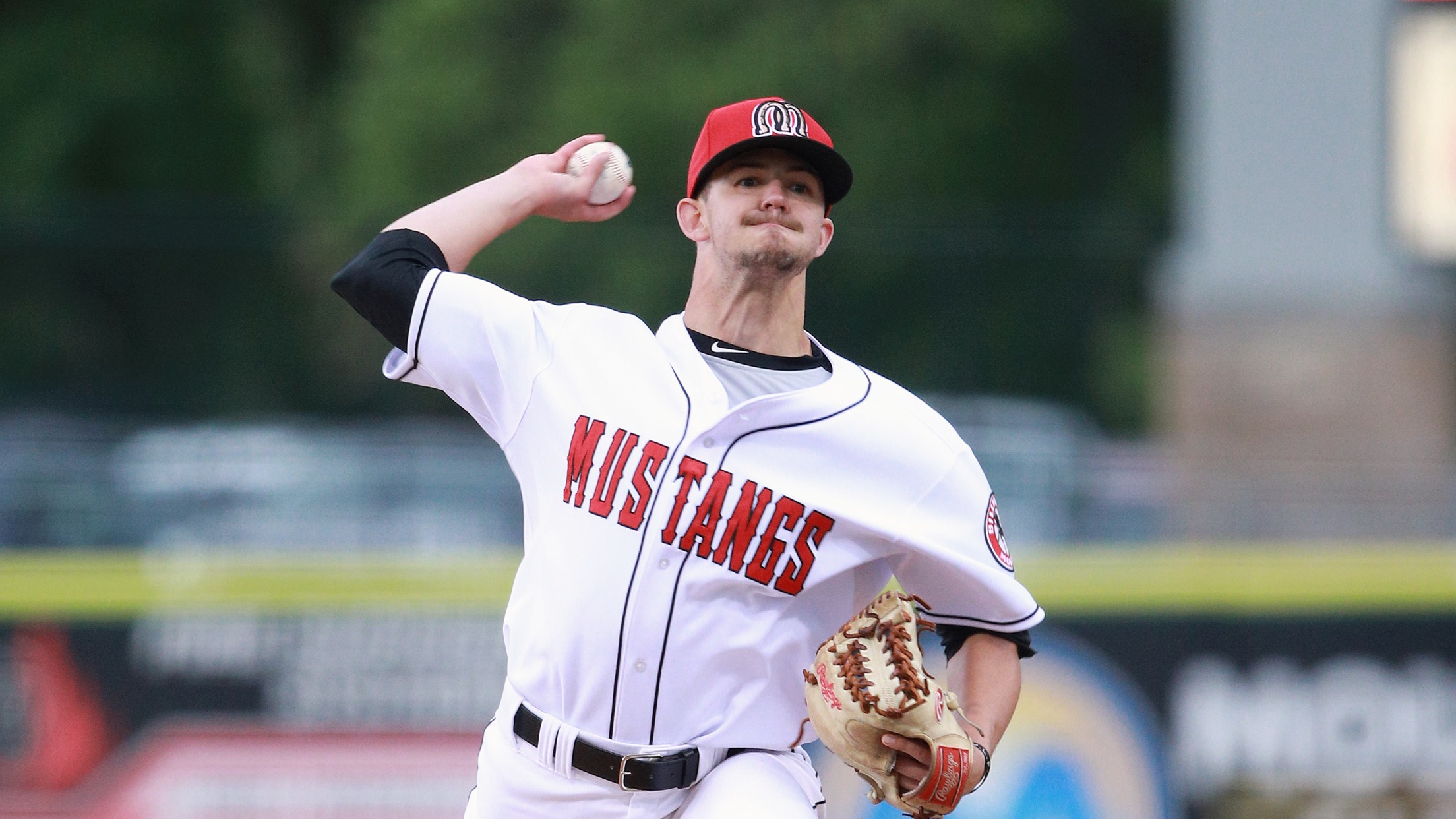 BILLINGS — The Billings Mustangs are sending a third player on to affiliated baseball, as right-handed pitcher Taylor Bloye has signed with the Kansas City Royals organization. Bloye started six games with Billings in 2021, going 2-2 with a 4.15 ERA in 34 2/3 innings. He struck out 28 and
BILLINGS — The Billings Mustangs are sending a third player on to affiliated baseball, as right-handed pitcher Taylor Bloye has signed with the Kansas City Royals organization.
Bloye started six games with Billings in 2021, going 2-2 with a 4.15 ERA in 34 2/3 innings. He struck out 28 and walked 14. He went eight innings in his final start with the Mustangs in a 4-1 over Great Falls on July 8, allowing one run on five hits with five strikeouts and no walks.
Bloye began the season in the independent Pioneer League with Missoula.
The 6-foot-2, 185-pound Bloye is a native of Australia. He attended Covenant College in Georgia and spent the past four seasons pitching in independent baseball. He joins another ex-Mustang in the Royals system: shortstop Jordan Hovey signed with Kansas City in June.
Meanwhile, infielder Liam Sabino was signed away from Billings by the Seattle Mariners on Saturday.