Buelvas returns, but Nuts drop Sunday finale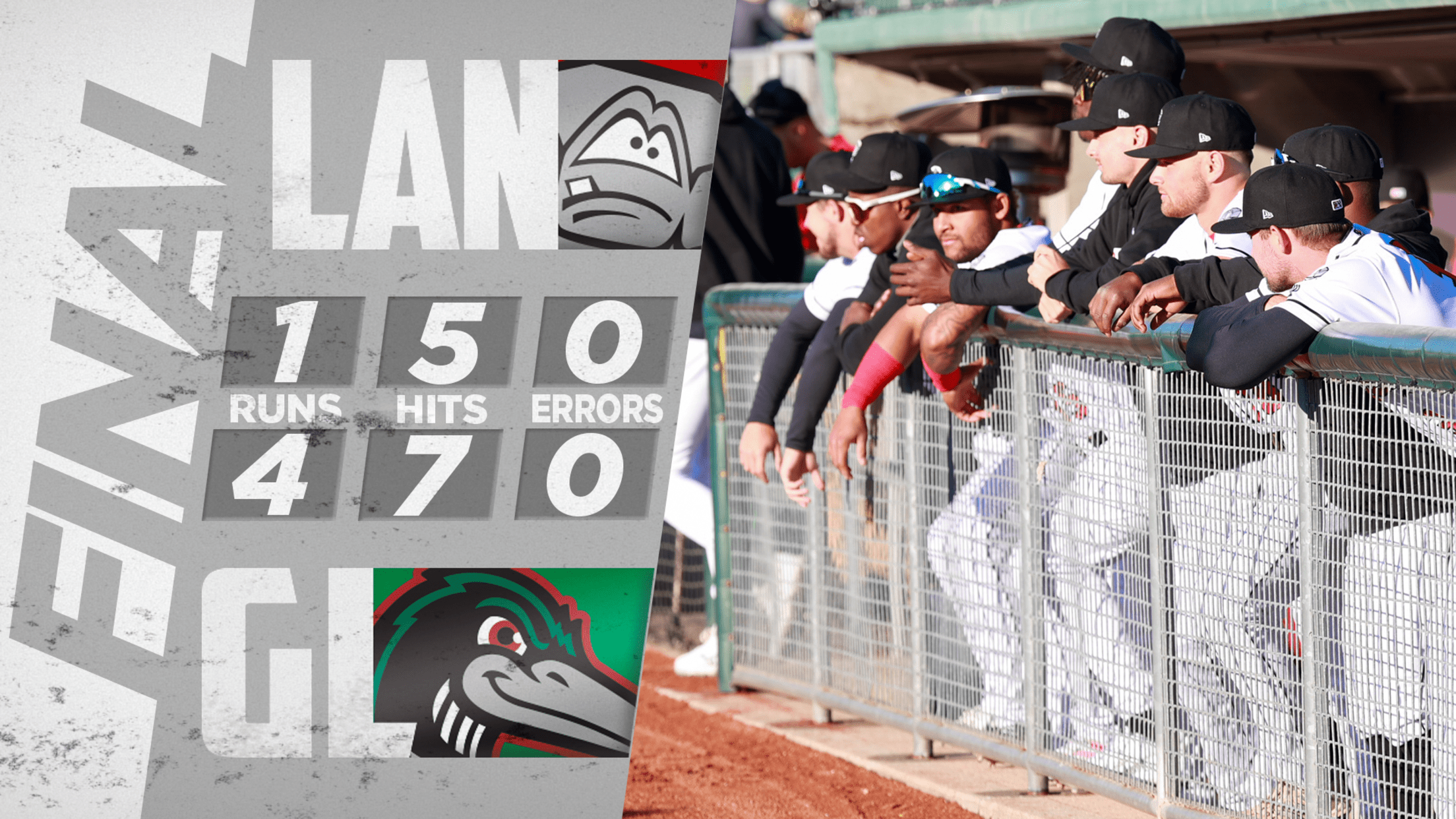 MIDLAND, Mich. – Prospect outfielder Brayan Buelvas played his first Lansing Lugnuts game since May 28, but the Lugnuts (12-18, 37-59) dropped the finale of a six-game series at the Great Lakes Loons (18-12, 58-38), 4-2, on Sunday afternoon at Dow Diamond. The Loons won four of six games in
MIDLAND, Mich. – Prospect outfielder Brayan Buelvas played his first Lansing Lugnuts game since May 28, but the Lugnuts (12-18, 37-59) dropped the finale of a six-game series at the Great Lakes Loons (18-12, 58-38), 4-2, on Sunday afternoon at Dow Diamond.
The Loons won four of six games in the series.
Alexander Campos supplied the Lugnuts' offense with his second home run of the year, taking Ben Casparius's first pitch of the third inning deep to left field for a 1-0 lead.
But the Loons responded with two runs in the bottom of the third against Lansing starter Blake Beers, tying the game on a Jorbit Vivas RBI triple and taking the lead when Vivas scored as Alex De Jesus was caught stealing on a Little League double steal attempt.
Aldrich De Jongh and Luis Díaz hit back-to-back home runs in the fourth inning off Beers to close out the scoring.
The Lugnuts' starter finished with three strikeouts in four innings, allowing four runs on four hits and four walks.
Brock Whittlesey followed with two frames, Kumar Nambiar struck out three in 1 1/3 innings, and Trayson Kubo threw one pitch to record a double play to finish four combined scoreless innings of relief for the Nuts' bullpen.
The Lugnuts' offense, however, could manage nothing more against Casparius and the Loons, held to four singles in addition to Campos's home run and finishing 0-for-5 with runners in scoring position. Right fielder Buelvas, hitting fifth in the order, went 0-for-4 with a strikeout.
After a day off Monday, the Lugnuts return home Tuesday, August 2, through Sunday, August 7 to welcome in the West Michigan Whitecaps, beginning with Tacos and Tallboys on Tuesday! For more information and to purchase tickets, visit lansinglugnuts.com or call (517) 485-4500.
# # #