Chillicothe Paints Pitcher Called up to Triple-A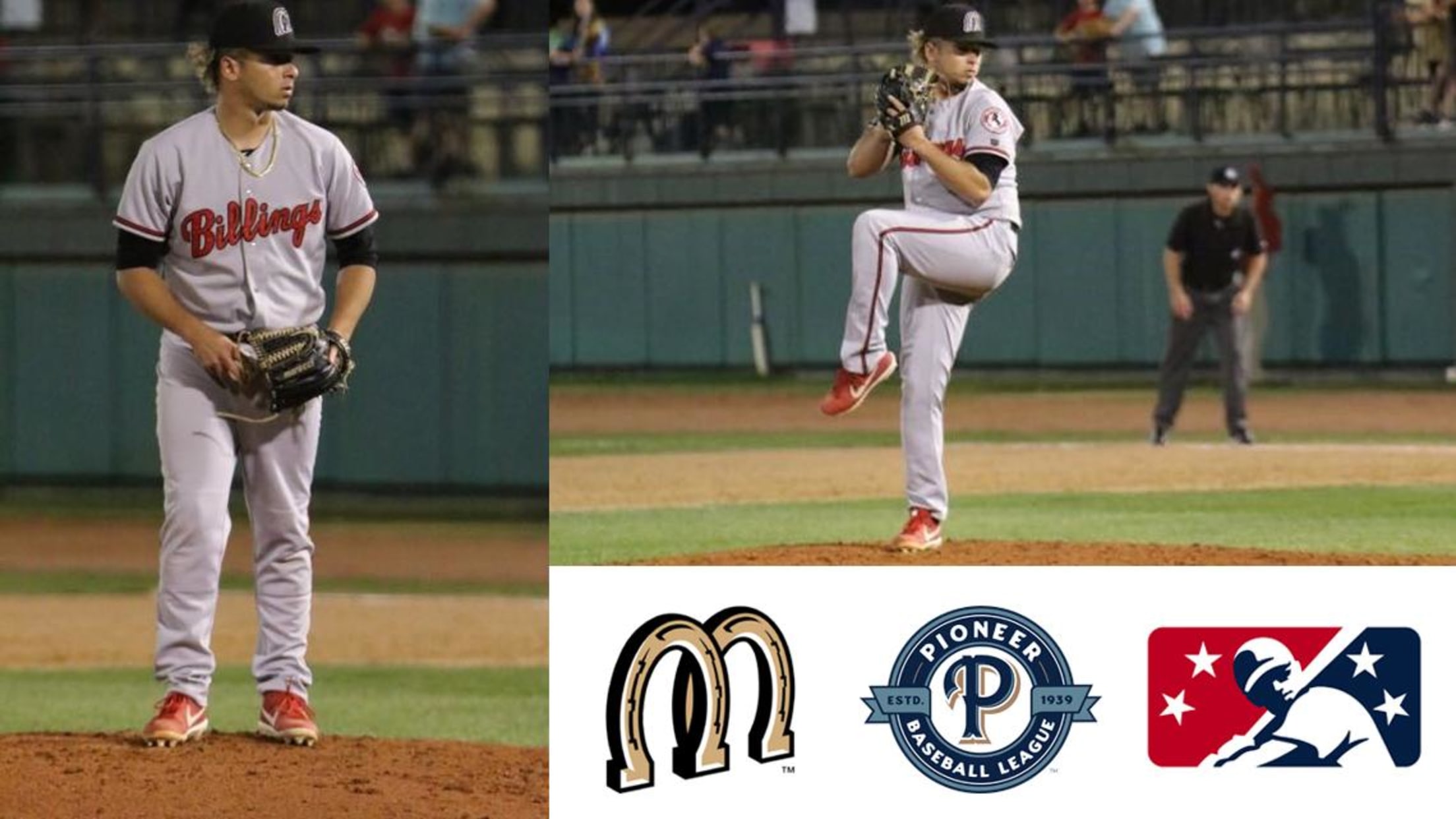 Chillicothe Paints pitcher Ruben Ramirez took another step in his baseball career Tuesday when he was promoted to the Omaha Storm Chasers, the Kansas City Royals' class Triple-A affiliate. "I put in a lot of effort during the year, and thank God it was worth it. So I will continue
Chillicothe Paints pitcher Ruben Ramirez took another step in his baseball career Tuesday when he was promoted to the Omaha Storm Chasers, the Kansas City Royals' class Triple-A affiliate.
"I put in a lot of effort during the year, and thank God it was worth it. So I will continue in my offseason," Ramirez said. "Day after day with God, work hard to continue climbing, representing my family and Puerto Rico, which is important to me."
Ramirez began this season with his senior season at Point Park University, where he was named River States Conference Pitcher of the Year, a first-team NAIA All-American and NAIA Ball Relief Pitcher of the Year.
The hard-throwing right hander went 3-1 with a 2.31 ERA, collecting five saves over 15 appearances for the Paints. Ramirez struck out 29 batters over 23 1/3 innings, walking just five. He was named a Prospect League Postseason All-Star.
Toward the end of the Prospect League season, Ramirez signed a professional contract with the independent Billings Mustangs. After a few outings, Ramirez signed a free agent contract with the Kansas City Royals and assigned to their rookie league team in the Arizona Complex League. On Aug. 24, Ramirez was promoted to the Royals' High-A affiliate Quad Cities River Bandits.
"[It has been] a great experience in the Kansas City Royals organization full of people trained in the development of their players, an environment different from college baseball," Ramirez said. "In this short time as a professional I have been able to be in High-A with the Quad Cities River Bandits and with the recent promotion to Triple-A with the Omaha Storm Chasers, I am closer to achieving my dreams."
The Storm Chasers began their final homestand of the regular season Sept. 22.