Columbus Clippers & Cleveland Indians Announce Clippers Coaching Staff
A Mix of Familiar Faces to Lead the Clippers into a New Era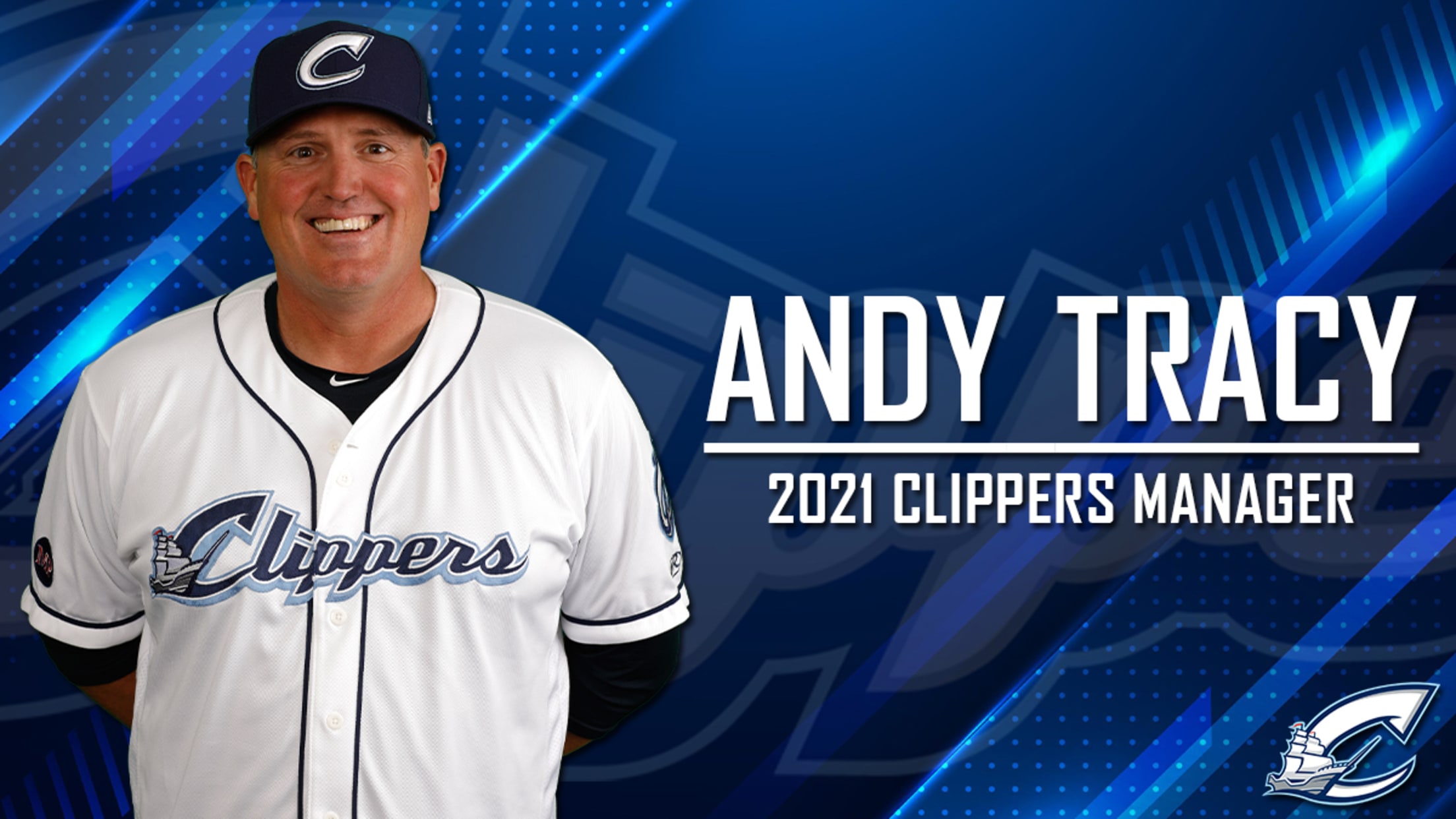 COLUMBUS, OH – The Cleveland Indians have announced the player development assignments for their Triple-A affiliate, the Columbus Clippers. With 2019 Governors' Cup-winning Manager Tony Mansoliso moving to the Baltimore Orioles organization, former Hitting Coach Andy Tracy will take the helm as the Clippers skipper. On the change in clubhouse
COLUMBUS, OH – The Cleveland Indians have announced the player development assignments for their Triple-A affiliate, the Columbus Clippers. With 2019 Governors' Cup-winning Manager Tony Mansoliso moving to the Baltimore Orioles organization, former Hitting Coach Andy Tracy will take the helm as the Clippers skipper.
On the change in clubhouse leadership, Clippers President and General Manager Ken Schnacke said, "We are thrilled with our new staff for this season. Andy Tracy did a great job as our hitting coach in 2019 and easily slides over into the manager's office for this year. Rigo Beltran returns as our pitching coach; and the organization has done a fabulous job of developing pitching. Jeremy Heller returns as our Trainer; and then we add some new coaches to Columbus: hitting coach Jason Esposito, bench coach JT Maguire, and Strength Coach Travis Roberson".
Andy Tracy begins his second year with the Clippers, which is his third year in the Indians organization. The Ohio native was a 16th round pick of the Montreal Expos out of Bowling Green State University in 1996. Tracy played in the Majors with the Expos, Colorado Rockies and Philadelphia Phillies, as well as playing in the New York Mets, Baltimore Orioles and Arizona Diamondbacks systems before retiring as a player and moving into coaching. Before joining the Cleveland organization, he spent seven years coaching for the Phillies, six as a minor league hitting coordinator and one managing the Williamsport Crosscutters (Short-Season).
Rigo Beltran provides continuity as Clippers Pitching Coach for the second season in a row. A '91 draftee of the St. Louis Cardinals, Beltran pitched in the Majors for the Cardinals, Mets and Rockies. The 2021 season will be his sixth year leading a pitching staff within the Indians system, following a seven-year stint coaching with the Cincinnati Reds.
Hitting coach Jason Esposito joins Columbus after spending the 2019 season in the same role with the Lake County Captains. This will be his third year in the Indians organization, all as a Hitting Coach. He also worked with the Indians AZL team in '18. Esposito had a four-year playing career in the minors for the Orioles after Baltimore drafted him with their 2nd round pick in 2011 out of Vanderbilt.
JT Maguire will fill the role of bench coach for the Clippers this season. It will be his first year with the team. Maguire was the AZL Indians bench coach in 2019.
The training staff scheduled to maintain the health and wellness of the team in 2020 remains the same. Jeremy Heller returns for his second season as the Clippers trainer, while Travis Roberson will be the Strength & Conditioning Coach.
The 2021 season begins April 6th in St Paul, MN when the Clippers begin a new rivalry with the St. Paul Saints, in their 1st year as a Triple-A team. For more information, log on to clippersbaseball.com or call (614) 462-5250.