Crouse Stellar as R-Phils Shutout Binghamton in Season Finale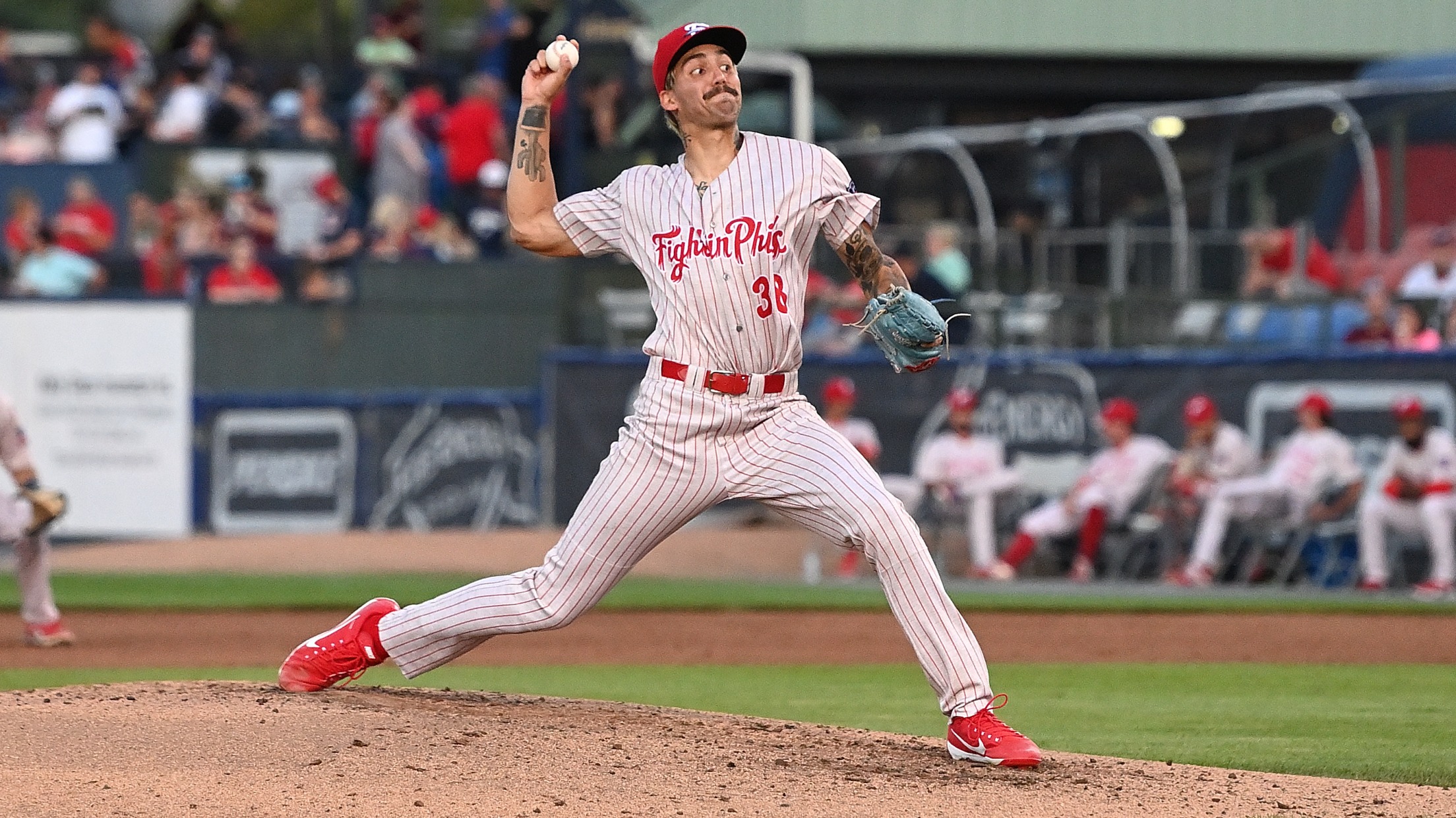 BOX SCORE - Reading 4, Binghamton 0 The Reading Fightin Phils shutout the Binghamton Rumble Ponies 4-0 on the final night of the 2021 season. Dalton Guthrie, Josh Stephen, and Grenny Cumana had two-hit contests, while Brock Stassi launched his second home run of the season. Reading scored early in
BOX SCORE - Reading 4, Binghamton 0
The Reading Fightin Phils shutout the Binghamton Rumble Ponies 4-0 on the final night of the 2021 season. Dalton Guthrie, Josh Stephen, and Grenny Cumana had two-hit contests, while Brock Stassi launched his second home run of the season.
Reading scored early in the game as they plated two in the first. Logan O'Hoppe sent home Guthrie, while Cumana plated Stephen.
In the third, O'Hoppe singled to reach and came home on Stassi's shot out to right center field. Reading led 4-0.
Hans Crouse (W, 2-2) got the start in the season finale. The righty threw his best work of the summer, a quality, shutout start. It was six innings of four hit, no run ball. David Parkinson (S, 1) pitched three clean innings, facing the minimum and earning the save.