Erie Flexes Its Muscles in Fourth Straight Win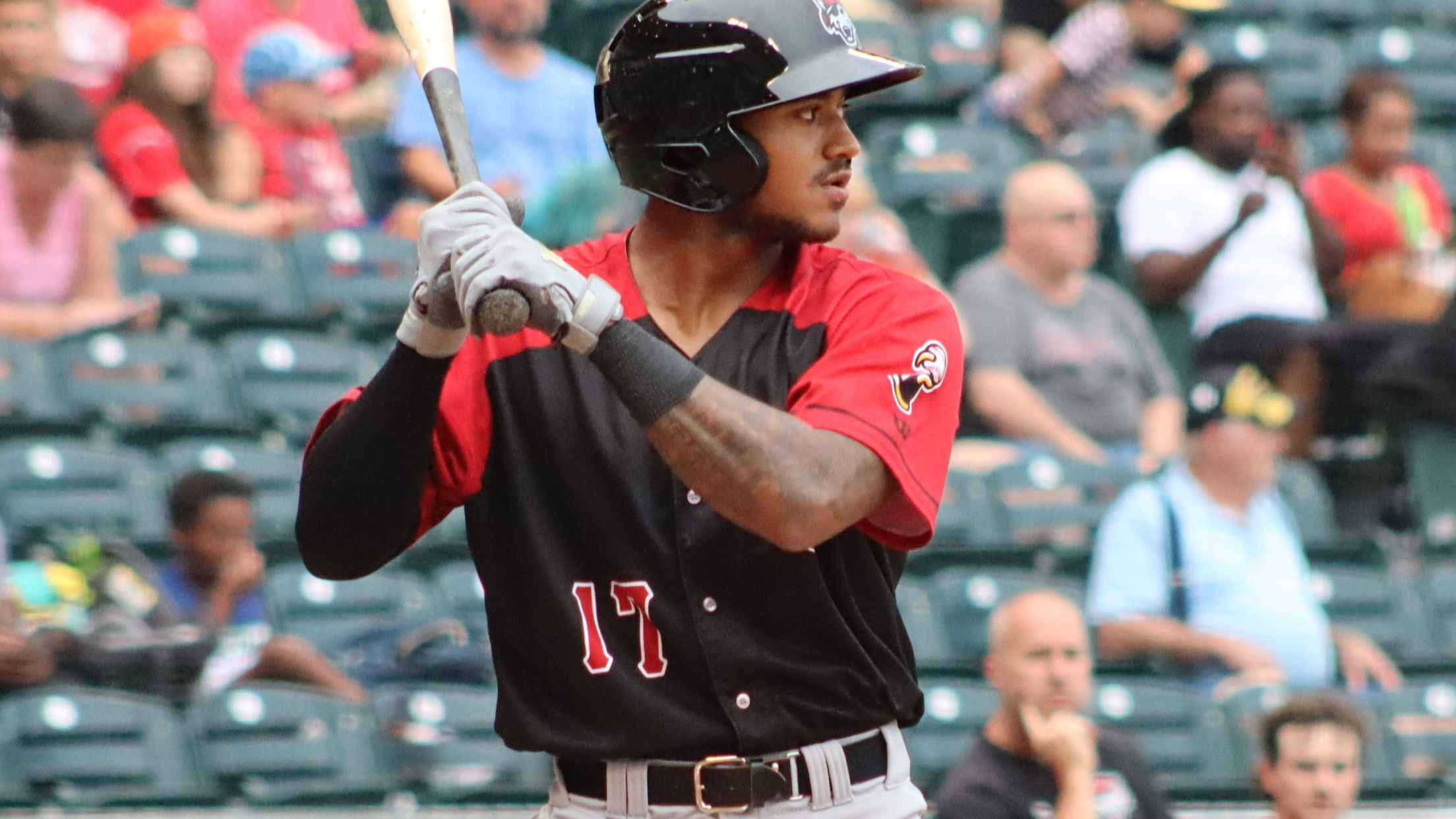 The Erie SeaWolves won their fourth consecutive game with an 8-3 victory over the Reading Fightin Phils on Thursday at UPMC Park. Erie opened the scoring for the first time in the series. Andre Lipcius belted a solo homer against Noah Skirrow in the bottom of the first to give
The Erie SeaWolves won their fourth consecutive game with an 8-3 victory over the Reading Fightin Phils on Thursday at UPMC Park.
Erie opened the scoring for the first time in the series. Andre Lipcius belted a solo homer against Noah Skirrow in the bottom of the first to give the SeaWolves a 1-0 lead.
Reading responded in the second. Jhailyn Ortiz led off the frame with a single off of Chance Kirby. Wendell Rijo replaced Ortiz at first after reaching on a fielder's choice. Vito Friscia capitalized on a hit-and-run to move Rijo to third. Kevin Vicuna hit an RBI fielder's choice to tie the game, 1-1.
Erie retaliated in the home half of the second. Dane Myers struck out to begin the inning but went to first on a passed ball. Dillon Dingler walked, which advanced Myers to second. Andrew Navigato grounded out to move both runners 90 feet. Michael De La Cruz then picked up his first RBI in an Erie uniform with a groundout to the right side and gave the SeaWolves a 2-1 lead.
The Fightin Phils tied the game in the fourth. Simon Muzziotti went to first base on an error from Quincy Nieporte. Logan O'Hoppe singled Muzziotti to second. Vito Friscia poked an RBI single to center to knot the game at 2-2.
Dingler knocked in the go-ahead run in the fourth with a solo homer to give the SeaWolves a 3-2 lead. It was his tenth long ball of the season.
Luis Carpio doubled to begin the bottom of the fifth. Lipcius drove in his second run with an RBI single to put Erie ahead, 4-2.
Erie broke through with a four-run sixth inning. Myers homered on the first pitch he saw from Braden Zarbnisky. Navigato ripped a one-out single to center and De La Cruz followed suit by mashing his first SeaWolves homer. Carpio walked and then Daniel Cabrera scorched an RBI double to right to put Erie on top, 8-2.
Muzziotti homered in back-to-back games with a solo blast off of Kyle Zurak in the eighth to cut the deficit to 8-3.
Kirby (7-3) earned the win. He tossed five innings, allowing two runs (one earned) on four hits, walking none, and striking out two.
Skirrow (4-7) received the loss. He allowed four runs (three earned) in 4.1 innings.
Yaya Chentouf picked up the save. He tossed 1.1 scoreless and struck out two batters for his sixth save of the year.