Erie Overcomes Rain and Reading to Win on Thursday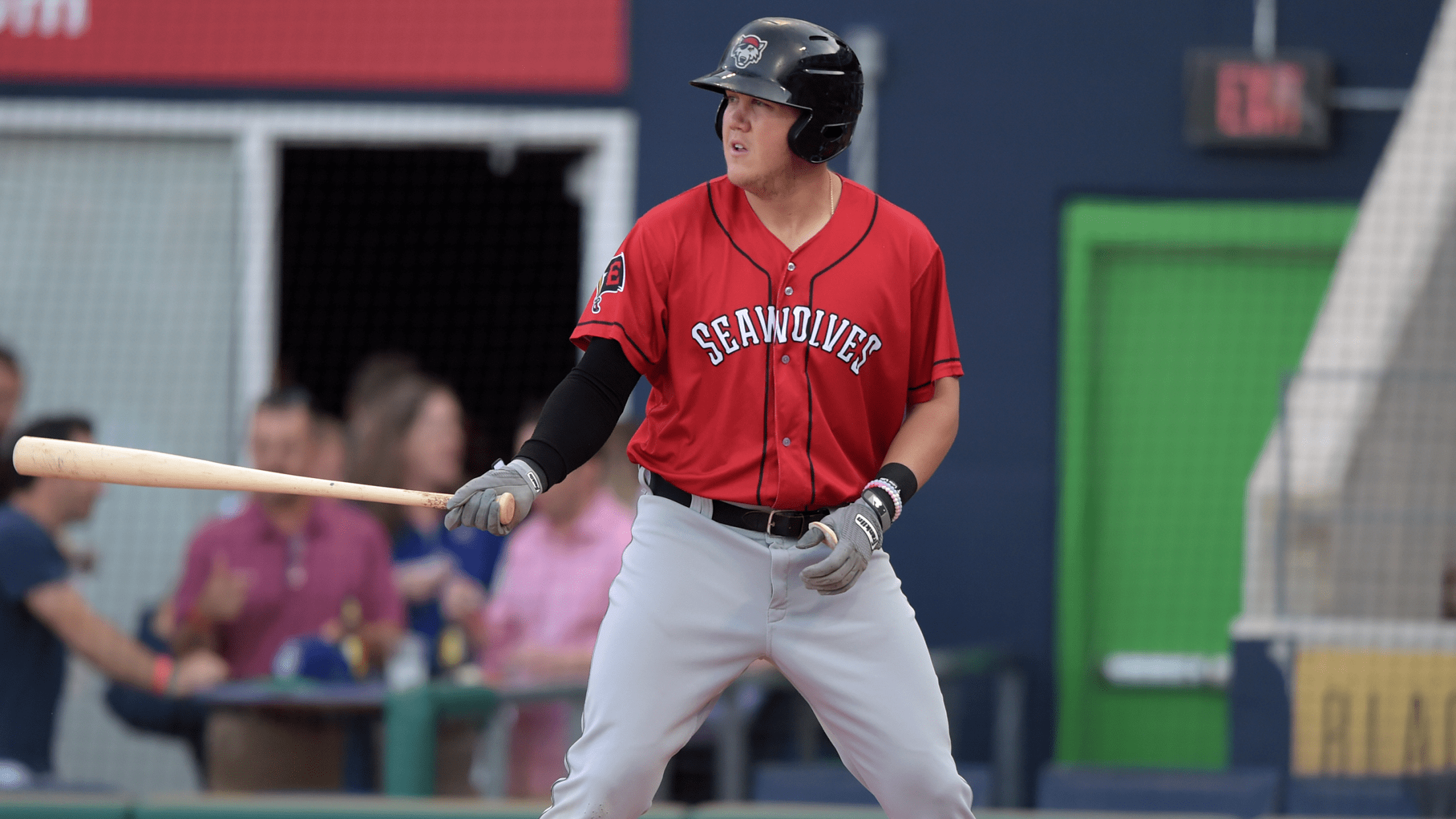 Erie outlasted rain and the Reading Fightin Phils on Thursday night to win their second straight win. Josh Lester slugged a three-run home run, and John Valente went 2-for-3 with a run driven in to help secure the 5-3 win. The game was delayed for a surprise rain shower in
Erie outlasted rain and the Reading Fightin Phils on Thursday night to win their second straight win. Josh Lester slugged a three-run home run, and John Valente went 2-for-3 with a run driven in to help secure the 5-3 win. The game was delayed for a surprise rain shower in the fourth inning, but Erie never lost momentum in the win.
Jesus Rodriguez had just started the fourth inning when the rain forced a delay. He had danced around a leadoff triple in the first inning to keep Reading from taking an early lead. After Erie's four-run second inning, Reading capitalized on an Erie error for two runs. Sal Gozzo reached first on the opening miscue, Daniel Brito doubled, and Josh Stephen doubled to score the pair.
Ethan DeCaster took the mound after the rain delay and saw his season-opening scoreless streak come to an end. After walking a batter, DeCaster threw an errant pickoff throw to allow the runner to advance to second base. Brito brought the run home with a single to make it a one run game. It was the first run DeCaster had allowed after starting the season with 15.2 scoreless innings.
Chavez Fernander followed with three blank frames, and Cale Coshow worked a scoreless ninth for the save
Erie struck first in the second inning after an error by the Reading third baseman. Kerry Carpenter singled to put two on base, and John Valente followed with his own single to score the first run.
Josh Lester followed with a long home run to right-center field to score three.
Reading's starter Julian Garcia was only able to finish three innings due to the rain delay. Erie plated another run against Nick Lackney in the fifth inning on just one hit. Ryan Kreidler singled to open the frame, advanced to second on a wild pitch, to third on a ground out, and scored on a sacrifice fly by Andre Lipcius.
Following the win and a Bowie loss, Erie is alone in first place in the Southwest Division of the Double-A Northeast. Erie and Reading continue their six game set on Friday. It's the first of three consecutive nights of postgame fireworks at UPMC Park to celebrate the holiday weekend. First pitch on Friday is scheduled for 7:05 p.m.