Errors Costly as Scrappers Can't Complete the Sweep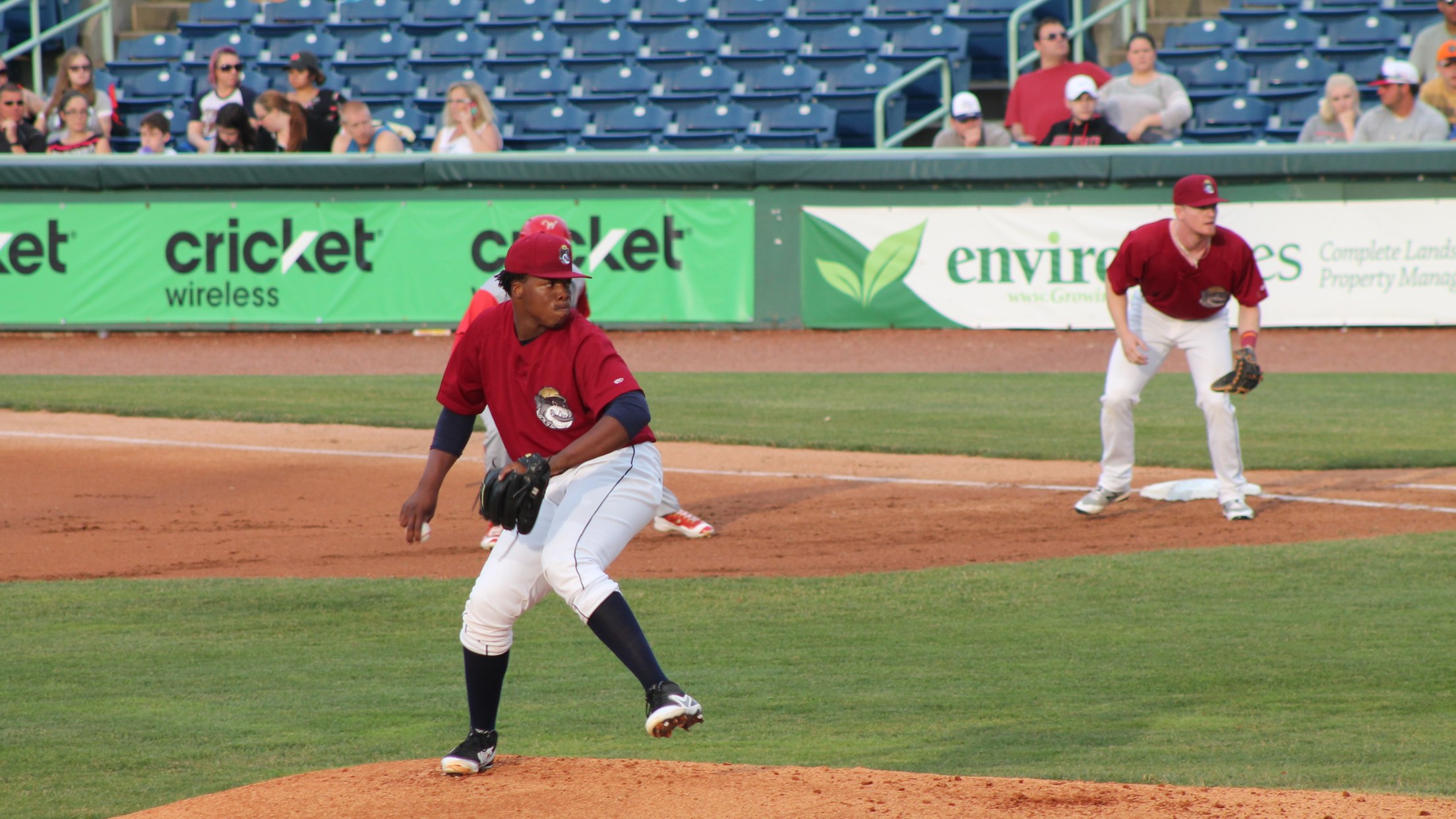 (Auburn, NY)-The Mahoning Valley Scrappers raced out to an early lead, however, two errors and a passed ball would lead to three unearned runs as the Scrappers sweep attempt came up short on Thursday night. The Auburn Doubledays took advantage of the mistakes to take the third and final game
(Auburn, NY)-The Mahoning Valley Scrappers raced out to an early lead, however, two errors and a passed ball would lead to three unearned runs as the Scrappers sweep attempt came up short on Thursday night. The Auburn Doubledays took advantage of the mistakes to take the third and final game of the series by a final of 7-5.
The Scrappers would strike first in the top of the fourth inning. With two outs Clark Scolamiero doubled home Richie Palacios and Mitch Reeves for a 2-0 lead.
The Doubleddays would then score the tying and go ahead runs on a two base throwing error in the bottom half of the inning to take a 3-2 lead. Auburn would add three more runs over the next two innings.
Mahoning Valley would get a run back in the top of the sixth on an RBI single by Scolamiero. In the top of the seventh they would cut the deficit to just a single run. With one out, Palacios doubled to left to drive in Jose Fermin and Tyler Freeman.
Juan Mota (1-3) took the loss in 4.2 innings of work. He allowed 5 runs, 4 earned, on 6 hits. Mota walked 1 and struck out 1 but hit 2.
The Scrappers (19-12) now head to Batavia to open a three game series with the Muckdogs on Friday night. Luis Oviedo gets the start. First pitch is set for 7:05. The Scrappers return home on July 24th to host the Brooklyn Cyclones. Get your tickets now at mvscrappers.com or by calling 330-505-0000 or visiting the Chevy All-Stars box office at Eastwood Field.