Former Port Grant Mitchell passes away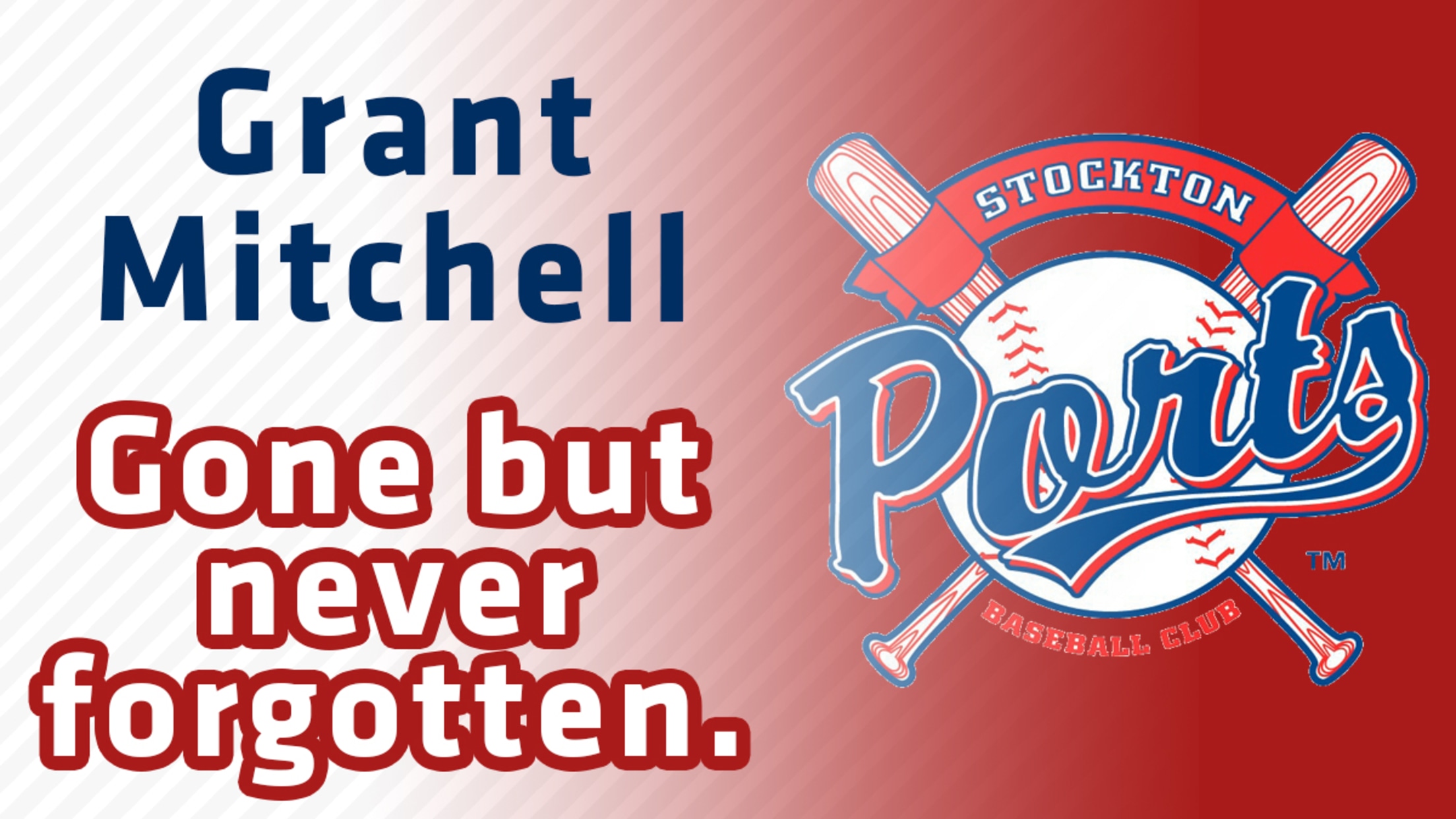 STOCKTON, Calif.- The Stockton Ports are saddened to hear about the passing of former Port Grant Mitchell. Mitchell passed away on Sunday April 24, 2022 at the age of 88. The Ports send condolences to Mitchell's family and friends during this difficult time. Mitchell played for the Ports in the
STOCKTON, Calif.- The Stockton Ports are saddened to hear about the passing of former Port Grant Mitchell. Mitchell passed away on Sunday April 24, 2022 at the age of 88. The Ports send condolences to Mitchell's family and friends during this difficult time.
Mitchell played for the Ports in the 1954 season where he went 4-2 with a 2.63 ERA in eight games started and 65 innings pitched. He also struck out 37 batters while only giving up 19 earned runs. Grant went to Roosevelt High School and attended Fresno State College where he would continue playing baseball and later being drafted by the Chicago Cubs organization. He would get all the way to AAA.
After his playing career, Mitchell would later join the Fresno Police Department where he was a detective for 24 years before retiring and then finished his law enforcement career with another 10 years as an investigator for the Fresno County District Attorney's Office.
Mitchell is survived by his wife, Doris Mitchell, his four children, eight grandchildren, nine great grandchildren, and his sister and in-laws.
For more information about Grant Mitchell, visit the following websites:
https://www.dignitymemorial.com/obituaries/fresno-ca/grant-mitchell-10732173
https://www.baseball-reference.com/register/player.fcgi?id=mitche004cha
https://digital.la84.org/digital/collection/p17103coll3/id/149535/rec/7