Fox Valley High School Senior All-Star Games at Neuroscience Group Field on August 2
Three games planned for home of the Timber Rattlers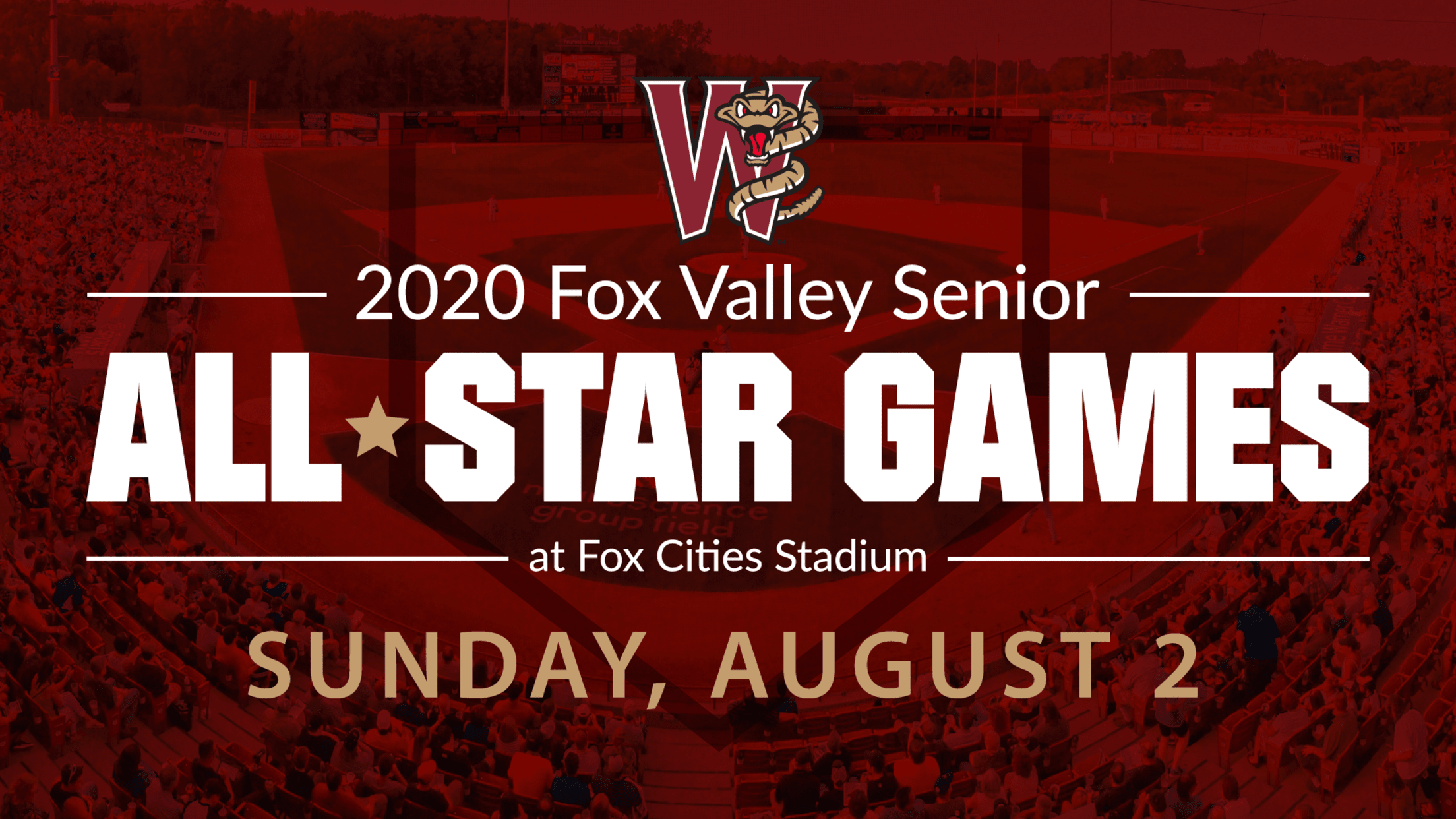 GRAND CHUTE, WI – The area's best high school seniors will take part in a series of All-Star games at Neuroscience Group Field at Fox Cities Stadium on Sunday, August 2 presented by Fox Communities Credit Union. An All-Day, General Admission pass will be available for $5 and fans will
GRAND CHUTE, WI – The area's best high school seniors will take part in a series of All-Star games at Neuroscience Group Field at Fox Cities Stadium on Sunday, August 2 presented by Fox Communities Credit Union. An All-Day, General Admission pass will be available for $5 and fans will be asked to socially distance within the stadium to see live baseball.
The first game is scheduled to start at 1:00pm with Team Cardinal taking on Team Black. A second game to follow at 3:30pm with Team White against Team Gray. The winning teams from the first two games will play a third game at 6:00pm. Rosters of the teams are at the end of this release.
The parking lot will open at 11:00am with free parking. Neuroscience Group Field will open at noon. There will be concessions available during the games.
"We're thankful for the sponsors who have stepped up to provide this great opportunity for many of the local top high school baseball talent to play the final game of their high school careers," said Aaron Hahn, vice president of the Timber Rattlers. "We're excited to host these games and look forward to seeing fans in the stands for baseball once again!"
In addition to Fox Communities Credit Union as the presenting sponsor, Fleet Farm, and Premier Promotions have partnered in making this event happen.
Passes may be purchased in advance through this link at the Timber Rattlers Website or at the Neuroscience Group Field Box Office during regular business hours (9:00am to 5:00pm) Thursday and Friday or Sunday afternoon.