Hillcats Struggles Continue, Drop Fourth Straight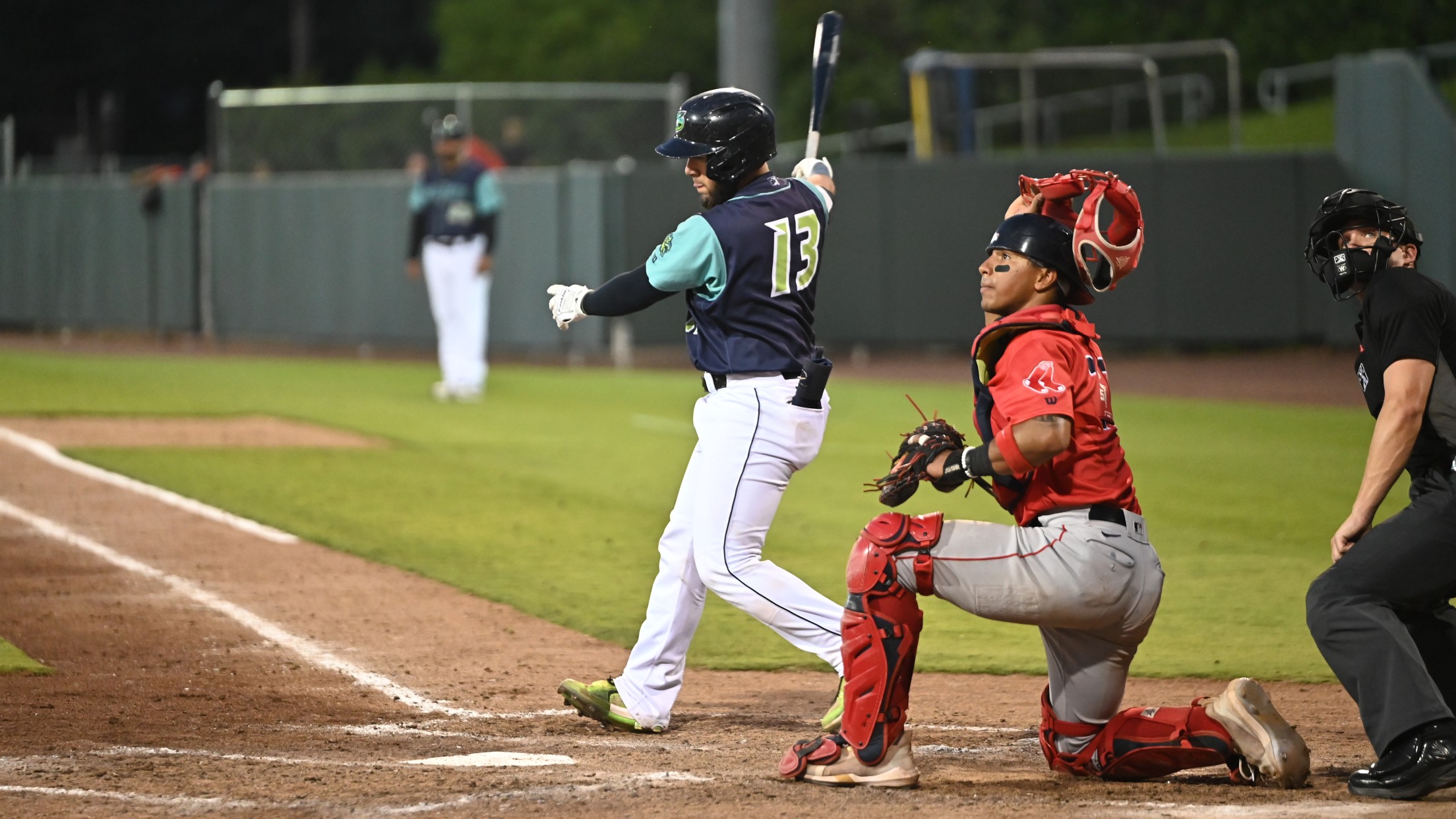 The Lynchburg Hillcats drop the series against the Salem Red Sox after losing 9-3 on Saturday night. The Hillcats (3-5) struggled to get any sort of momentum throughout the evening as every time they would score the Red Sox (5-3) would respond with runs of their own. Salem would jump
The Lynchburg Hillcats drop the series against the Salem Red Sox after losing 9-3 on Saturday night.
The Hillcats (3-5) struggled to get any sort of momentum throughout the evening as every time they would score the Red Sox (5-3) would respond with runs of their own.
Salem would jump out to the early two run lead after Yorberto Mejicano would single home Marcelo Mayer and Blaze Jordan. From there, the Hillcats would be playing catch-up the rest of the evening. Lynchburg would tack on another run in the third when Eduardo Lopez grounded into a fielder's choice with the bases loaded, scoring Brainer Bonaci.
The Red Sox would score again in the sixth when Eddinson Paulino doubled to left field over the head of Luis Durango to stretch the lead to 4-0. Lynchburg would respond in the bottom of the inning on a Yordys Valdes line drive single that scored Joe Donovan.
In the seventh, Salem would score again on a Mejicano fielder's choice that scored Mayer. In the top of the eighth, Karson Simas led off the inning with a solo shot off Damon Casetta-Stubbs. For Simas, it was his first of the season.
Half an inning later, Yordys Valdes would steal some momentum back when he would rope a line drive off the top of the right field wall. The ball ricocheted back towards center field where no Red Sox player was standing. Valdes turned on the jets and turned it into an inside-the-park home run, the first of its kind for the Hillcats this season.
However, in the ninth, the Hillcats would give up three runs in the top half of the inning to put the game out of reach. Salem and Lynchburg will square off for the final time in the series on Sunday afternoon. First Pitch is scheduled for 4 p.m. at Bank of the James Stadium.