Jacksonville defeats Braves 5-2
Richards pitching, Ard's homer defeat Braves in game three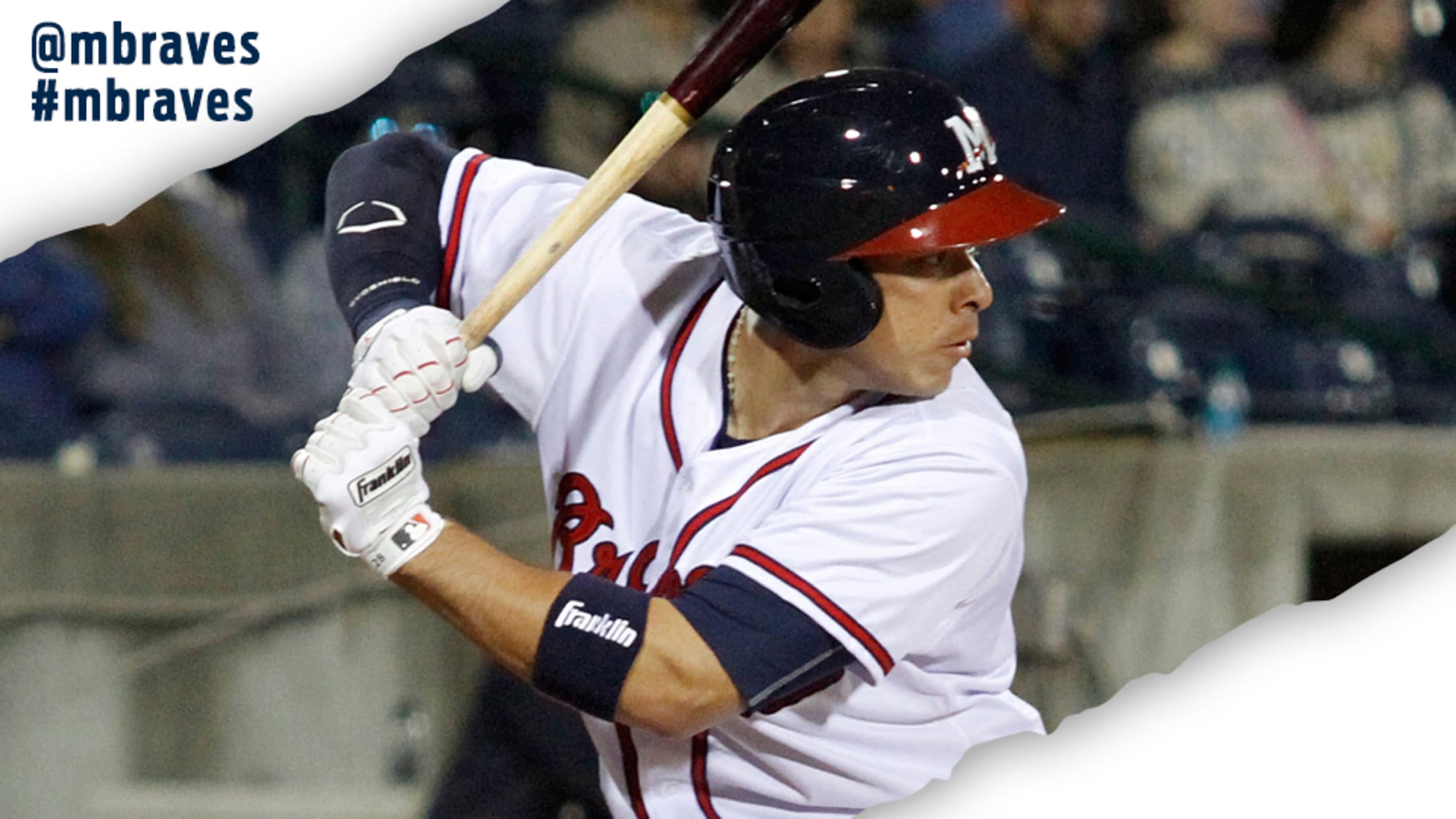 JACKSONVILLE, FL -- Mississippi and Jacksonville, behind great pitching from Tyler Pike and Trevor Richards, were scoreless through five innings until Taylor Ard hit a three run homer to put the Jumbo Shrimp out front en route to a 5-2 victory Saturday evening. The win gives the Jumbo Shrimp a
JACKSONVILLE, FL -- Mississippi and Jacksonville, behind great pitching from Tyler Pike and Trevor Richards, were scoreless through five innings until Taylor Ard hit a three run homer to put the Jumbo Shrimp out front en route to a 5-2 victory Saturday evening. The win gives the Jumbo Shrimp a two-games-to-one lead in the five-game series at The Baseball Grounds of Jacksonville.
Jacksonville (24-23, 54-63) did all of their scoring in the sixth when John Norwood walked to lead off the inning. Alex Yarbrough then singled setting up Ard who hit his 11th home run of the season to break the scoreless tie. KC Serna then singled and advanced to third on a single by Rodrigo Vigil. After a pitching change and a ground out, Kyle Barrett delivered a RBI-single. Braxton Lee walked to load the bases, and Austin Dean followed with a run-scoring single to give the Shrimp a 5-0 lead.
Mississippi (13-33, 47-69) got on the board, preventing the shut out, when Joey Meneses walked to lead off the ninth and Jared James hit a two-run homer.
Pike pitched great through five innings before the Shrimp got to him in the sixth. He allowed a walk, three singles and a homer in the sixth. For the game, Pike allowed five runs on eight hits with three walks and four strikeouts in the loss. Devan Watts, Mauricio Cabrera and Josh Graham pitched one frame each to finish the game.
Mississippi sends RHP Touki Toussaint (0-2) to the hill in game four. He'll counter Jacksonville LHP Dillon Peters (3-2). Game time is set for 2:05 PM (CT).
Mississippi (13-33, 47-69) 2R 4H 1E
Jacksonville (24-23, 54-63) 5R 12H 0E
Win: Trevor Richards (4-4)
Loss: Tyler Pike (0-6)
Save: Tyler Kinley (6)
Time: 3:03
Atten: 6,360