JetHawks miss out on playoffs
Loss in Lake Elsinore ends postseason streak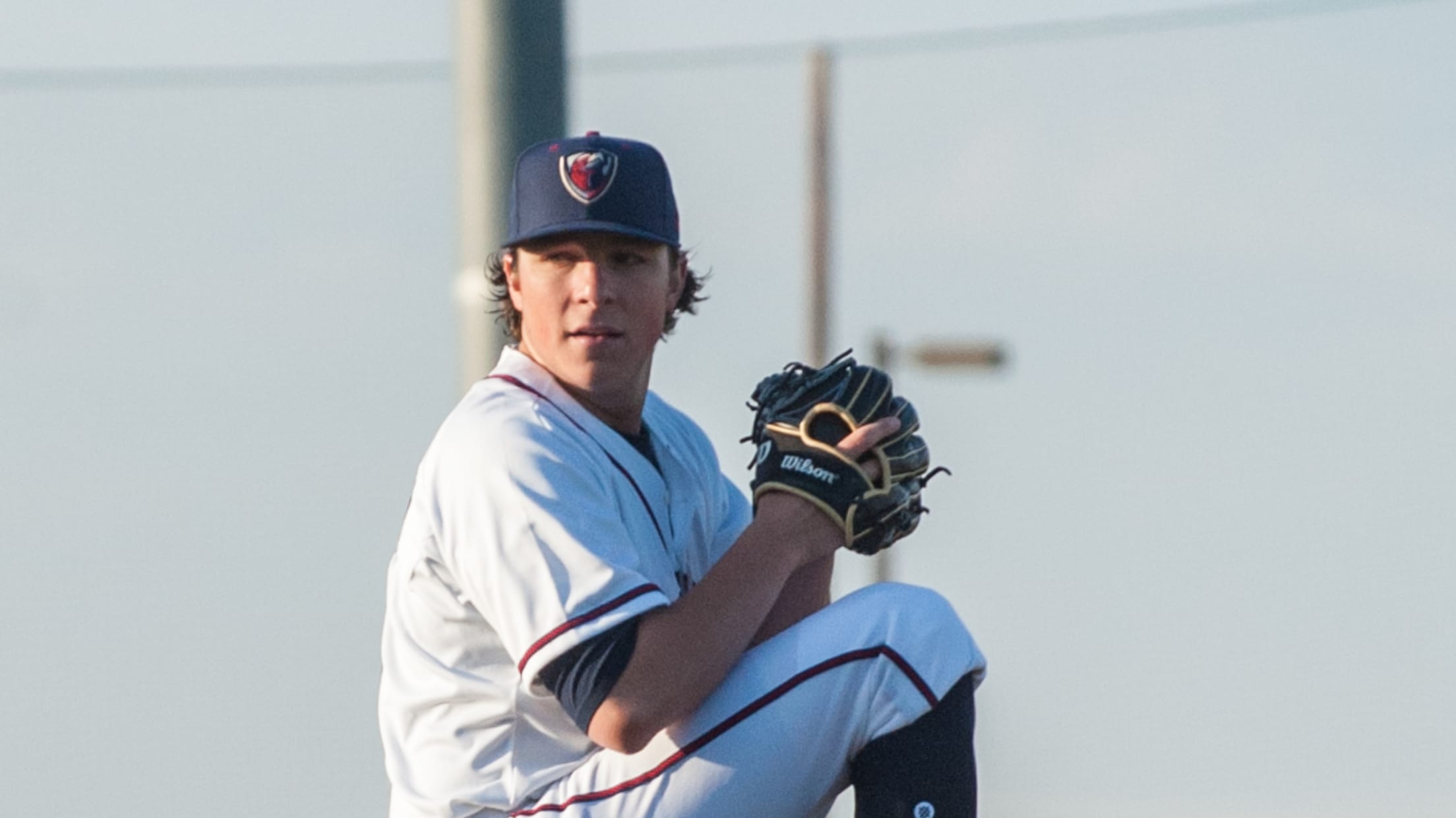 (K. Ross Way)
LAKE ELSINORE, Calif. - For the first time since 2011, the JetHawks will not be a part of the California League playoffs. The Lake Elsinore Storm won, 5-2, over Lancaster Friday night to eliminate the JetHawks from postseason contention.Lancaster had qualified for the playoffs seven-straight years, which was the longest
LAKE ELSINORE, Calif. - For the first time since 2011, the JetHawks will not be a part of the California League playoffs. The Lake Elsinore Storm won, 5-2, over Lancaster Friday night to eliminate the JetHawks from postseason contention.
Lancaster had qualified for the playoffs seven-straight years, which was the longest active streak in Minor League Baseball. The Storm clinched their first playoff berth since 2014 with their win.
Lake Elsinore (36-31, 71-64) used a four-run second inning to take an early lead that they would not relinquish. Franchy Cordero, on an MLB rehab assignment, capped off the inning with a two-run triple.
Ryan Rolison (6-7) settled down after the second. The lefty got through the next four innings without allowing another run, but the offense was unable to back him up.
Lancaster (33-34, 67-68) scored a run in the third inning. Ramon Marcelino led off with a triple, and came home on Austin Bernard's RBI single. That was the only run the JetHawks scored against Adrian Martinez (1-0) in his Cal League debut.
The JetHawks missed opportunities to get back in the game. The offense left eight men on base and went just 1-for-10 with runners in scoring position.
Coming into the series, the JetHawks needed a four-game sweep to make the playoffs. With the loss, they are four games behind the Storm in the standings with only three games left. Lake Elsinore has won six of eight August meetings so far between the two teams.
The series continues Saturday night, though the playoff implications are gone. First pitch from The Diamond in Lake Elsinore is scheduled for 6:00 pm.