Polar Park Celebrates Juneteenth, sponsors Black Music Festival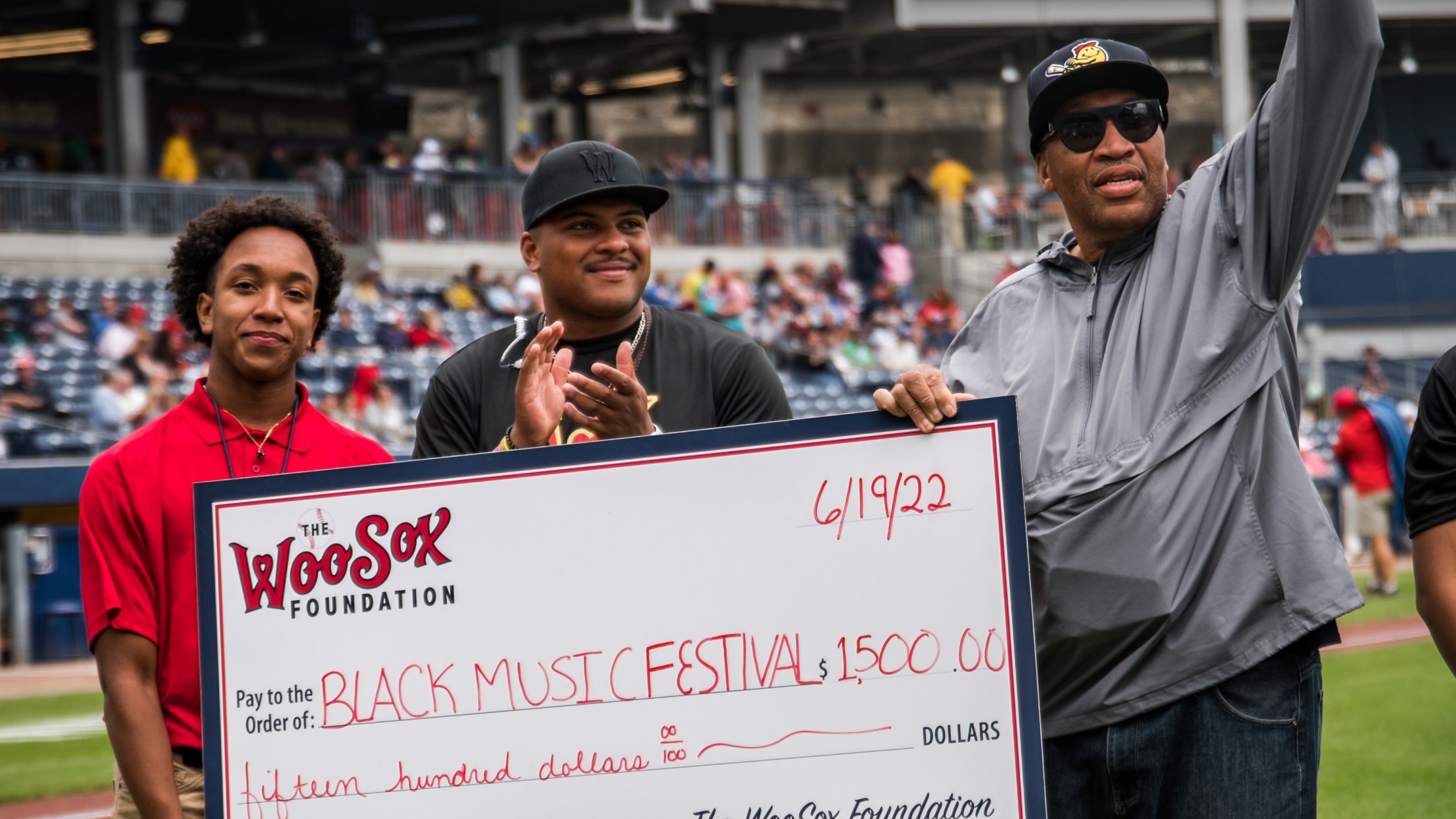 The Worcester Red Sox concluded their six-game series Sunday in an afternoon matinee against the Toledo Mud Hens. In addition to Father's Day festivities Sunday, Polar Park played host to multiple celebrations of Juneteenth, the commemoration of the end of slavery in the United States on June 19, 1865. A
The Worcester Red Sox concluded their six-game series Sunday in an afternoon matinee against the Toledo Mud Hens. In addition to Father's Day festivities Sunday, Polar Park played host to multiple celebrations of Juneteenth, the commemoration of the end of slavery in the United States on June 19, 1865.
A trio of local musicians, Charles Ketter, Lydia Fortune, and Miss Shirley Johnson, rocked along Summit Street to begin Juneteenth commemoration. Patrons enjoyed spirituals as well as jazz and blues stylings pre-game.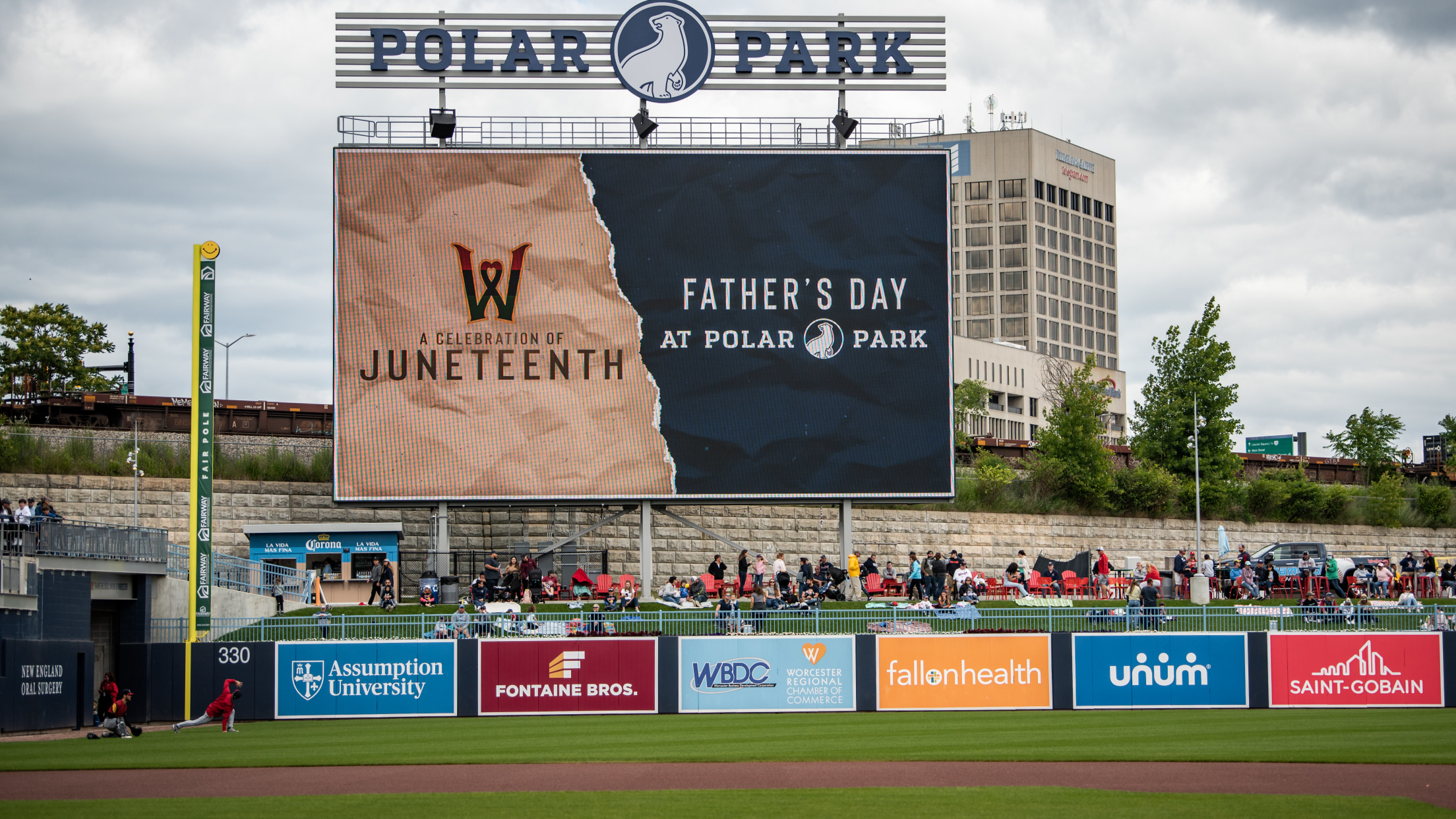 For the Heart of Worcester, fans welcomed Dr. Thomas Doughton, a senior lecturer for interdisciplinary and special studies at The College of the Holy Cross. Doughton was instrumental in the creation of Worcester's Black History Trail. Alongside Doughton was another influential figure to the trail's creation: Worcester City Councilor Khrystian King.
The trail encompasses a near 300-year history in Worcester through several landmarks of historical significance across the Heart of the Commonwealth. The display tells the unfiltered stories of those who lived in the city as far back as the 18th Century, and had its first five stops dedicated earlier this month.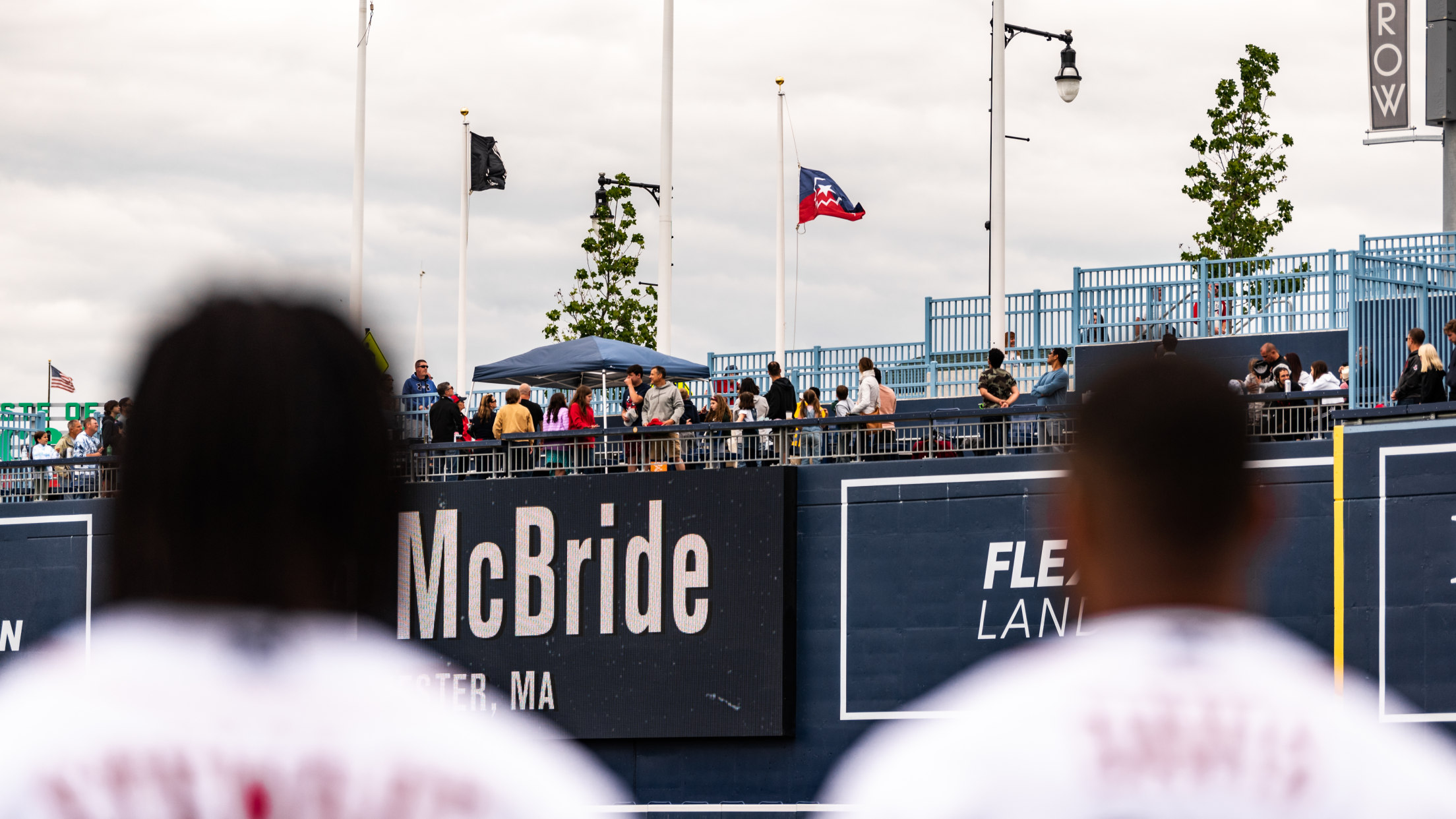 Sunday's Ceremonial First Pitch was delivered by Ernest Floyd, who was honored as the Hometown Hero. Floyd created and serves as executive producer of Unity Radio, 97.9 FM. Unity Radio helps create an avenue through which members of the Worcester community can help one another.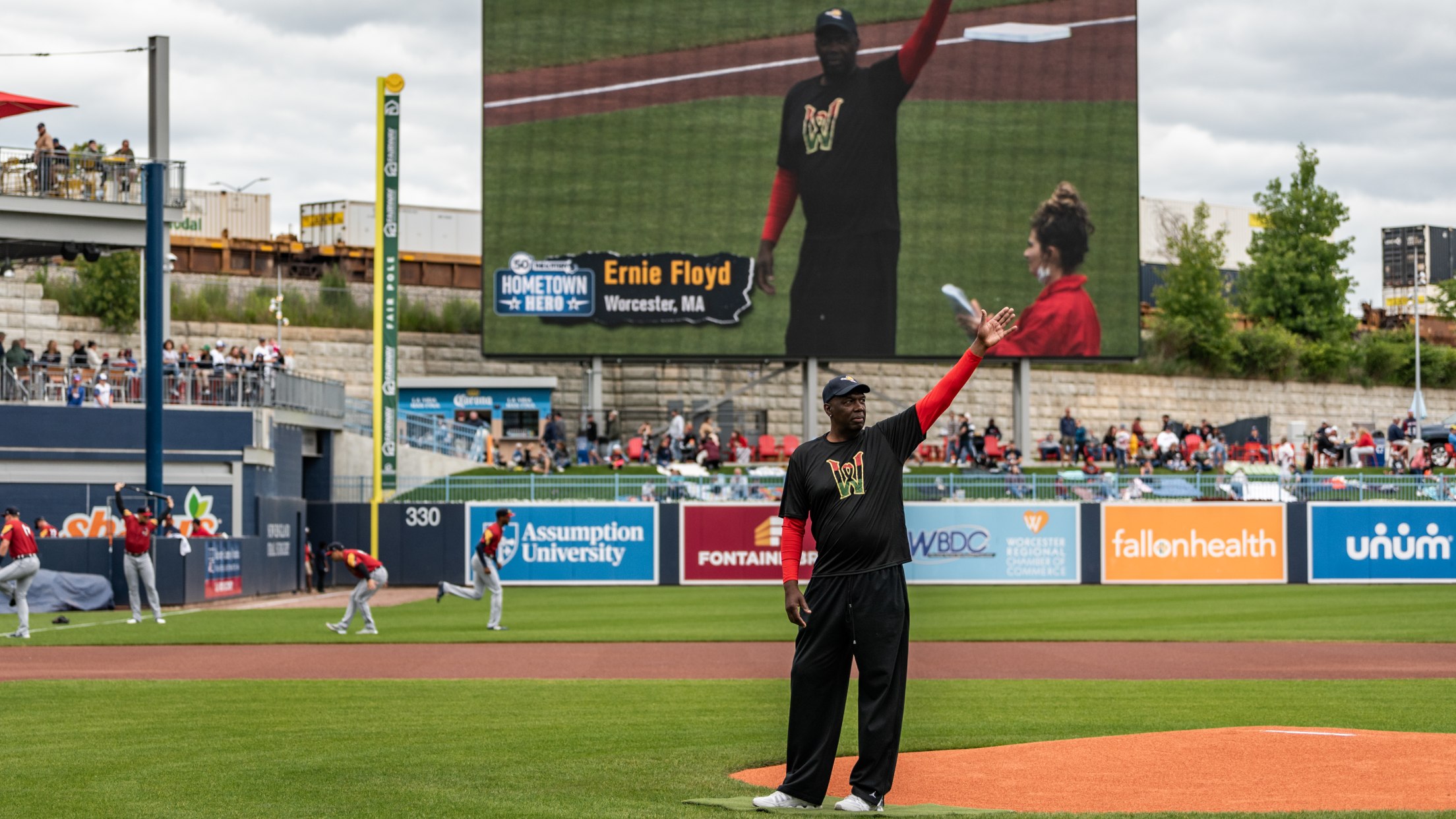 Before the performance of the national anthem, Polar Park raised the Juneteenth flag alongside the American flag, and heard a rendition of "Lift Every Voice and Sing" by 15-year-old Liyah McBridge. The Star-Spangled Banner was performed by P.E. James.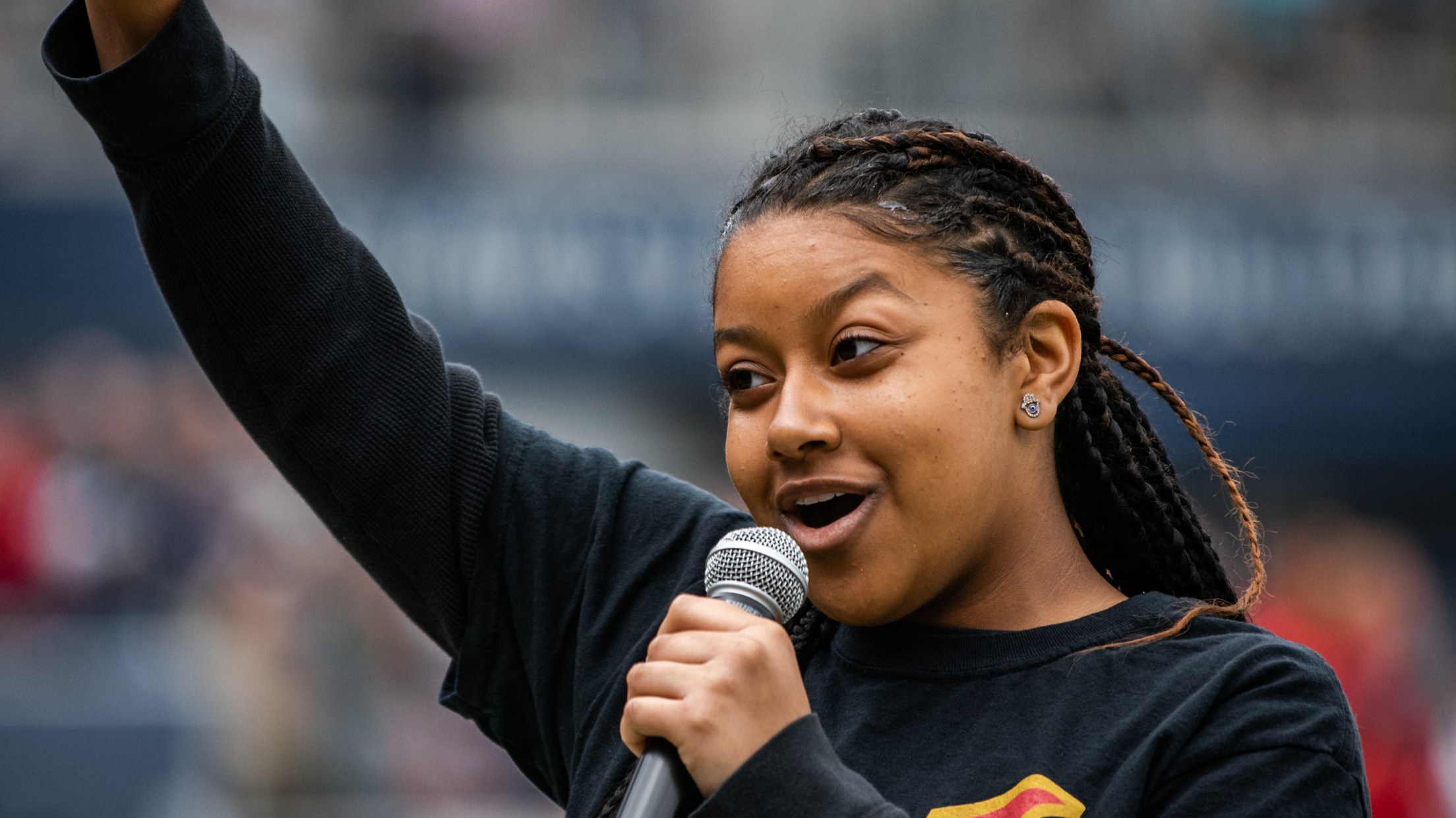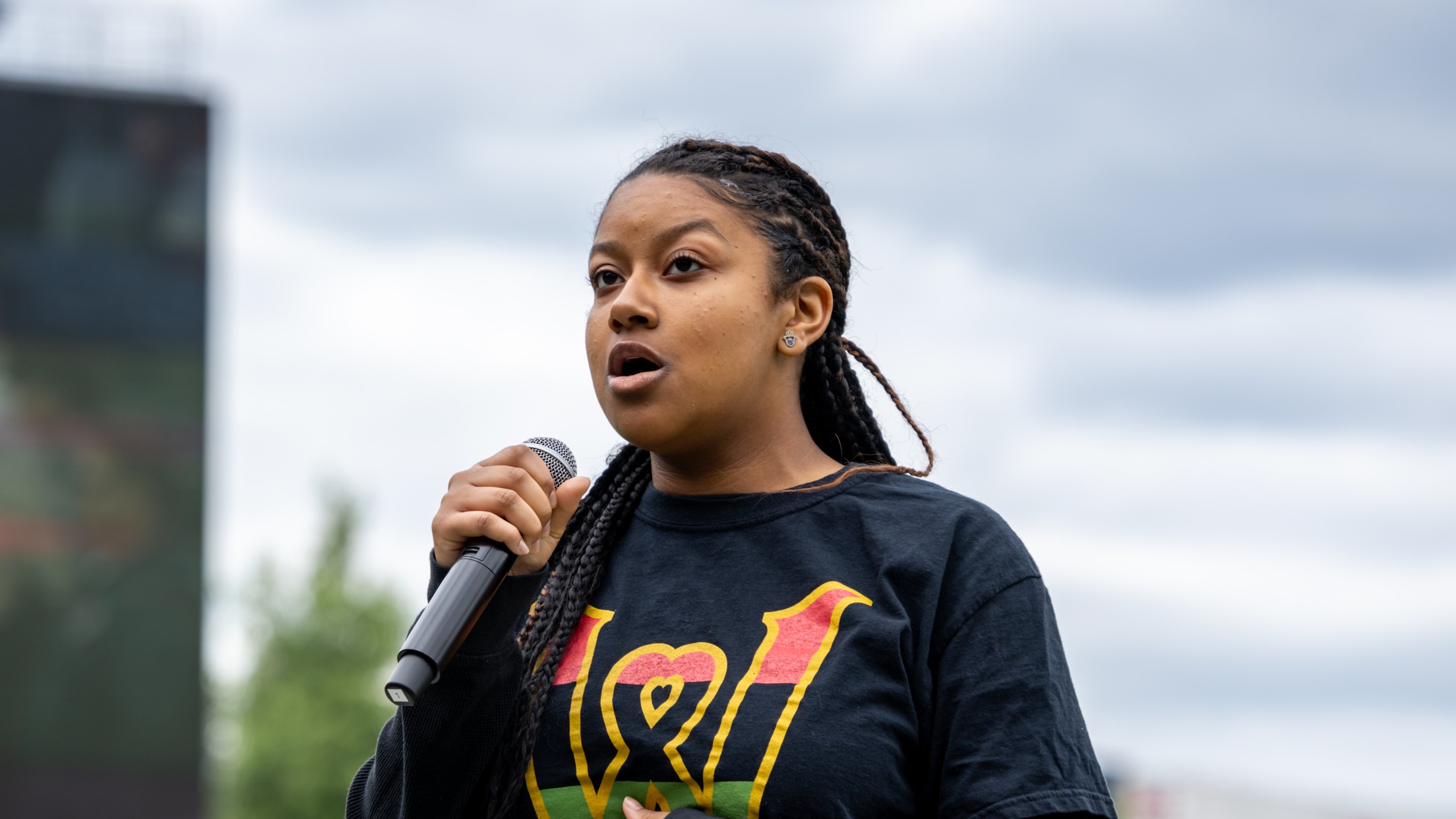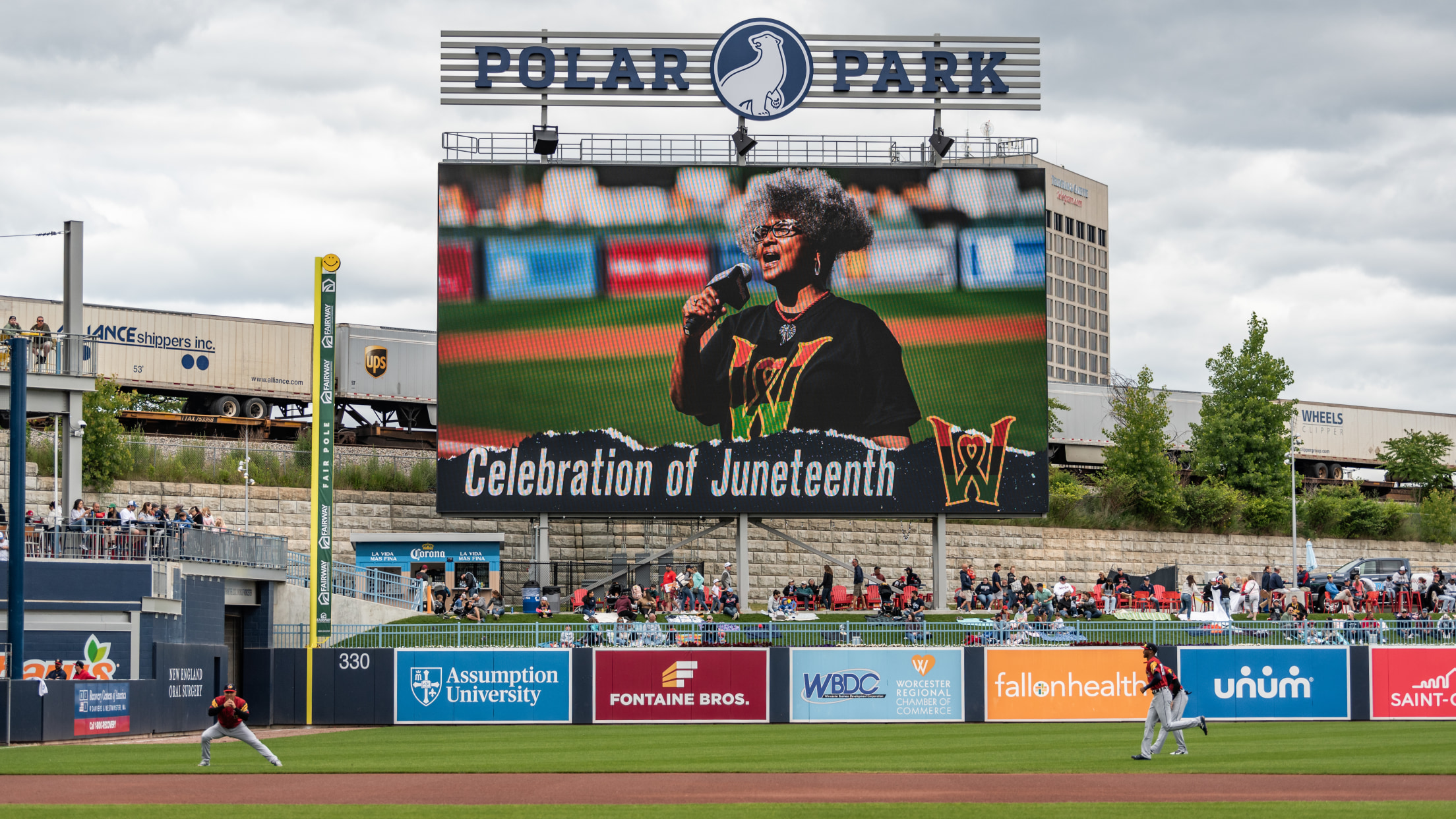 Social justice is one of the WooSox Foundation's four areas of focus. To further strengthen the club's commitment to supporting the local Black community, the Foundation announced its sponsorship of The Black Music Festival with a $1,500 contribution, which was dedicated before first pitch Sunday.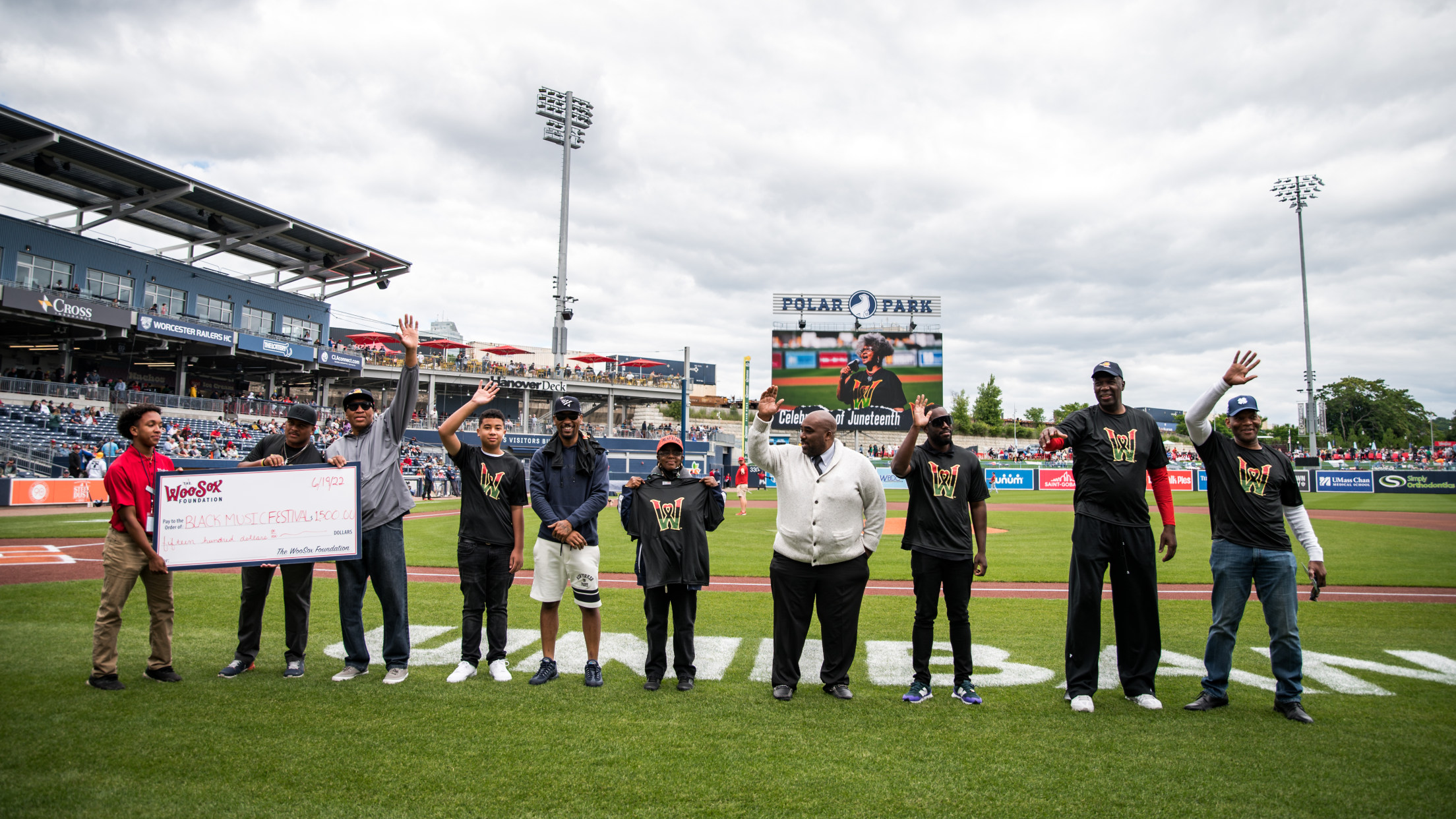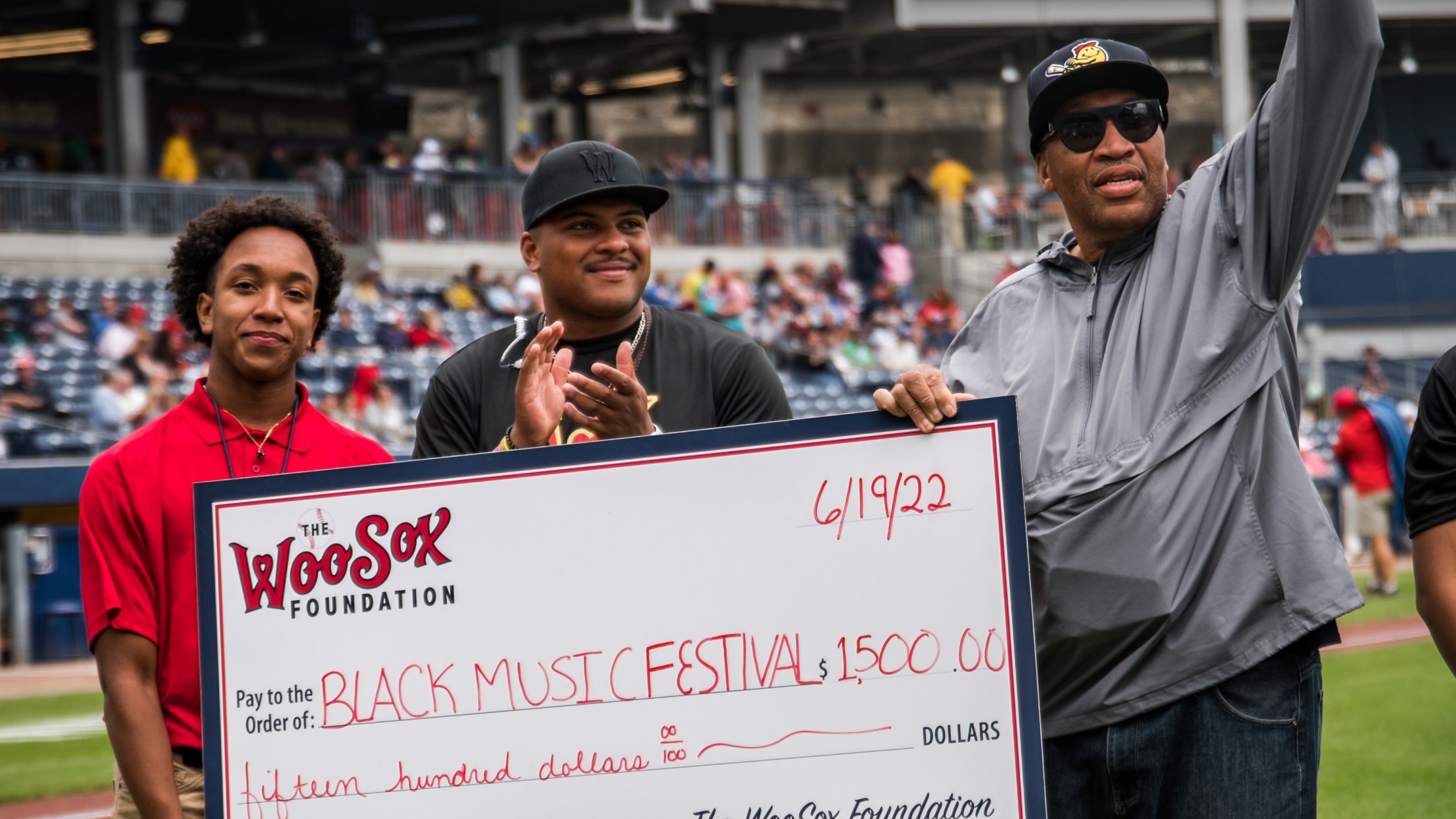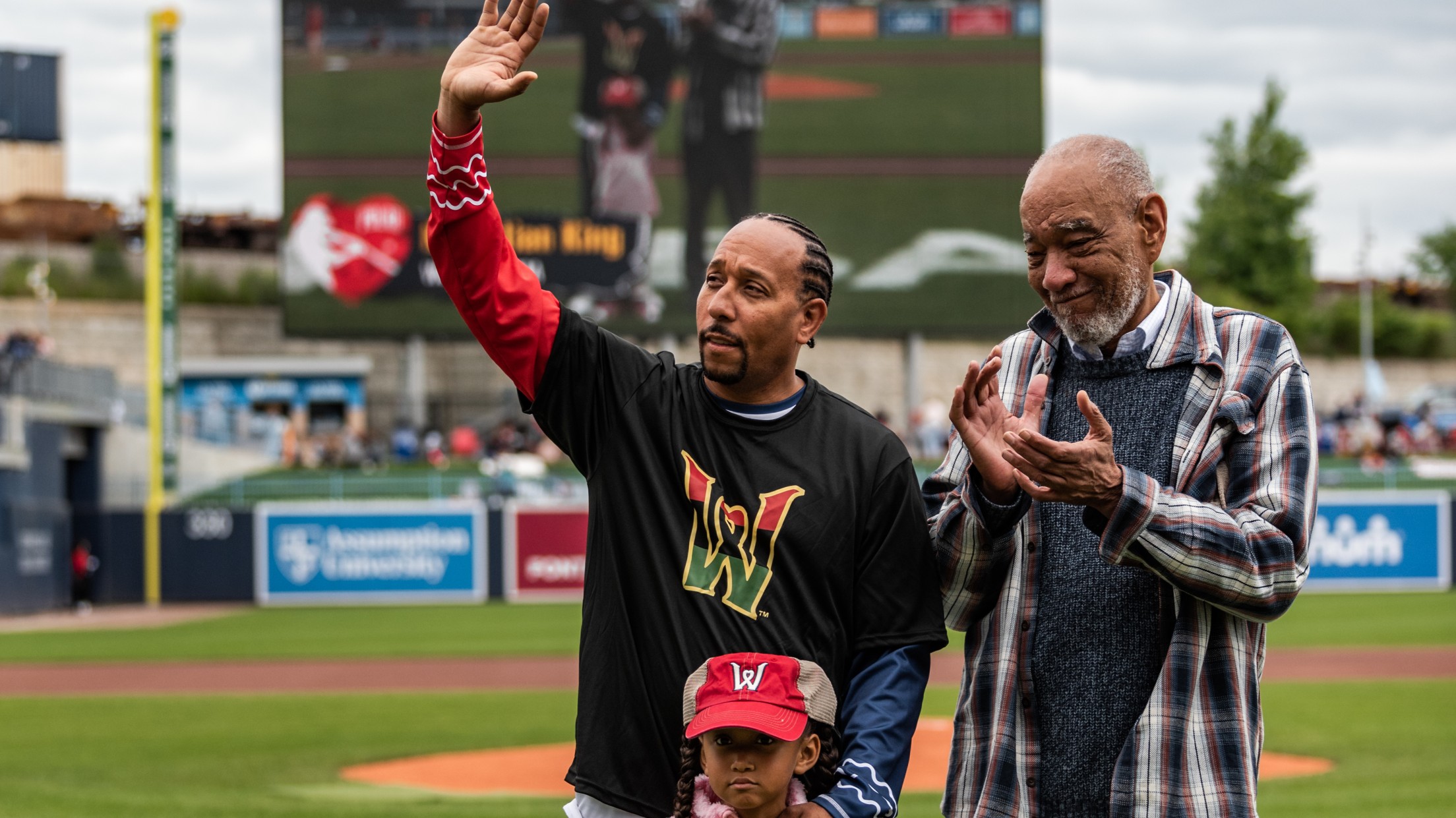 The festival will be hosted by the Uncommonwealth Group on Saturday, June 25, from 9:00 a.m. to 7:00 p.m. Patrons can expect a full day of musical performances, entertainment, food, vendors, and building bridges to the community through music on the Worcester Common.
Sunday's game was a victory for the WooSox on the back of Ryan Fitzgerald's 5th inning three-run home run and Connor Seabold's (5-1, 1.95) quality start.
Sunday concluded with a special Father's Day Catch on the Field.