Lake Elsinore Storm Cruise to Victory Over Inland Empire 66ers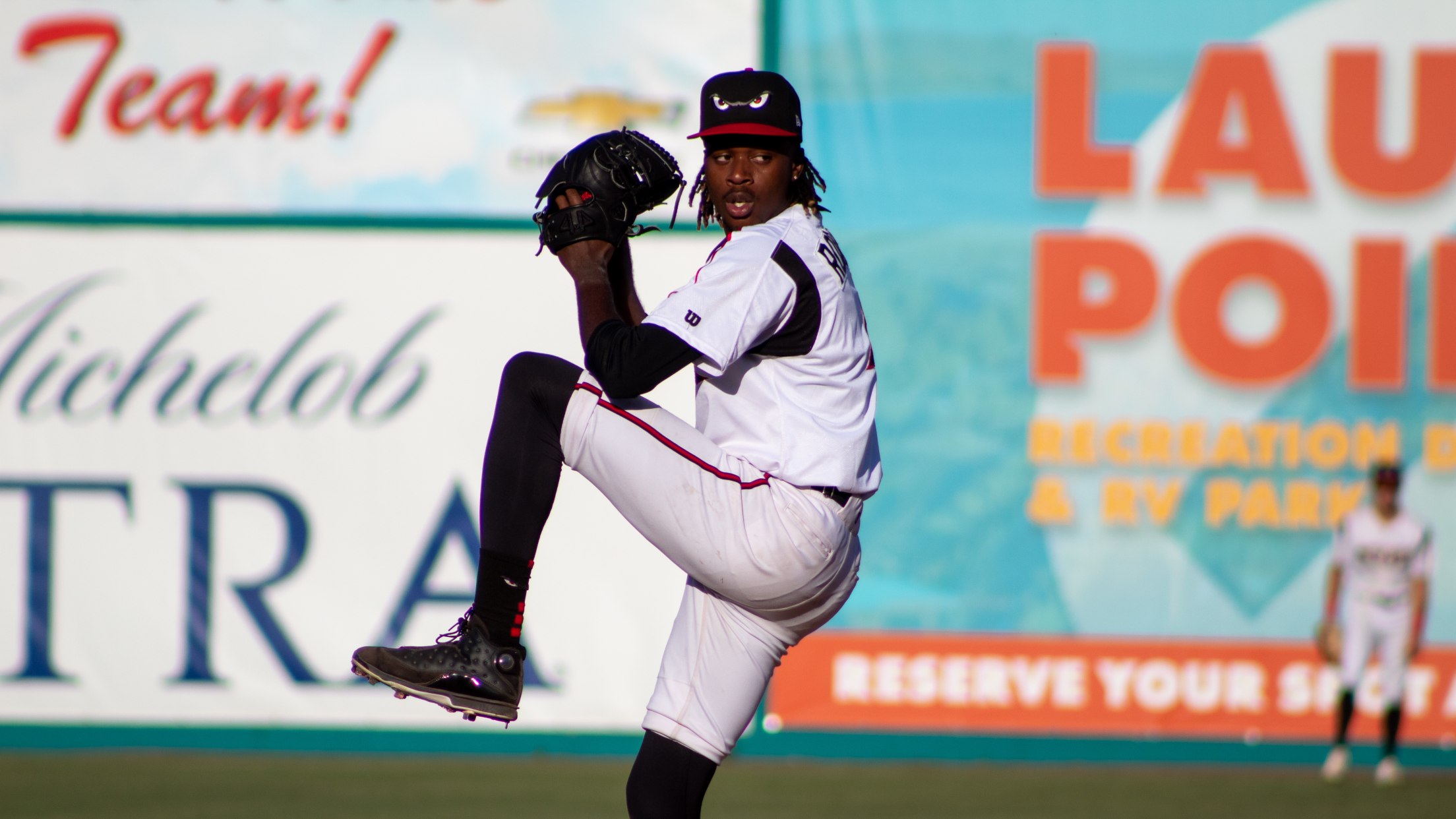 The Lake Elsinore Storm jumped on top early tonight against the Inland Empire 66ers and stayed up for the entirety of the game. Tonight's starter, Kobe Robinson, held the 66ers to 0 runs as he struck out the first 6 batters he faced. The Storm offense then provided the run
The Lake Elsinore Storm jumped on top early tonight against the Inland Empire 66ers and stayed up for the entirety of the game.
Tonight's starter, Kobe Robinson, held the 66ers to 0 runs as he struck out the first 6 batters he faced. The Storm offense then provided the run support he needed with a huge help from 66ers pitching. In the bottom of the second, the 66ers would load the bases on 2 walks and a hit batter. Max Ferguson would then come to the plate and provide a bases-clearing double into left-center field.
These 3 runs would prove to be enough to take home the victory but after Max Ferguson stole 3rd base, his 33rd of the season and the most in the Minor Leagues, Lucas Dunn would bring him home on a groundout.
Robinson would finish his night after just 4 innings, striking out the side in 3 of them.
Only 3 more runs and a handful of hits would be recorded by the two teams tonight as the Storm coasted to their 24th win.
-Written by Justin Jett