Late Hens Homer Decides See-Saw Affair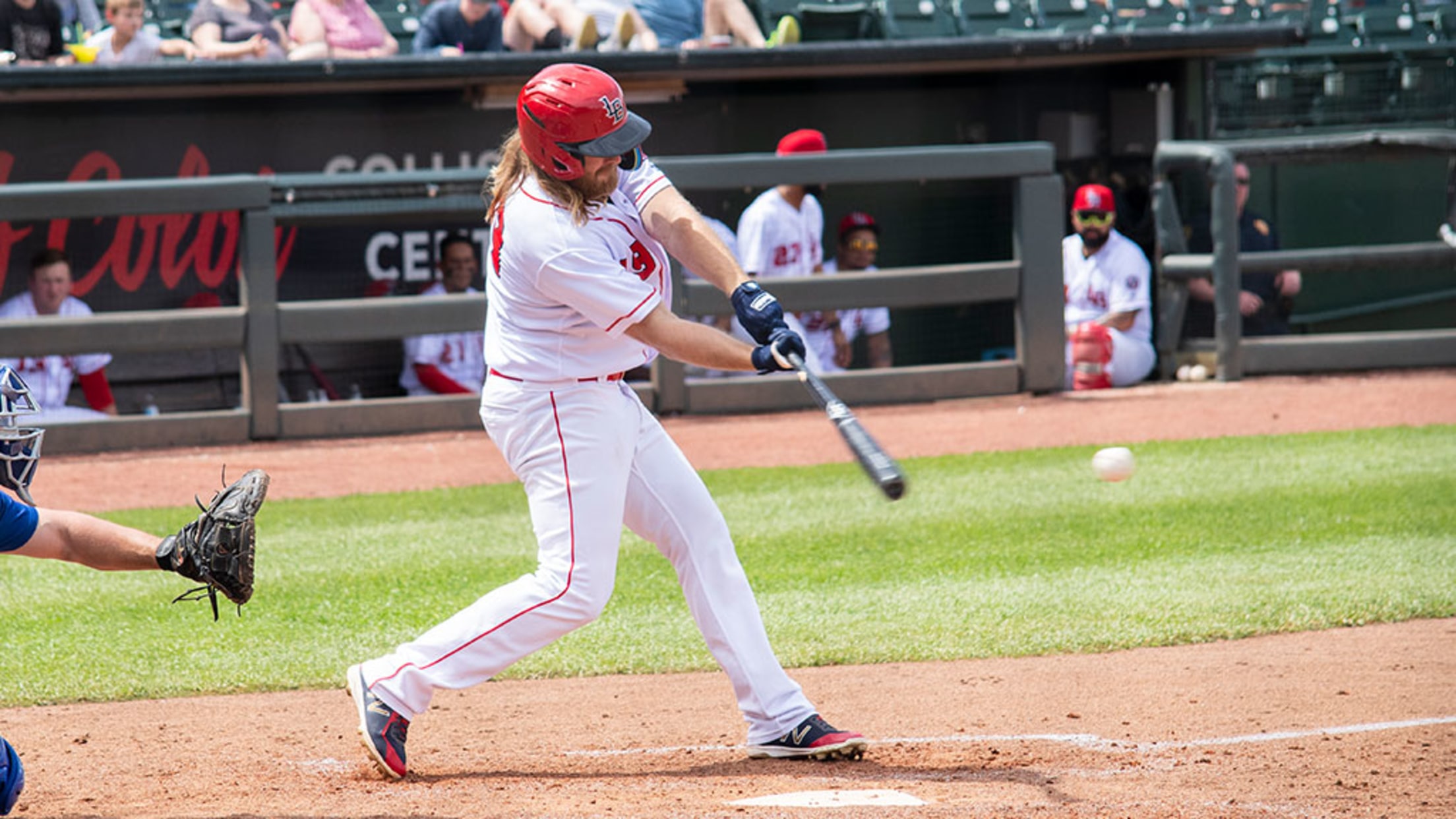 LOUISVILLE, KY – Kody Clemens doubled, homered and both scored and drove in three runs to lead the Toledo Mud Hens past the Louisville Bats 10-6 Wednesday night at Louisville Slugger Field. [BOX SCORE] In a see-saw affair, the Bats pulled ahead 6-5 in the bottom of the seventh when
LOUISVILLE, KY – Kody Clemens doubled, homered and both scored and drove in three runs to lead the Toledo Mud Hens past the Louisville Bats 10-6 Wednesday night at Louisville Slugger Field.
In a see-saw affair, the Bats pulled ahead 6-5 in the bottom of the seventh when John Valente sent an errant throw to first base with two outs to allow Aristides Aquino to score an unearned run.
The lead was short lived, however, as Victor Reyes and Zack Short drew back-to-back walks and Clemens crushed a three-run blast into the Humana Cabana to give Toledo an 8-6 lead.
The two-run edge was enough for the Mud Hens' bullpen, as Miguel Del Pozo (2.0ip) and Bryan Garcia (1.0ip) closed the door with 3.0 innings of relief.
Taylor Motter homered for the Bats and Lorenzo Cedrola chipped in a two-hit game with an RBI single.
Aquino also reached base three times with a hit, walk and hit-by-pitch and has now reached safely in 21 consecutive games dating to the 2019 season.
With Motter's homer, the Bats have gone deep in a season-high nine straight games.
The Mud Hens and Louisville will continue their six-game series Thursday at 6:35 p.m. at Louisville Slugger Field. RHP Zack Godley (1-0, 7.43) will get the ball for the Bats against MLB rehabber RHP Casey Mize.