PawSox Mourn the Passing of Longtime General Manager Lou Schwechheimer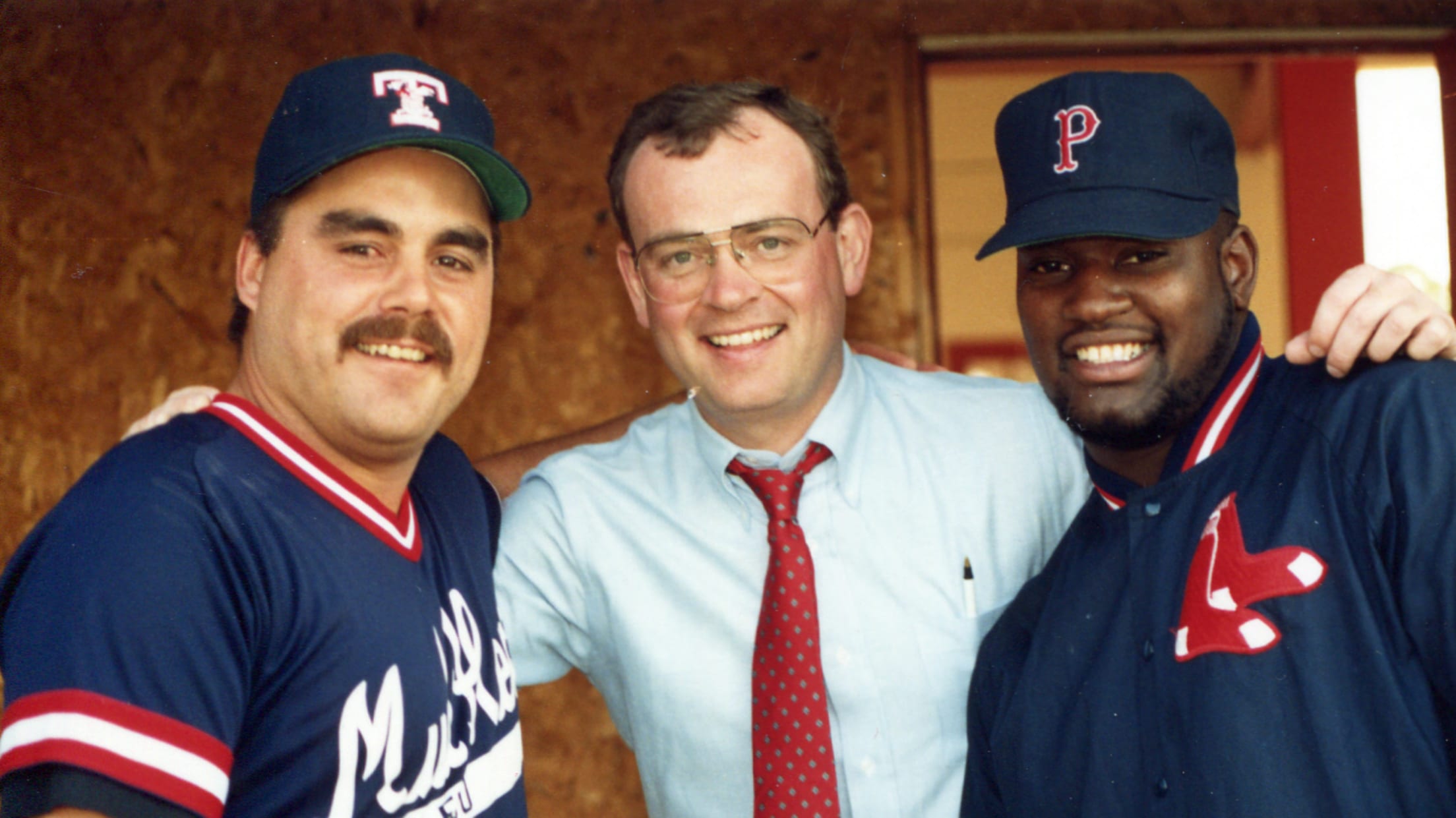 International League Hall of Famer was currently Majority Owner of the Triple-A Wichita Wind Surge.
International League Hall of Famer was currently Majority Owner of the Triple-A Wichita Wind Surge.
PAWTUCKET, RI – The Pawtucket Red Sox today mourn the loss of longtime General Manager Lou Schwechheimer, who passed away this afternoon from complications related to Covid-19, according to the Wichita Wind Surge, for whom he was Majority Owner and General Partner. He was 62.
Legendary in Pawtucket for a career and life devoted to the PawSox, he served the club 37 years, from 1978 through 2015, when he bought two minor league teams, the Charlotte Stone Crabs (Single-A, Florida State League) and the New Orleans Baby Cakes (Triple-A, Pacific Coast League). The New Orleans franchise moved to Wichita, where "Schwec" enthusiastically oversaw the construction of Riverfront Stadium. The ballpark was to begin hosting Wind Surge games this year, until the pandemic forced the cancellation of the Minor League Baseball season.
"Minor League Baseball has lost a legend and a visionary," said PawSox Chairman and Red Sox Hall of Famer Larry Lucchino. "In all of our many years with the Red Sox, both Boston and Pawtucket, we found Lou to be so likable, so devoted to this game, and so full of friends in Rhode Island, Massachusetts, and all of New England.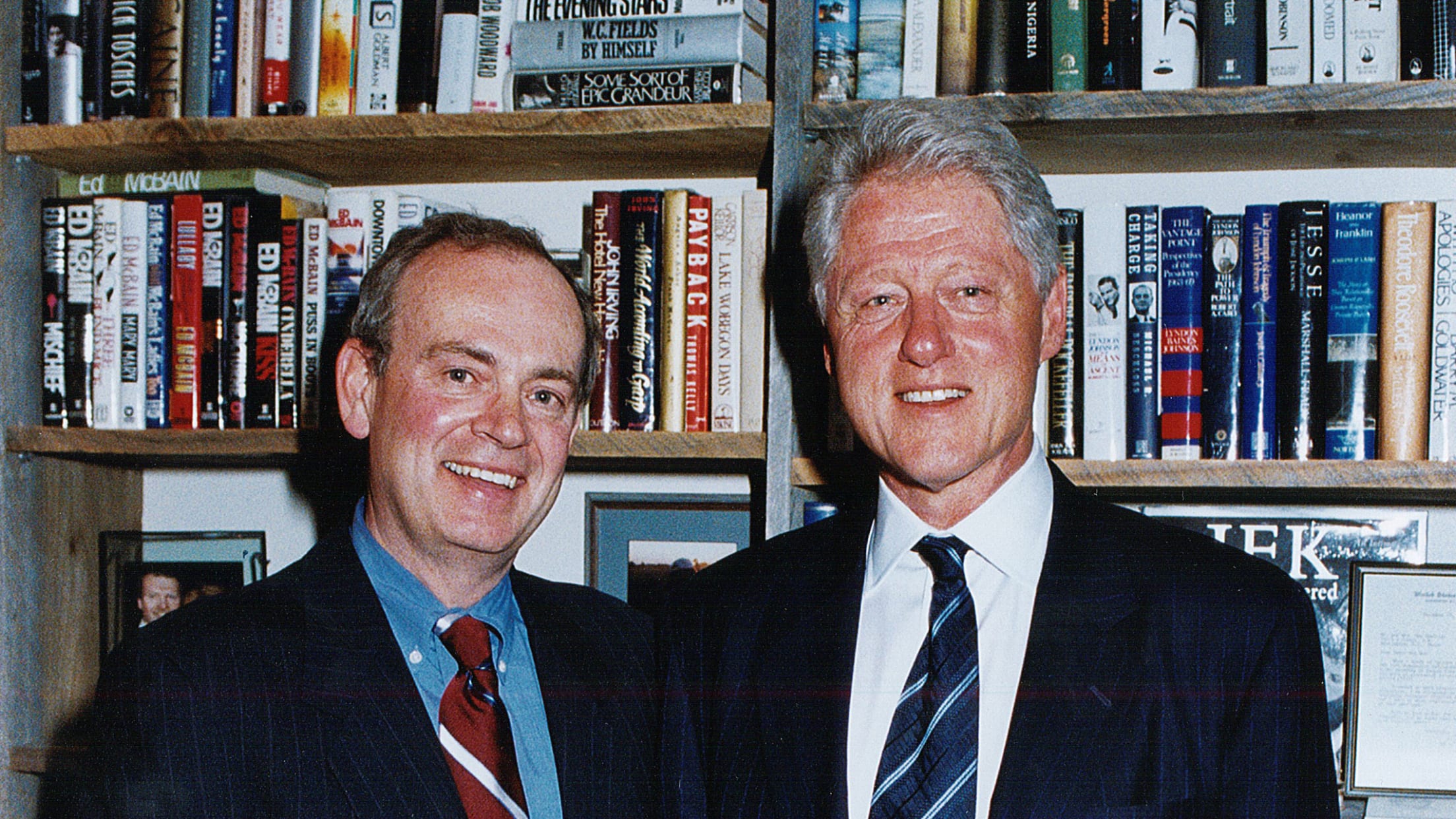 "He loved the PawSox with all his heart, and loved the achievement of restoring affiliated baseball to Wichita as well. He was so looking forward to hosting games in the new ballpark whose construction he spearheaded. This deadly virus has robbed the baseball family of one of its most dedicated souls. We offer our deepest condolences to his wife, Jane, daughter, Jenn, and to all who have loved him in the world of baseball."
"This is the saddest of news," said PawSox Vice Chairman Mike Tamburro, who together with club owner Ben Mondor, hired the 20-year-old 42 years ago while he was at UMass-Amherst. "I feel like the PawSox helped raise him. He was more at home at McCoy Stadium than in his own home. He was here morning, noon, and night, and there were nights when he even slept here. Every member of our business community, and tens of thousands of fans, knew him by name. He had remarkable interpersonal skills. I too extend my deepest sympathies to his family."
Rising from intern to General Manager, Schwec hired so many PawSox staff members through the years, giving many their first break into professional baseball management. He was "The Sporting News" 1992 Minor League Executive of the Year and was twice honored as the International League "Executive of the Year." He was inducted into the International League Hall of Fame in 2019.