M-Braves can't complete comeback in game two
Wes Parsons pitches well in spot-start despite loss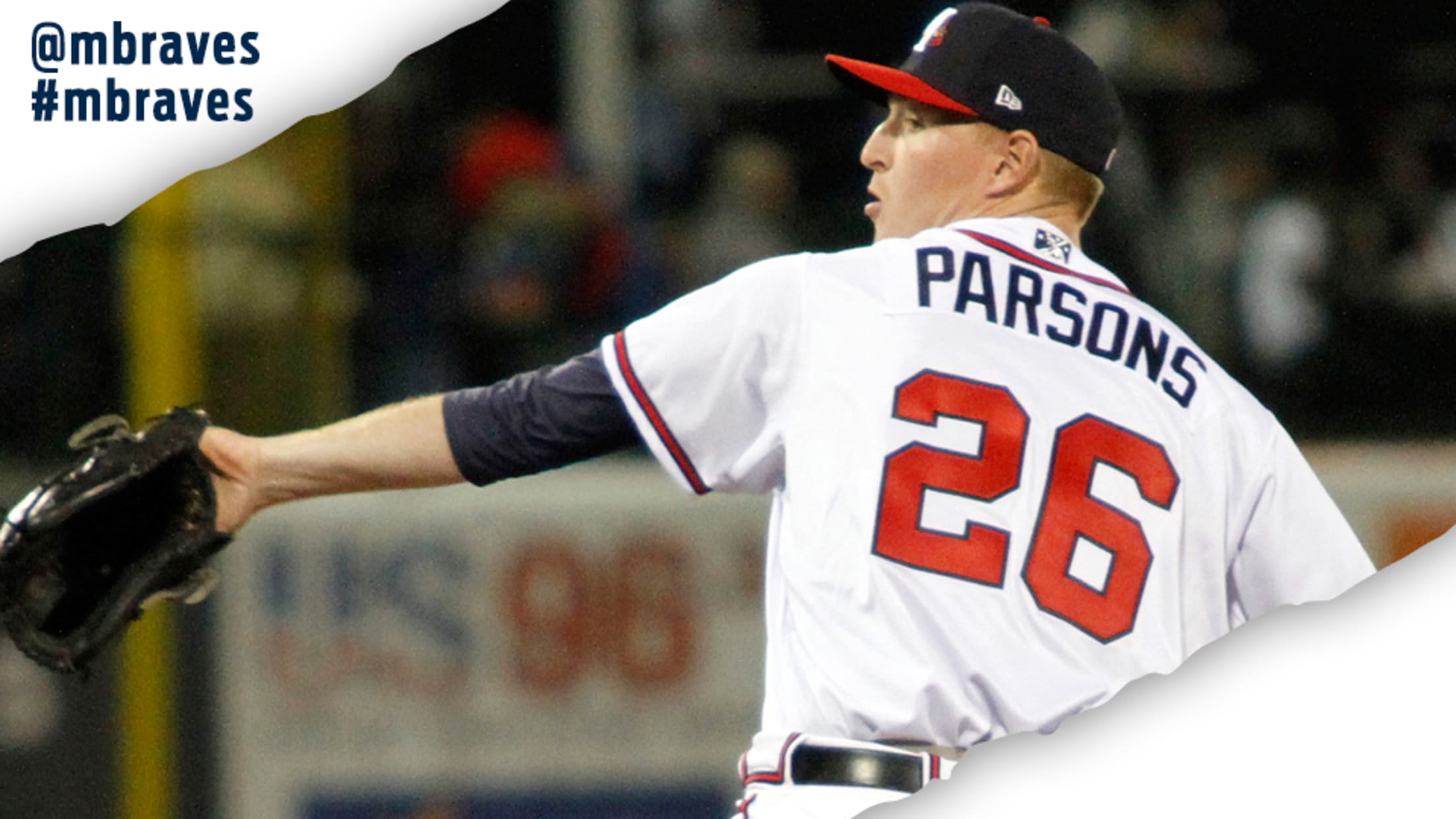 PEARL, MS -- The Mississippi Braves (4-13, 38-49) offense could not find the timely hit against the Jackson Generals (9-9, 46-42) and took a 1-0 loss in game two of the four-game series. Mississippi went to Wes Parsons (0-2) for a spot-start, and the right-hander performed admirably in his fourth start of
PEARL, MS -- The Mississippi Braves (4-13, 38-49) offense could not find the timely hit against the Jackson Generals (9-9, 46-42) and took a 1-0 loss in game two of the four-game series.
Mississippi went to Wes Parsons (0-2) for a spot-start, and the right-hander performed admirably in his fourth start of the year. Parsons went five innings and allowed five hits, but the lone run was scored on a bases-loaded hit batter in the second inning.
The Generals never got anything going the rest of the way against Parsons, and the M-Braves were in the game the whole way thanks to Michael Mader and Devan Watts out of the pen. Mader was able to work around a jam in the sixth to throw three shutout innings before giving way to Watts in the ninth. The M-Braves staff combined for just two walks and five strikeouts in the game.
The offense had its opportunities in the game, but was unable to capitalize with runners in scoring position. The M-Braves were held to three hits, but left six men on base. For the second straight game, Mississippi stranded the bases loaded without scoring a run. This time in the fifth, Kade Scivique broke up Alex Young's no-hitter with a two-out single up the middle. Keith Curcio followed that up with a double before pinch-hitter Andrew Daniel drew a walk to load the bases. Just like in game one, Connor Lien was the man at the plate with the bases loaded, but was unable to come through.
The M-Braves had one other chance in to score in the eighth, when Generals reliever Mason McCullough walked two men on base. But Ronald Acuña Jr. was unable to put a ball in play, and the Generals escaped unscathed.
Sean Rodríguez, continuing his ML Rehab assignment, played well in the field but was 0-for-3 at the plate with one walk. In the first, Rodriguez was tested by Domingo Leyba with a grounder deep in the hole. Rodriguez made a backhand stop and fired a rocket to first to retire the speedster.
Game three is set for 7:00 PM Tuesday night at Trustmark Park.
Jackson: 1-7-1
Mississippi: 0-3-0
WP: Young
LP: Parsons
SV: Nakaushiro
Attn: 1775
Time: 2:35