M-Braves outlast Shuckers
Two home runs propel Mississippi to 6-4 victory over Biloxi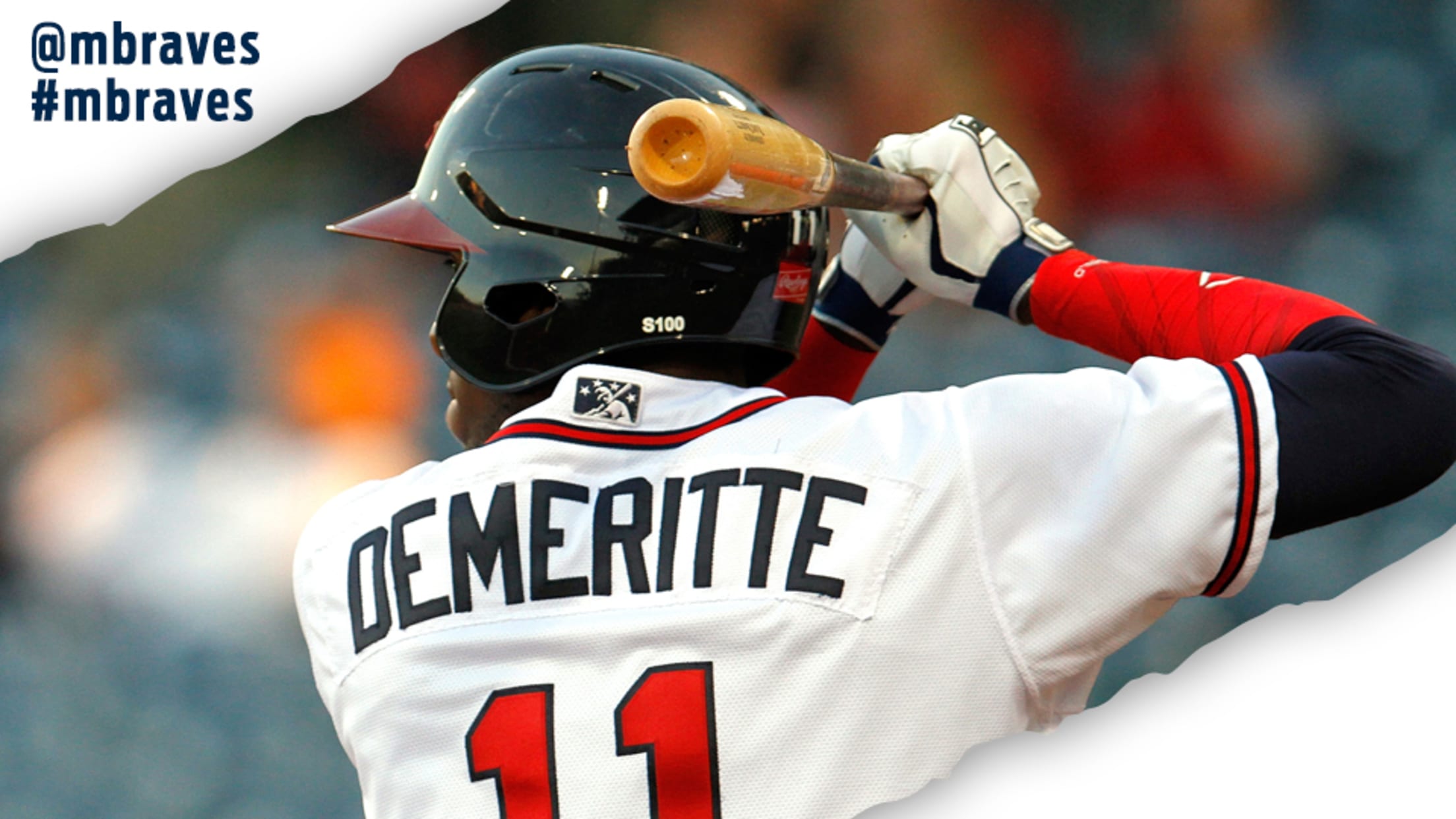 BILOXI, MS -- The Mississippi Braves (19-17) walked into a hostile environment Saturday night at MGM Park as the fourth-largest crowd in park history welcomed home a Biloxi Shuckers (19-17) squad coming off just their second series sweep in team history. Nine innings later, the M-Braves walked out with a hard
BILOXI, MS -- The Mississippi Braves (19-17) walked into a hostile environment Saturday night at MGM Park as the fourth-largest crowd in park history welcomed home a Biloxi Shuckers (19-17) squad coming off just their second series sweep in team history. Nine innings later, the M-Braves walked out with a hard fought 6-4 victory, snapping the home team's five-game winning streak and sending 5,277 fans home unhappy.
Wes Parsons made his first start of the season, providing four solid innings of work and allowing one run on one hit. Parsons walked two and struck out two. In relief, the M-Braves used four arms to hold off the Shuckers late rally. Danny Reynolds gave up a run in his two innings of work, but was holding a 3-2 lead when he left after the sixth. Philip Pfiefer tossed one inning, giving up the tying run at the time on three hits in the seventh. In the eighth, Bradley Roney did the exact same, this time giving up the tying run on a solo shot by Clint Coulter. Roney (2-0) benefited from the offense in the top of the ninth to secure the win.
Offensively, the M-Braves got off to a hot start in the first with two singles, but could not push a run across. Down 1-0 in the second, an error by Johnny Davis gave Connor Lien a chance with two outs to score Dylan Moore from second, which he did with a double down the right field line.
Lien lead off the fifth with a single and took second on a throwing error. Ronald Acuña Jr. then slapped his first Double-A triple off the wall in deep right-center, giving Mississippi a 2-1 lead.
Carlos Franco's league-leading eighth home run made it 3-1 in the top of the sixth.
After a run in the home half of the seventh tied the game up, the Braves answered with another homer, this time a solo shot by Travis Demeritte, his fourth in the past six games. A solo shot by Coulter in Biloxi's half tied the game again, forcing the M-Braves to put together something in the ninth. They did just that, plating two runs on two walks with the bases loaded by reliever Angel Ventura (1-4) who took the loss in three innings of work.
The M-Braves were led at the plate by Lien's 3-for-4 night, including a double, RBI and two runs scored. Acuna added two hits, including a triple, while Demeritte and Franco each added a home run.
Game two is set for 1:05 PM Sunday.
Mississippi: 6-10-1
Biloxi: 4-9-2
WP: Roney (2-0)
LP: Ventura (1-4)
SV: Mader (2)
Att: 5,277
Time: 2:47