M-Braves walk-off for second straight night over Biloxi
Tyler Neslony delivers two clutch hits to tie and win it for Mississippi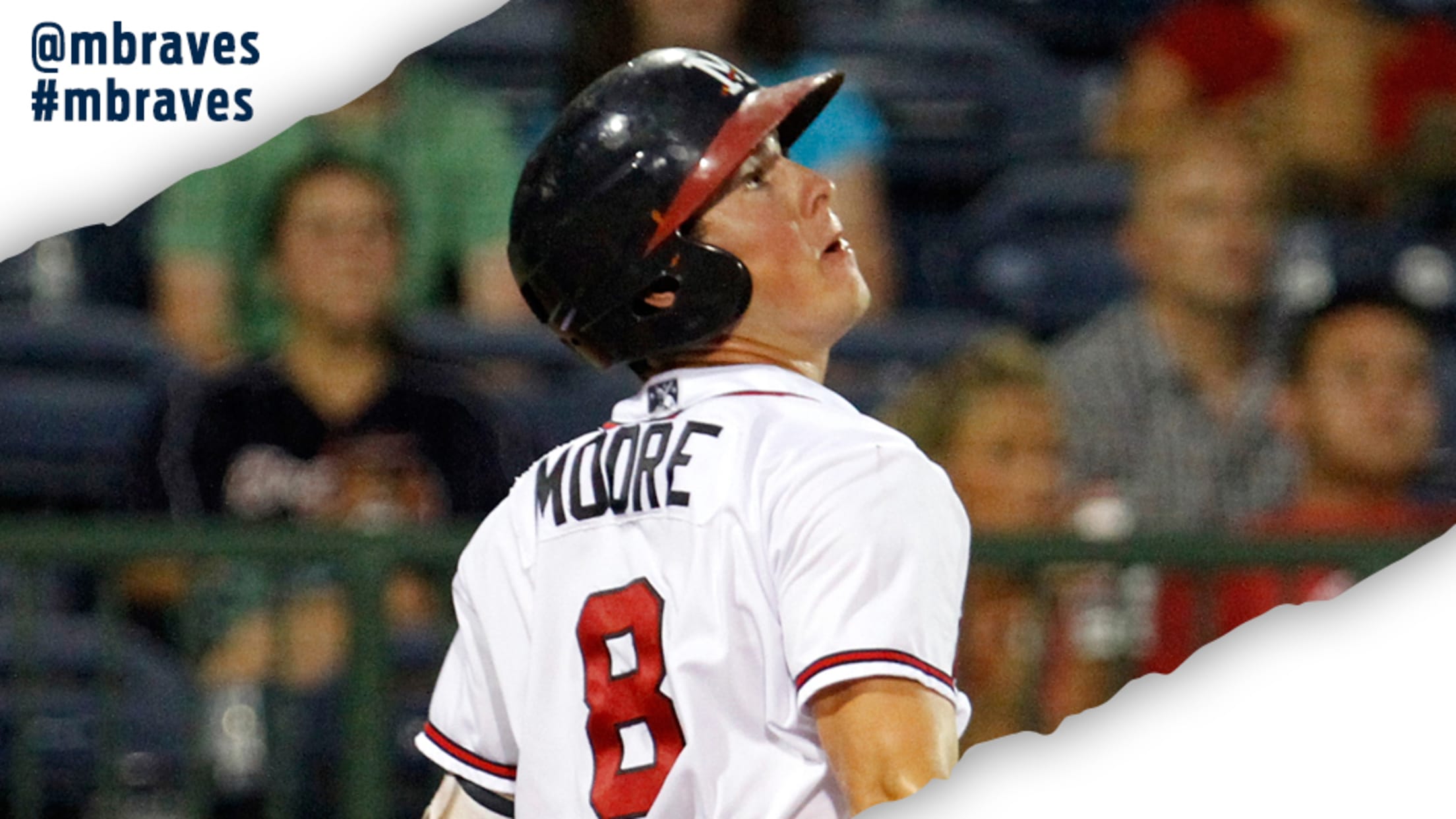 PEARL, MS -- For the second straight night, the Mississippi Braves (8-18, 42-54) beat the Biloxi Shuckers (11-15, 47-49) in walk-off fashion, but this time it took 12 innings to do it.Unlike game one, tonight's game started with offense. The M-Braves scored early, as Keith Curcio led things off with a
PEARL, MS -- For the second straight night, the Mississippi Braves (8-18, 42-54) beat the Biloxi Shuckers (11-15, 47-49) in walk-off fashion, but this time it took 12 innings to do it.
Unlike game one, tonight's game started with offense. The M-Braves scored early, as Keith Curcio led things off with a triple down the right-field line. Dylan Moore followed that up with a RBI-single, giving Mississippi a 1-0 lead.
Lefty Tyler Pike got the start for the M-Braves, and was solid through two innings but began to waver in the third. A pair of errors didn't help, and Biloxi took a lead 2-1 on two hits and a walk. Mississippi responded, tying the game at two apiece on an RBI-single by Kade Scivicque that scored Moore.
Biloxi got that lead right back in the top-half of the fourth, as they touched Pike for two more runs on four hits. Both runs were earned as the Shuckers started the inning with a single, double and a single. If it weren't for a great throw by Connor Lien to cut down a runner at the plate, the Shuckers might have put a few more on the board.
In the home-half of the fourth, Jonathan Morales picked up his first home run of the season at Double-A with a lead-off line drive into the M-Braves bullpen in left field to cut the lead to one. That was all the offense Mississippi produced until the seventh.
In the fifth, Biloxi ran Pike from the game with just one out and two runners on. But, in a night where the Mississippi bullpen was near-perfect, Jacob Webb stranded both runners on base to keep the game close.
In the seventh, Tyler Neslony delivered one of two clutch hits, tying the game 4-4 with a two-out RBI-single.
In the visitor's half of the eighth, Philip Pfiefer entered the game with two runners on and just one out, but stranded the bases loaded without giving up a run. Mississippi relievers held Biloxi hitless from the fifth inning to the 11th in an incredible group performance by Webb, Pfiefer, Devan Watts and Michael Mader.
In the bottom of the 12th, the M-Braves finally found some offense again. A lead-off single by Dylan Moore gave the team life, and Austin Riley followed that up by reaching base as a hit batter. With two men on and no outs, Neslony stepped to the plate with another opportunity to be a hero. The young outfielder sent a single up the middle, and Moore was able to score from second with a great slide to avoid the tag at home and give Mississippi a 5-4 walk-off win. It was Neslony's second hit and RBI of the night, and Mississippi's second straight walk-off win.
Biloxi: 4-9-1
Mississippi: 5-10-3
WP: Mader
LP: Lopez
Attn: 2,581
Time: 3:58