Matt Holliday Assigned to Triple-A Albuquerque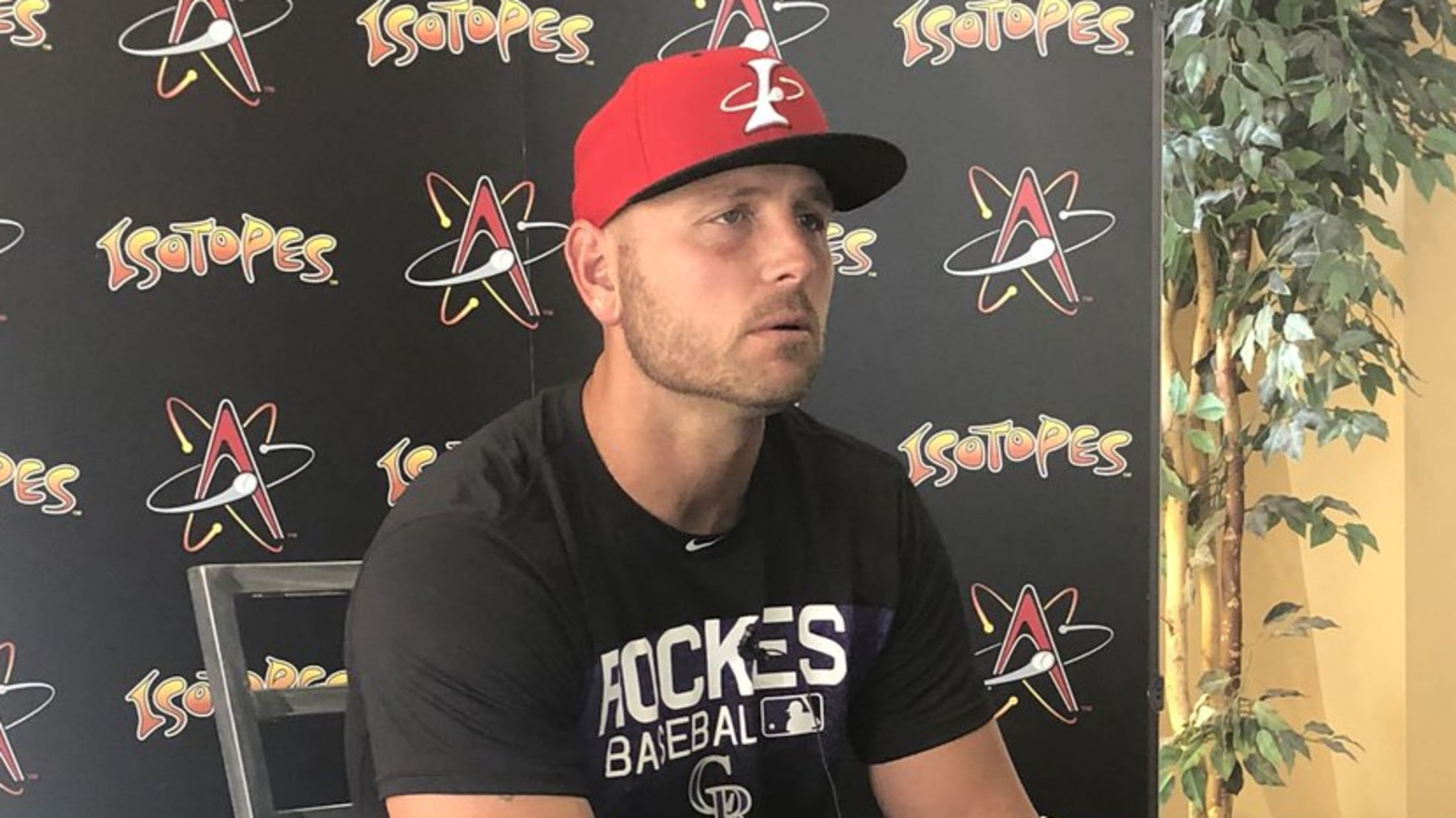 The Colorado Rockies have assigned 1B/OF Matt Holliday to the Triple-A Albuquerque Isotopes
The Colorado Rockies have assigned 1B/OF Matt Holliday to the Triple-A Albuquerque Isotopes
Holliday, 38, spent parts of five seasons with the Colorado Rockies from 2004-08. During his 14-year Major League career, Holliday has collected 314 home runs to go along with a .299 batting average while being named to seven All-Star teams.
In 2007, the Stillwater, Okla. native helped lead the Rockies to the National League Pennant and on to the World Series. Holliday finished second in MVP voting in 2007, leading the league with a .340 batting average and 137 RBI to go along with his 36 home runs.
Holliday went on to secure the National League Championship MVP in 2007 while hitting .333 (5-for-15) with two home runs and four RBI in a four-game sweep over the Diamondbacks.
Though the Rockies fell short of the World Series Championship in 2007, Holliday would capture a ring as a member of the 2011 St. Louis Cardinals.
The four-time Silver Slugger winner was originally drafted in the seventh round of the 1998 First-Year Player Draft.
Holliday last played in the Major Leagues in 2017 as a member of the New York Yankees where he .231/.316/.432 with 19 home runs in 105 games.