Mingo Shines as Scrappers Top Muckdogs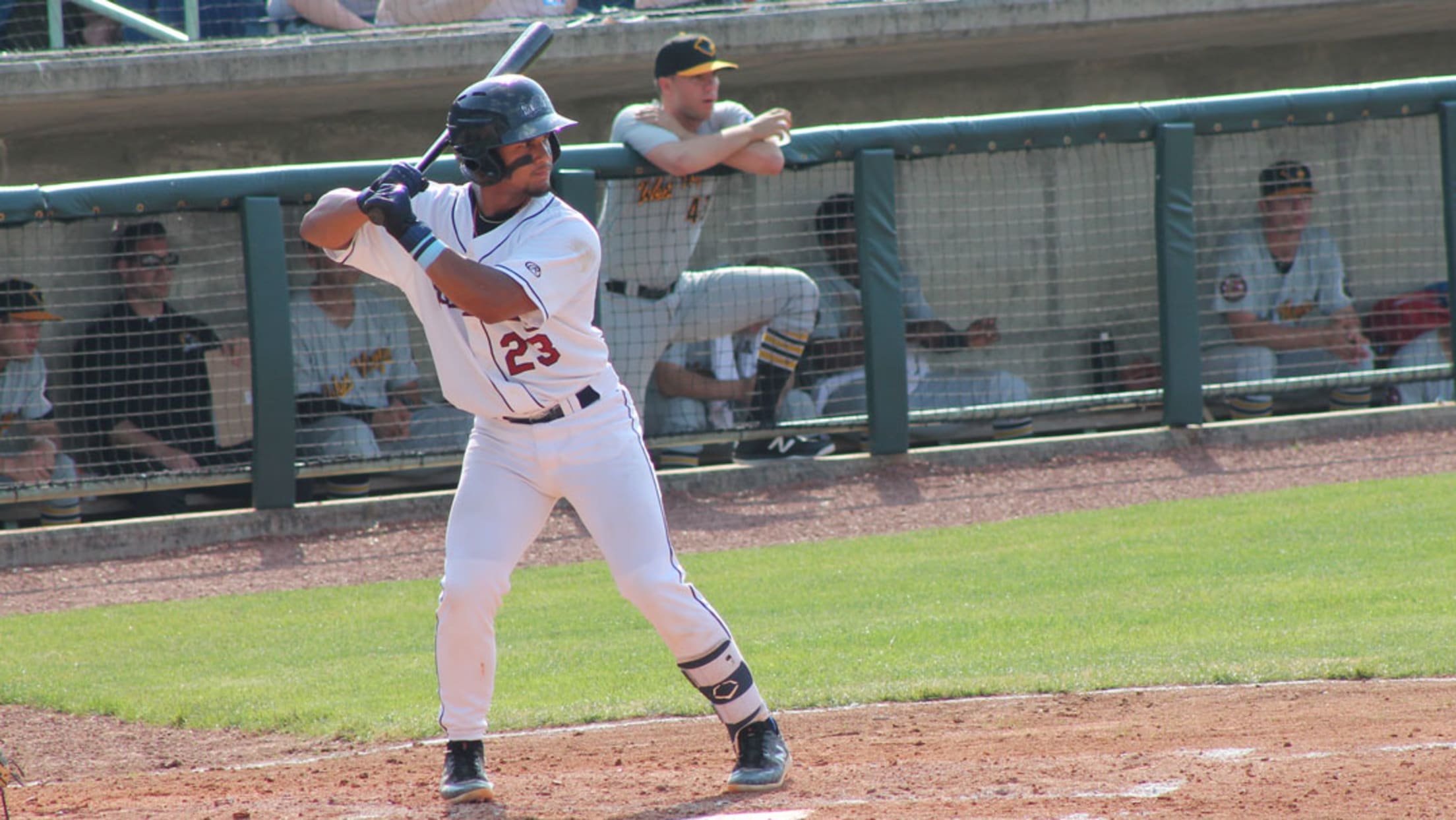 (Batavia, NY)-The Mahoning Valley Scrappers scored early and late on Saturday night in Batavia on their way to a 7-3 win over the Batavia Muckdogs. Cameron Mingo dazzled in five innings of work as the Scrappers earned their ninth series win of the season.The Scrappers got the scoring started in
(Batavia, NY)-The Mahoning Valley Scrappers scored early and late on Saturday night in Batavia on their way to a 7-3 win over the Batavia Muckdogs. Cameron Mingo dazzled in five innings of work as the Scrappers earned their ninth series win of the season.
The Scrappers got the scoring started in the top of the first inning. Tyler Freeman tripled with one out and came in to score on a Mitch Reeves' RBI double. Reeves would then score on an RBI single from Hosea Nelson for a 2-0 lead.
After Batavia got a run back in the second, the Scrappers would add two runs in the eighth. With two outs Reeves singled. A throwing error would extend the inning putting two on base. Angel Lopez would then double to right to score both runs.
Batvaia would cut the lead to a one run game before the Scrappers added three more in the ninth. Jose Fermin singled with two outs to score Michael Tinsley. Freeman would then double to score Fermin. A wild pitch would eventually bring Freeman home for the final run of the game.
Mingo (2-2) earned the win in 5.0 innings of work. He allowed 1 earned run on 4 hits. Mingo struck out 1 without walking a batter. Dakody Clemmer (3) earned the save in 1.2 innings of relief. Clemmer did not allow a baserunner and struck out 1.

The Scrappers (21-12) will look for the series sweep on Sunday. Alex Royalty gets the start. First pitch is set for 1:05. The Scrappers return home on July 24th to host the Brooklyn Cyclones. Get your tickets now at mvscrappers.com or by calling 330-505-0000 or visiting the Chevy All-Stars box office at Eastwood Field.