Mississippi falls to another late-inning rally by Biloxi
Tyler Pike's quality start not enough for M-Braves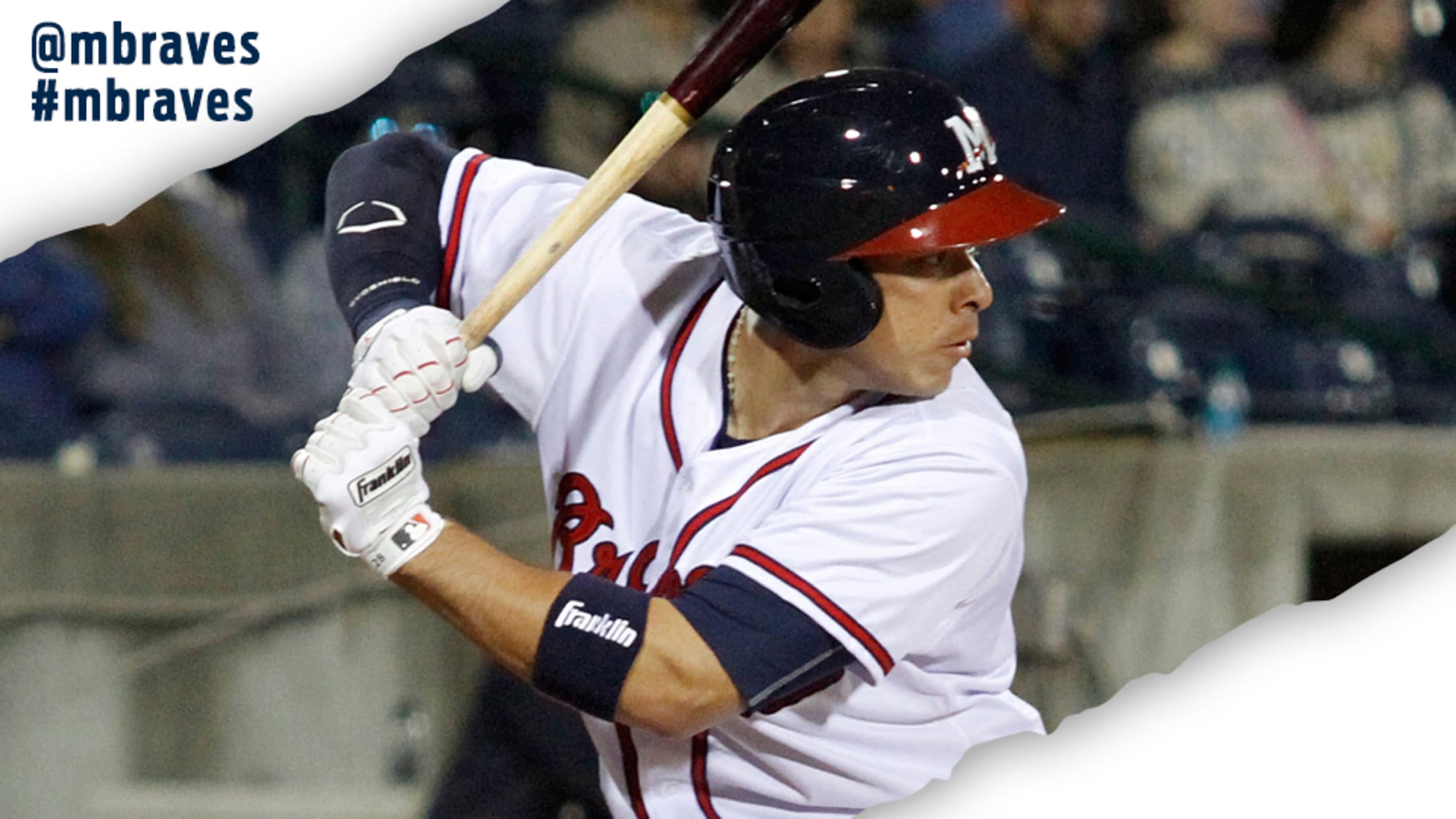 PEARL, MS -- For the second straight night, the Mississippi Braves (12-30, 46-66) fell to a late-inning rally at the hands of the Biloxi Shuckers (20-22, 56-55), dropping a 3-2 contest at Trustmark Park Saturday night. Mississippi got a great start from Tyler Pike in game two of a five game
PEARL, MS -- For the second straight night, the Mississippi Braves (12-30, 46-66) fell to a late-inning rally at the hands of the Biloxi Shuckers (20-22, 56-55), dropping a 3-2 contest at Trustmark Park Saturday night.
Mississippi got a great start from Tyler Pike in game two of a five game series, as the lefty went six innings, allowing two runs on six hits. Pike really improved his command, striking out eight and walking two in his outing.
The M-Braves staked Pike to a two-run lead in the second, when Travis Demeritte reached on a one-out triple. Joey Meneses followed with his seventh home run of the year, his first since the beginning of June, and the M-Braves took a 2-0 lead early.
But the Braves did not muster much more offense, accumulating just four hits the rest of the way against Biloxi.
In the fifth, Pike got into a bit of trouble, giving up two runs on four hits as Biloxi did all its damage with two outs in the inning. It was Troy Stokes Jr.'s two-run double that tied the game at two apiece. Pike got out of the inning and respond with a perfect sixth to finish his outing.
However, the bullpen of Mauricio Cabrera and Devan Watts could not keep Biloxi off the scoreboard, as the Shuckers plated the winning run on another two-out rally in the eighth off Watts.
Offensively, Meneses led the way with a 2-for-4 night, including his homer. Travis Demeritte and Austin Riley added two hits as well in the loss.
Biloxi: 3-9-1
Mississippi: 2-8-0
WP: Ramirez
LP: Watts
SV: Ramsey
Attn: 3586
Time: 2:36