Palm Beach Splits their Series with the Dunedin Blue Jays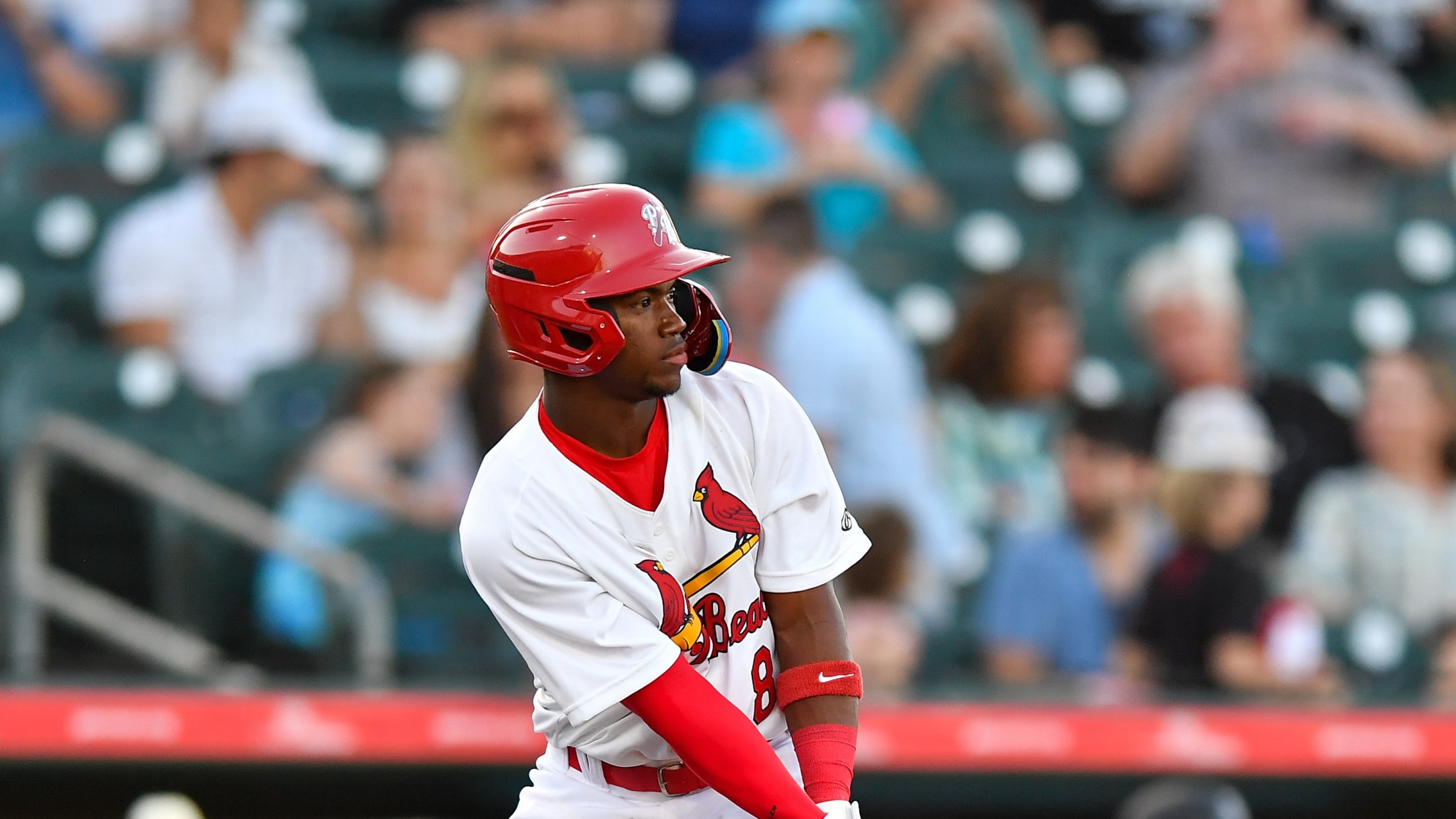 The Palm Beach Cardinals lost the final game of their series with the Dunedin Blue Jays by a score of 5-1. With the loss, Palm Beach and Dunedin split the six-game series 3-3. The pitching staff performed well for most of the game. Starter Joseph King only allowed one run
The Palm Beach Cardinals lost the final game of their series with the Dunedin Blue Jays by a score of 5-1. With the loss, Palm Beach and Dunedin split the six-game series 3-3.
The pitching staff performed well for most of the game. Starter Joseph King only allowed one run over five innings pitched. The Californian got into some early trouble, allowing a run in the first inning, before stranding two runners on base to end the inning. After that, he threw four scoreless innings to finish his day. Then, Cade Winquest was the first pitcher out of the bullpen. The Texan tossed two scoreless innings, but in his third inning of work he struggled a lot. The righty loaded the bases with one out before allowing a three-run triple and an RBI single. He eventually got the last out but had already allowed four runs. The last pitcher was Chris Gerard. The Virginia Tech product made quick work, only allowing one baserunner in the inning.
The offense couldn't get anything going, remaining stagnant for the whole game. Their one run came on a Lizandro Espinoza walk. While on first, the Dunedin pitcher overthrew the first baseman on a pickoff attempt, resulting in Espinoza reaching third base. Then, in the same at bat, Eliander Alalde had a wild pitch, advancing the runner home. R.J. Yeager, Joshua Baez, and Carlos Linarez combined for all of Palm Beach's hits in the game. Baez and Linarez each had a single and a double, while Yeager had two singles. The team failed to piece these hits together, having no earned runs and batting 0-7 with runners in scoring position.
The Palm Beach Cardinals will look to get back on track as they go on the road to Lakeland to face the Flying Tigers. The Cardinals next game will be on April 25th at 6 pm.