Pensacola offense overwhelms M-Braves
Riley, Moore homer in loss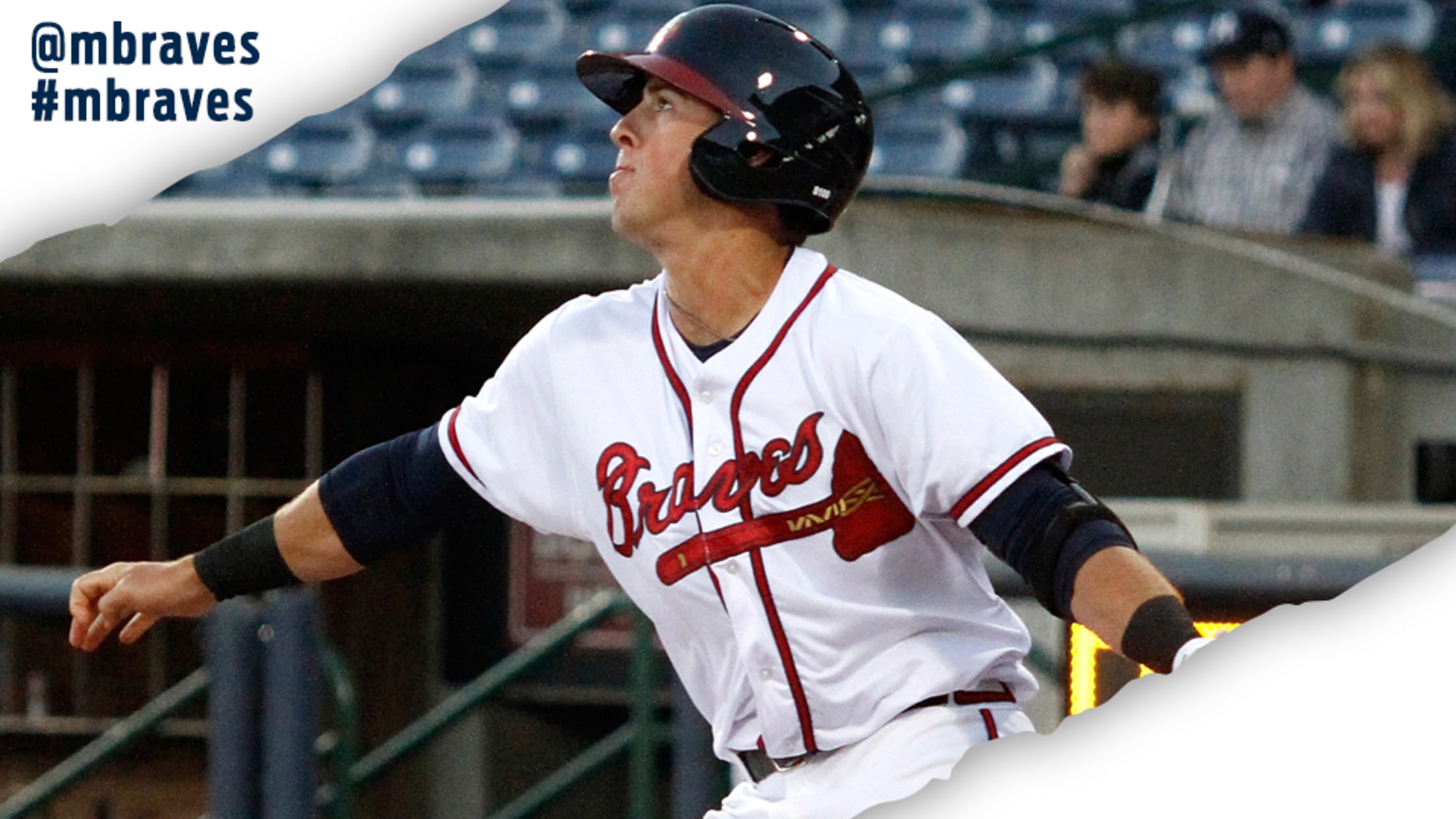 PEARL, MS -- After a good pitching match-up in the series opener Wednesday night, the offenses exploded for the Mississippi Braves (14-36, 48-72) and the Pensacola Blue Wahoos (25-27, 65-57) Thursday evening as the visitors took an 11-5 victory at Trustmark Park.Mike Soroka got the start for Mississippi, but the
PEARL, MS -- After a good pitching match-up in the series opener Wednesday night, the offenses exploded for the Mississippi Braves (14-36, 48-72) and the Pensacola Blue Wahoos (25-27, 65-57) Thursday evening as the visitors took an 11-5 victory at Trustmark Park.
Mike Soroka got the start for Mississippi, but the talented prospect wasn't his usual self, allowing five runs on 11 hits in just 5.2 innings of work. The righty accrued two walks to just two strikeouts as he suffered his eighth loss of the season. In relief, Michael Mader also struggled, allowing five runs in just a third of an inning. In total, the M-Braves staff gave up nine walks and 14 hits compared to just five strikeouts.
The Pensacola offense got started early, scoring in the first after a leadoff triple by Arismendy Alcantara. But Mississippi answered with Dylan Moore's fifth homer of the season in the home-half of the first, tying the game at one.
The Braves broke through again in the fourth, taking a 2-1 lead on an Alex Jackson RBI-single to score Moore. But things unraveled in the sixth for Soroka and company, as Pensacola used four hits and three walks to score four runs in the inning.
Mississippi responded with a run in the sixth as well, but the Blue Wahoos never looked back after that. Pensacola blew the game open in the eighth, scoring six runs on just three hits and five walks in the inning. The Blue Wahoos took an 11-3 lead with the output, and despite two late runs by Mississippi, held on to win 11-5 and take the first two games of the series.
Offensively, Mississippi was led by Moore and Jackson, who each mustered two hits. Austin Riley added his fifth home run of the season in the loss.
Pensacola: 11-14-1
Mississippi: 5-9-1
WP: Mella
LP: Soroka
Attn: 2054
Time: 3:10