Pinto Homers In 4th Straight, Bulls Bash 'Birds 5-2
C Rene Pinto crushes ninth longball in 17 games with Durham
Bulls catcher Rene Pinto hit a home run in his fourth straight contest, while shortstop Taylor Walls and center fielder Josh Lowe also went deep and drove in two runs each in Durham's 5-2 victory over the Memphis Redbirds on Tuesday evening at Durham Bulls Athletic Park. After the Redbirds
Bulls catcher Rene Pinto hit a home run in his fourth straight contest, while shortstop Taylor Walls and center fielder Josh Lowe also went deep and drove in two runs each in Durham's 5-2 victory over the Memphis Redbirds on Tuesday evening at Durham Bulls Athletic Park.
After the Redbirds grabbed an early 2-0 lead in the third, Lowe launched a game-tying two-run blast to center in the last of the frame. Two innings later, Walls put the Bulls ahead for good with a two-run shot of his own. Pinto put the exclamation mark on the scoring with a solo shot in the sixth.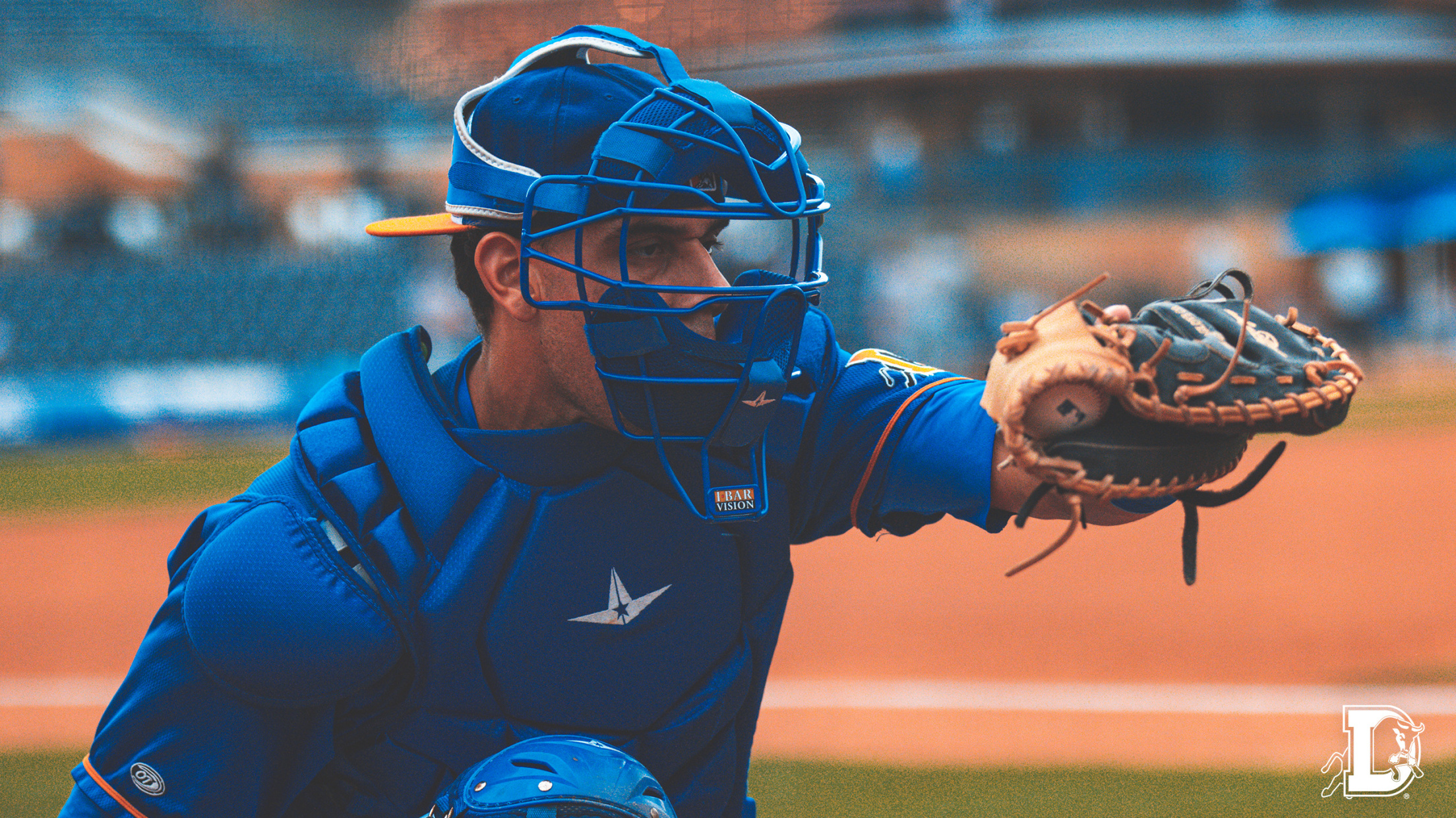 Pinto's big fly marked the fourth consecutive contest in which he has hit a big fly dating back to July 29. He has bashed nine roundtrippers in a span of 17 games since joining Durham from Double-A Montgomery on July 7, batting .317 (20-63) with 13 runs and 16 RBI in that span.
Pinto (2-4, R, HR, RBI), Lowe (2-5, R, HR, 2 RBI) and LF Jordan Luplow (2-4, R, BB) all posted multi-hit efforts in the victory. The three homers hit by the Bulls upped the team's 2021 total to 123, which ranks second among Triple-A East teams.
Durham relievers Kenny Rosenberg (2.0 IP, H, BB, 2 K), Phoenix Sanders (1.0 IP, H, K), Brian Moran (1.0 IP) and Joey Krehbiel (1.0 IP) combined for five scoreless innings in support of starter Brent Honeywell Jr. (4.0 IP, 5 H, 2 R, 2 ER, BB, 3 K). Rosenberg earned his first victory, while Krehbiel notched his third save. Memphis southpaw Matthew Liberatore (4.1 IP, 5 H, 4 R, 2 ER, 3 BB, 4 K) suffered the defeat.
The two teams are set to continue their six-game series on Wednesday evening, with first pitch scheduled for 6:35pm ET. RHP Tommy Romero (1-1, 15.88) is anticipated to toe the rubber for the Bulls, with RHP Angel Rondon (4-4, 5.28) expected to get the nod for the Redbirds. Tickets for that game, as well as all remaining Bulls home games are available and can be purchased at DurhamBulls.com.