Pirates fall 5-4 to Braves to force "must-win" scenario on Wednesday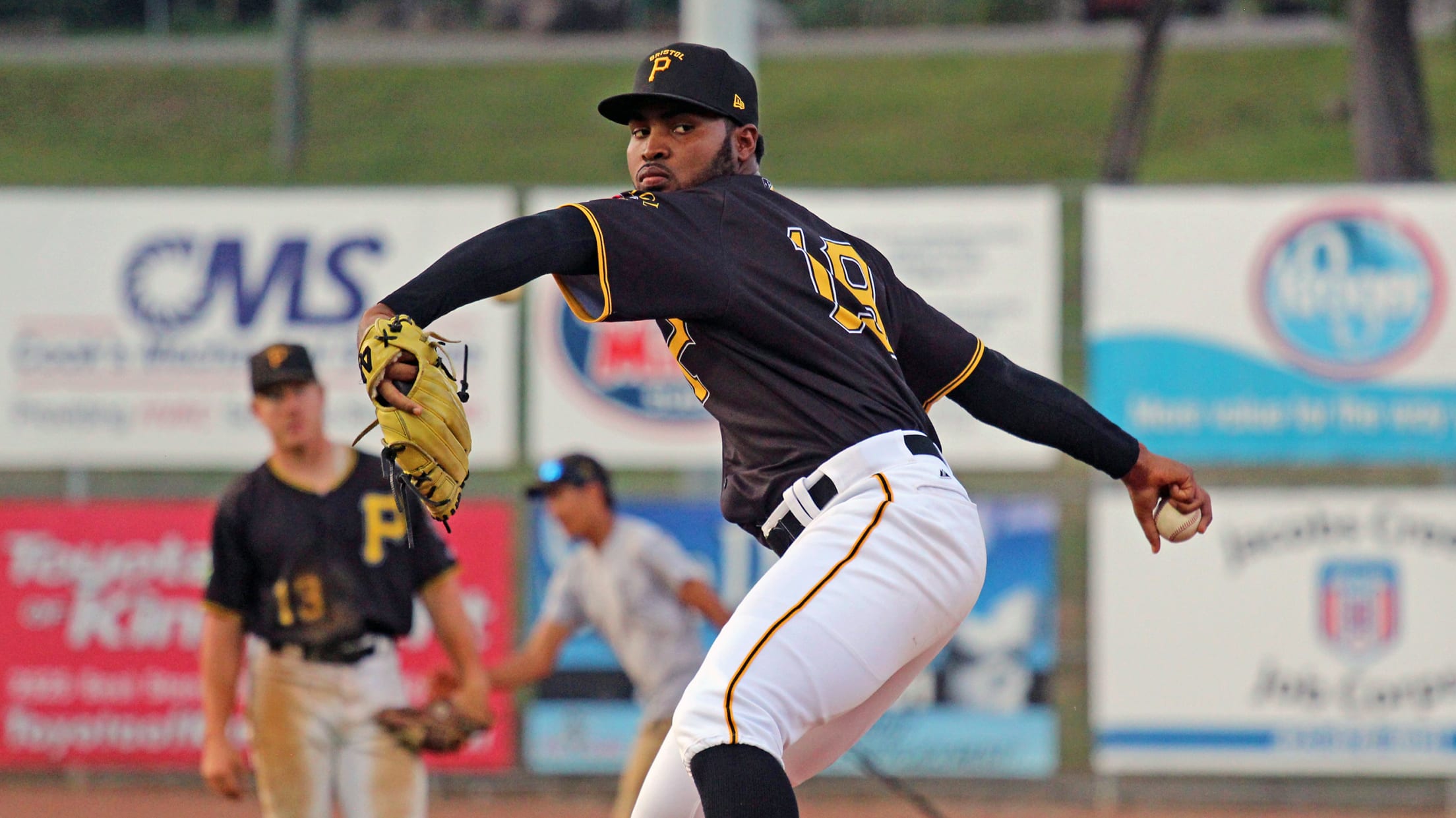 A late rally fell short for the Bristol Pirates on Tuesday night, as they fell 5-4 to the Danville Braves in the second-to-last game of the regular season.With the loss, the Pirates are now tied with the Elizabethton Twins for third place in the Appalachian League West Division, and they
A late rally fell short for the Bristol Pirates on Tuesday night, as they fell 5-4 to the Danville Braves in the second-to-last game of the regular season.
With the loss, the Pirates are now tied with the Elizabethton Twins for third place in the Appalachian League West Division, and they sit 1/2 game behind the Johnson City Cardinals and the Kingsport Mets who are tied for first place.
The Braves scored first on a throwing error in the first inning, and an RBI single and an RBI groundout in the second inning would put Danville up 4-0. Two innings later first baseman Samuel Inoa crushed his third home run of the season to make it a 4-2 game, and an eighth-inning RBI double by third baseman Aaron Shackelford would bring the Pirates within one run of the Braves. An error in the top of the ninth inning would allow another run to score for Danville, and despite a two-out RBI single by designated hitter Yoyner Fajardo in the bottom of the inning, the Pirates were unable to score the game-tying run.
Starter Luis Ortiz suffered the loss after allowing four runs - three earned - on five hits and five walks over four innings. Ryan Troutman and Saul De La Cruz each recorded three strikeouts over two scoreless innings, as they combined to allow just three hits and one walk. Alex Roth allowed one unearned run on one walk with one strikeout in one inning of work.
Inoa led the Pirates at the plate in the loss, finishing 2-for-4 with a home run and two RBI. Shackelford was 1-for-3 with a double, a walk, one RBI and one run scored, while Fajardo was the only other Pirate with a multi-hit performance as he finished 2-for-4 with a walk and one RBI.
The Pirates (33-33) will face off against the Danville Braves in the series finale on Wednesday night in what will be a must-win game for Bristol. With a win over the Braves, the Pirates will clinch a playoff berth regardless of the outcome of the other games around the league, while a Pirates loss would knock Bristol out of playoff contention. Opening Day starter Tahnaj Thomas will take the mound for Bristol, as he looks to repeat his performance from his last start in which he allowed one run over six innings against Pulaski to earn his first career win.