Pitching Dominates As Scrappers Take Series In Williamsport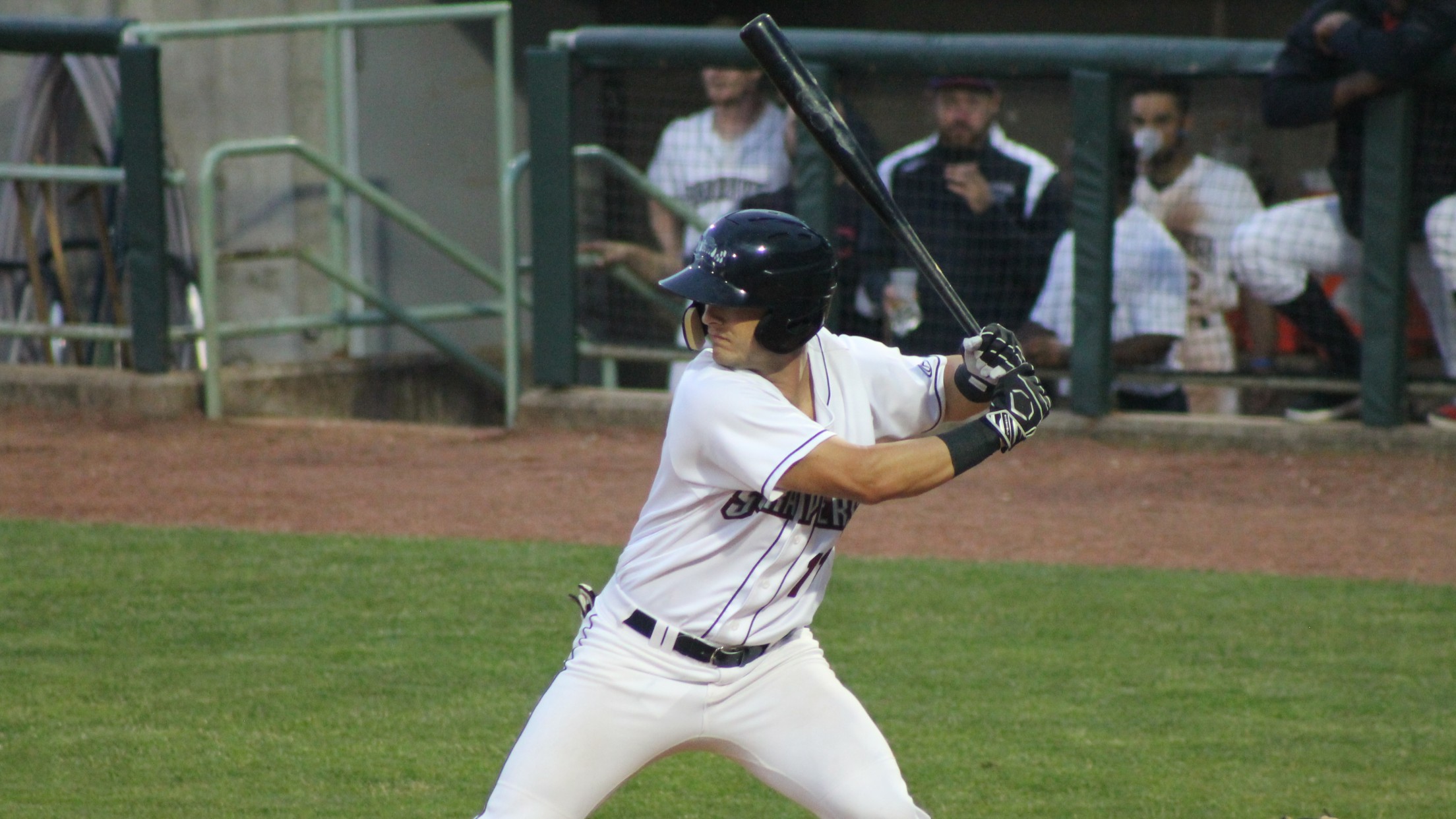 (Williamsport, PA)-The Mahoning Valley Scrappers used a dominate start from Zach Draper as they took their second straight game from the Williamsport Crosscutters by a 4-1 decision on Thursday night at Bowman Field in Williamsport. The Scrappers stuck first with a run in the first inning. Jose Fermin walked on
(Williamsport, PA)-The Mahoning Valley Scrappers used a dominate start from Zach Draper as they took their second straight game from the Williamsport Crosscutters by a 4-1 decision on Thursday night at Bowman Field in Williamsport.
The Scrappers stuck first with a run in the first inning. Jose Fermin walked on four pitches to start the game. He would move to third on a single from Tyler Freeman. Henry Pujols then bounced into a run scoring double play to put the Scrappers up 1-0.
Mahoning Valley added two more runs in the top of the sixth inning. With two outs and Fermin on first, Pujols connected on a two run homer to left field for the 3-0 lead.
The Scrappers would add their final run in the top of the eighth. With one out, Fermin drove in Clark Scolamiero with a sacrifice fly.
Zach Draper (5-3) started and earned the win in 5.0 innings of work. He allowed just 6 hits and struck out a personal season high 9 without a walk. Francisco Lopez went 2.0 scoreless innings in relief. He allowed a hit and struck out 1. Manuel Alvarez finished the game with 2.0 innings of work. He allowed 1 earned run on 1 hit. He walked 1 and struck out 1.

The Scrappers (31-20) and Crosscutters conclude their series on Friday night. First pitch is set for 7:05 while Juan Mota is scheduled to start for Mahoning Valley. The Scrappers return home for a doubleheader with the Auburn Doubledays on August 15th. Get your tickets now at mvscrappers.com or by calling 330-505-0000 or visiting the Chevy All-Stars box office at Eastwood Field.