Power propels M-Braves to series clinching win over Birmingham
Mississippi totals 15 hits in 7-2 victory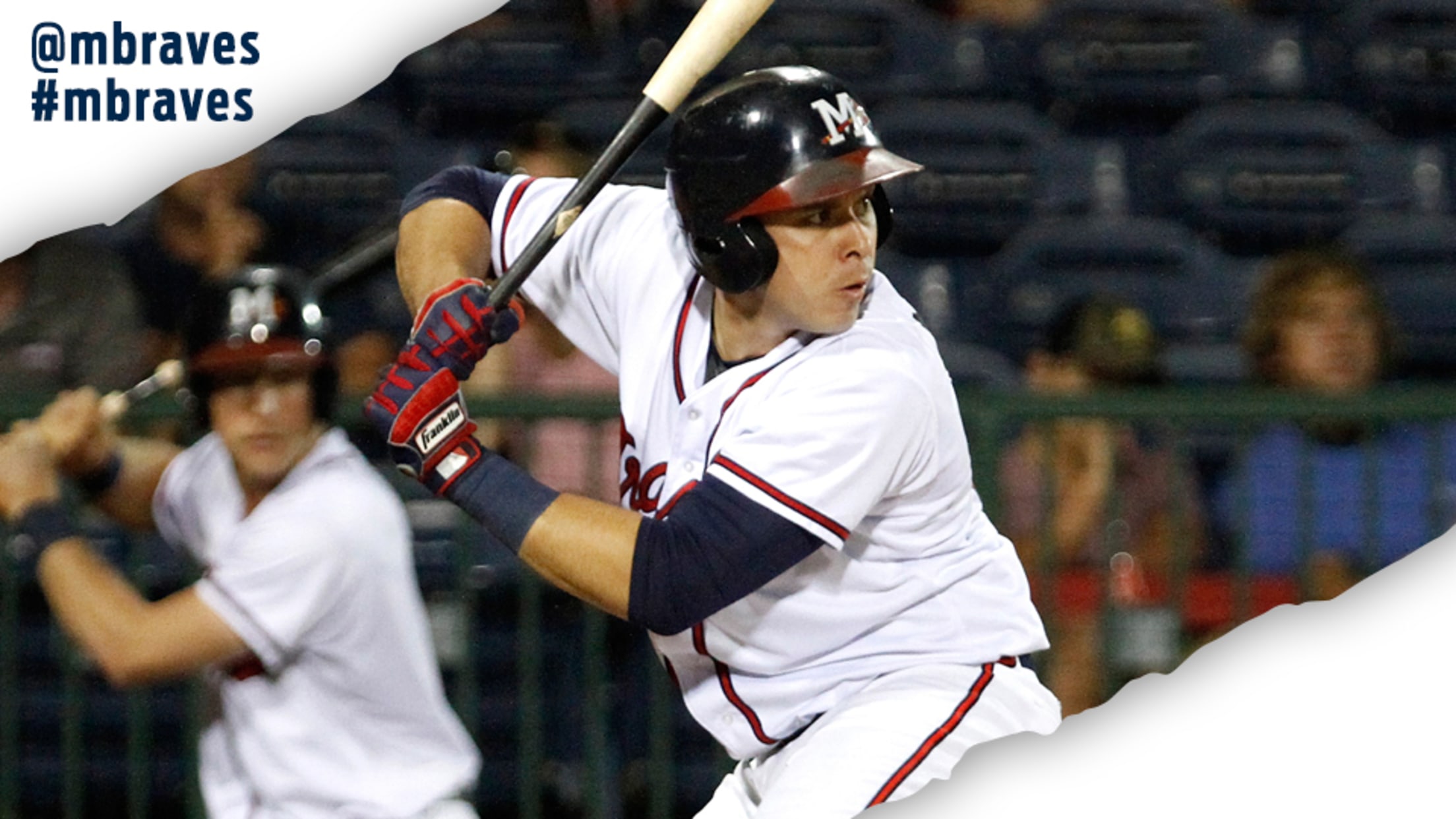 PEARL, MS -- The Mississippi Braves (23-44, 57-80) produced one of their top offensive games of the year to defeat the Birmingham Barons (27-41, 53-84) 7-2 and clinch the final series of the season in front of a crowd of 5,869 at Trustmark Park Sunday afternoon.The M-Braves tallied seven runs
PEARL, MS -- The Mississippi Braves (23-44, 57-80) produced one of their top offensive games of the year to defeat the Birmingham Barons (27-41, 53-84) 7-2 and clinch the final series of the season in front of a crowd of 5,869 at Trustmark Park Sunday afternoon.
The M-Braves tallied seven runs on 15 hits in the win, jumping out early with a run in the first off a two-out Travis Demeritte single. The Barons had chances to score throughout the game, leaving the bases loaded in the first and stranding two in the third, but the M-Braves offense never slowed down, scoring two runs in the fourth, fifth and sixth to hold the Barons at bay.
In the fourth, the M-Braves got two of their four doubles from Keith Curcio and Joe Odom, as Mississippi used a three-hit inning to take a 3-0 lead. On the mound, Wes Parsons got the start and pitched four scoreless innings. The righty was touched for five hits but did not allow a run, working around baserunners in all four innings.
Birmingham got their first run of the game in the fifth off reliever Michael Mader when Hunter Jones led off with a double and came around to score on a Nick Basto sacrifice fly. But the M-Braves answered in the home-half of the inning, chasing starter Jordan Stephens with two outs in the inning. Demeritte started the inning with a triple, his fifth of the season, and scored on Alex Jackson's RBI single. Jared James plated Jackson with one of his two singles on the afternoon to give Mississippi a 5-1 lead.
In the sixth, the Barons tacked on their second run via a Courtney Hawkins homer. But again, the M-Braves responded with more offense, this time a long ball from Joey Meneses. Meneses hit his ninth homer of the year, a two-run shot that sealed the win for Mississippi.
Jacob Webb got the win for the M-Braves in relief, throwing two shutout innings and recording four strikeouts in the effort. Mississippi accrued 15 hits in the win, as each starter got at least one hit and five recorded multi-hit games.
Birmingham: 2-10-1
Mississippi: 7-15-0
WP: Webb
LP: Stephens
Attn: 5869
Time: 2:40