ValleyCats Fall to Boulders in Series Opener
Boulders Tally 9 Extra Base Hits in Friday Night Outburst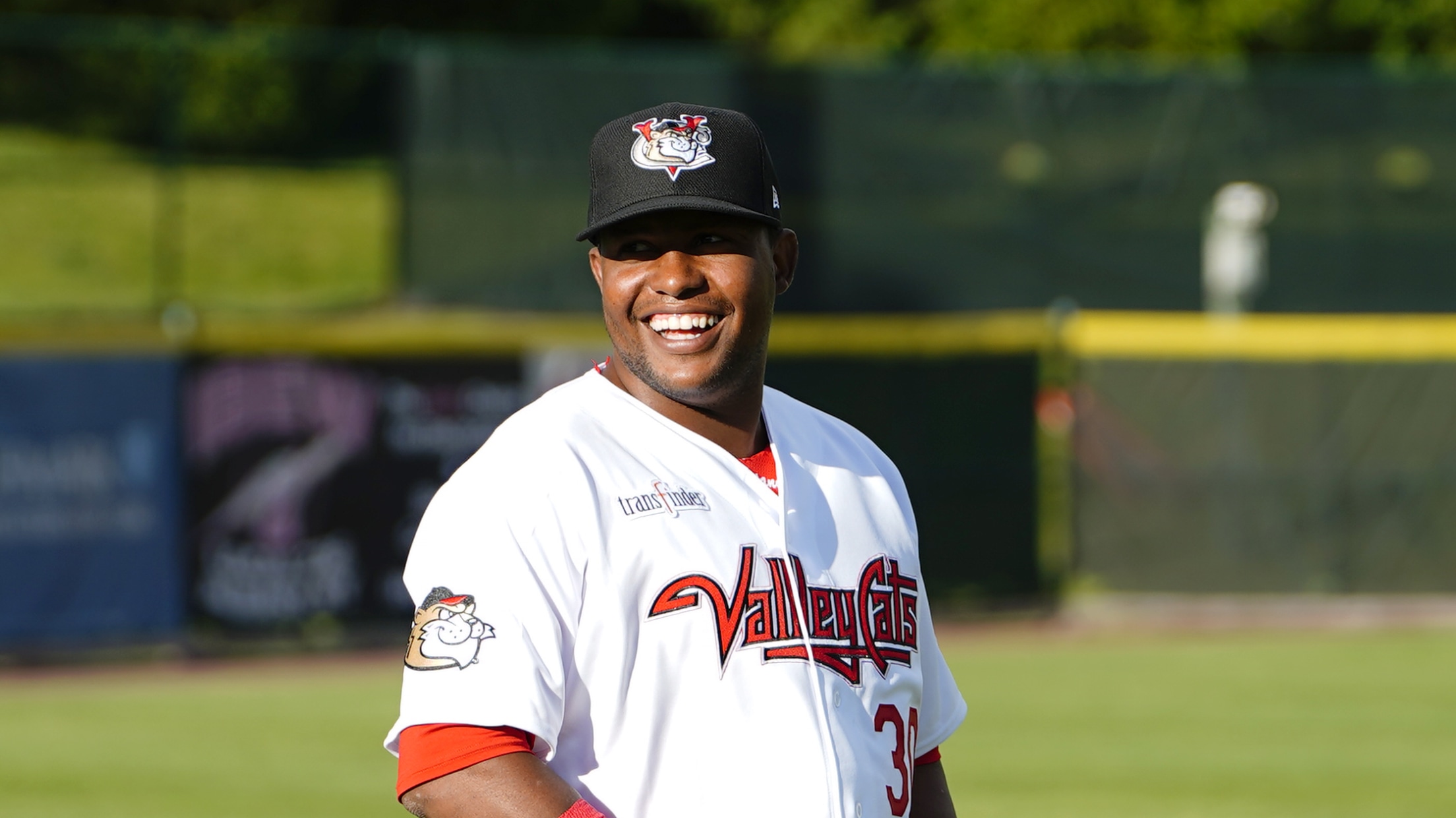 POMONA, NY - The Tri-City ValleyCats traveled to Pomona, New York to take on the division rival New York Boulders for the first time this season following their homestand-ending win against the New Jersey Jackals on Thursday night. The 'Cats sent RHP Olbis Parra to the mound as they looked
POMONA, NY - The Tri-City ValleyCats traveled to Pomona, New York to take on the division rival New York Boulders for the first time this season following their homestand-ending win against the New Jersey Jackals on Thursday night.
The 'Cats sent RHP Olbis Parra to the mound as they looked to stay hot. Parra would allow 12 hits and 10 earned runs in six innings of work. A bright spot for the ValleyCats pitching staff would be RHP Eric Ezersky, who worked a scoreless seventh inning, tallying 3 strikeouts.
The 'Cats got on the board in the top of the fourth inning courtesy of a Juan Santana solo home run, but the Boulders would tally 10 unanswered runs. The 'Cats would cross the plate once in the ninth, but the damage had been done, and the Boulders would secure their third win in a row.
FINAL | NEW YORK (16-15) 11 TRI-CITY (15-15) 2
W: Danny Wirchansky (3-1)
L: Olbis Parra (1-2)
The 'Cats look to bounce back in Pomona, NY tomorrow night in the second game of a three-game Father's Day weekend series before returning home for a six-game homestand. Get your tickets today by calling 518-629-CATS, visiting the team's box office, or logging on to tcvalleycats.com.